Father's Day Subway Art
I thought that it would be fun to do a subway art picture for Father's Day, but instead of just words I did "Dad Sayings."  I had a fun time remembering a few of the things that my husband used to say to the kids!  This would make a fun gift or just put it up for a little summer decor.  It would look great in a double frame with a picture of  you and your dad!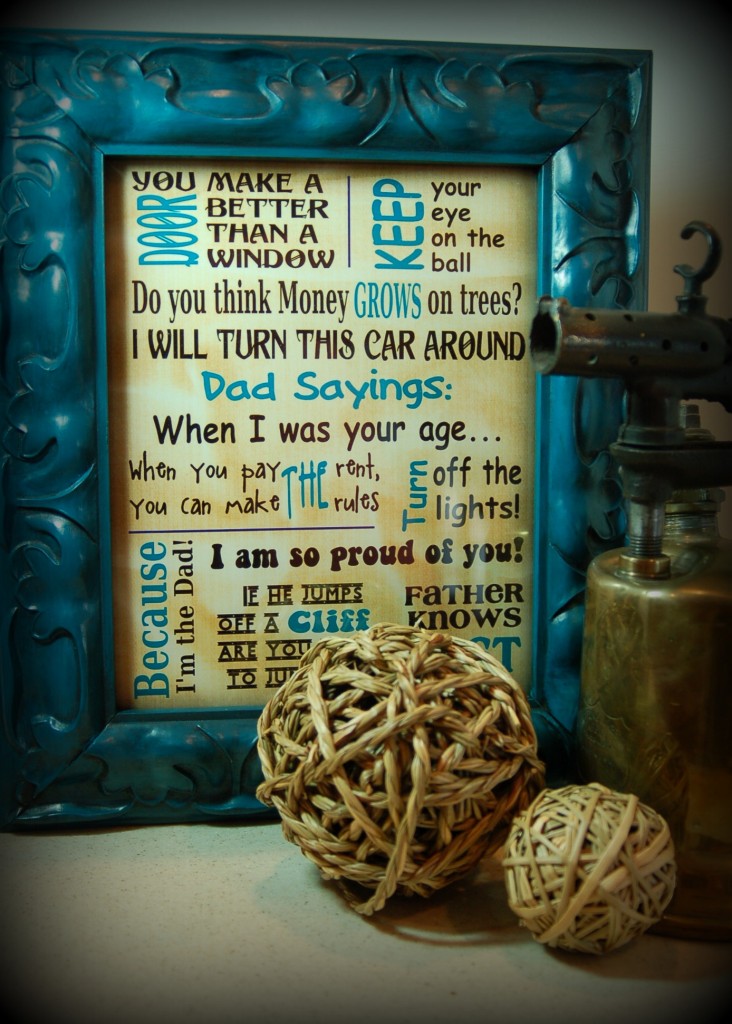 Remember this frame that I picked up a couple of weekends ago at a garage sale?  I told you that I knew exactly what I was going to do with it…
I spray painted it "Lagoon" blue with this wonderful Rust-oleum spray paint.  This color matches the blue in the printable really close!  I was so happy!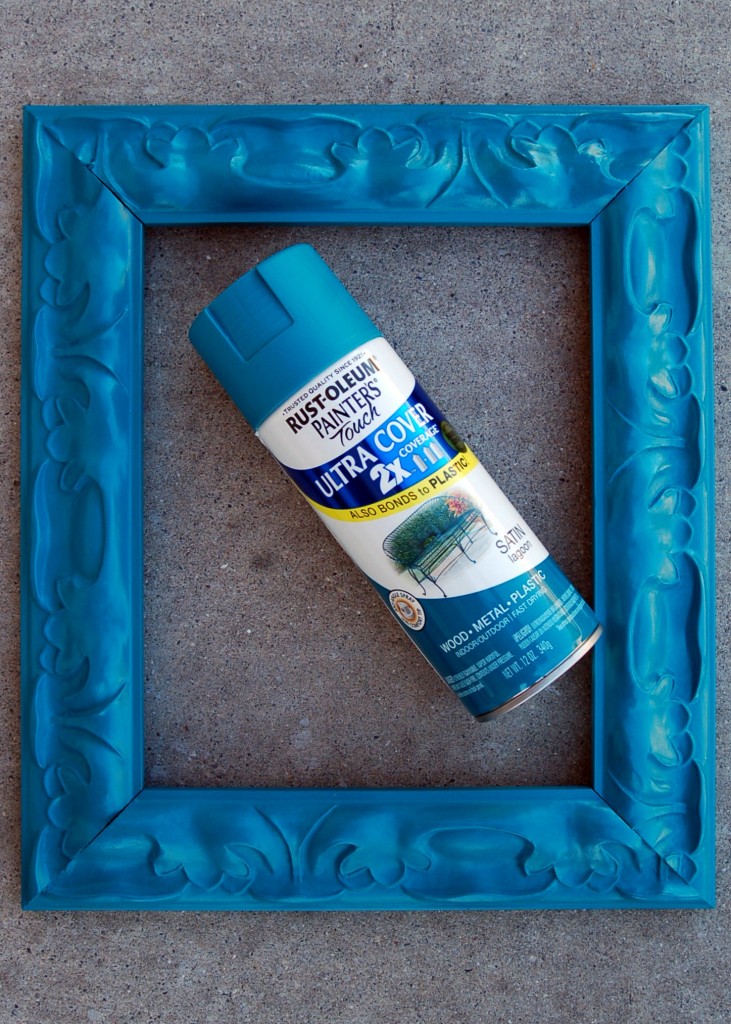 After the spray paint had dried, I painted a watered down black acrylic paint all over the frame, doing one side at a time.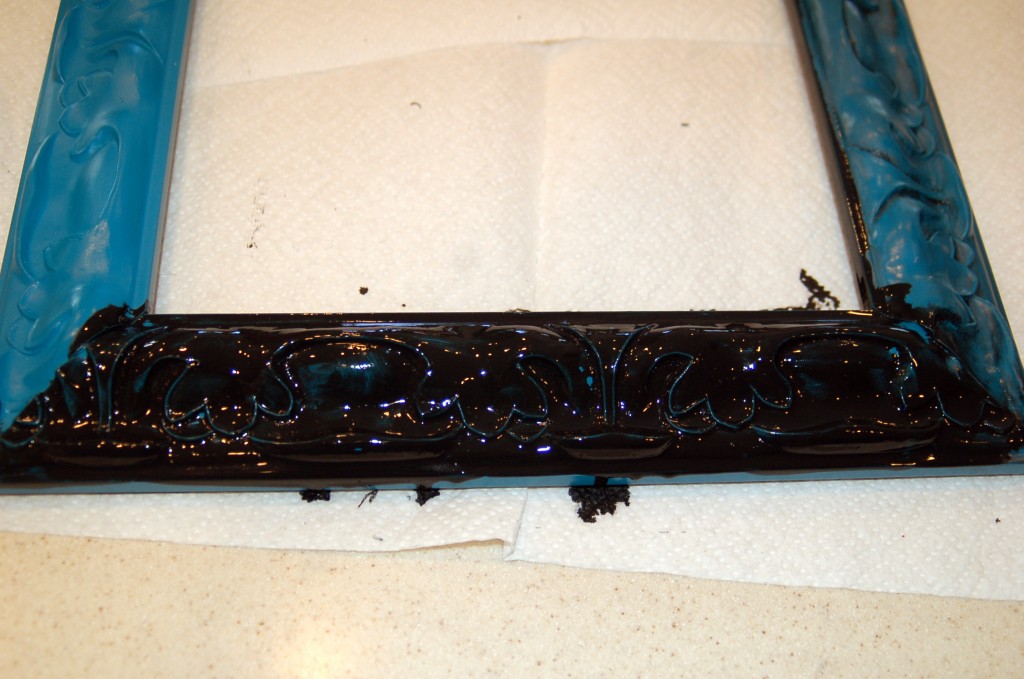 Then wipe off most of the black paint leaving just enough for an antique look!
 And Tah Dah, it was that easy!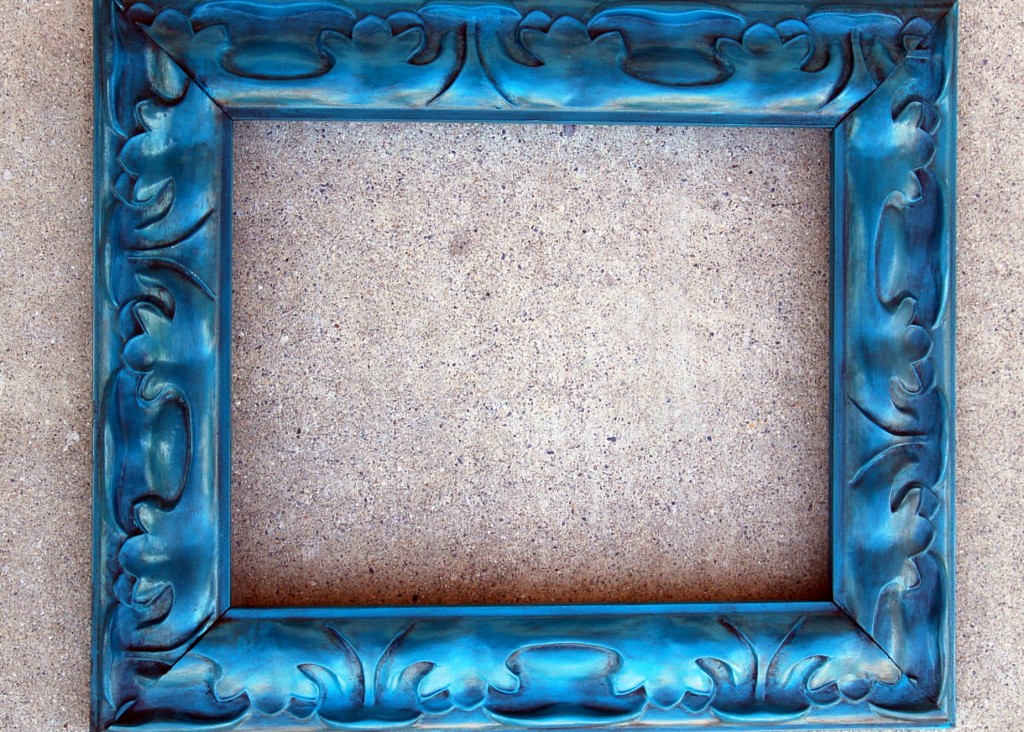 Here are the printables for you.  They are in  8″ x 10″ format. You can copy by right clicking on the image and go to copy, then open your favorite program like word or presentations and right click again and go to paste.  If you want to save the image as a picture, right click on the image and go to "save image as" and then save into one of your pictures folders.  I sent my as a picture to Costco and I love how it came back with the colors being very true to the original.
Here is a white background for those of you who like the more traditional subway art look!
This is a fun way to show the men in your life that you love them and appreciate all that they do to touch the lives of everyone around them!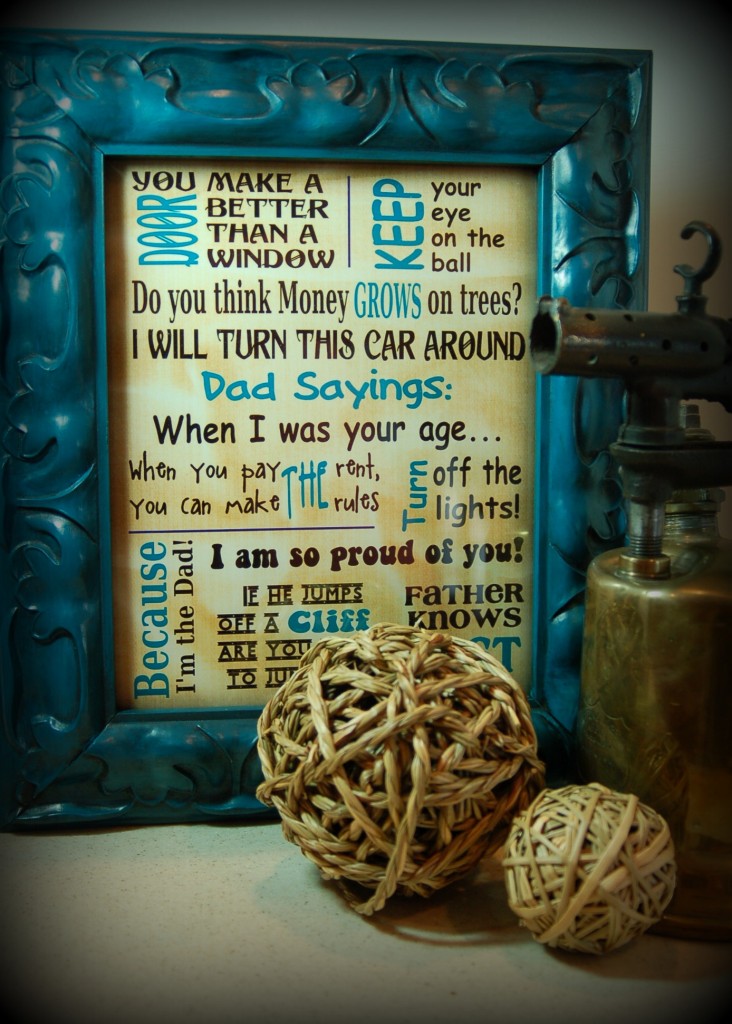 Pin It