Leggings and Tights
This is a Sponsored post written by me on behalf of No nonsense for SocialSpark. All opinions are 100% mine.
I recieved a pair of brown cordoroy leggings and a pair of black lace tights from "No nonsense" to try out.  I  was very excited to experiment with different outfits to wear them with!
I have tried other leggings and I have to say that I loved these "No nonsense" ones because they are so stretchy and comfortable and they were long enough for my tall torso.  I loved how adding a fun denim skirt to the brown cordoroy leggings made a fun, young look!   Of course they are perfect to wear in the winter with your favorite pair of boots.  This was a really fun outfit to put together and the leggings make a totally fun look!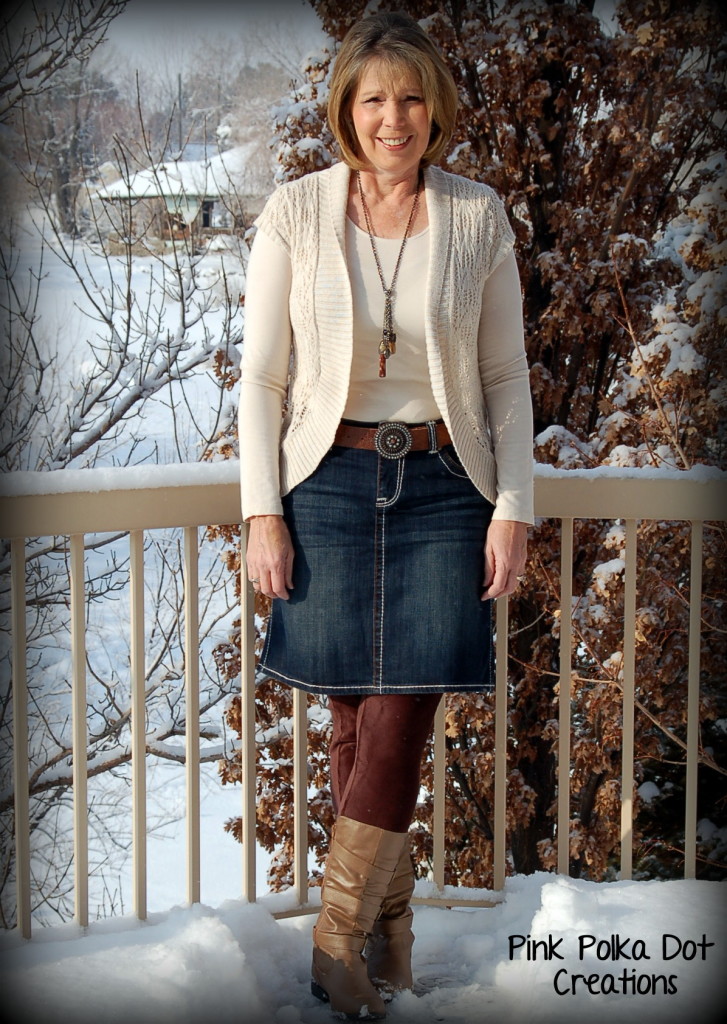 For the black lace tights, I chose to pair them with this dress.  The dress is pretty but a solid color, so I loved the texture and pattern of the tights!  They seem to make this outfit complete!  I used my black shoes and a simple necklace to complete this look.  It took a plain dress to a very dressy dress just with the lace tights!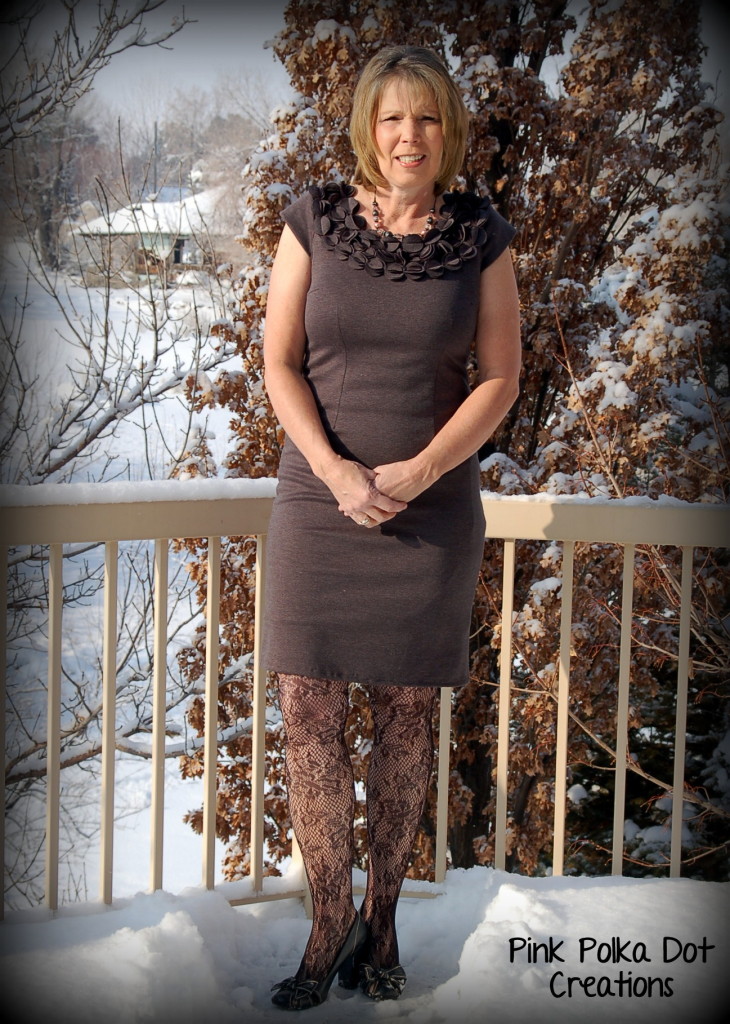 What is wonderful about these No nonsense tights and leggings is the fact that you can get them at your local food & drug stores as well as mass retail stores, so they are readily available and are very affordable! 
Jill Martin is partnering with "No nonsense" and is educating women on how to wear the new colorful tights and leggings!  She comments on how the leggings and tights are "on trend and high quality without breaking the bank!"
So what do you think?  Could you make a fun new outfit, just by simply adding "No nonsense" leggings or tights?  I am excited to see what other outfits I can put together with these leggings and tights!  The possibilities are really endless!
Like  No nonsense on Facebook  and check out some of the fun outfits that they have put together and you can also follow them on Twitter. https://twitter.com/benononsense