Grandma and Grandpa Dates
Part of our granddaughter's Christmas gift was to have a date with Grandma and go to the beauty salon! So last week we went to a local beauty school and each of the girls got their hair done and their fingernails painted!
It was so much fun and the girls loved it!
 I think that we might even have to do it again sometime! :)
Look at how darling that hair is!  Each one of them turned out sooo cute!
They also got their nails done.  Gotta love the glitter!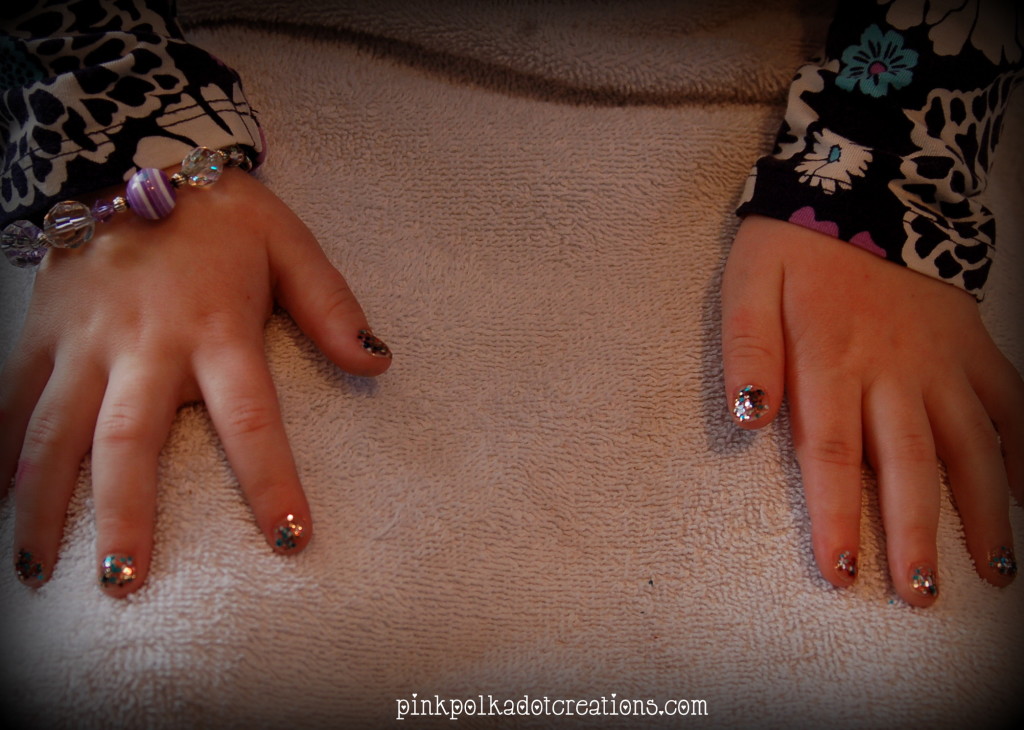 Each of them felt like a little princess and these cute stylists made sure that they each felt so beautiful!
Thanks cute stylists for making their day!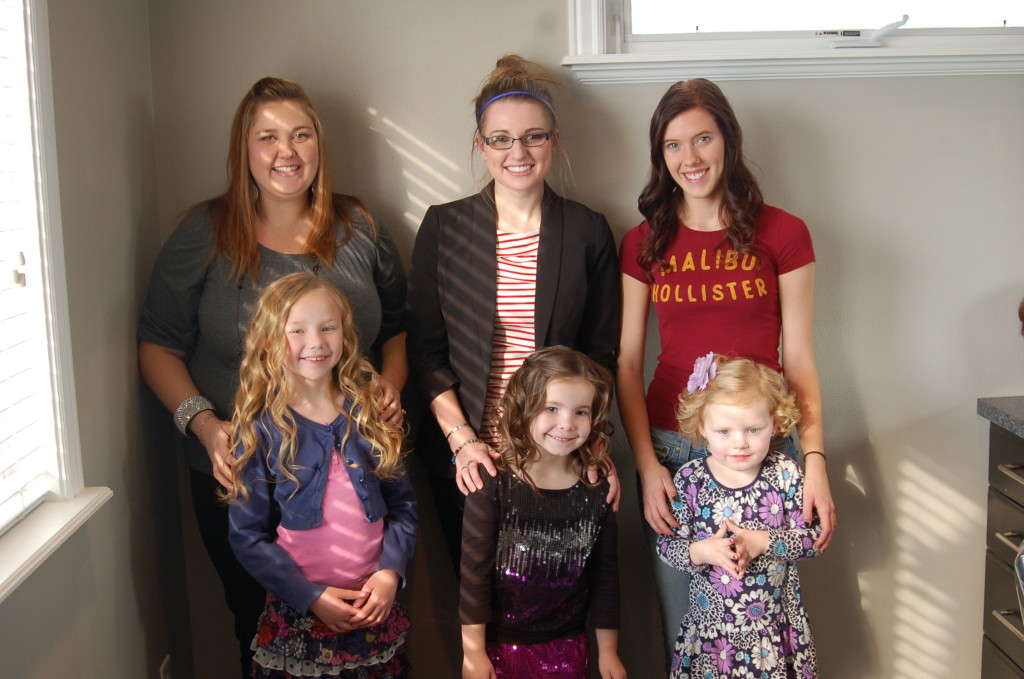 After we were done we had to go out on the town a bit to show off the new do's!
So we went to one of their favorites places:
To get  a Passion Paradise!  I told them that was my favorite, so now they each say that it is their favorite too!  Don't you just love granddaughters!!!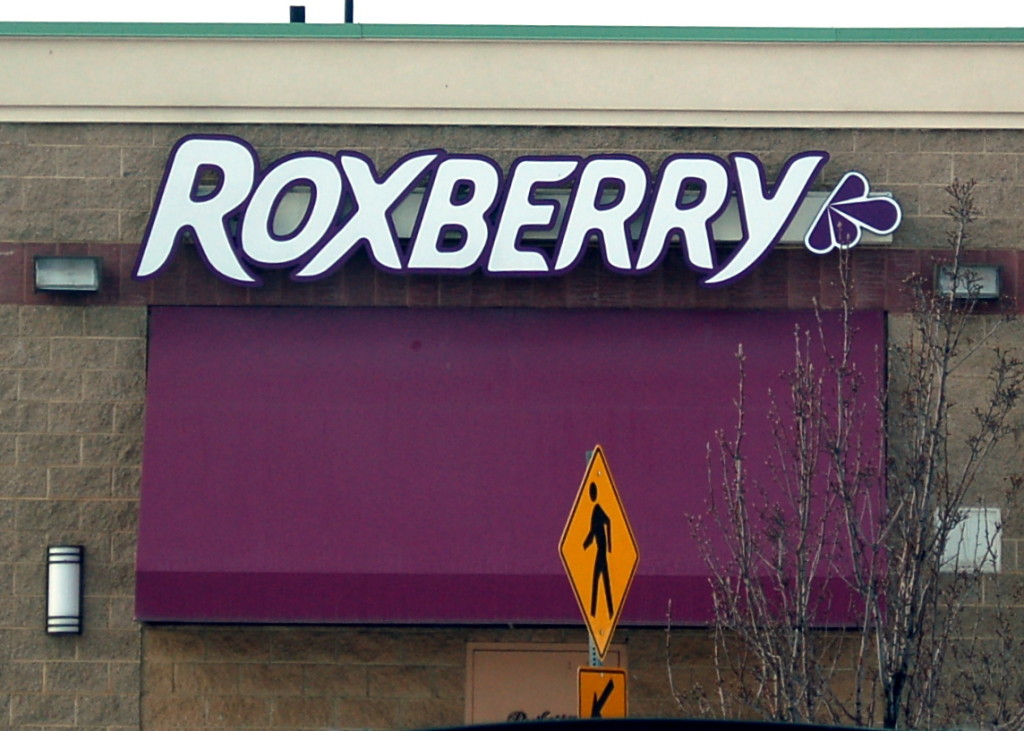 Then we headed over here: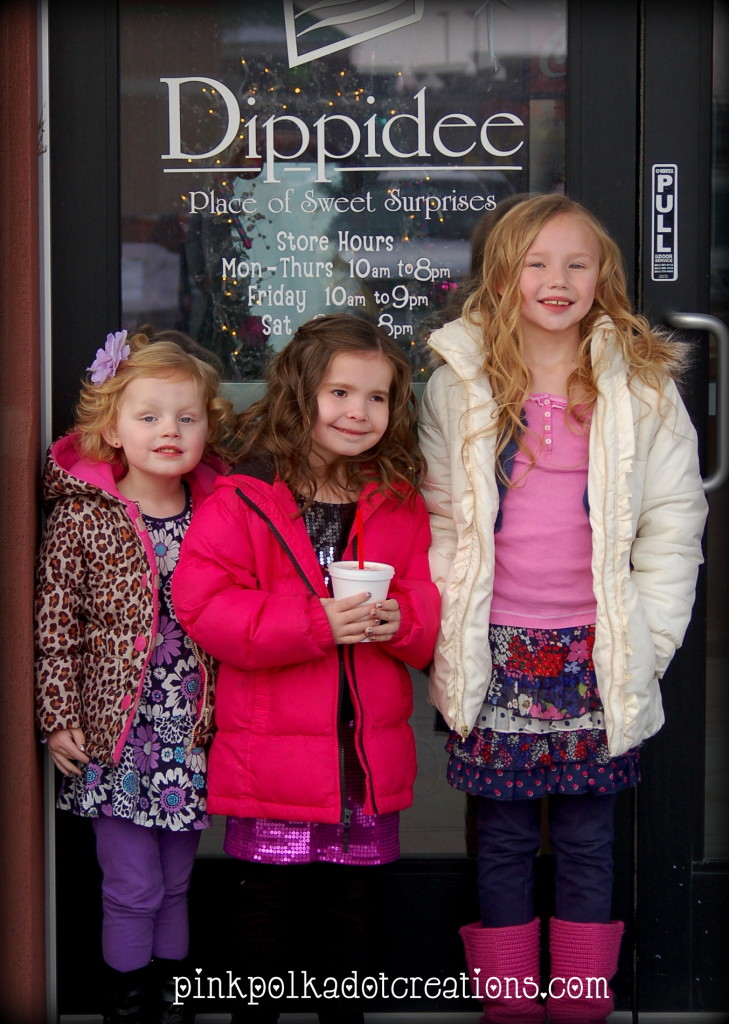 For yummy cupcakes and cookies!  They are the best!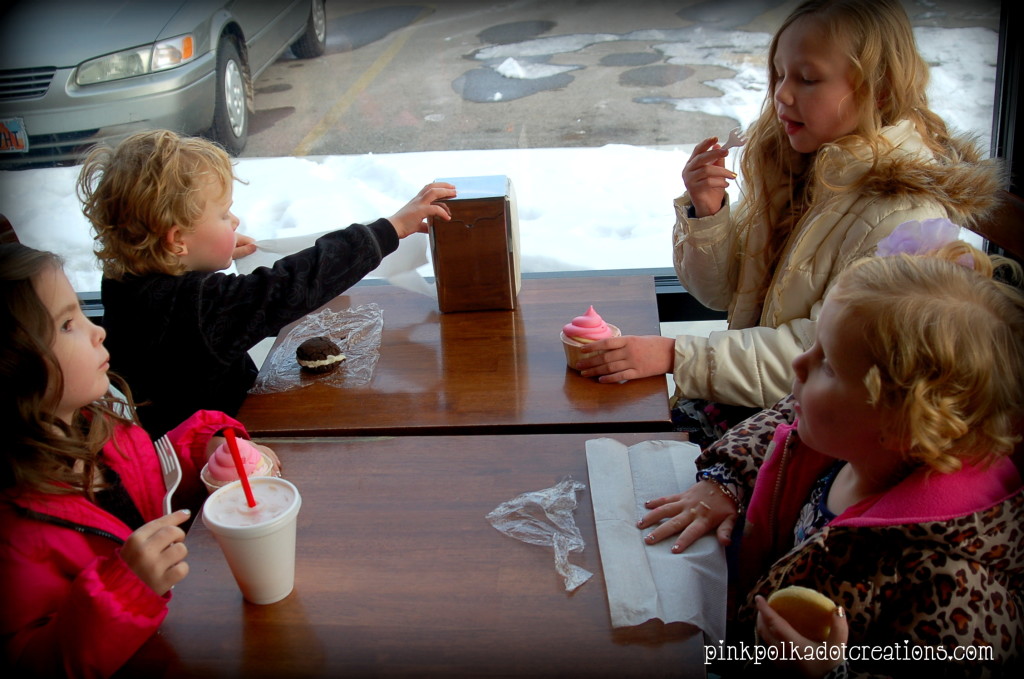 We included one boy here, but with all that curly hair, he fits right in! :)
This was a really fun Grandma date and I do think that we really should do it again sometime.
———————————————————————————————————————————————————————-
My husband and I like to do "dates" with the kids for a lot of our gifts.  It just is fun to create some wonderful memories and spend time with all of our grandchildren.
We did not leave the "big" boys out…for their date they got a shopping spree at Scheels and dinner!  If you don't think we were exhausted after taking 4 boys shopping at a sporting goods store.  We went from the fishing department to the teams department, to the hunting and archery department, to the golf, football and basketball department, and then back again to the fishing department! Whew!  But Grandpa went with us on that one and the boys had a great time!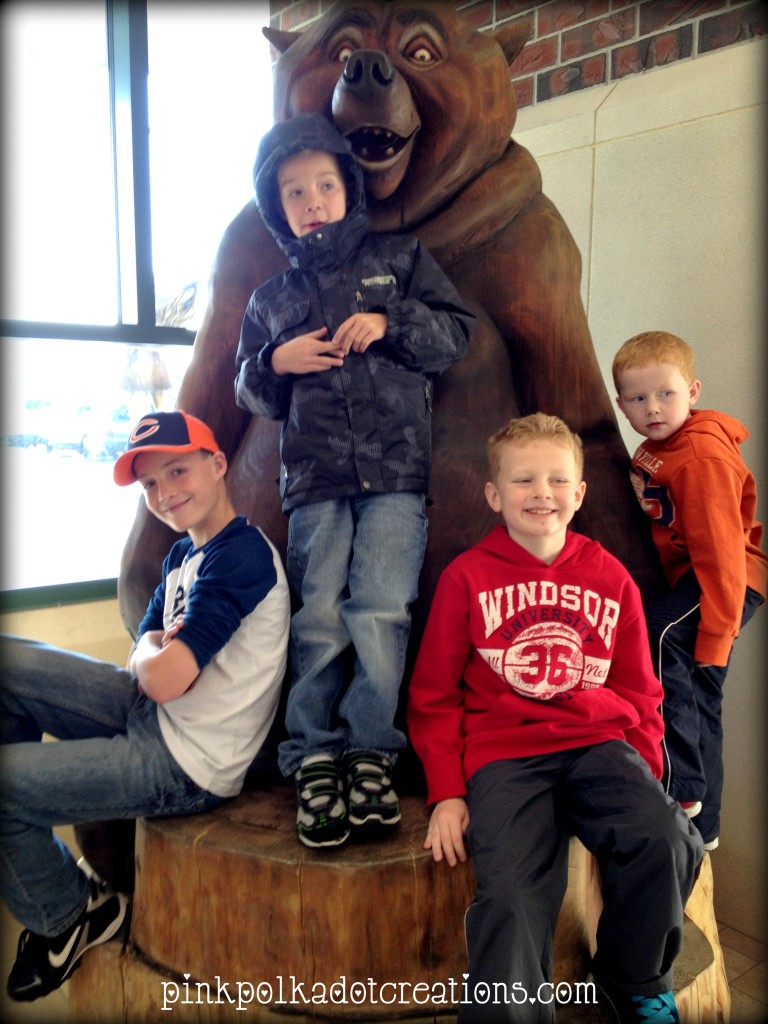 So what are some of your favorite memories with your kids or grandkids?
This weekend would be a perfect time to make some new memories!  What will you do?
Have a great weekend everyone!  Love Ya!