February Calendar Ideas
Here is my February Calendar.  I had a fun with this one because it is all done in red and pink!  Two of my favorite colors!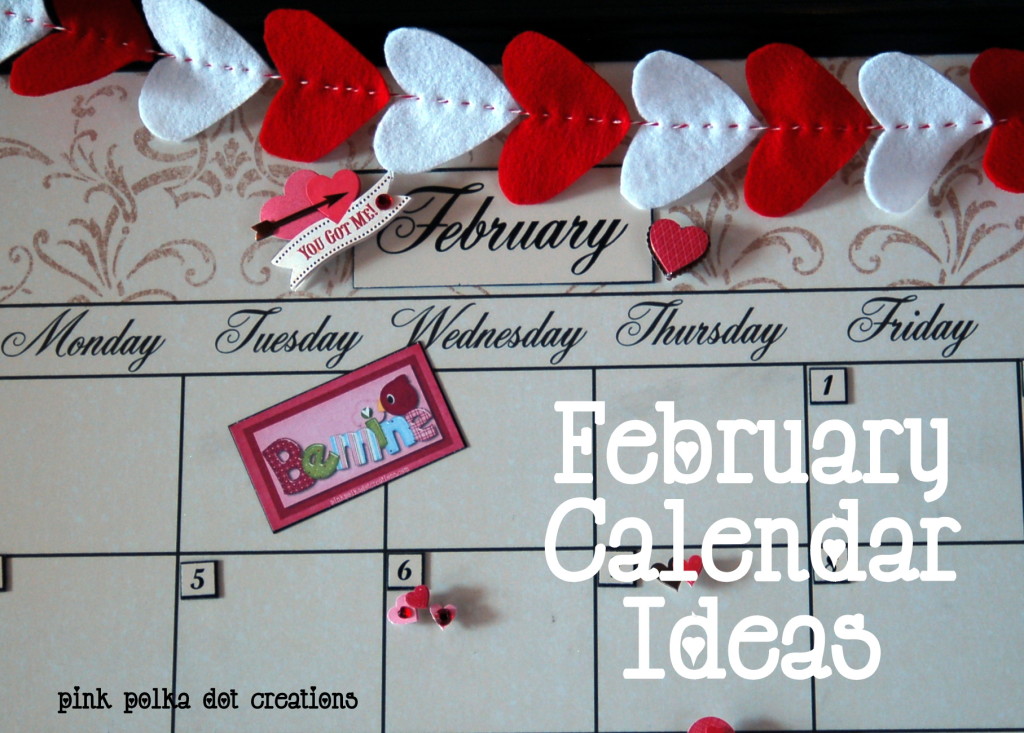 I started with this package of stickers.  They are 3-D and all I had to do was add magnets to the back.  They are so cute and add a lot to the calendar without much effort on my part!  I like that- cheap and easy!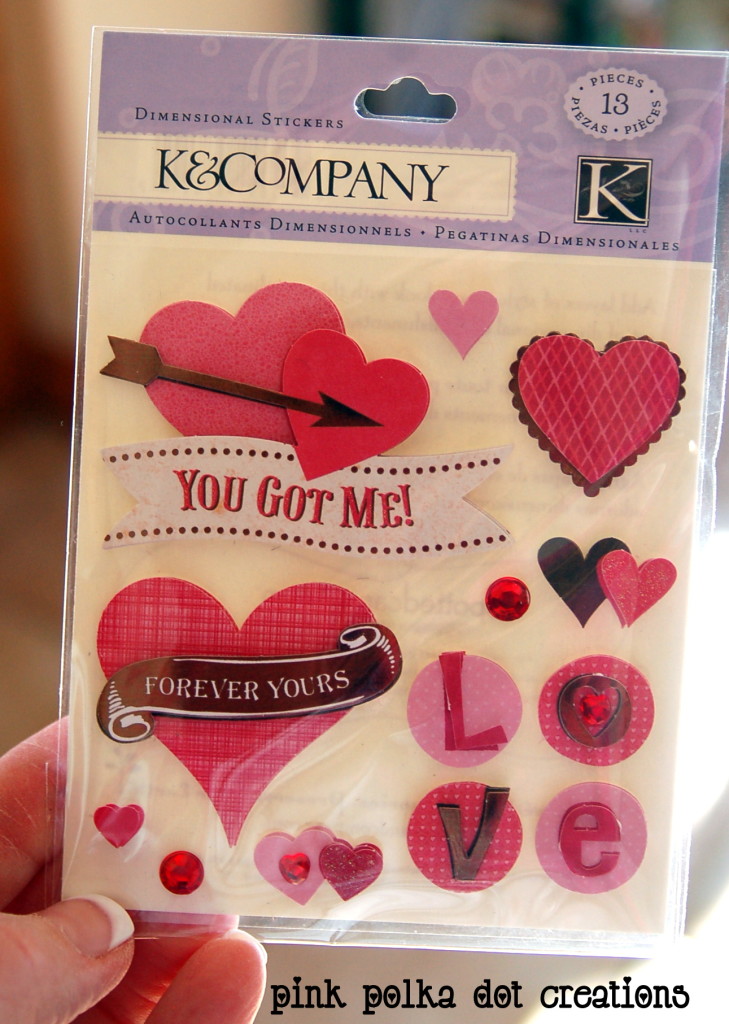 Then I made an easy, cute felt heart garland to go across the top of the calendar.  I just cut out 10 red hearts and 10 white hearts: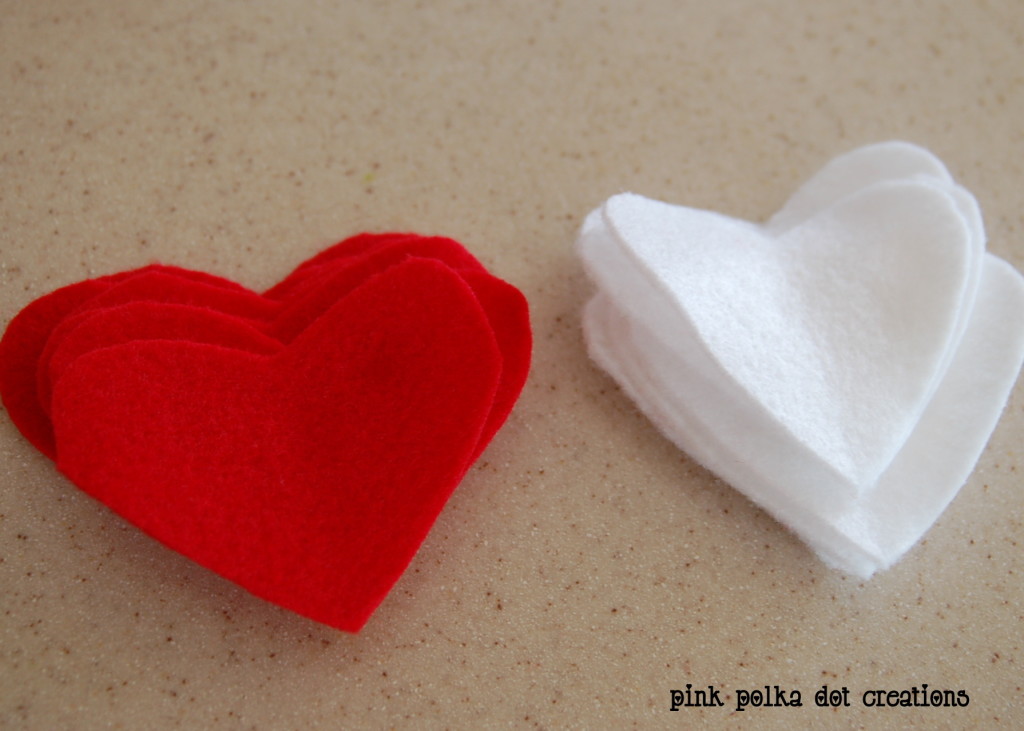 Then using some red and white bakers twine, I simply threaded a needle and added stitches to each heart like this:
(The hardest part of this whole process was threading the darn needle!)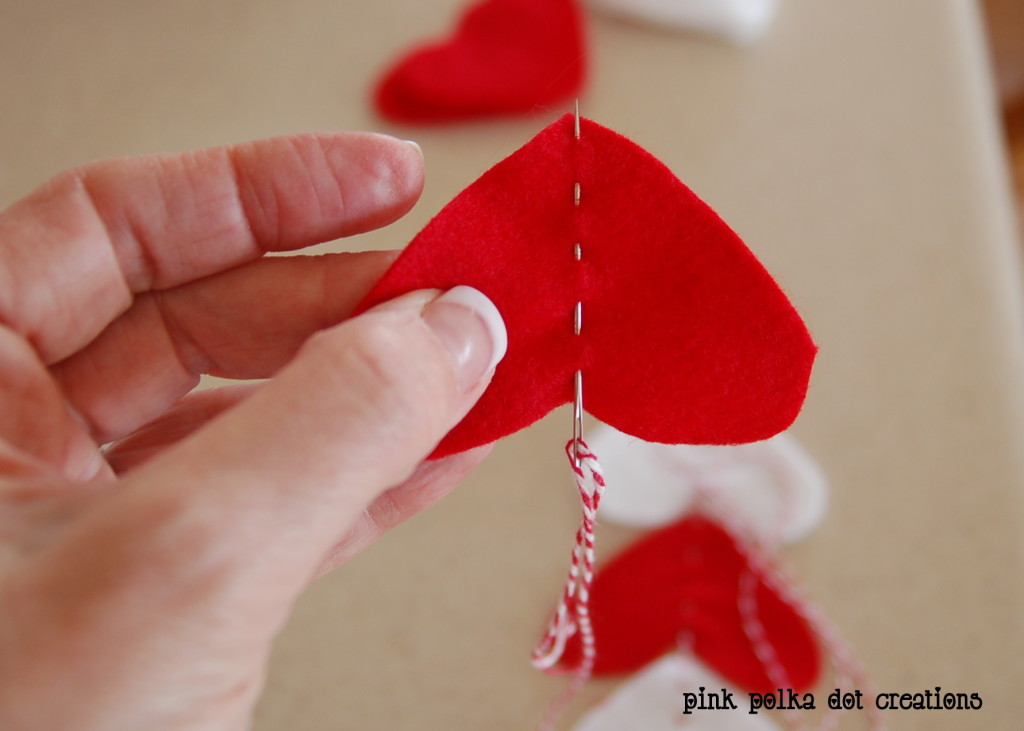 When you have your garland as long as you want it, you just tie and knot in each end to hold all the hearts in place.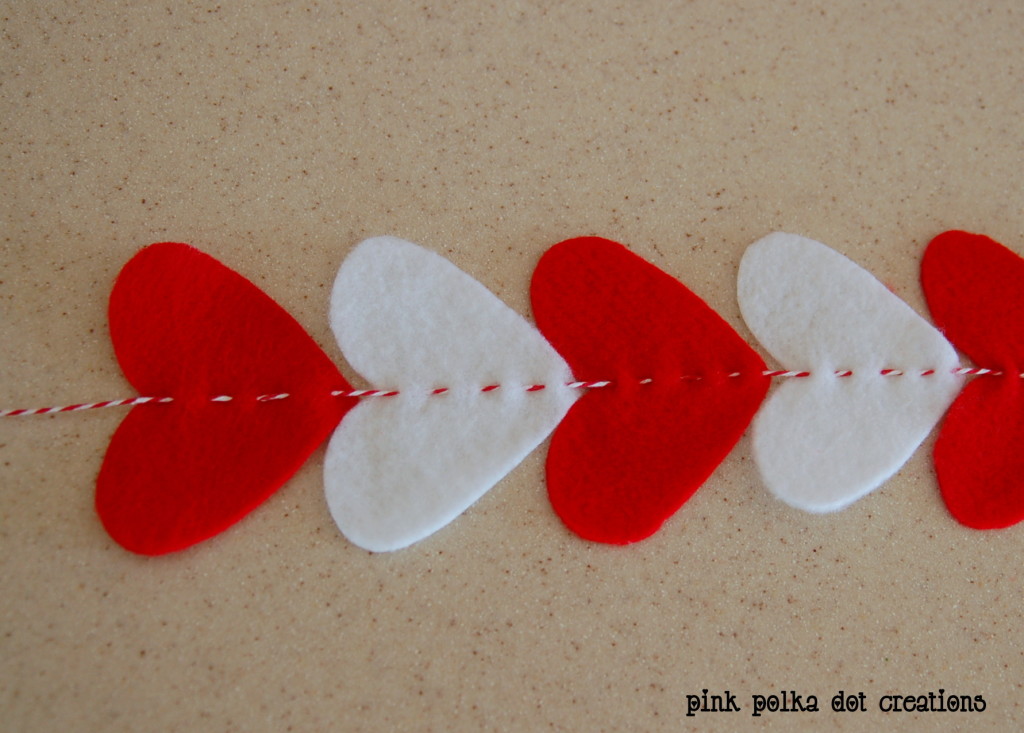 Leave a tail long enough to hook it to your board or calendar or where ever you are going to hang it.
Here is the printable for the magnet:  It is sized for a business card magnet.  To print, right click over the image and go to "save image as", then save in a folder and print from there.
I made a couple of clothespin magnets by covering with scrapbook paper and adding a sticker to one and a glass heart to the other.  Then I just add a crystal heart to the other clip.  So cute!
I found these pink glass love birds and I was going to put them on a wreath, but that did not happen, so I decided that they could make their home here on my calendar!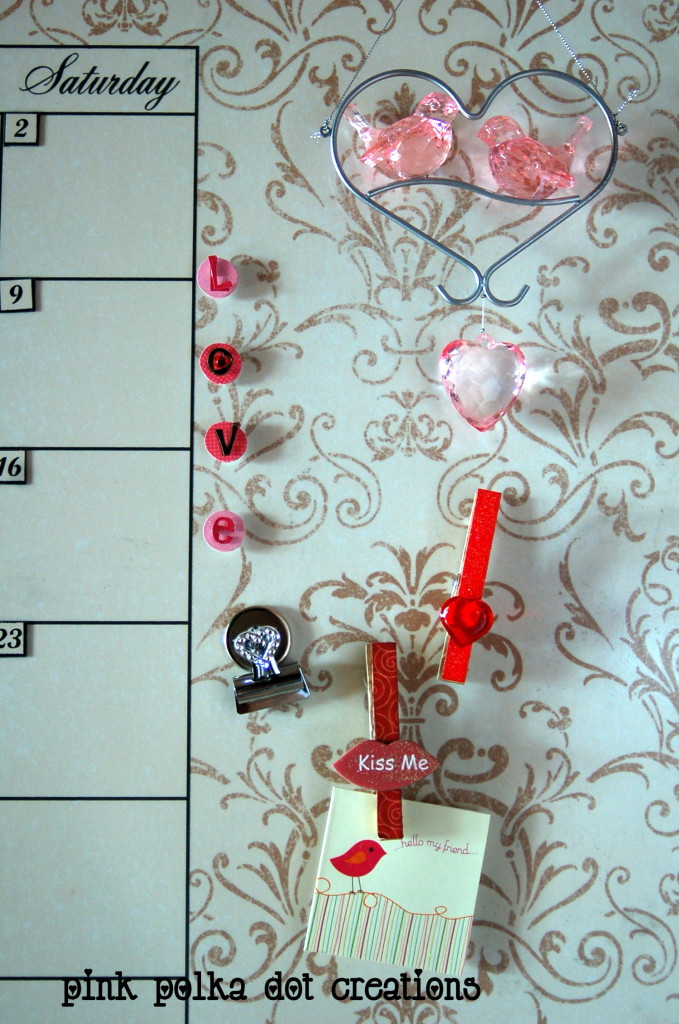 So there is my February Calendar.
I kind of like that there is nothing written on my calendar.  It gives me a false sense of hope that I have all of these free days to do what ever I want in them!  :)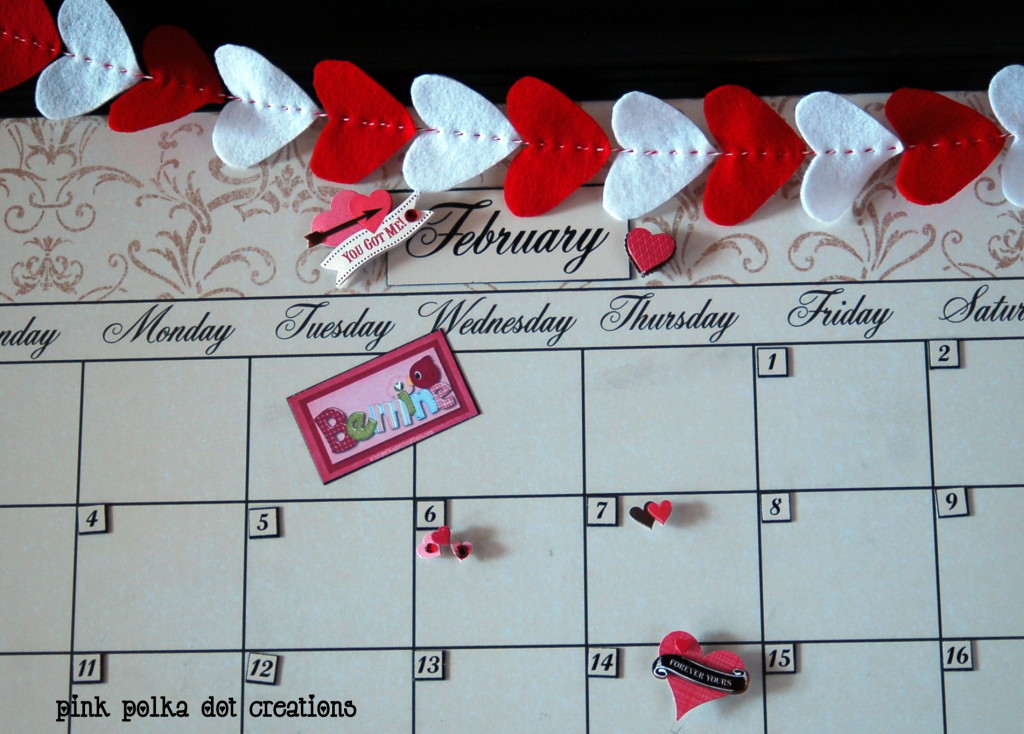 So how is your February Calendar looking?
 I hope during this month that you can feel the love in the air during this "Month of Love" and that your days may be filled with
Peace in your hearts,
Love for those around you,
and Joy in your journey!
Have a great day everyone!  Love Ya!
Pin It