Thursday's Thought- Family Subway Art
Today I am posting my Family Subway Art for those of you that did not see it on facebook.
This is just a fun subway art that tells how I feel about my family.  I have formatted it in two different sizes, 8 x 10  and also 11 x 14.  This would make a fun gift for Mother's Day, Father's Day, a wedding, birthdays, or how about just a cute little pick me up gift for someone you love!  (Maybe yourself!)
This is the 8 x 10 format.
Here is the 11 x 14 format.
To print, right click over the image and go to "save image as"   Save in a pictures folder and you can print from there or send it to your favorite processing center.  You can also right click and go to "copy image"  then open your favorite program like Word or Presentations.  Right click again and go to paste.
I printed my own on 8.5 x 11  photo paper and then trimmed it down to 8 x 10.   I love how it came out!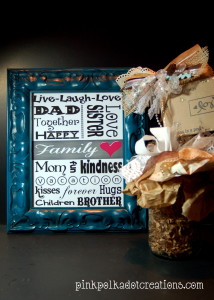 Have a great Thursday everyone, the weekend is almost here!  Love Ya!
If you have not  yet entered to win this cute apron, you need to go here.   There are only a few days left to enter!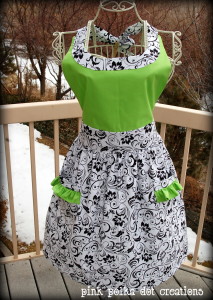 Pin It