March Calendar Ideas
Today I have my calendar ideas for March!
This was kind of a tricky month with both St. Patrick's Day and Easter, so I just went with a general spring theme for the calendar and then made two printable magnets-one for St. Patrick's Day and one for Easter!  So you get a double bonus this month!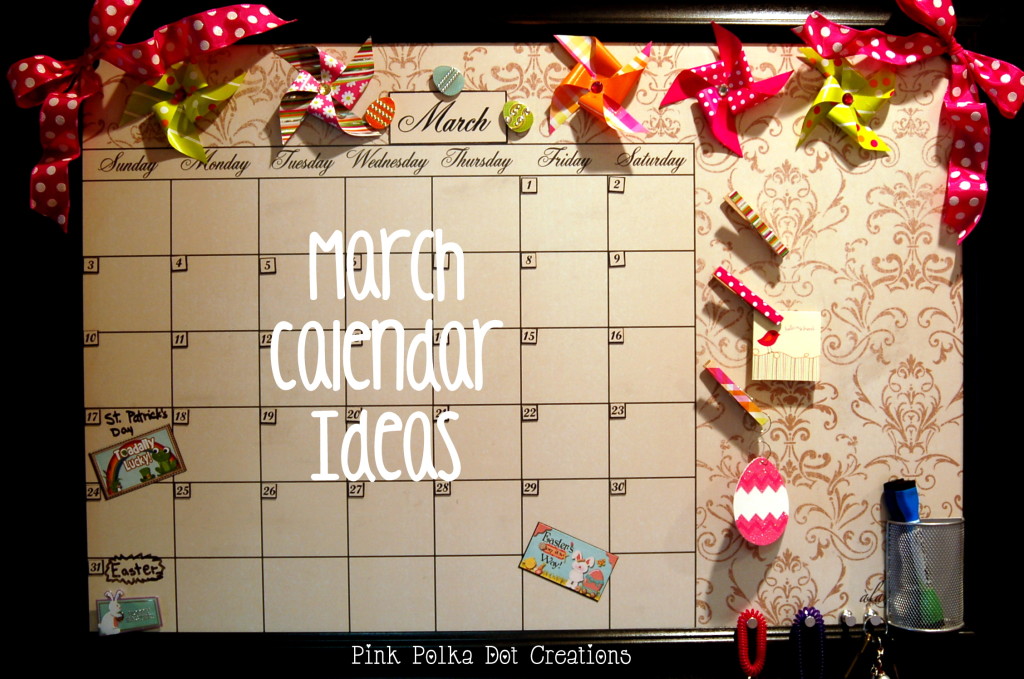 I decided to go with pinwheels for the top garland.  I just 4 inch squares out of  this bright double sided wrapping paper that I got at Costco!  I loved the colors of this wrapping paper.  Did you know that wrapping paper makes great tablecloths for parties?  It also makes great backdrops for taking pictures!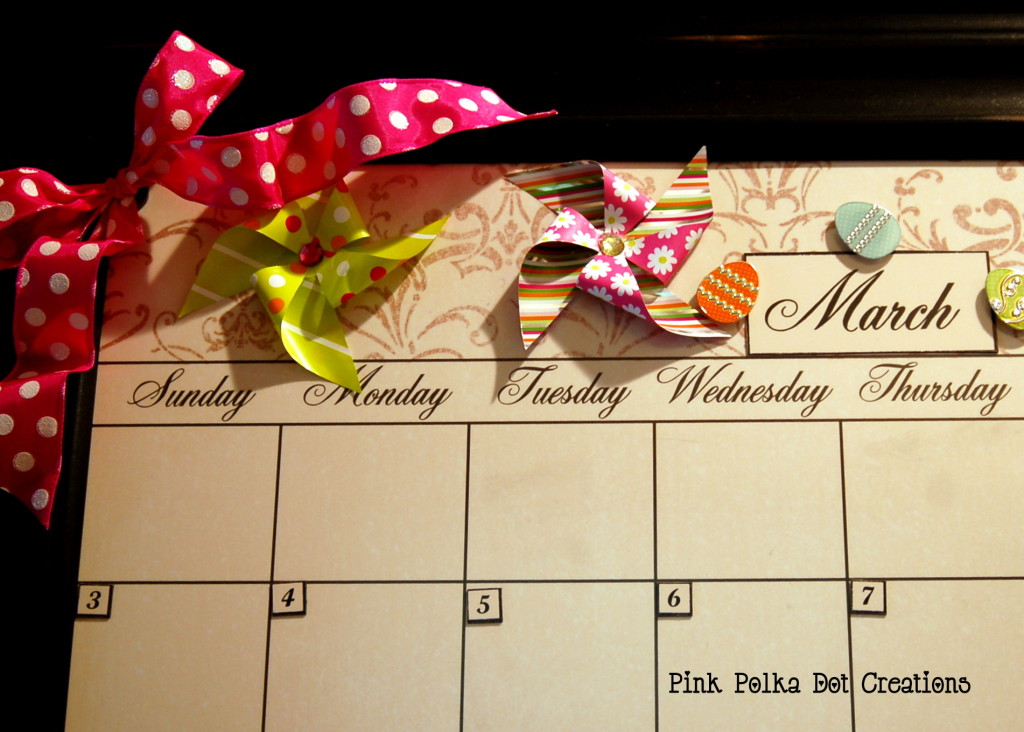 I added a little bling to the center,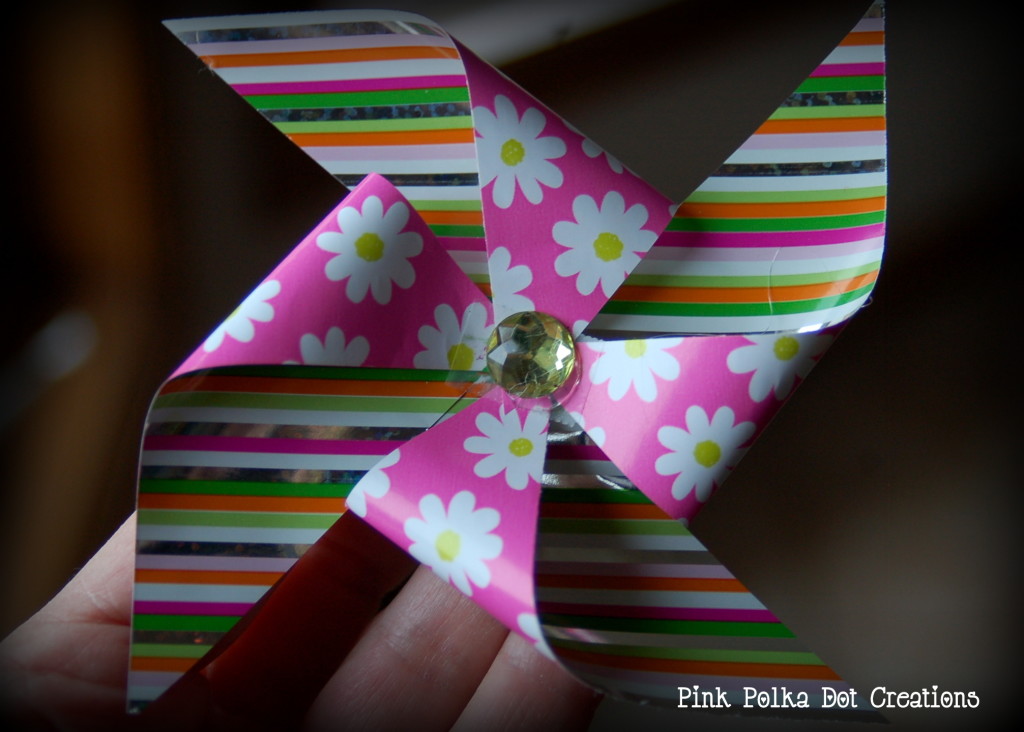 And a magnet to the back!  So I did not really string this garland all together, I just put magnets on the back of each windmill and each of the ribbon bows on the corner!  So easy!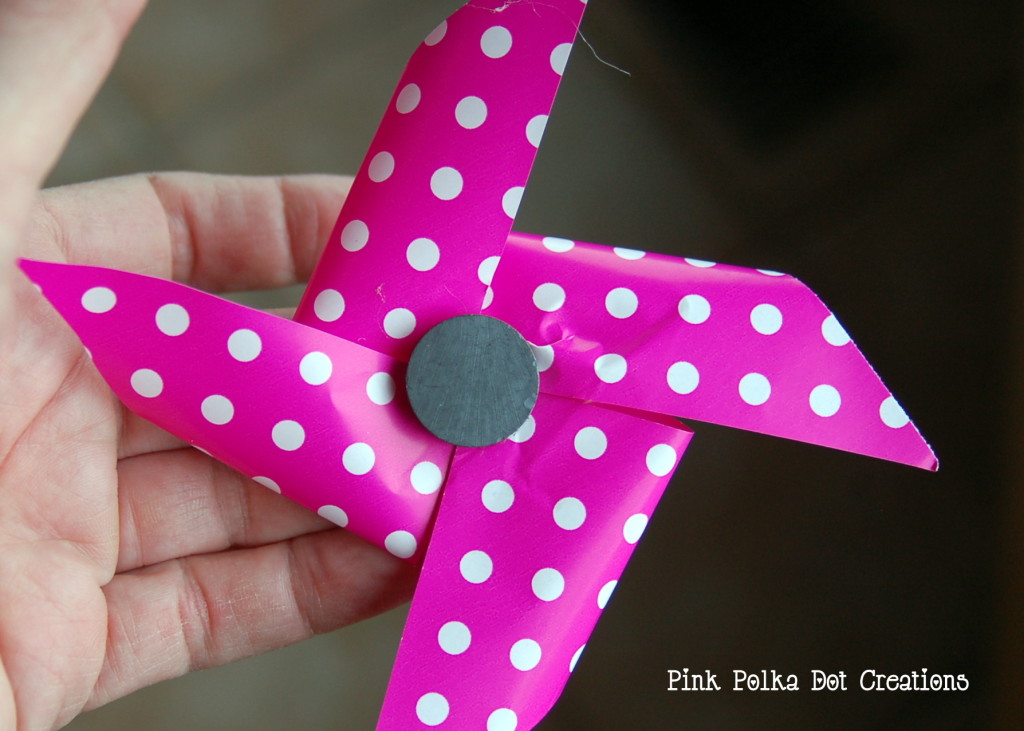 I used this same wrapping paper and covered 3 clothespins  and then added the mini magnets to the back of the clothespins!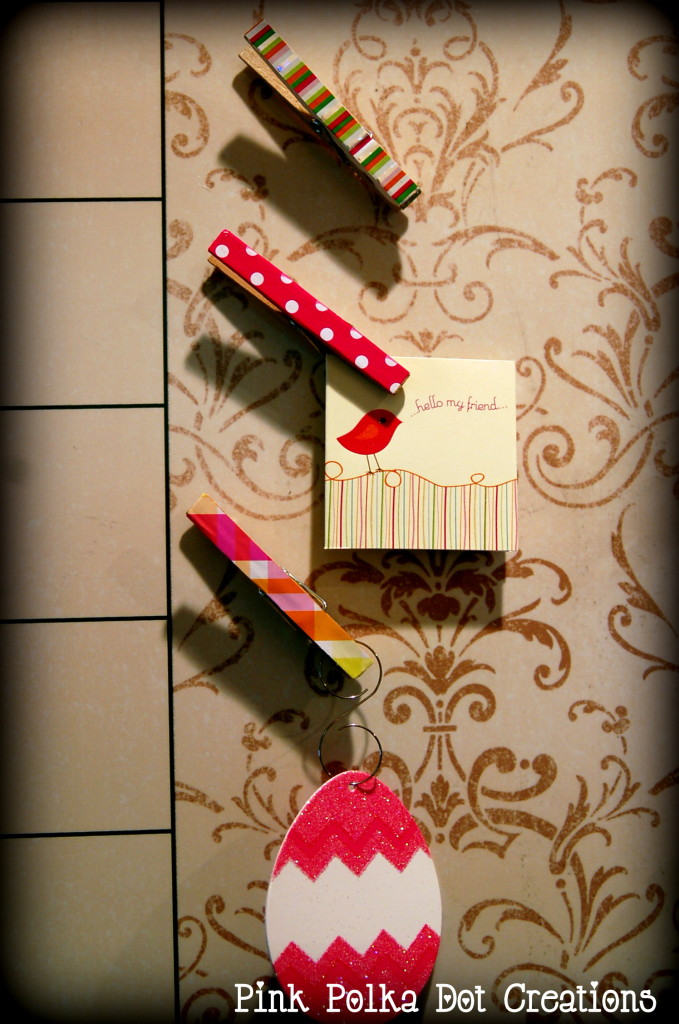 I found some cute Easter Stickers and simply added a magnet to the backs of the stickers.  These are the two calendar magnets that I made this month!  "Toad"ally Lucky and Easter's on it's way.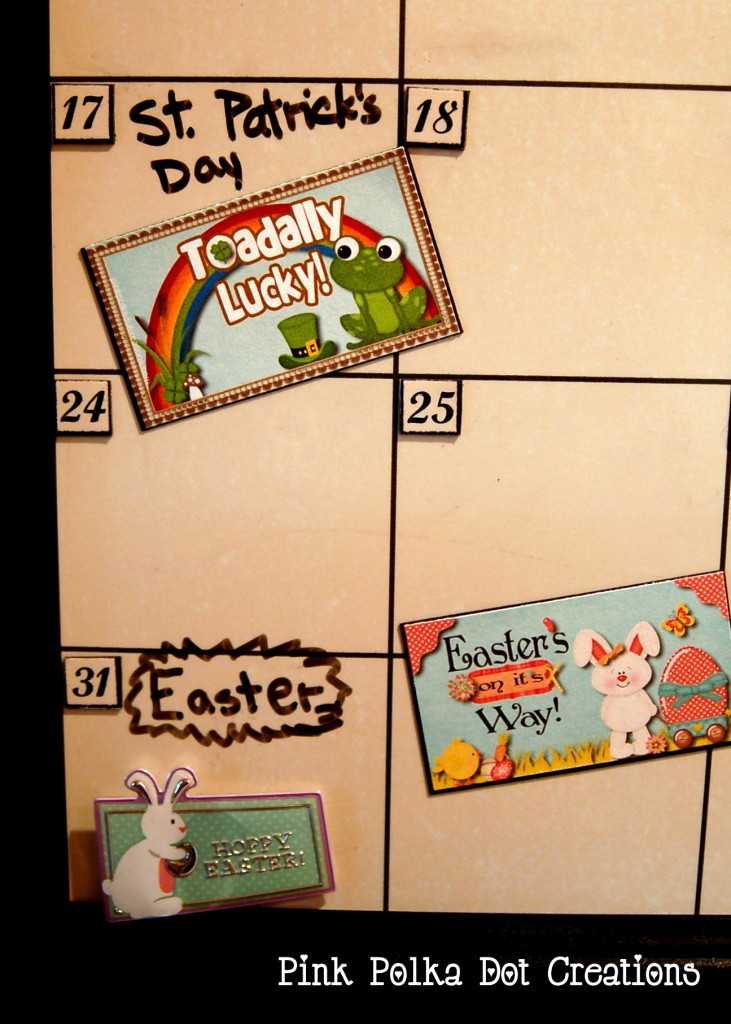 Here are the printables,  to print, right click and go to "save image as" then save in a folder or right click and go to "copy image" and open your favorite program like word or presentation and right click again and go to paste.  You can print from there.  These are formatted to a business card size.  So just print, cut out and stick to a business card magnet!
I love the colors in this Easter magnet.  I think that I am just so ready for spring that I am wanting to have these colors in my life!
So these are my calendar ideas for March,  I hope that you can enjoy them.  I can hardly believe that it is March…times flies when you are having fun, right?
I hope that you all have a Happy Monday!  Love Ya!
Pin It