Block of the Month Club
I am so excited!  I joined a block of the month quilt at Just Sew in Highland, Utah!
I absolutely love the colors and the patterns in this quilt.
The pattern for this quilt is called:  Sew Classic Sampler.
This pattern  is designed to teach three kinds of piecing (regular, paper and template piecing) as well as a little applique.  It is a very stunning quilt and I am SEW excited to be doing this!
These are my first two blocks that I have finished for this month: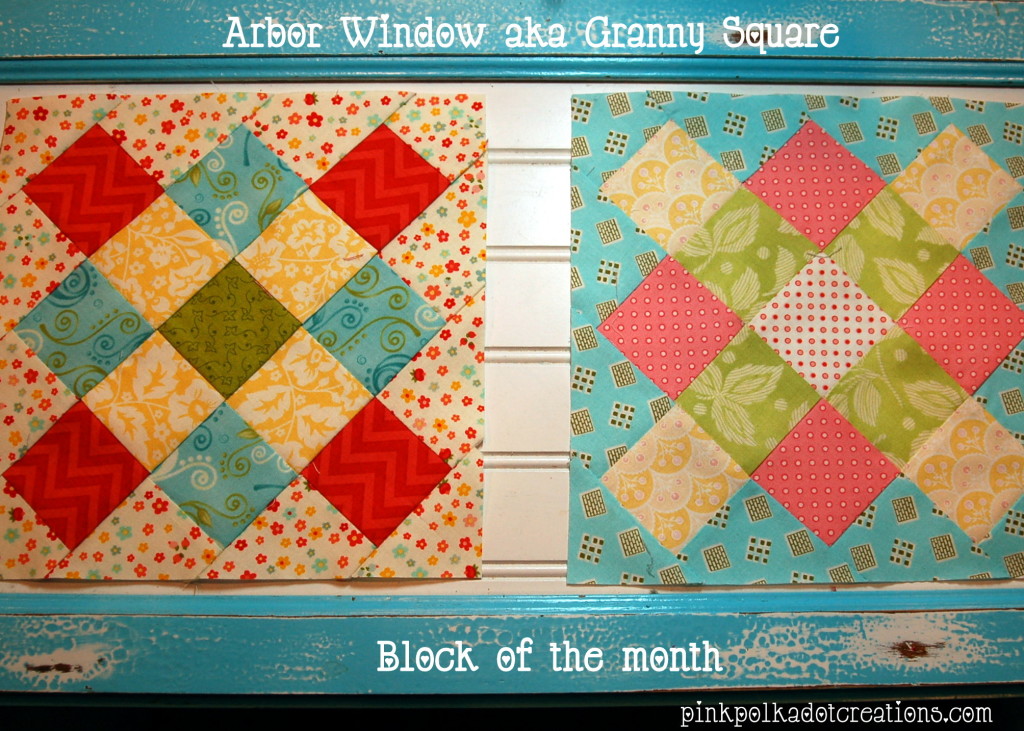 Name of this block is: Arbor Window (aka Granny Square)
I absolutely love the colors in this quilt!  from the pastels to the brights!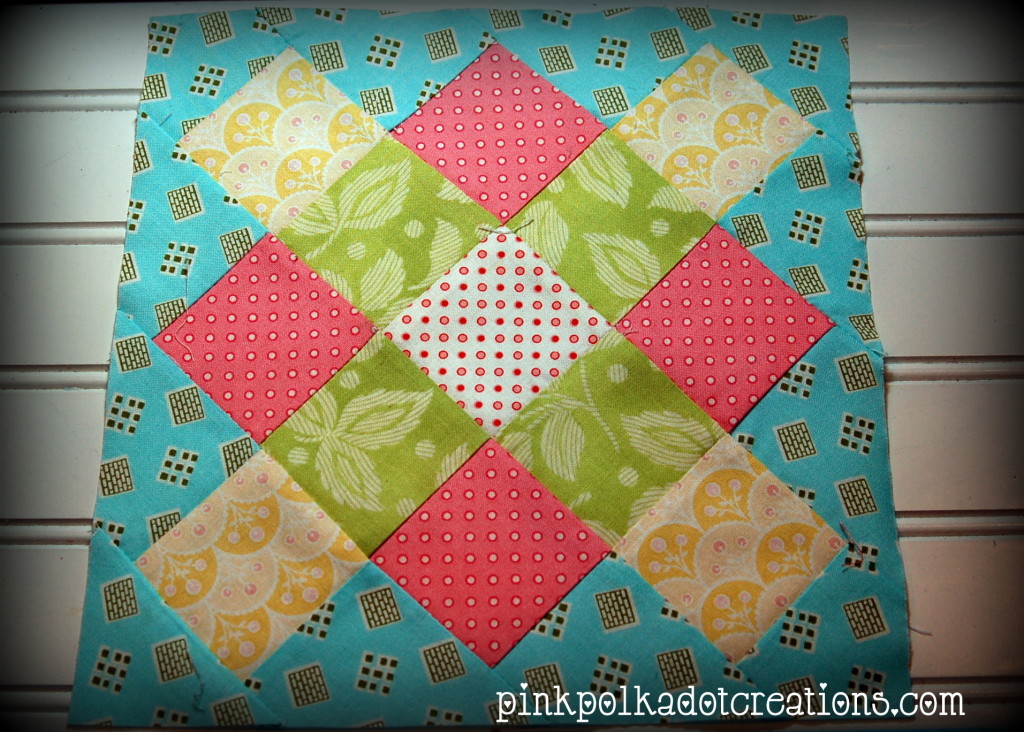 Lovely!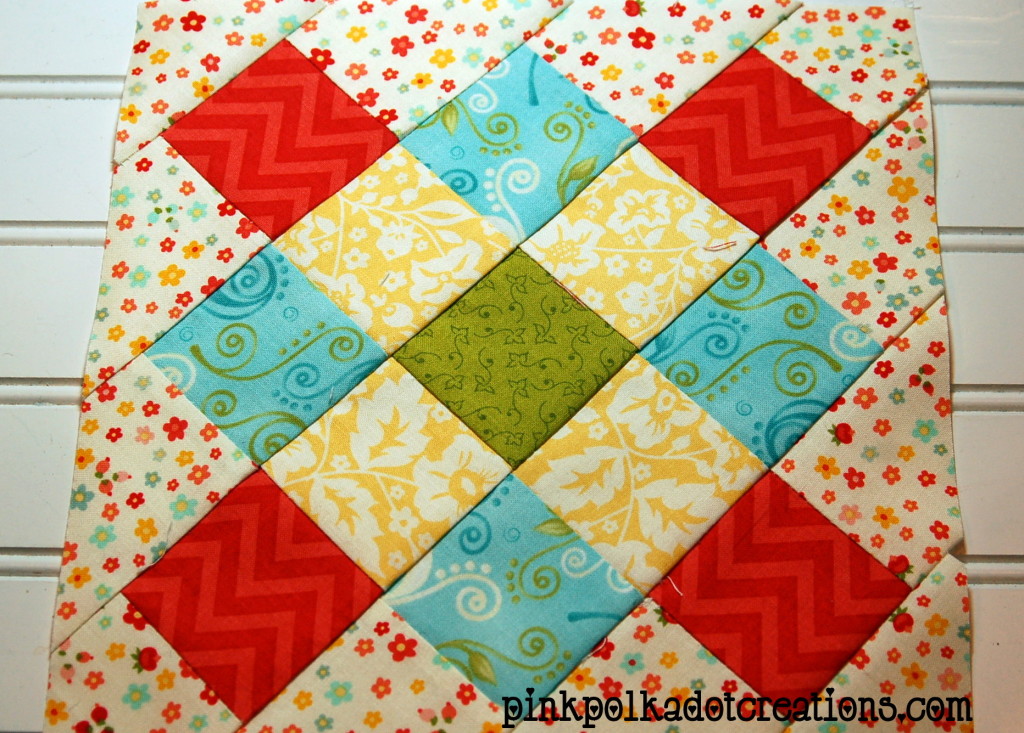 I am excited to get the new blocks next month!  I am like a kid at Christmas, waiting for the next blocks!  :)
Do any of you have a fun project that you are working on?  Do you get as excited as I do?
Have a great day everyone!  Love Ya!
Pin It