Exercise Belt
I go in spurts when it comes to exercise, sometimes I love it and I am very dedicated and sometimes I just don't have the energy or desire to do it. I have been more in the "no-energy, no-motivation" mood lately and I have decided that it is time to get re-dedicated again! The weather is starting to cool down just a bit now and I really do enjoy being outside to exercise. My father-in-law came across a women's bike and asked if I wanted it, I decided that might just be the thing to get me started again! So I told him yes and I have been riding it and have quite enjoyed my rides. I am going to add biking, now along with my walking, to see if I can't get a little bit more motivated.
I love to listen to my music when I exercise but I do not have an arm band for my phone, so I usually just end up sticking it in my bra! (gross, I know!) :(
But, I came across a tutorial the other day on how to make a Running Belt and decided to give it a try!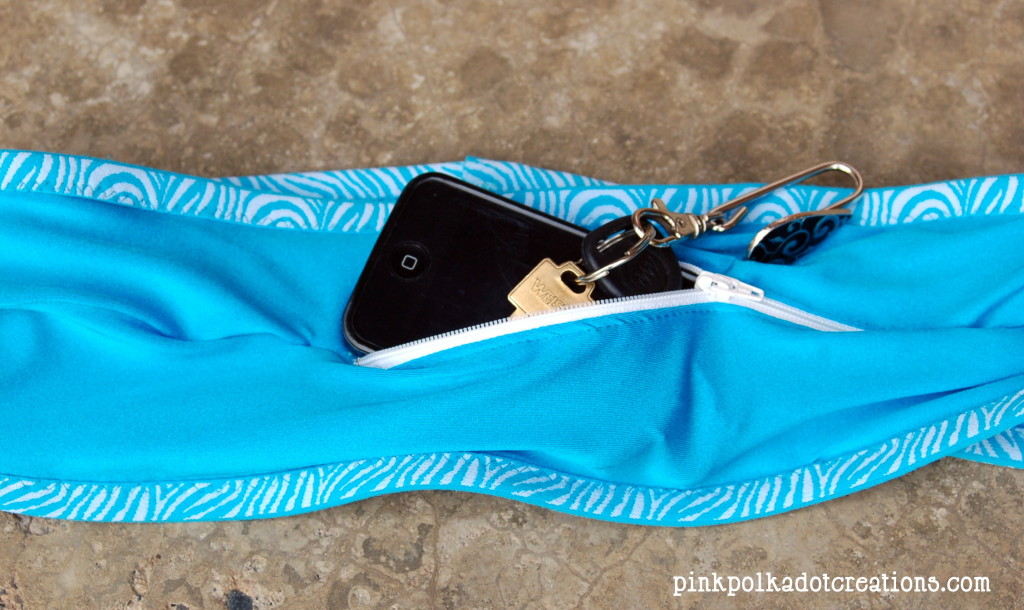 This works perfect!
I can put my phone, my keys, ID, a little change or whatever I need to carry in it and I am hands-free! I am loving it!
I did not do a tutorial on how to make this because there is such a good one here at "The Sewing Rabbit" She has great instructions and details along with wonderful pictures on how to make your own exercise belt! Be sure to check it out if you were like me and putting your phone where it probably should not be! :) You might just need to make your own too!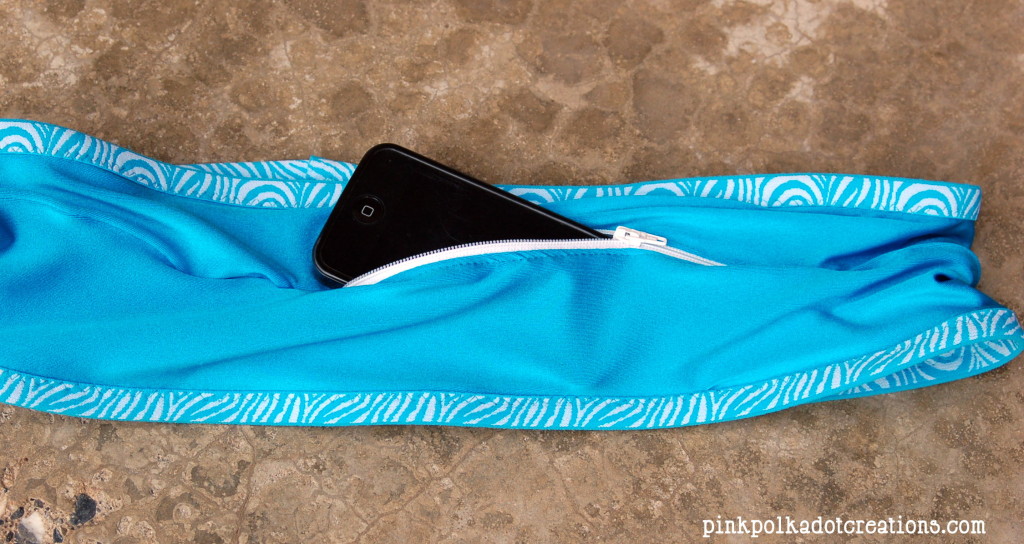 It only takes 1/4 yard of spandex material, a 7″ zipper and some fold over elastic. I have never used the fold over elastic before, but found it at JoAnn's ( they have several different colors and patterns) It is kind of fun to use!
Well, I guess I am off to exercise!
Have a great weekend! Love Ya!
Keep in touch…Like on Facebook and Pinterest!
Pin It