Sinterklaas Party 2013
We had our annual Sinterklaas party this last weekend and the kids had a great time!
Sinterklass day is not until Dec. 5th, but we always have our party on the weekend when we can all be together. We started this tradition after my oldest son served a mission for our church, in the Netherlands. I love all of the rich traditions that go along with the arrival of Sinterklaas and the start of the Christmas season. That is why we celebrate it every year. It is just a fun way to kick off the holidays! I will apologize in advanced for all the family pictures in this post, but that is what this party is all about and then also this fun guy: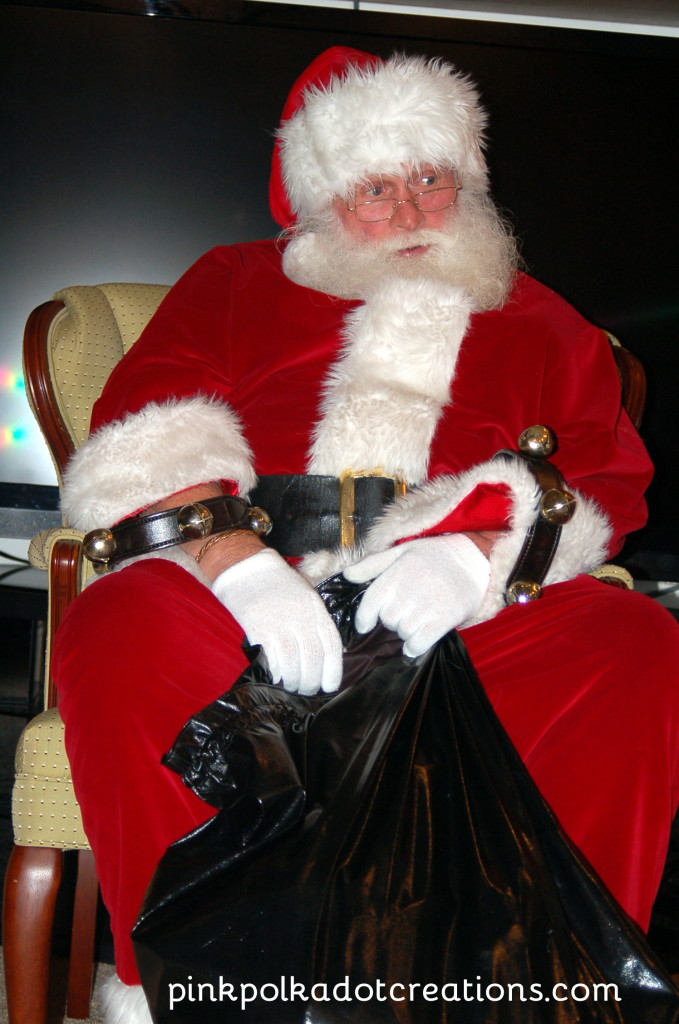 This year I decided that the kids needed to know a little more about all of the traditions that go with the arrival of Sinterklaas, so we played a little trivia game to see how much they knew! They all got chocolate gold coins, which are also part of this tradition, so with that as their motivation, they answered most of the questions, and the ones that they did not know, my son was able to fill in any of the extra details. It was fun to learn more about this Dutch holiday!
One of the things that the kids do in the Netherlands, is sing and dance for Sinterklaas, so one of my DIL's came up with this fun game and the kids were having a ball dancing, when Santa Claus arrived at our house!
They each got to sit on his knee and tell Santa what they would like for Christmas. He reminded them that the elves were watching and had even seen some good behavior in some of them already! (Such as a clean bedroom!)
Some were not too sure about sitting by Santa, but with a little help from mom and encouraging words from Santa, they all were able to talk to him.
The older kids are all a pro at this, but it is still fun to be in the limelight and to get a bag of goodies from Santa!
Oh, but this one really stole Santa's heart!
She was just loving it and I love the center picture of her pulling on Santa's beard! She had a pretty good little hold on it for awhile! When I look at these pictures, I wonder what could she possibly be thinking?
After Santa left, it was time to open presents! It is no surprise, because Grandma gives them the same thing every year for Sinterklass day…pajama's and a Christmas book!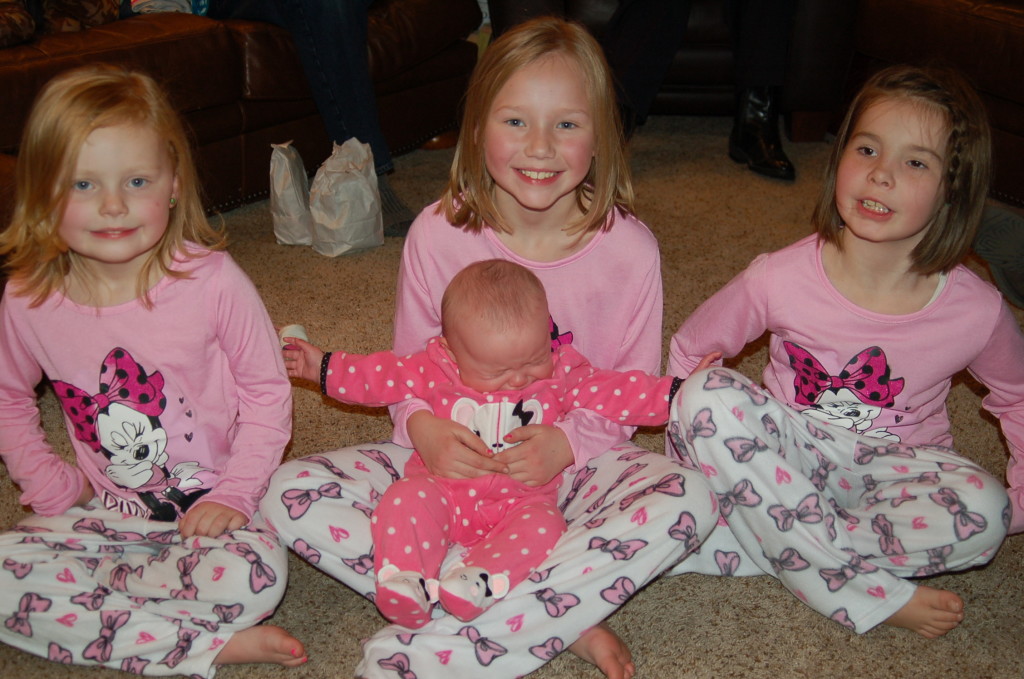 The girls all in pink…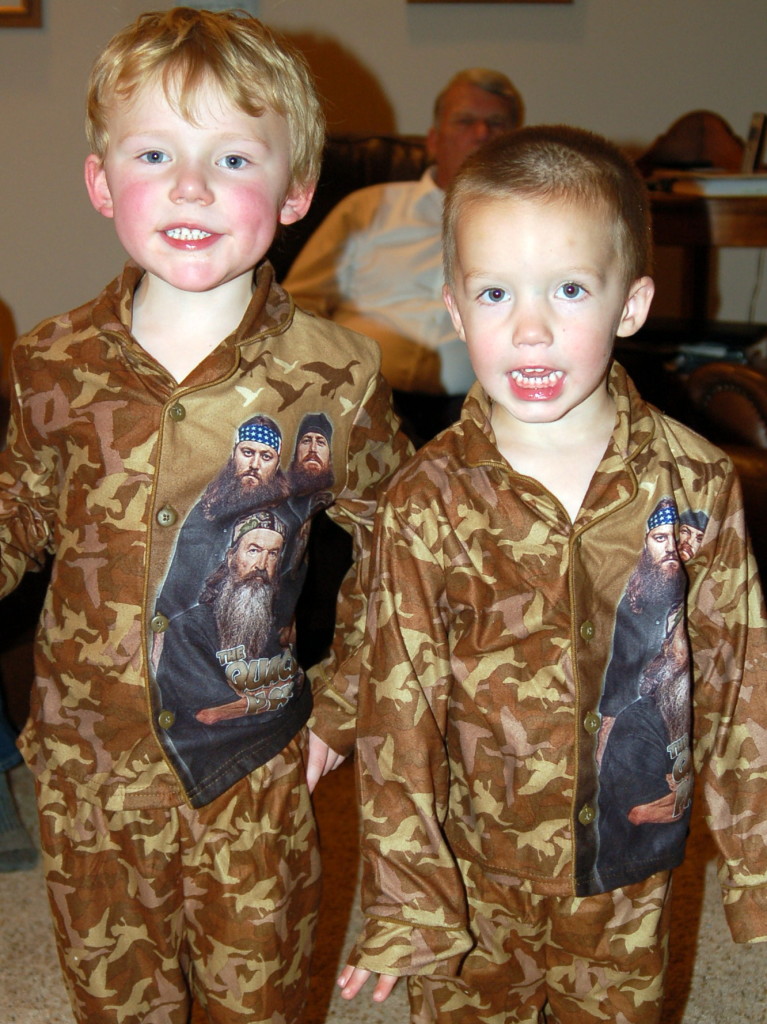 and the boys all in "Duck Dynasty" pj's!
(Because we are kind of a wacky, hunting family!)
So that is our kick-off for the holiday season. Tis the Season, so now I need to buckle down and get some shopping done, some baking done, and just have some great family times together!
How are your holidays shaping up? Are you in the festive holiday mood, or would you just rather that it all got over with already? (Some days are just like that you know)
Hope your Holidays are filled with warm wonderful memories! Love Ya!
Keep in touch…Like on Facebook and Pinterest
Pin It