I thought that it would be fun to just do a round-up of some of our family's favorite Christmas candies! Some of these recipes go way back and some are pretty new, but they have all become favorites!
Of course most anything with sugar in it, is a favorite around here! :)
I have fond memories of making candy for the holidays with my mom. We used to make all kinds of fondant and dip our own chocolates, we would make BIG batches of it and give it away to all of our friends. I also remember making anise candy, fudge, caramels and peanut brittle, those were great times and we had fun doing it all together! It still brings back good memories when I make them for my family now.
I don't dip my own chocolates anymore but I do make fudge and peanut clusters, they are two of my favorite Christmas candies!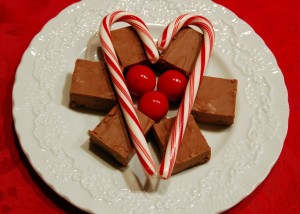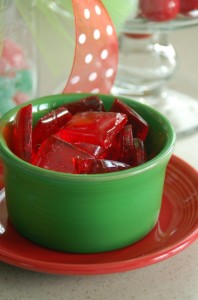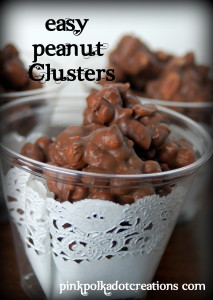 This is my little roundup of good old fashioned Christmas candy that you can make. All of these recipes have been tested lots of times and they are easy to make and most of them use ingredients that you have in your pantry! So you have no excuses not to make at least one of these sweet concoctions for your family this Christmas season! (I am looking at the salted caramels and thinking that I really need these in my life right now!)
These homemade candies also make great gifts for last minute gift giving ideas!
Hope your holidays are SWEET and that you can make Sweet Memories during these special days!
Thanks for visiting today! Love Ya!
Keep in touch…Like on Facebook and Pinterest