Today, I thought it would be fun to share my Fall Reading List with you!
Do you love to read?

Here are a few of my favorites from my Fall Reading List!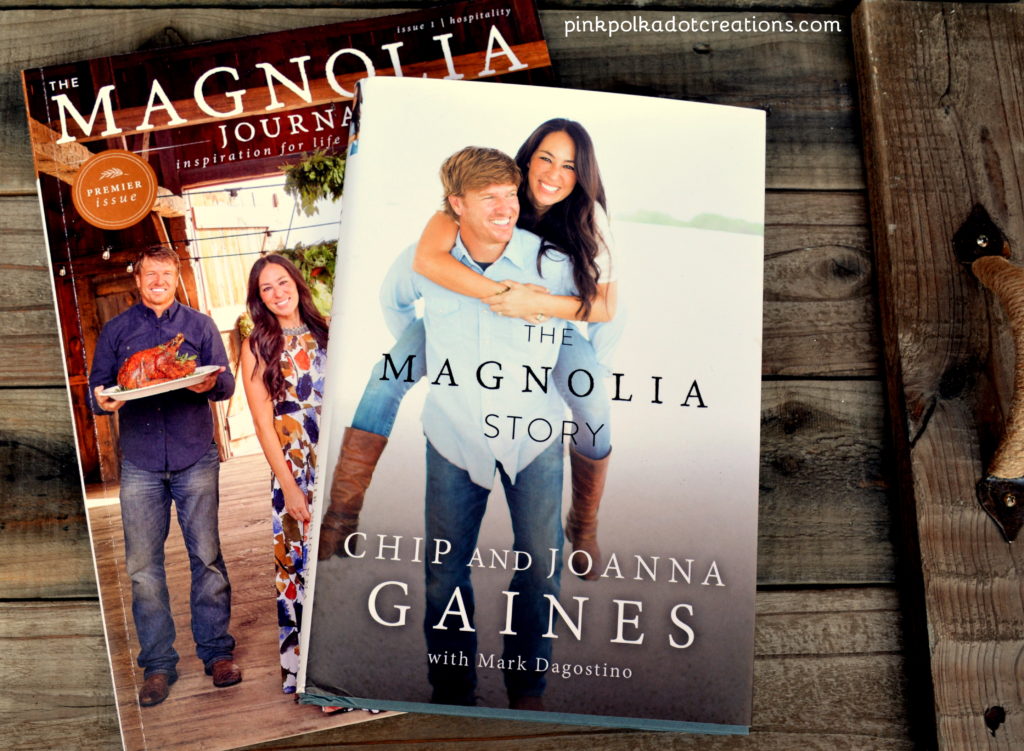 I'll start with the most popular one right now! The Magnolia Journal and the Magnolia Story are quite a hot commodity!
This is a fun magazine..and I can't wait to try out the Apple Pie recipe on page 53! It has toasted pecans and maple syrup, so you know it has to be scrumptious!
The Magnolia Story is a fun, easy read. It is written in a "he said"- "she said" fashion that will make you love both Chip and Joanna even more! (If that is possible!)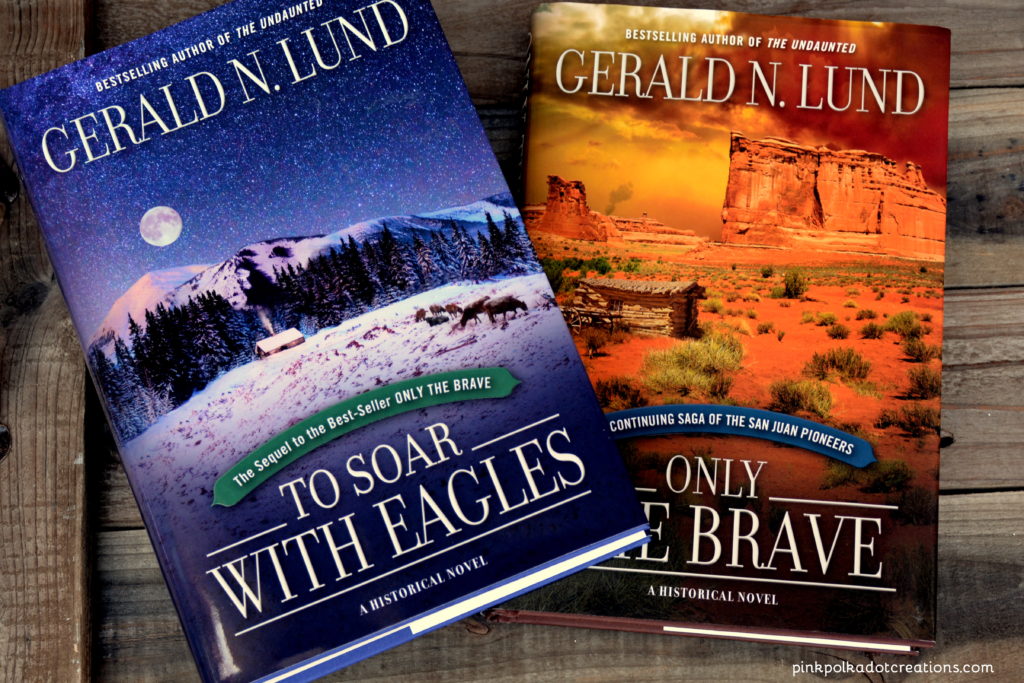 These next two books are not new, but I have not taken the time to read them until now.
They are historical novels of the San Juan Pioneers of The Church of Jesus Christ of Latter Day Saints.
Gerald N. Lund is a great author!
Once you start these books, you cannot put them down until you are done! Everyone can learn so much from reading historical novels, but they are also entertaining!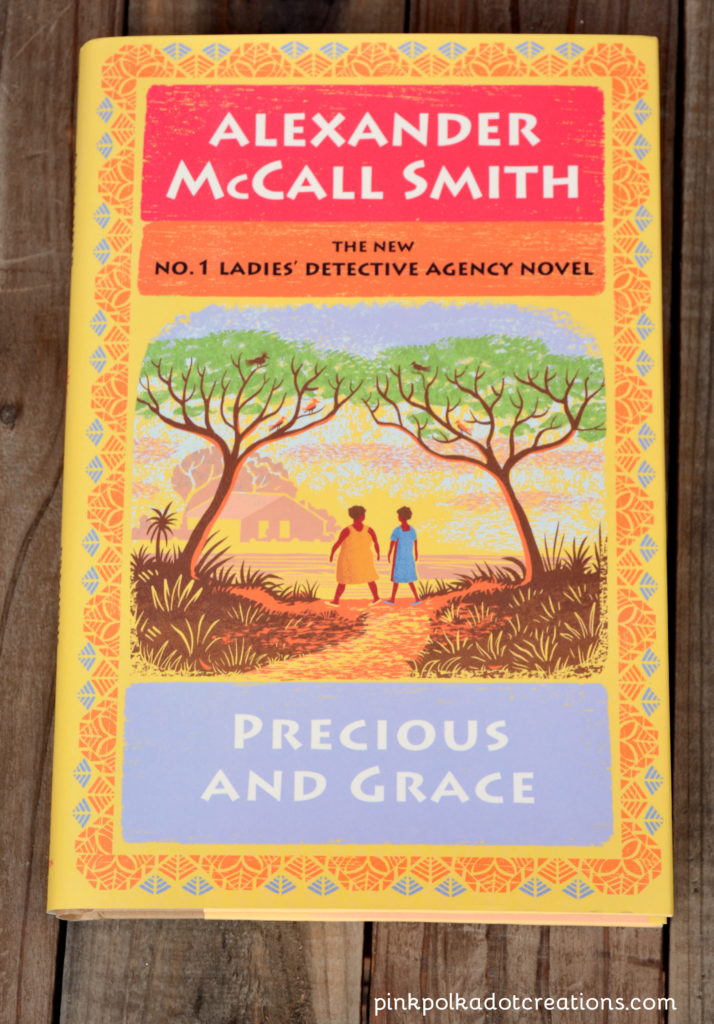 Next, is a fun series called "The New No. 1 Ladies Detective Agency Novel". All of the books in this series are charming and endearing!
My DIL introduced me to these books several years ago. Alexander McCall Smith writes about one book every year or so. The setting for all of these books are in Africa and since I have been to Africa, it is easy to picture the people and places in these books.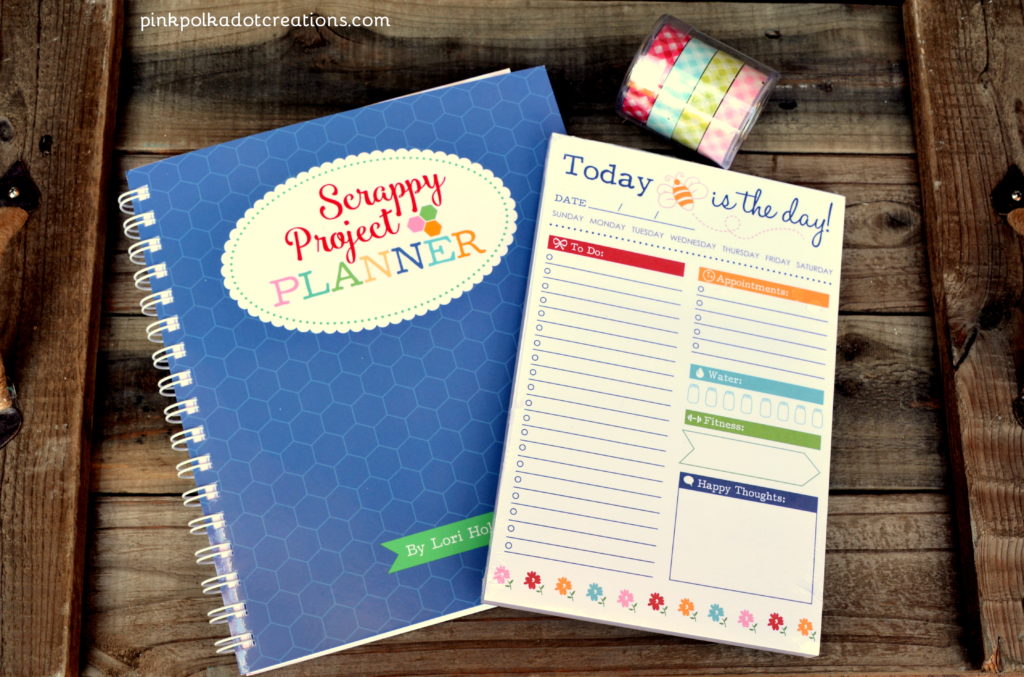 Last but not least, this last book on my Fall Reading List, is not really a reading book, although I have read it from cover to cover!
It is Lori Holt's, Scrappy Project Planner.
There is a section for your projects, a section for a planner, for tips and organization and some fun scrappy quilt patterns!
Who doesn't love a good planner and this one is no exception! Some fun additions to the planner are the notepad and the gingham washi tape to decorate with!
Love to decorate my planners…I think it is the scrapbooker in me that is coming out!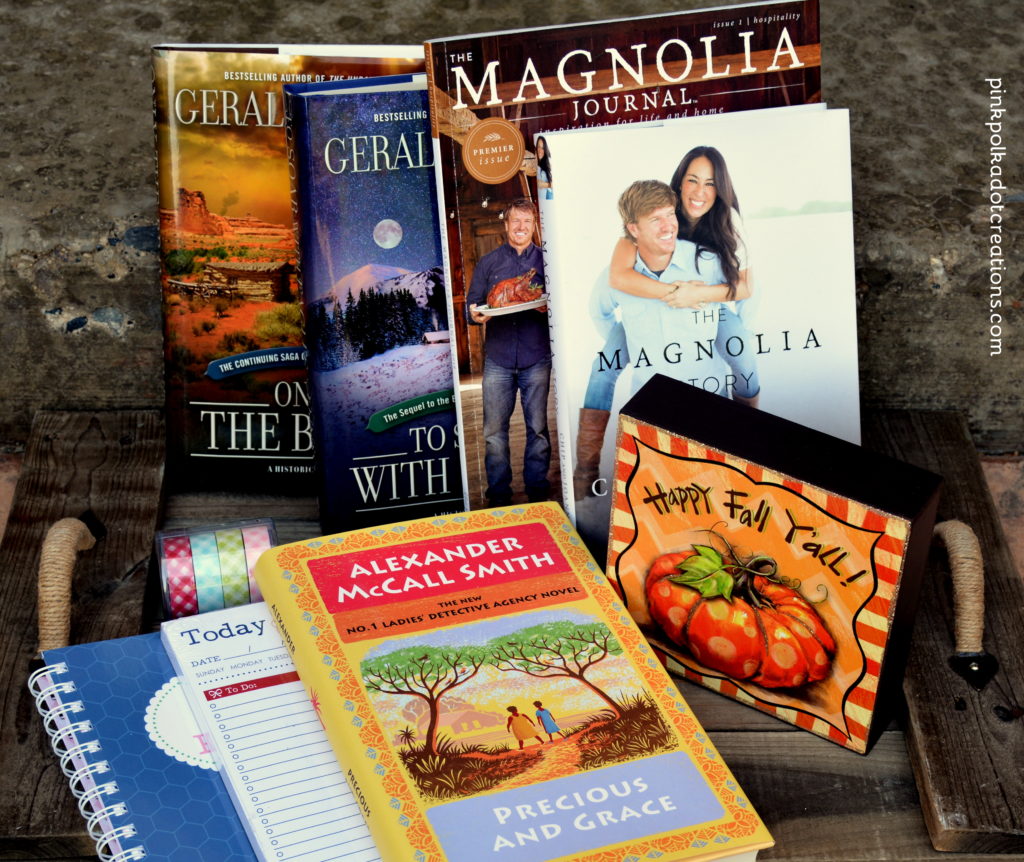 So that is my Fall Reading List!
I won't usually read a book unless it comes with a good recommendation! Nobody has time to bother with a trashy book.
Do any of you have any good recommendations? Would love to hear them, because I am ready to add reading time back into my schedule!
Thanks for Visiting…Have a Wonderful Weekend!