This is a re-post from a couple of years ago, but I think that it is a fun way to start off the season by sharing some of our favorite Christmas Traditions!
This is a lengthy post, but you have all weekend…right? :)
One of our Christmas traditions that we do is to donate blankets and quilts to one of our local hospitals. We start this in November or even before. I try to make a few quilted quilts and then we all tie several fringed fleece blankets. (click on link for tutorial on how to make these easy fleece blankets) This year I did a few quilted quilts for our ward Humanitarian Project.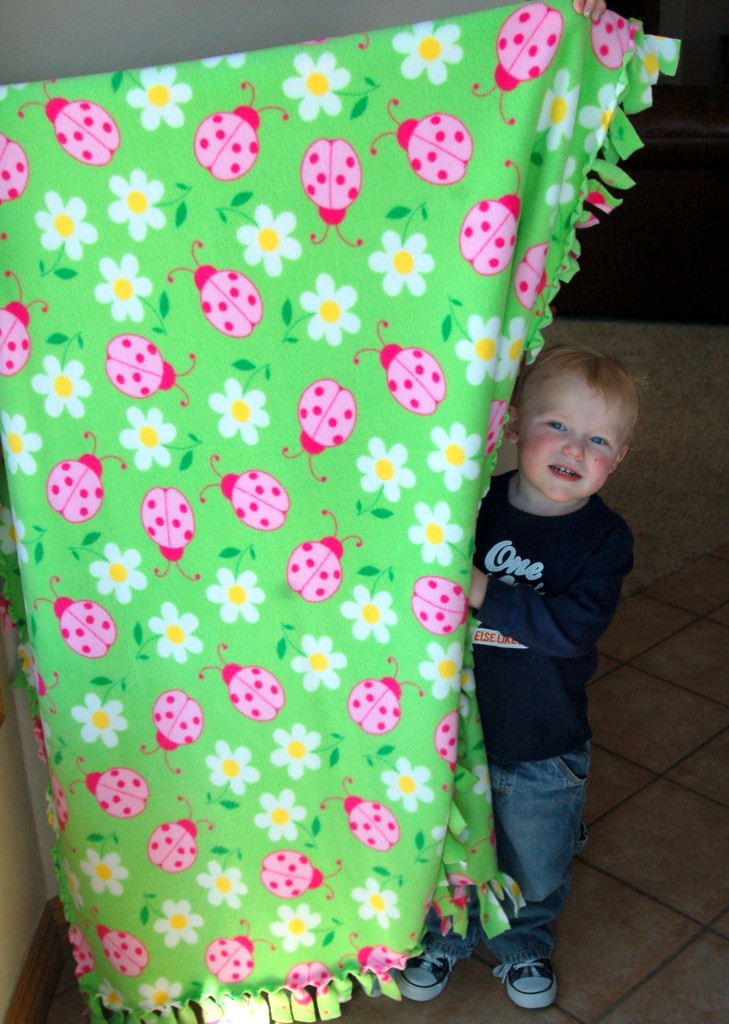 (I love this cute picture!!! My grandson was only 2 1/2 years old in this picture, he is now almost 8 years old!)

The next tradition that we do is to celebrate Sinterklaas Day! My oldest son served an mission for The Church of Jesus Christ of Latter Day Saints, in The Netherlands, so we have celebrated this holiday ever since that time! It is a super fun way to start the holiday festivities. It is on Dec. 5th and is fun way to welcome Sinterklaas! We usually have our party on Sunday night when we are all together. We have dinner, sing songs and then a special guest appears at our door! The kids love listening for the jingle bells. Santa talks to each child and he gives them a treat bag, he sings a couple of songs with us and encourages the children to be good so that he can come back on Christmas eve! This has been a fun tradition for several years now! My husband and I give the kids a pair of Christmas pj's…so they can wear them all month and a family book.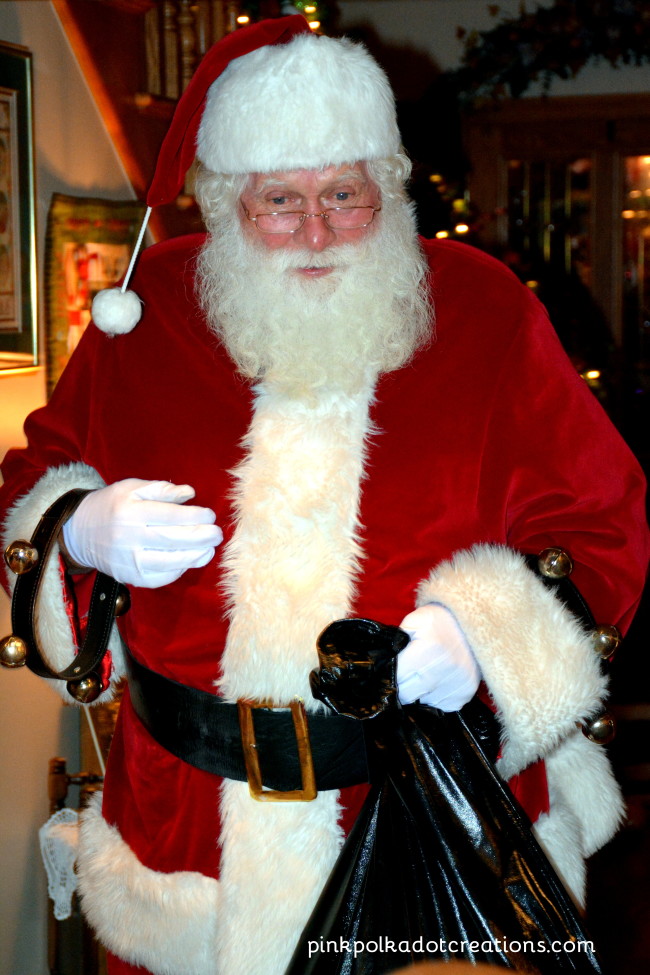 I have always loved the idea of welcoming in the Christmas Season with Santa! We then celebrate the spiritual side of Christmas on Christmas Eve.
Some of the fun treats that we make for Christmas are: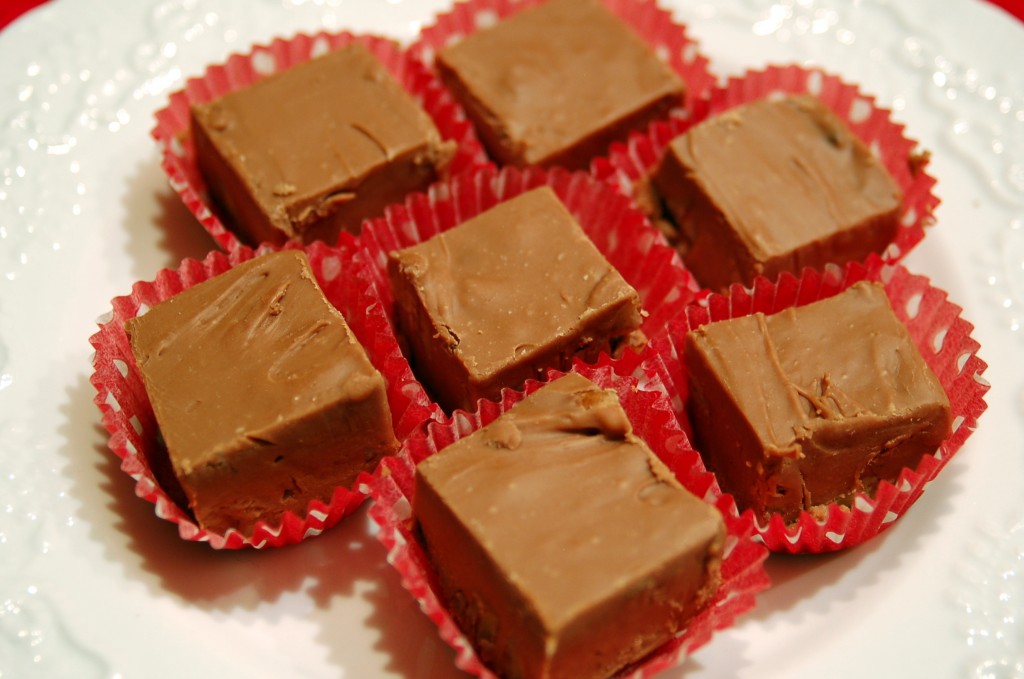 This is a very old recipe that I remember my mom making for Christmas.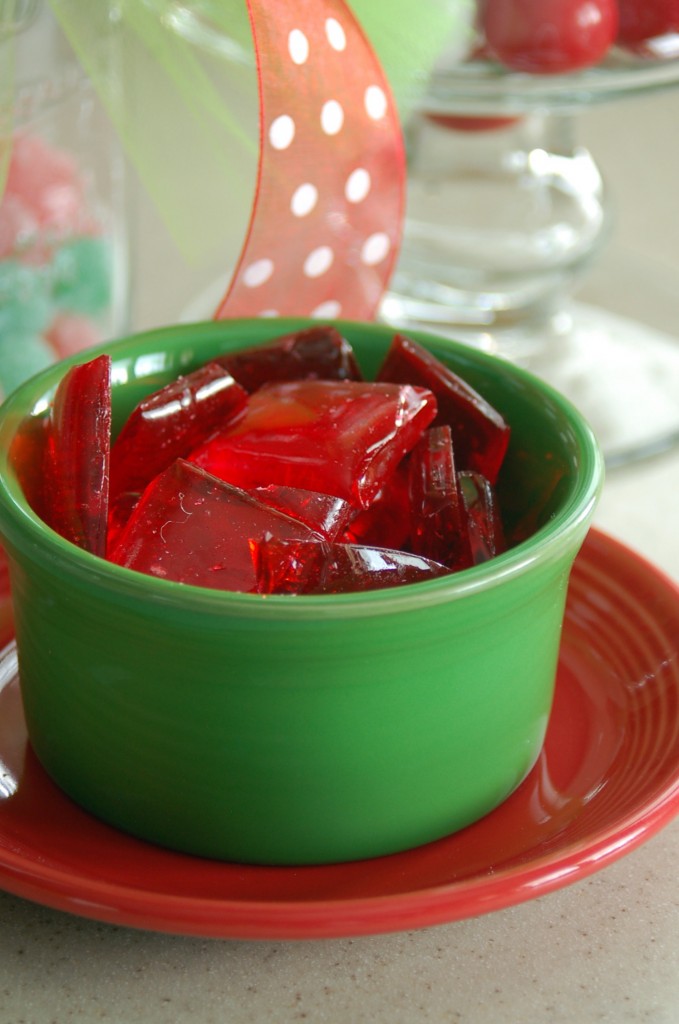 I call this next recipe the World's Easiest Candy! It has two ingredients and it is one of my most favorite candies for the holidays…heck, I love these any time of the year! :)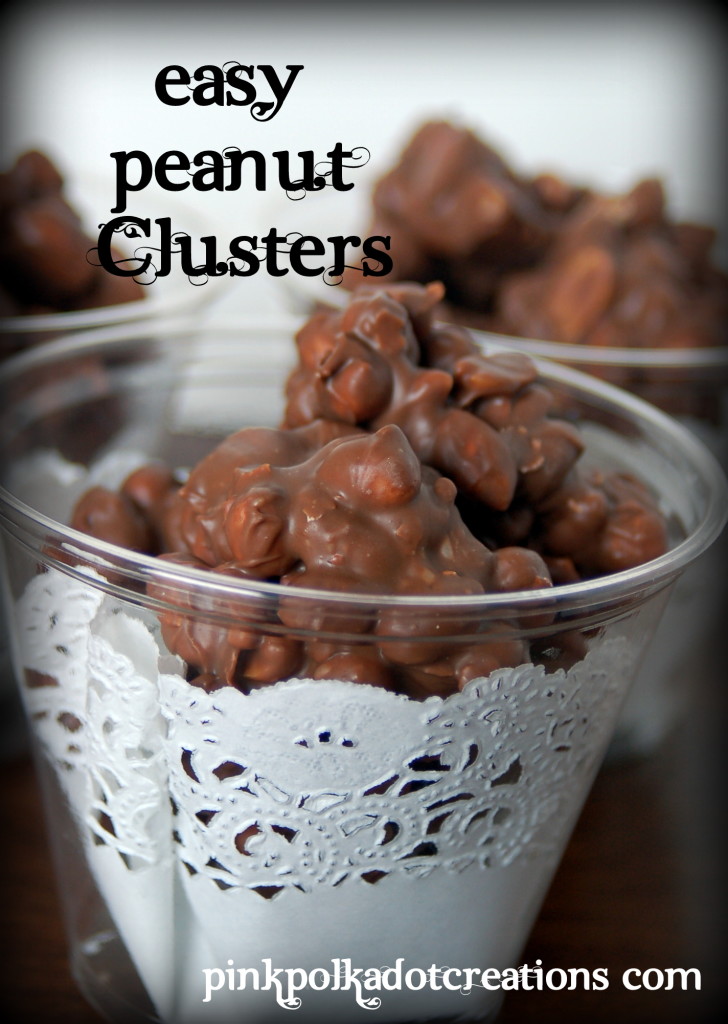 Years ago, my mom and I would get together and dip chocolates! It would be an all day process and we would make pounds and pounds of these little delights. I remember making fondant and caramel so that we could dip them. Well, I have not really passed this tradition on to my daughter, but we do make caramels and several other treats, just not the dipped chocolates. One of our favorite recipes is Salted Caramel.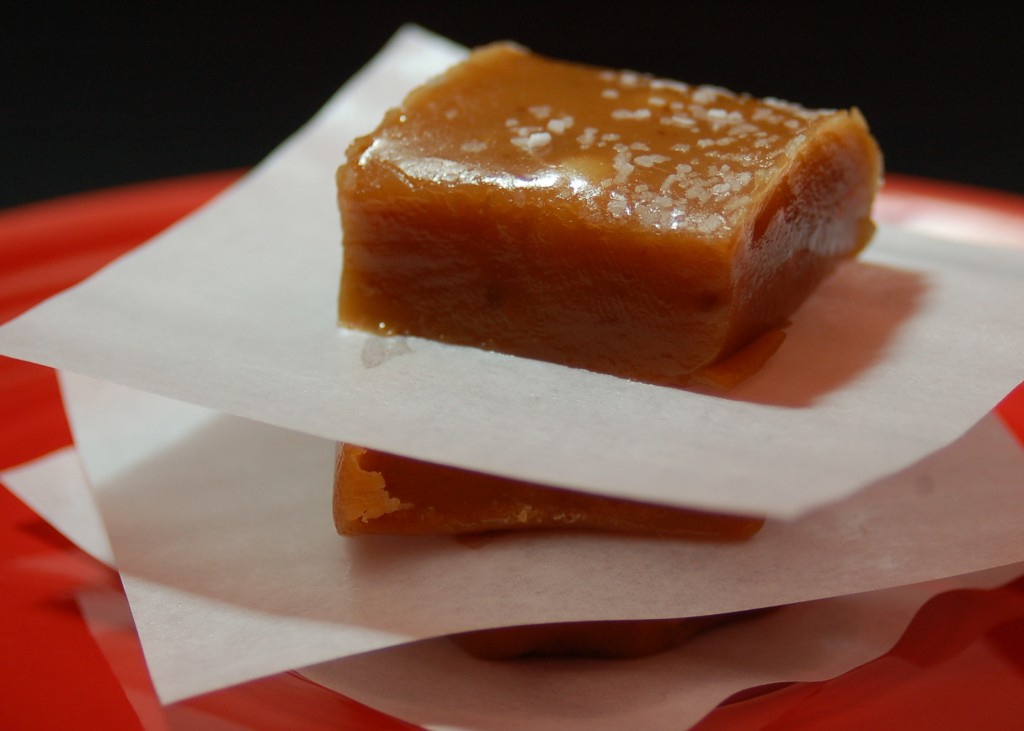 Here are a couple other Christmas Treats that you can try:
Easy Christmas Oreo Treats
Another Tradition is to find fun saying and thoughts for this holiday season. I love to have these all over the house!
There are several prints in this link, so if you have the time, check some of them out!
Christmas Traditions are what your family will remember!
One of the last traditions that we do every year as an extended family is to let the children act out the nativity. They love to do this and it is so easy with these simple costumes!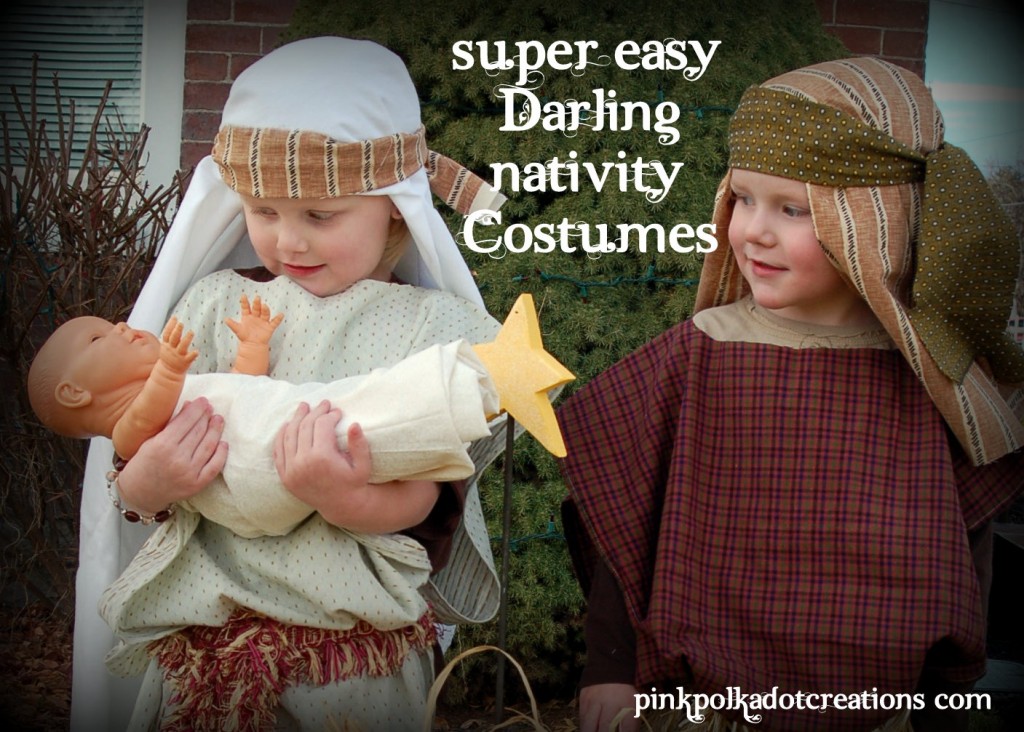 Now for my absolutely, most favorite tradition…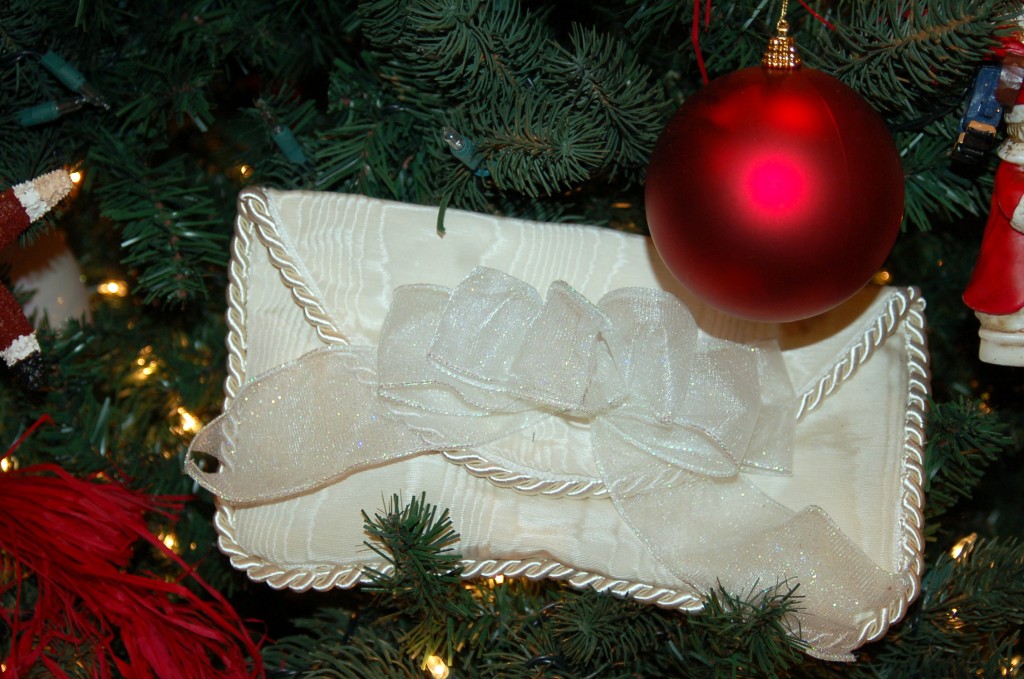 You need to take a minute and read this story! This is my husband and I's favorite time of all the Christmas season. We wake up on Christmas morning and we read the letters that our kids and grandkids have written. There are usually tears that are shed, but it is such a special moment for us! This is one tradition that I hope my family will carry on for years to come!
Well that is a few of our Christmas Traditions that we have chosen to celebrate in our family. What traditions do you carry on in your family? I love having traditions because it is a wonderful way to honor those that have taught you traditions and it is a fun way to keep your family close to you.
I hope that you can celebrate your family traditions this weekend with Thanksgiving and then on to the Christmas Traditions!
Happy Thanksgiving everyone! I will be back next week with the December Visiting Teaching handout!
"Gobble til you Wobble!