Today I have a fun 40 day conference Challenge Treat! This is for those that are reading the conference talks from The Church of Jesus Christ of Latter Day Saints. I had a request to make a certificate or bookmark for those that completed the 40 day conference reading challenge.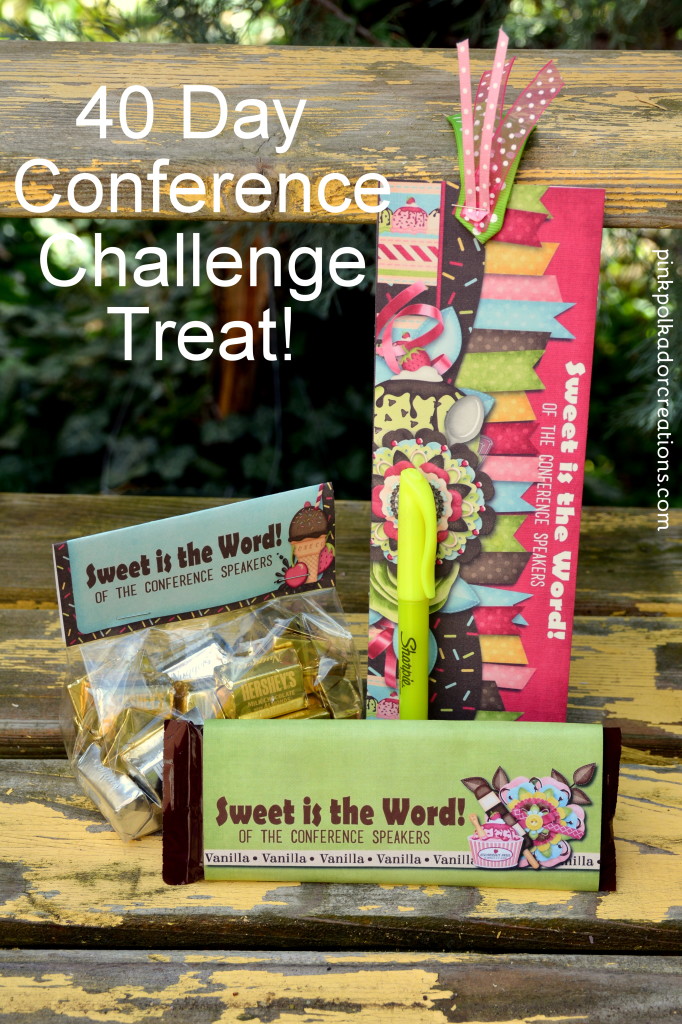 I thought that rather than a certificate for completing the reading program…I would do a treat idea for those that participated!! If you read 1 or 2 or 7 of the talks… that might be more than you would of read if you had not taken the challenge, so in my eyes you are doing something! These "sweet is the word" labels can be used in any way that you choose to do so.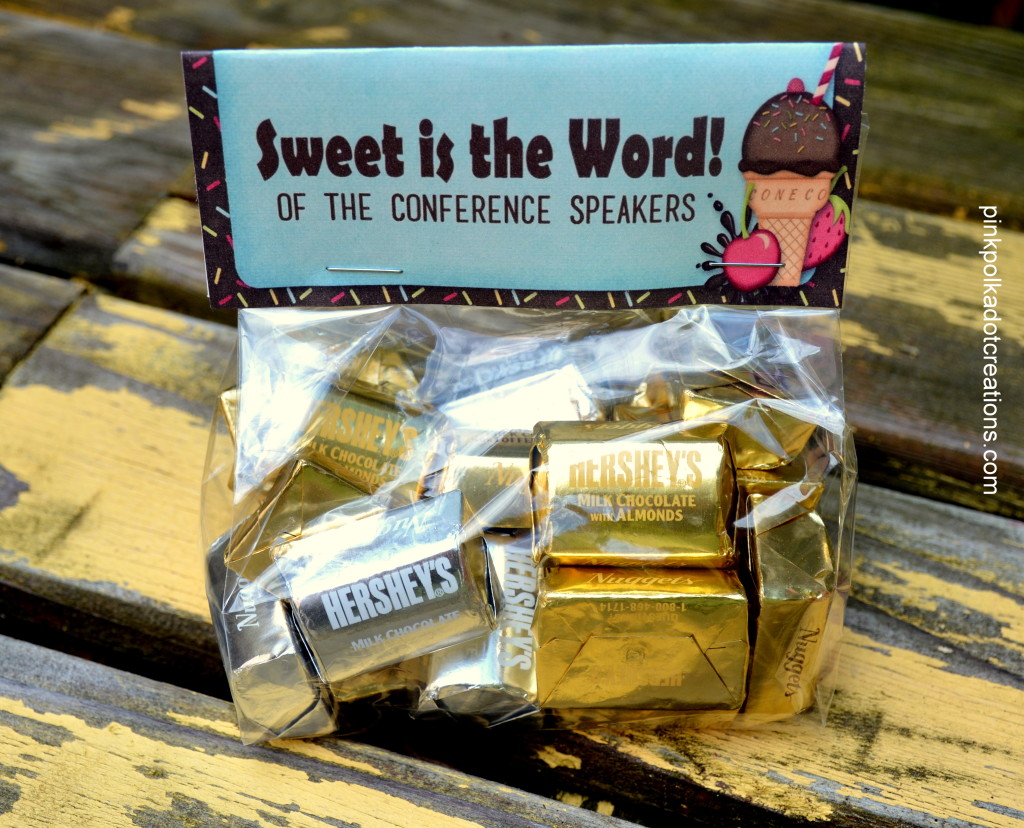 This is the fold-over bag topper. It is for a 4 inch wide bag. You can fill it with any "sweets" that you like. Simply print the topper, cut it out, fold it over your bag of treats and staple it closed!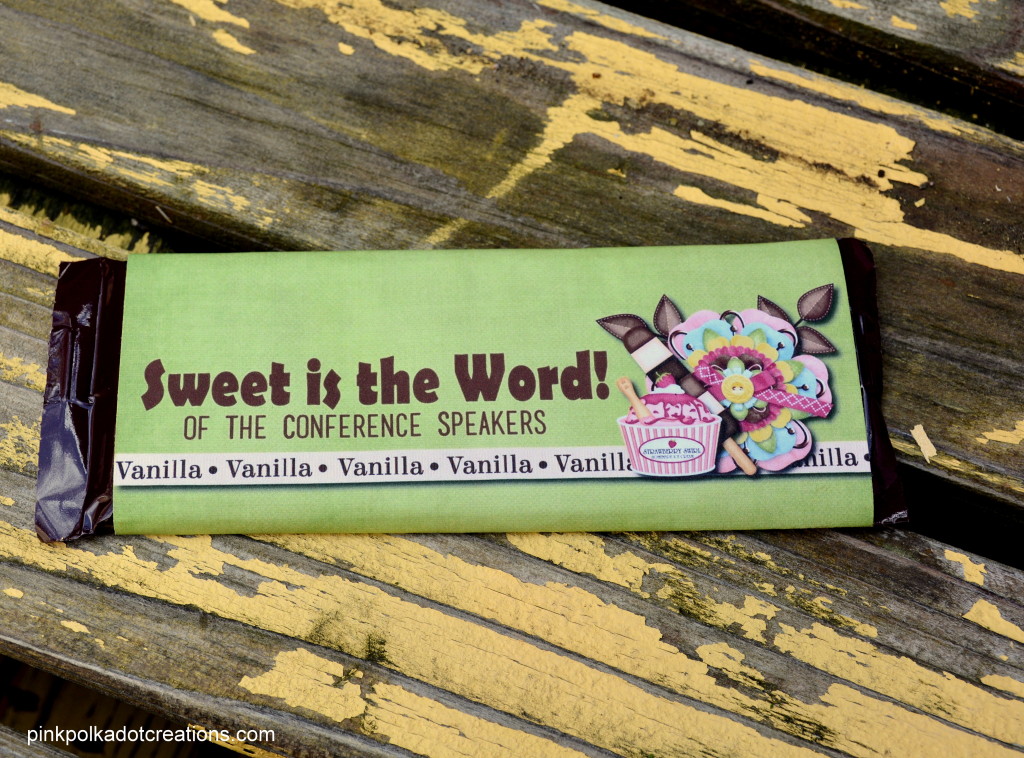 The candy bar wrapper is made to fit a Hershey's size candy bar. Again, just print, cut out and tape around a candy bar!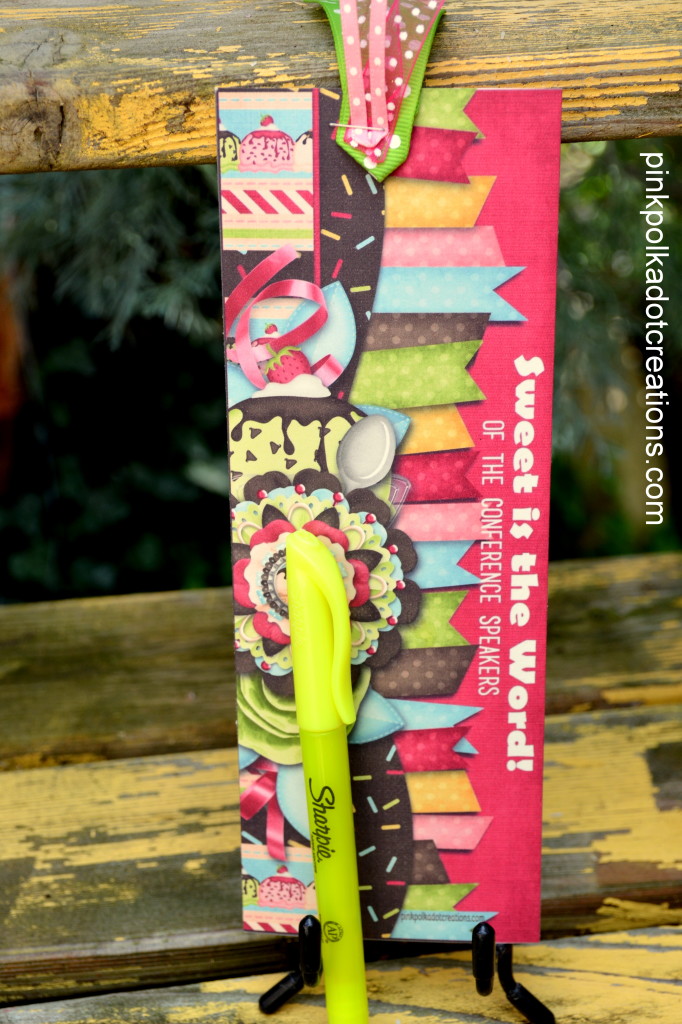 If you just want to do a bookmark, I've got you covered for that. Print, cut out and you can staple ribbons to the top if desired. You could also add a highlighter to the bookmark. This is perfect for those that cannot have "sweets".
Here are the printables for the fold-over bag topper and the bookmark.
This is the candy bar wrapper. I printed the wrapper on regular paper. The fold-over topper and the bookmark are better printed on card stock paper. To print these as a jpeg, right click over the image and go to "save image as", save in a folder and you can print from there. If you would like the PDF download click on the link below:Sweet is the Word-Bookmark and Bag topper
Sweet is the Word-Candy Bar Wrapper
So now you have a fun 40 day conference challenge treat to give to those that are participating with you…or to give to yourself! :)
I cannot believe that we only have a little more than a week and we will be done with this challenge and will prepared to hear the next conference talks! I love the article that we read today on the family. It is amazing how inspired the proclamation to the family was when it was issued so many years ago! We are very blessed to have these words of encouragement and guidance!
Hope you are enjoying the challenge as much as I am! Good luck in your reading and keep going to the end! You are almost there!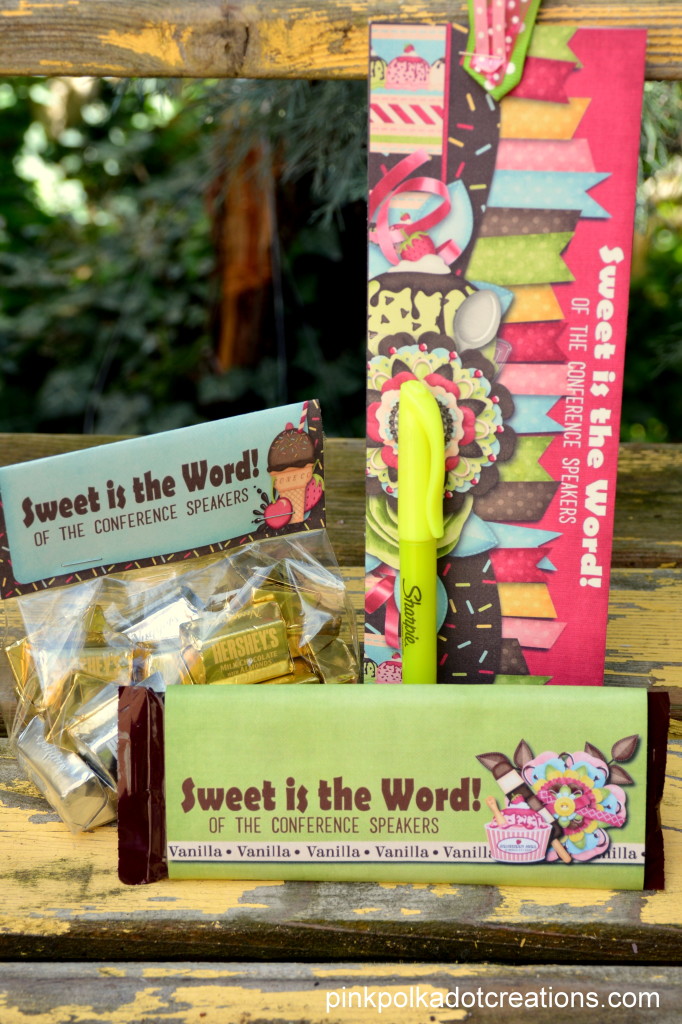 Reward yourself and those around you…you'll be glad you did!
Thanks for Visiting…Have a great Weekend!
The images for these printables are used with a CU licence from justsoscrappy.com, from the "Icecream" line.