These Glazed Lemon Cookies are the perfect spring time treat! They are a light, buttery cookie with a tart glaze on top!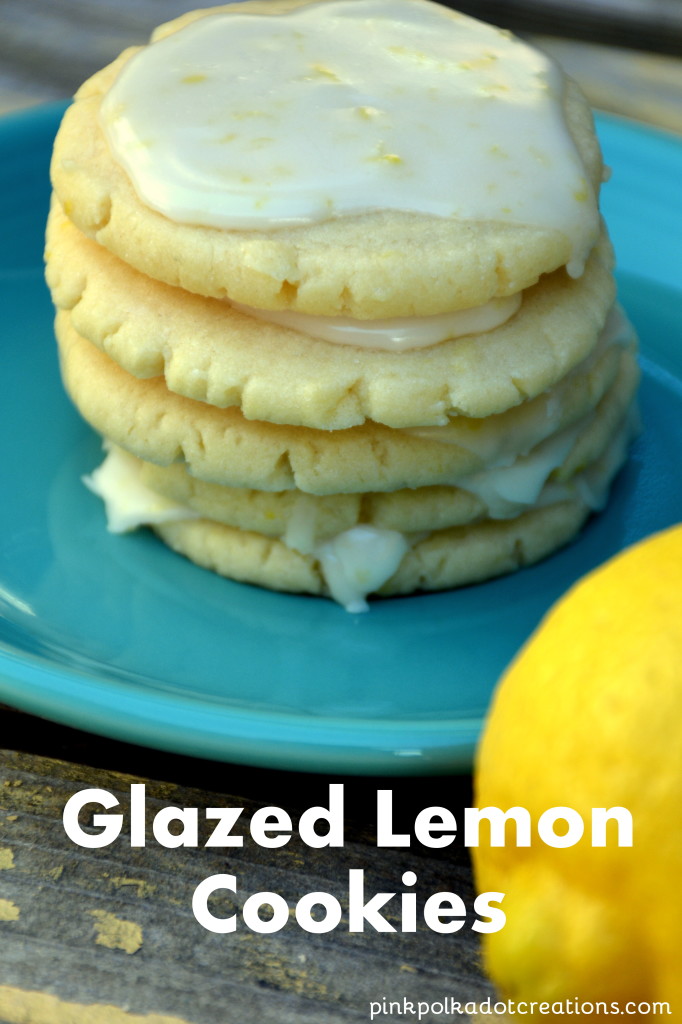 I have a confession to make…I have not had much of an appetite lately and nothing seems to taste very good to me, but for some reason these cookies just seemed to hit the spot! I love all things lemon and these glazed lemon cookies have the perfect balance of sweet and tart, buttery and crunchy and they are just pretty!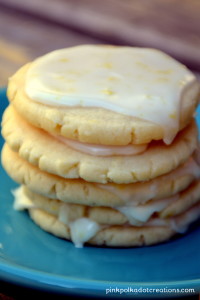 I found the recipe from I Heart Naptime, and you can find the recipe by clicking on the link. I followed this recipe without changing it up a bit, which is unusual for me, but I thought this recipe looked so good just the way it was, so I will just give you the link rather than print it all up again! I am being a bit lazy here.
Glazed Lemon Cookies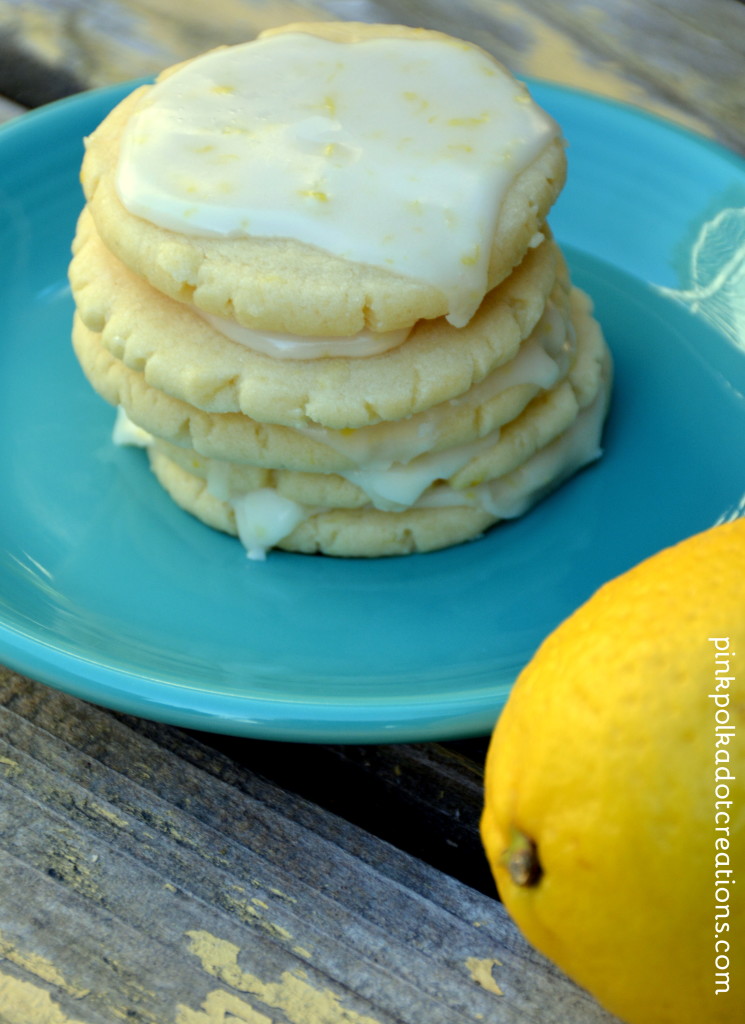 Do you need a refreshing cookie for any of your spring get togethers, showers, graduation parties, church activities or for family home evening? You might just want to give this recipe a try. It is light and refreshing with just the right touch of tartness!
Hope you are having a Wonderful Monday! Thanks for Visiting!