My friend gave me this darling picture for Christmas this year and I am absolutely loving it! She cut the vinyl on her Silhouette machine and used darling paper for the back of the frame and added a few red glittery snowflakes!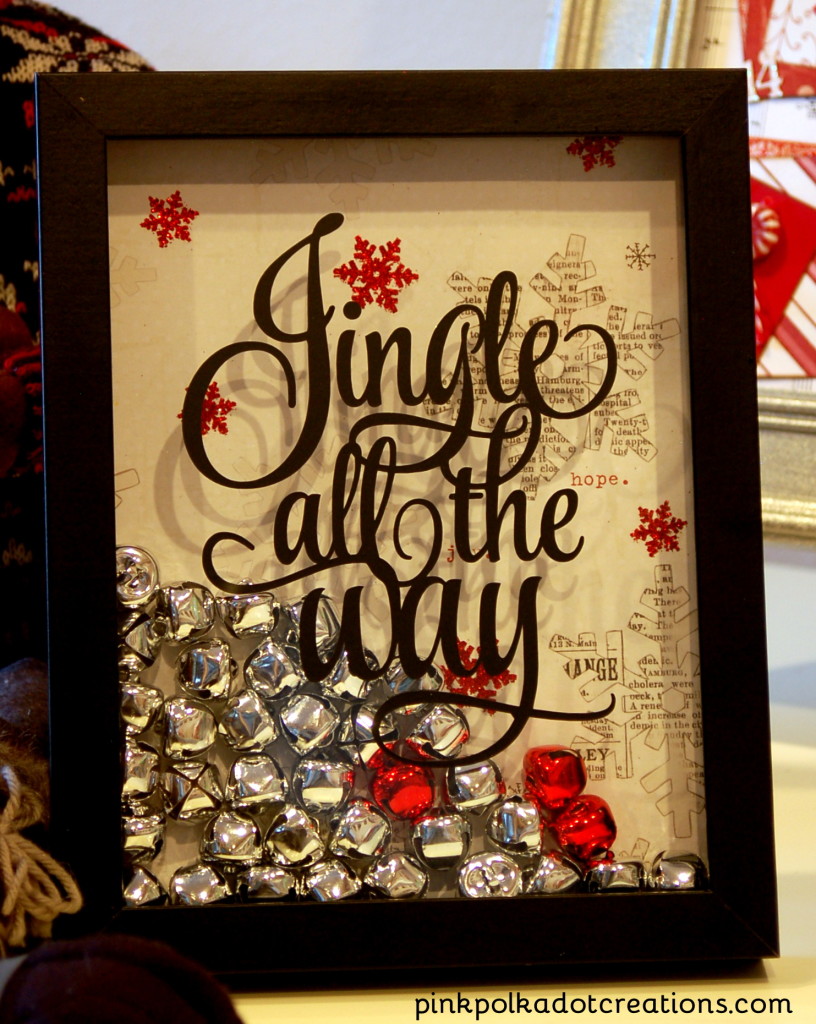 And I love, love, love the addition of just a few red bells. It is so cute!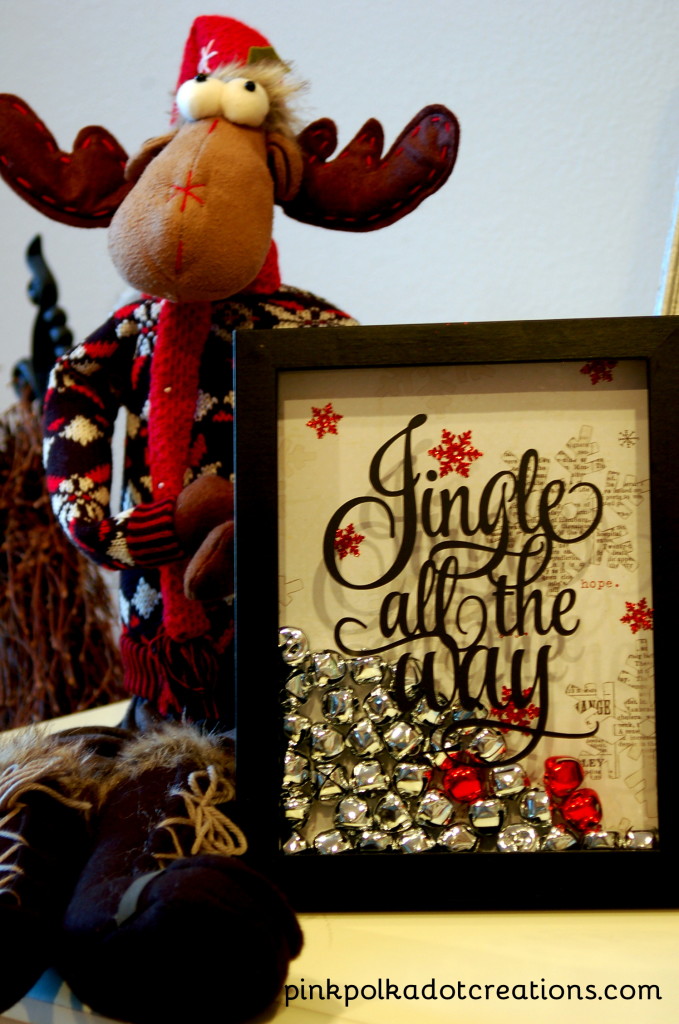 I think that it looks perfect sitting next to my little Christmas Moose!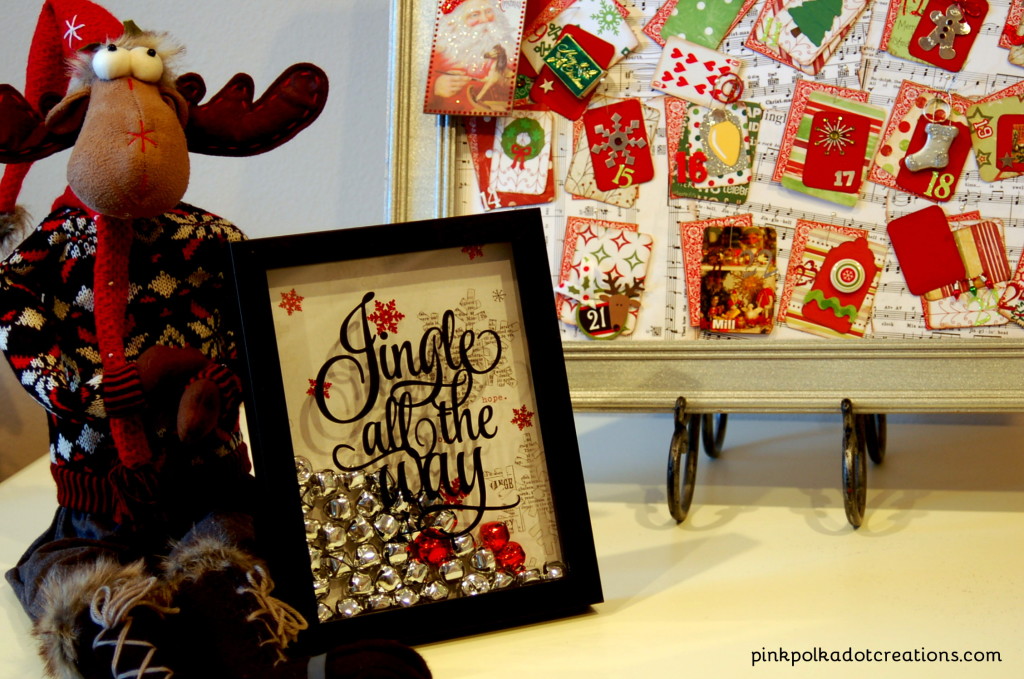 And here it is all together with my Christmas Countdown that another friend made me a couple of years ago! Don't you just love having crafty friends! :) I sure do!
Here is a link to Kerri Bradford's Blog where my friend got this darling idea, it has step by step instructions on how to make this darling little frame, just in case you want to make one…or two or three!
Have you got all your Christmas crafting done yet? I am still working on a couple of projects, but at least I have the ideas and the supplies, so now I just need to get to work!
I hope all your holiday plans are coming together and you are taking the time to truly enjoy the season!
Love Ya!
Keep in touch…Like on Facebook and Pinterest