Have you ever made these fun pin cushions on a mason jar before?  Well here is a new twist on an oldie: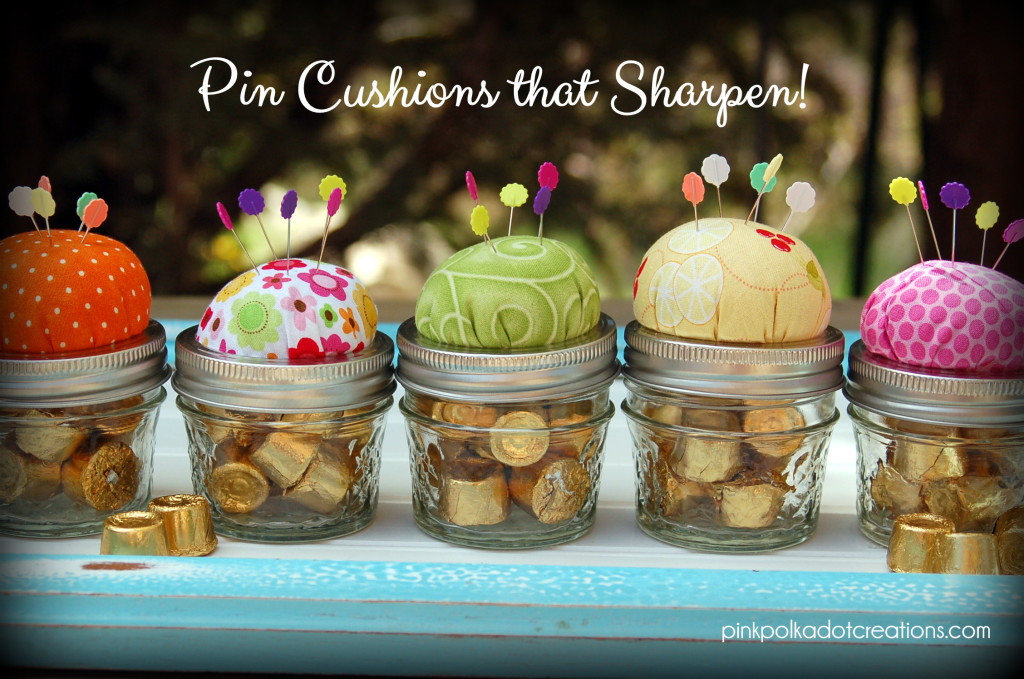 These pin cushions will sharpen your pins as you use them!  The secret?  Steel Wool!
Does anyone want to make some of these darling little babies? They would be a perfect little addition to any Mother's Day gift or they are a great little thank you, thinking of you, or just because gift.  They would also be great for visiting teaching!
So let's get started: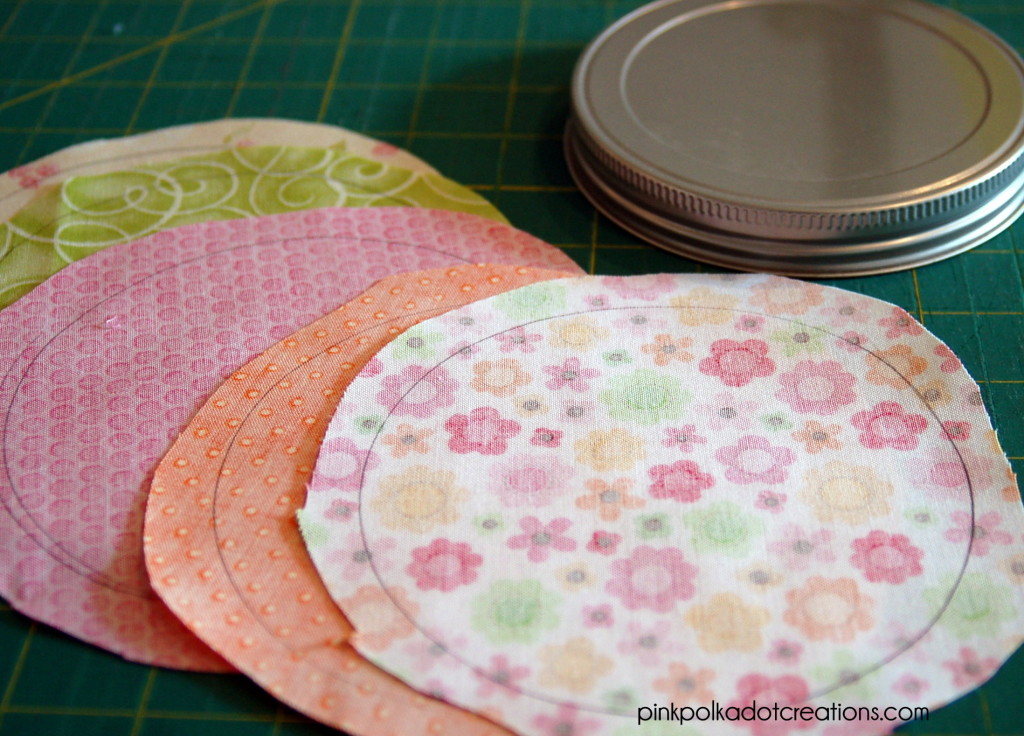 You will need to cut out one 6 inch circle for each pin cushion.  This is on the regular size mason jar lid.  I just traced around this big lid that I had on my ribbon jar and then cut it out 1/2 inch larger all the way around because I was too lazy to go find a plate or a bowl the right size! :)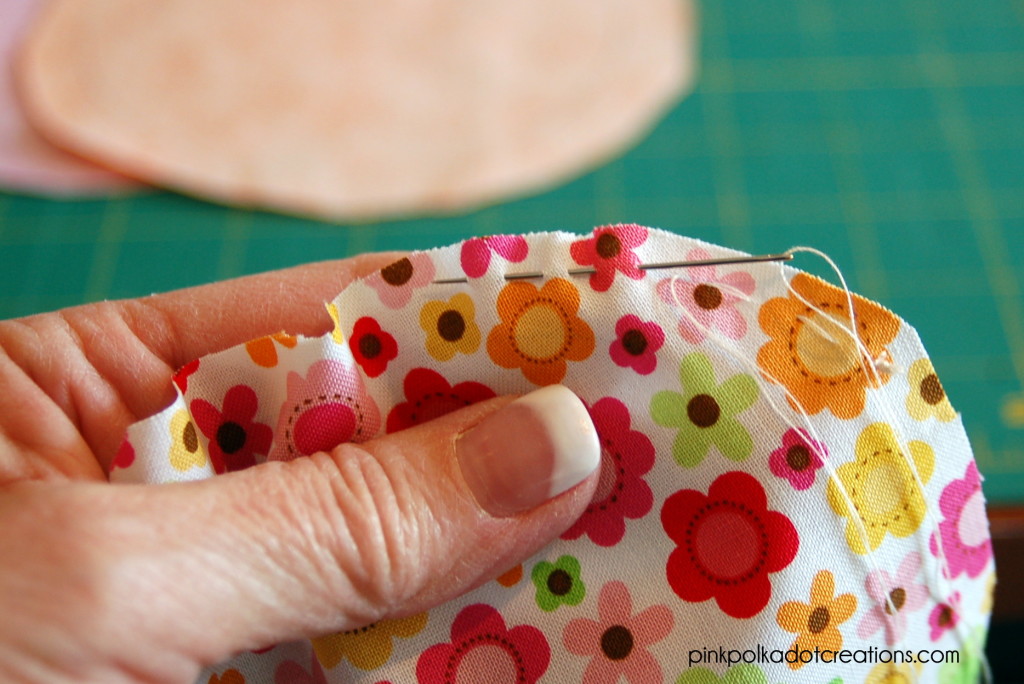 With a needle and thread sew a running stitch all the way around.  Leave needle threaded, do not tie off!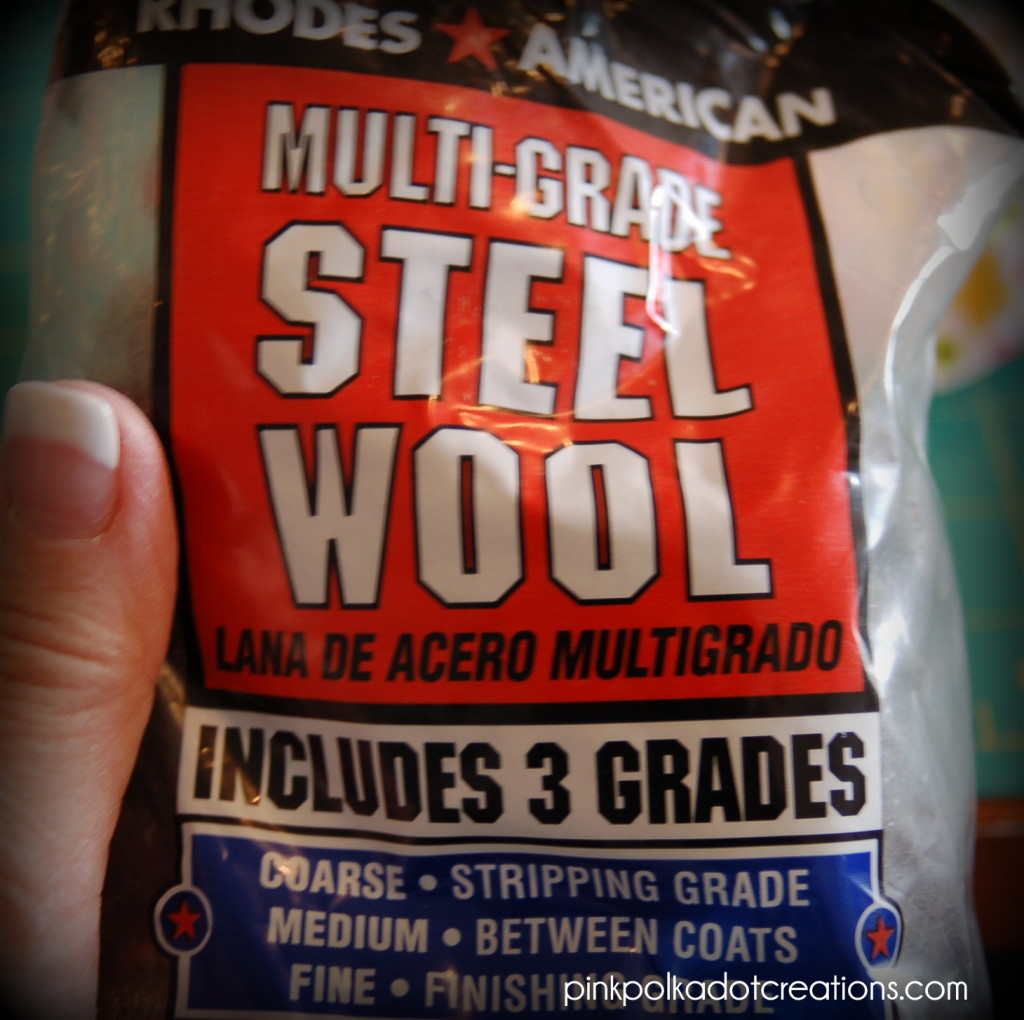 I got this steel wool at Wal-Mart in the painting department, by the sand paper!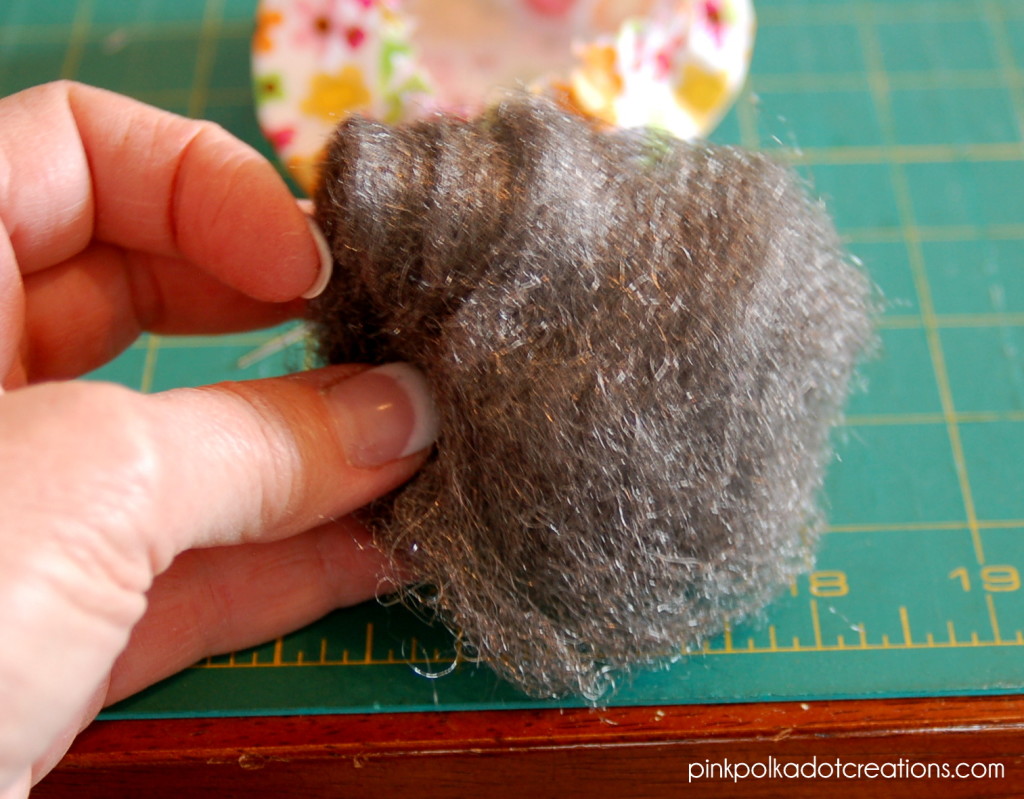 Pull out a small tuft of steel wool and form into a ball.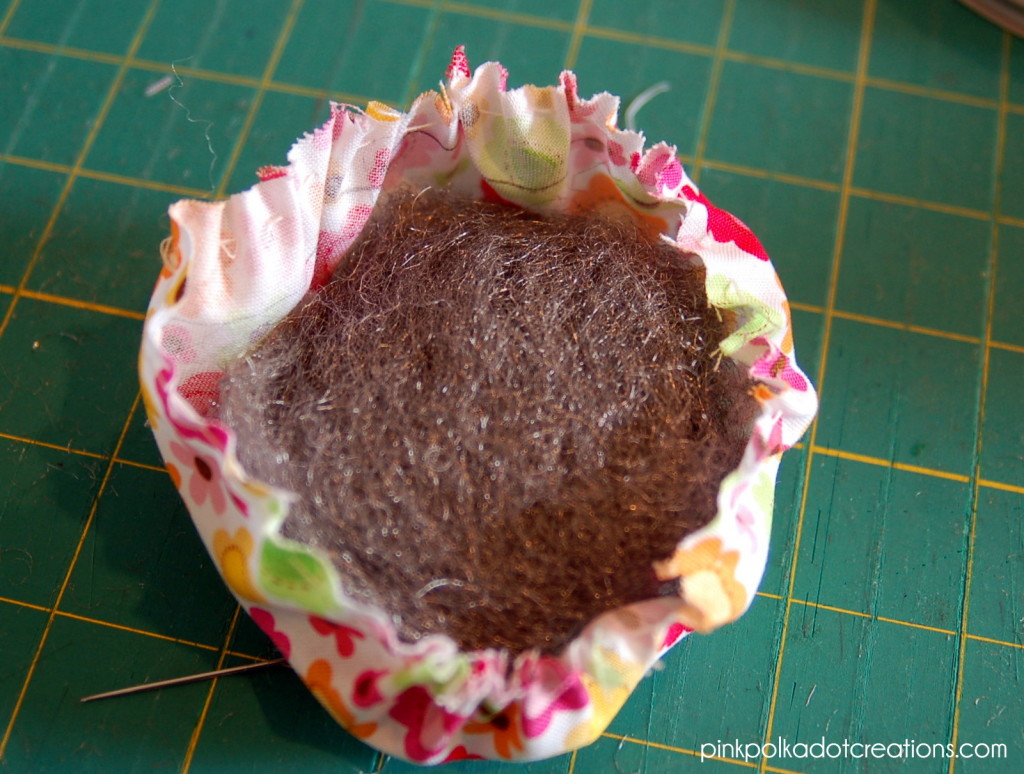 Stuff into the gathered circle.  (You can see the needle is still attached)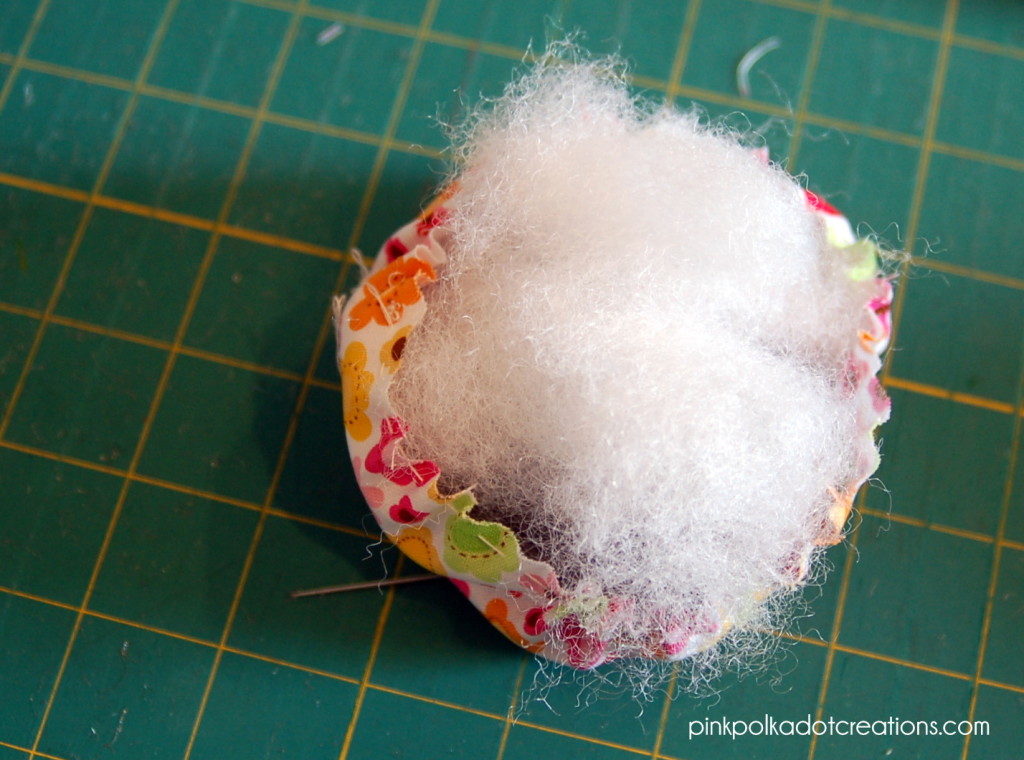 I also added a little bit of stuffing to the circle.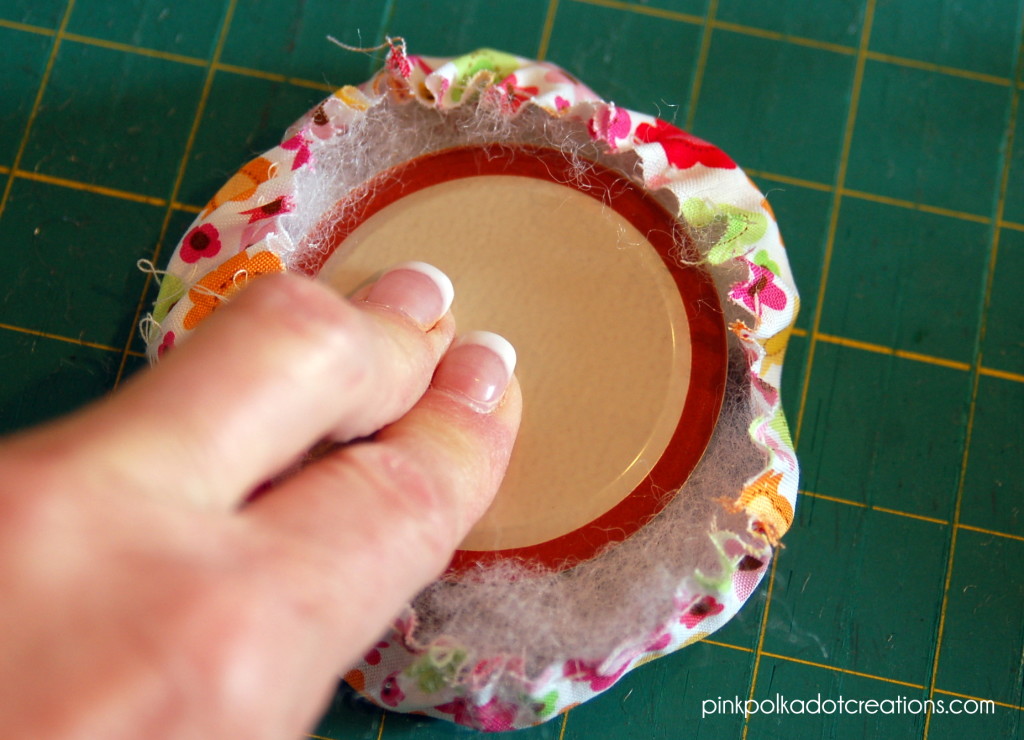 Add the jar lid to the top of the stuffing…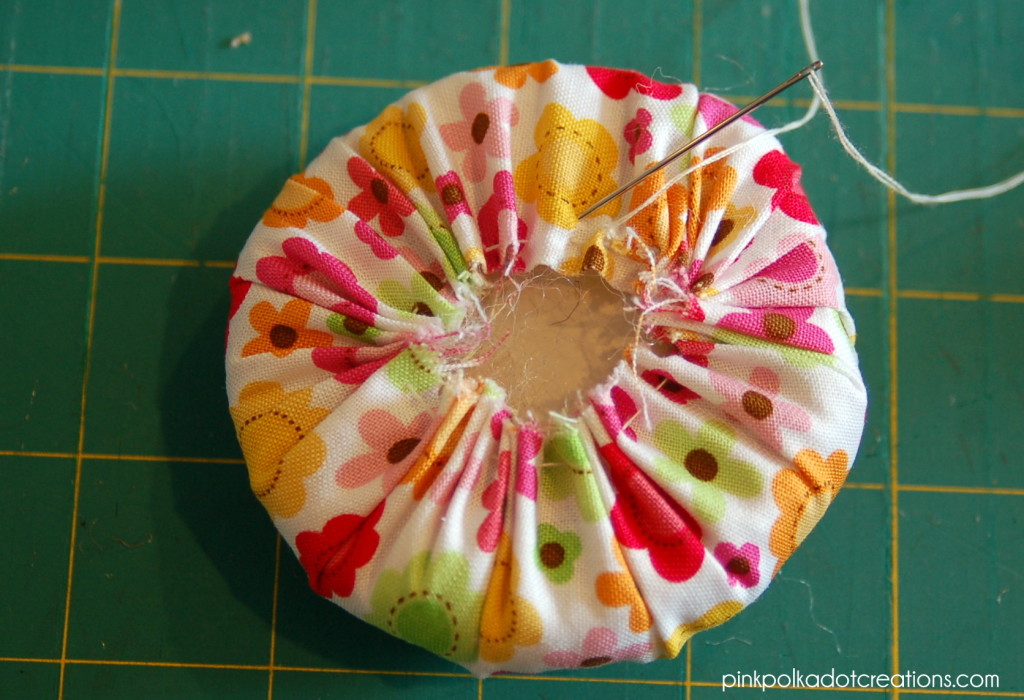 Pull your thread tight to gather all of the stuffing and steel wool inside, you will want to eliminate as much bulk as you can on the sides then tie a knot with the needle and cut  the thread.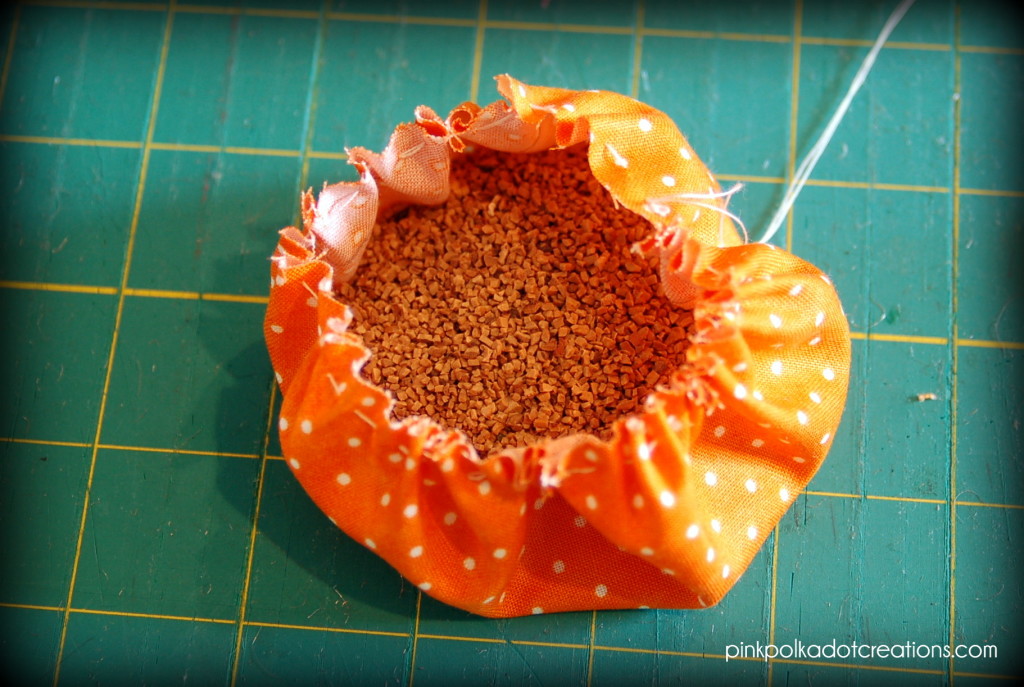 Another thing that you can use for your pin cushion is crushed walnut shells!  This can be found at most quilt shops.  The walnut shells work really nice, but I am not sure if they sharpen your pins like the steel wool will.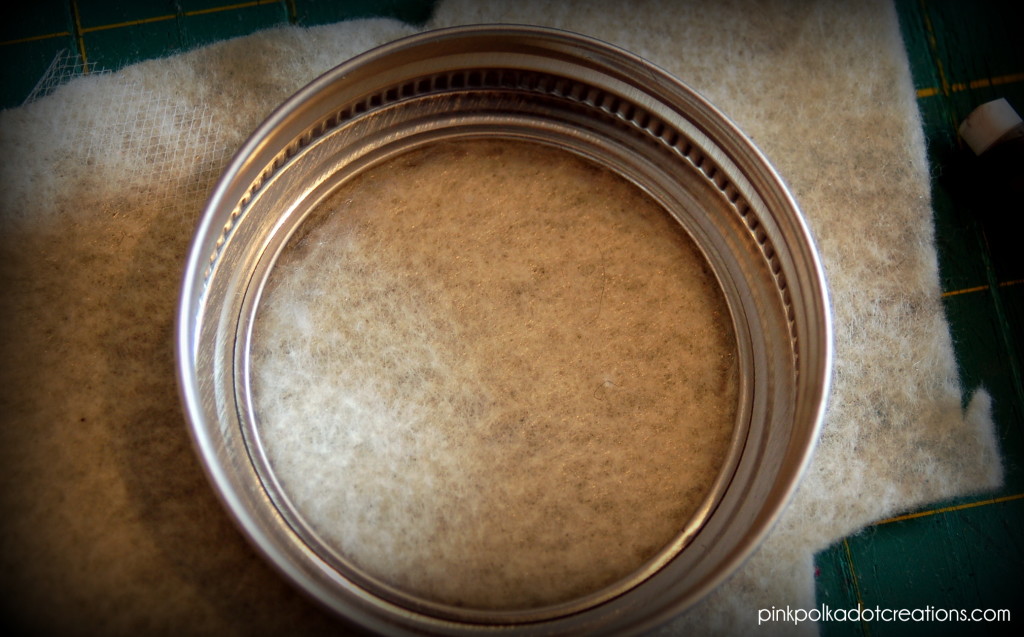 Next you will want to take the jar ring and trace the inside circle on a piece of felt.  Cut it out.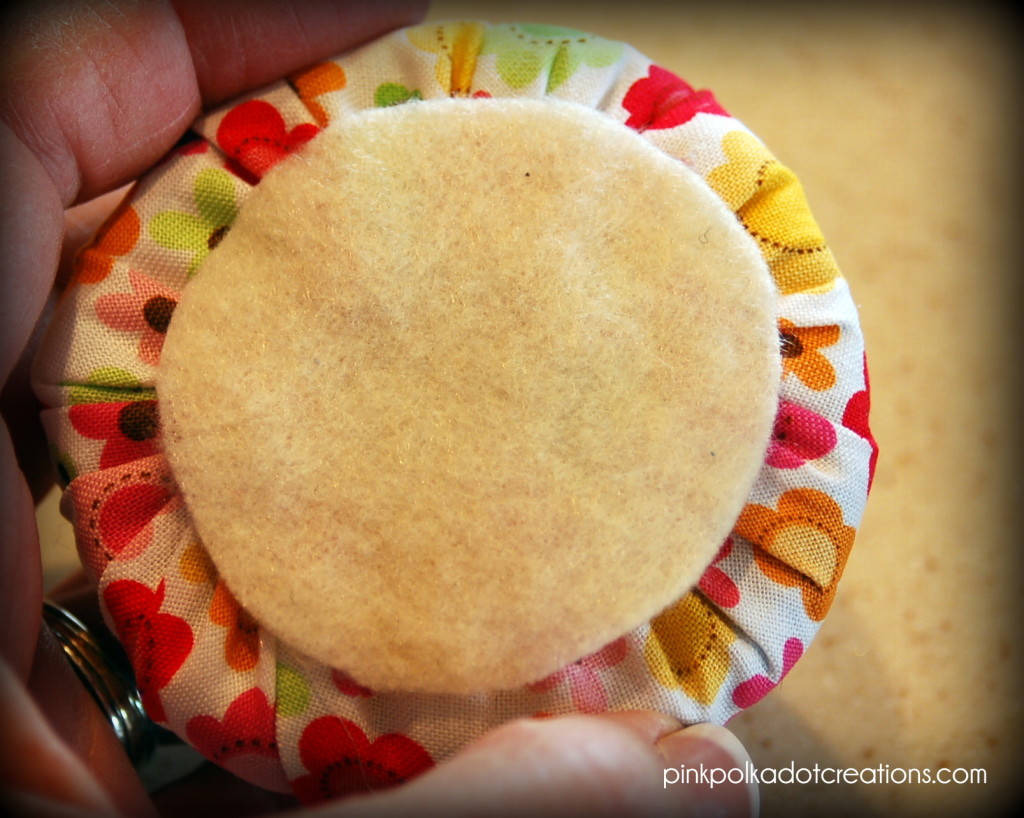 Hot glue the felt to cover your stitching.  You need to make this the least bulky you can because you will need to stuff all of this into the ring and be able to screw it onto the jar!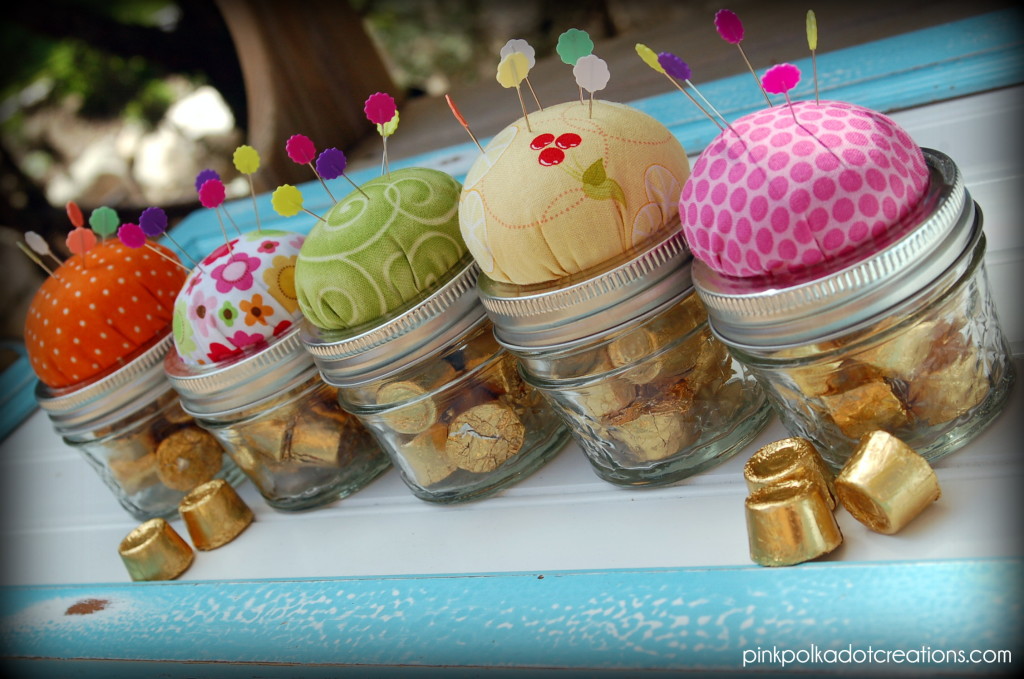 I just filled the jars with chocolate because who doesn't need chocolate when they are sewing?  Of course you could put sewing supplies in the jars if you wanted to.  These are the half pint jars, but you could use regular pint size.  If you want to make these on a wide mouth lid you will have to cut your circle larger.
So do you know anyone that would love a pin cushion that sharpens?  I can think of many ways that I could use this fun little gift!  You could tie a ribbon around the jar and attach a little gift tag.
Have a great day everyone!  Love Ya!
Please keep in touch…like on facebook or visit me on pinterest!