I was driving down the road yesterday and this is what I saw!
The skies were so blue, the clouds and the tops of the mountains so white, and it just looked like spring with the sun shining so bright!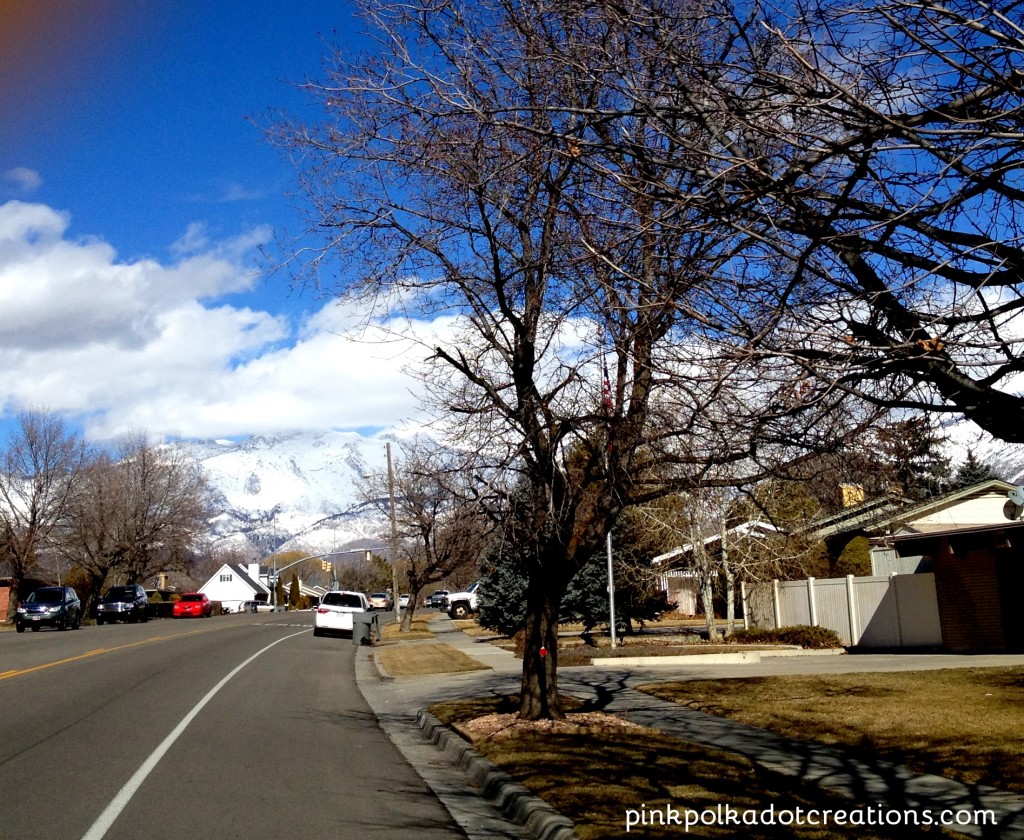 I love that I live so close to the mountains and that I get to experience all 4 seasons!
They are all so beautiful!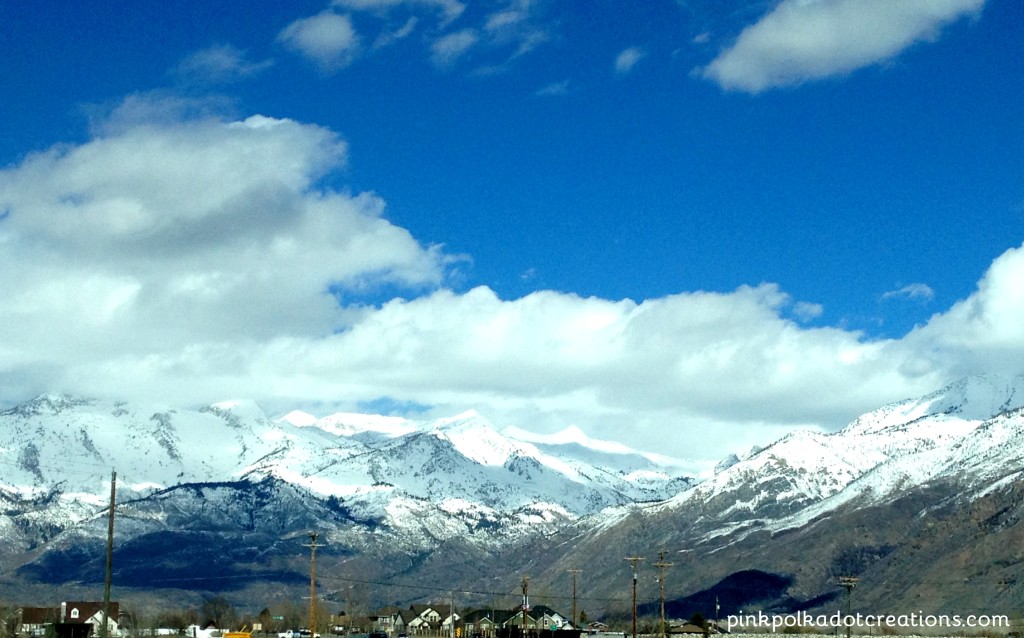 Well, after being outside a bit, I decided that I needed to start getting ready for Spring, so I thought that a welcome sign would be just the thing to get me started. This sign is on my post that sits at the front door.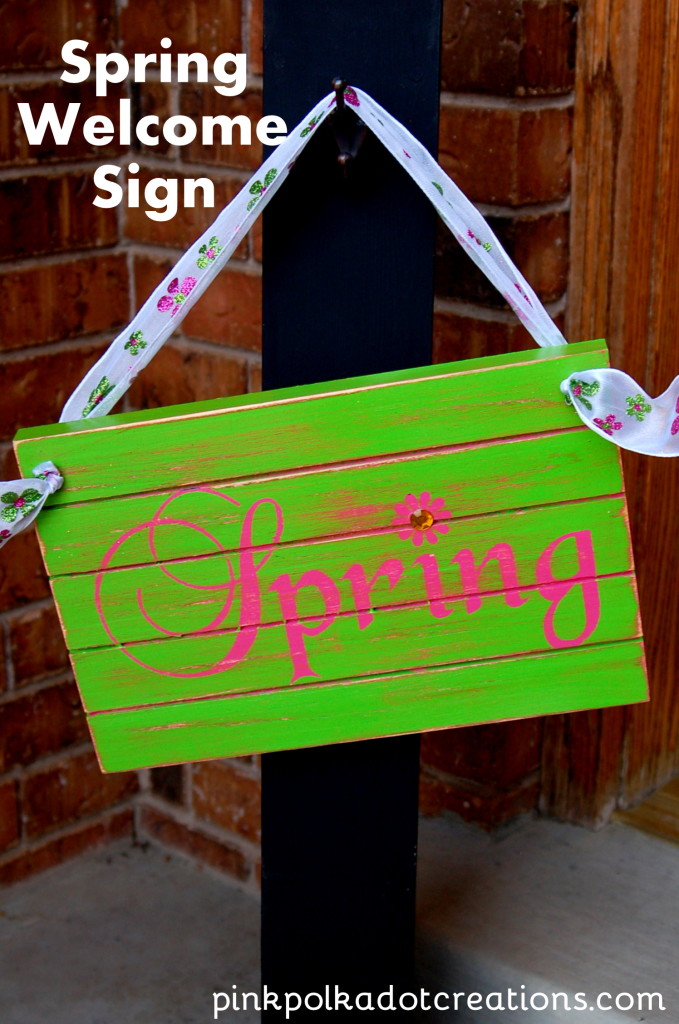 This is a super simple project that you could make also! The tutorial to make your own, is found here, on the coco-cola board post.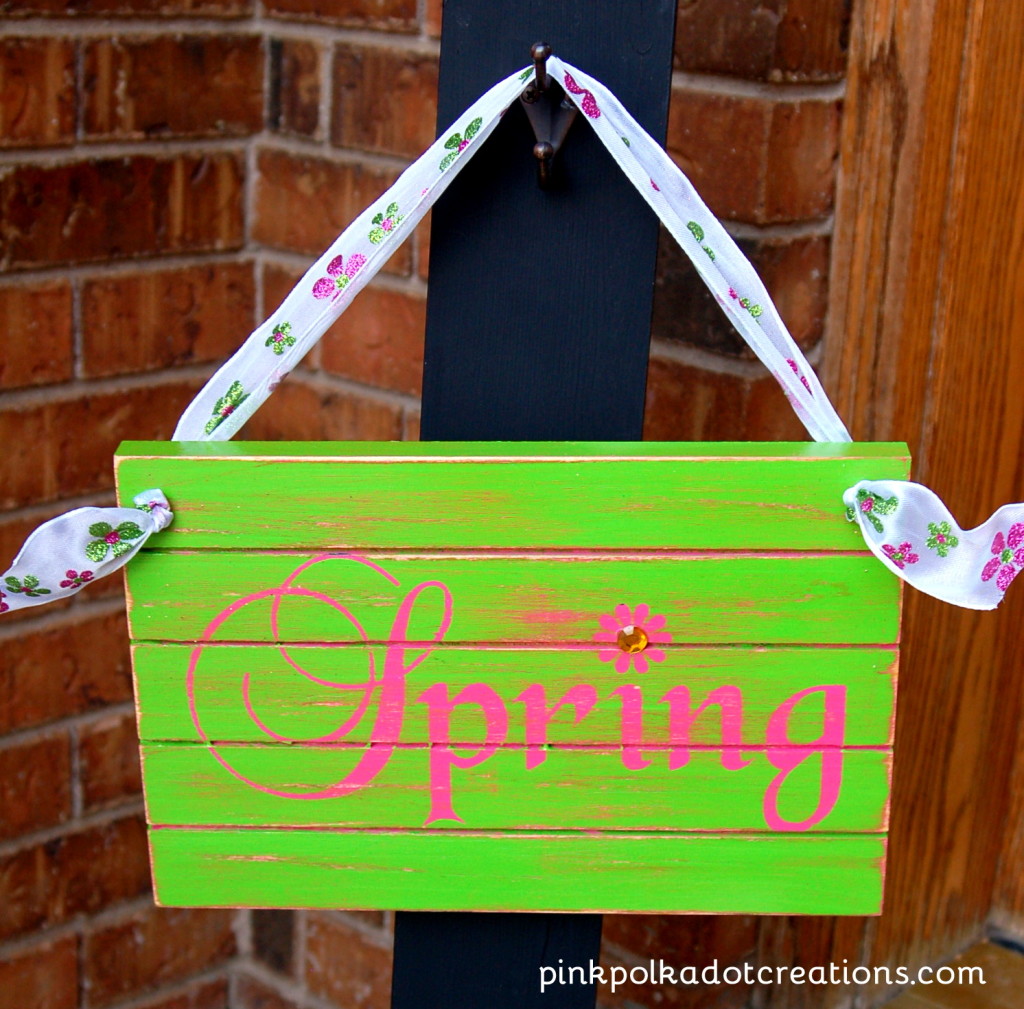 I just drilled the holes in the corner of the board, tied a fun ribbon on it hung it here on my post…
to welcome any guest who might come to our home!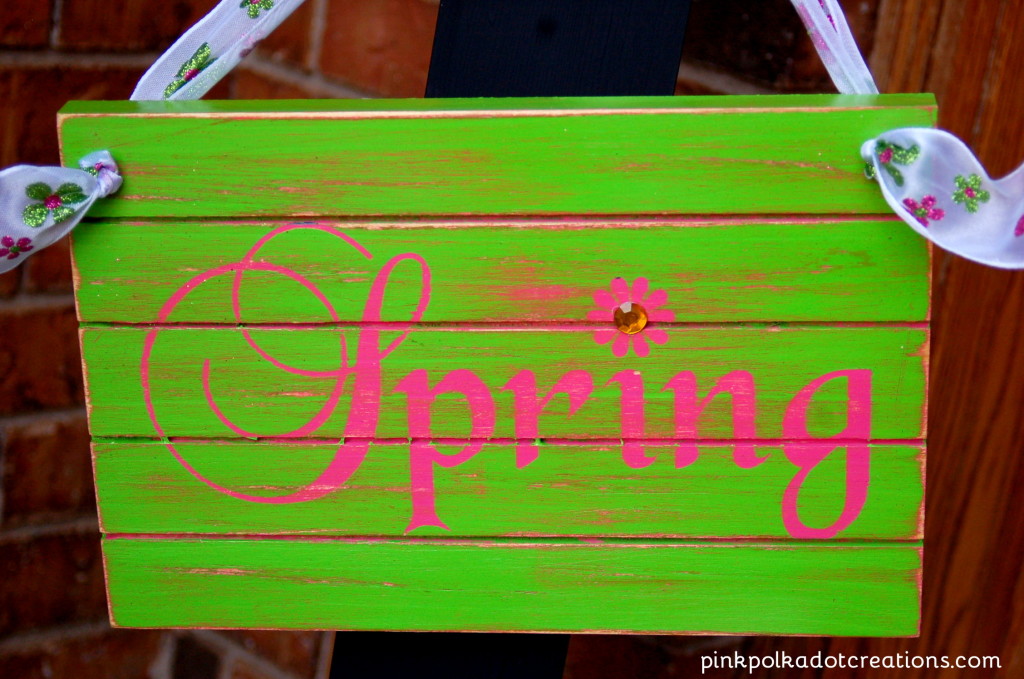 I also love the little jewel for the center of the flower!
Are you ready for spring?
I am sooo ready!
The other day when my dad came to prune my raspberry bushes, it was a bit cloudy and by the time we got started it was SNOWING! But, I guess that is what spring is…cold one day and warm the next! I will just savor the warm days for now! :)
Thanks for visiting today! Love Ya!
Keep in touch…Like on Facebook and Pinterest