I have a fun, last minute idea for those of you that are still looking for a Valentine idea…it is these darling Vintage Valentine Bags! You can put a big Valentine cookie in it, some candies, popcorn, nuts or a fun little trinket! They are the perfect size and they are super easy to make for those of you who are last minute like me!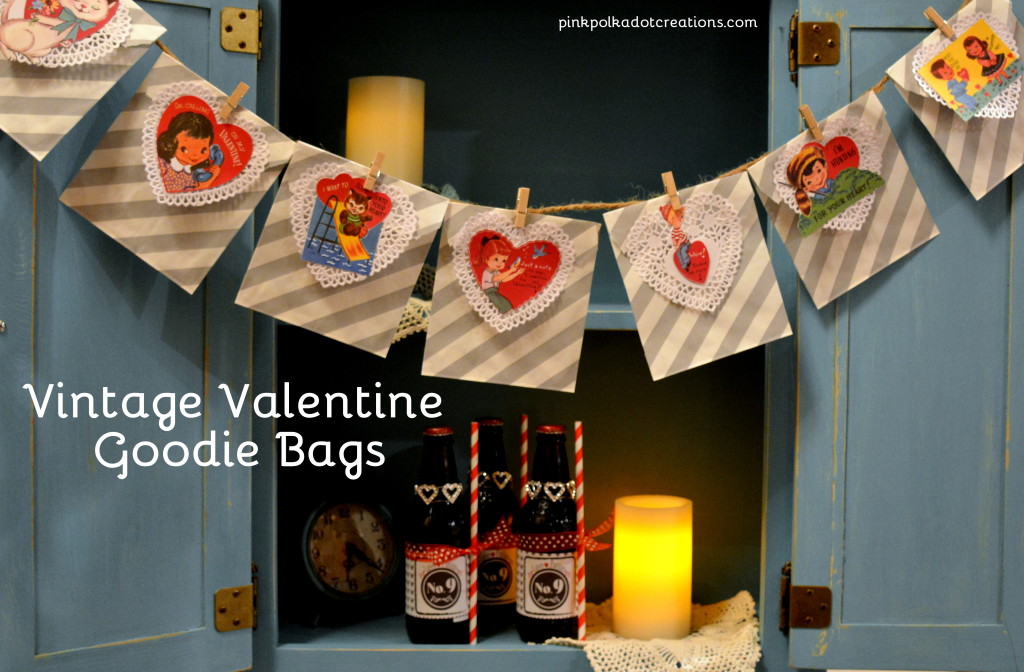 I am going to make my Ultimate Sugar Cookies and put one in each bag. These cookies are the yummy soft, melt in your mouth kind with cream cheese frosting! I can only make them a few times each year because I want to eat them all! :)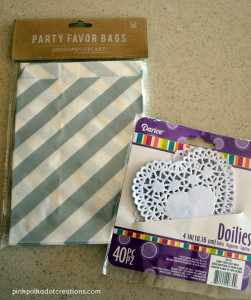 To make these fun bags I simply bought a package of party favor bags from my local party store along with a package of doily hearts. You can find all kinds of darling vintage valentines from The Graphics Fairy.
Here are just a couple of the ones that I used:
Courtesy of the Graphic Fairy
But you will want to go to their website to get a better quality image. I have reduced the size of these, so the quality is not as good as the original ones. Just click on the link: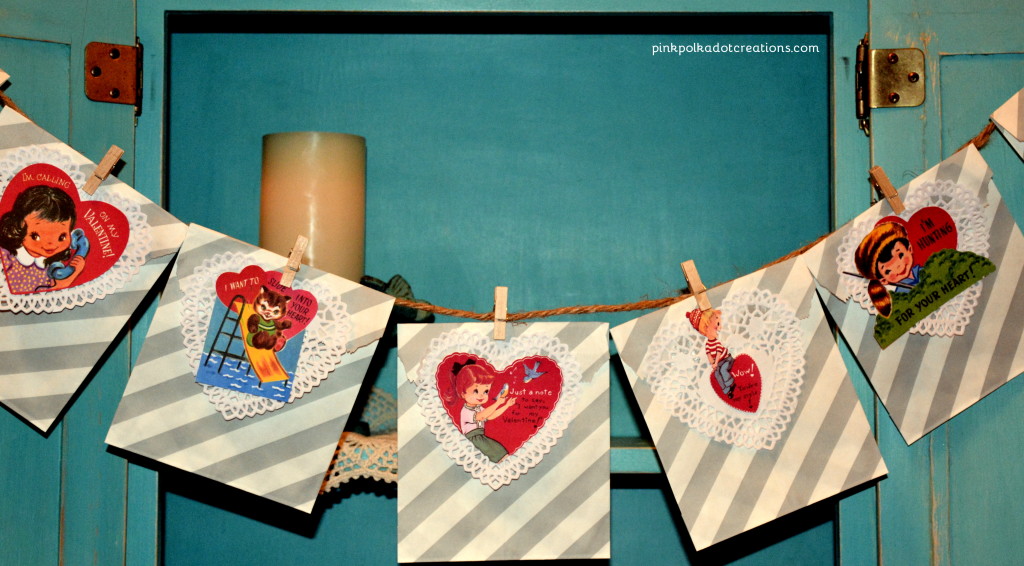 To make these Vintage Valentine Bags, I simply printed out the valentines that I wanted to use and sized them to fit in the doily heart. Then cut them out and glued each one to a doily. I folded over the top of the bag and glued the doily to the top. After I have filled the bags I will put tape on the bottom of the doily and tape the bags closed. Easy Peasy!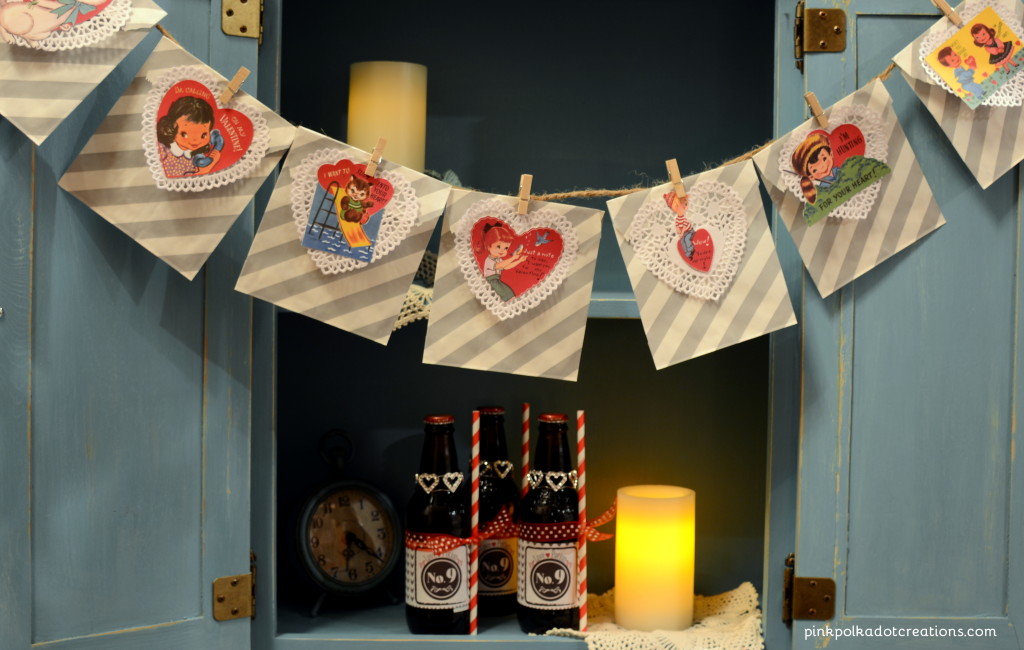 I also found a darling "Love Potion #9" label that I wrapped around some IBC Rootbeer bottles. I tied a red straw to the bottle with the red ribbon and added the little heart ribbon around the neck of the bottle! So now I have a fun little treat to give to the grandkids! (I hope none of them are reading this!)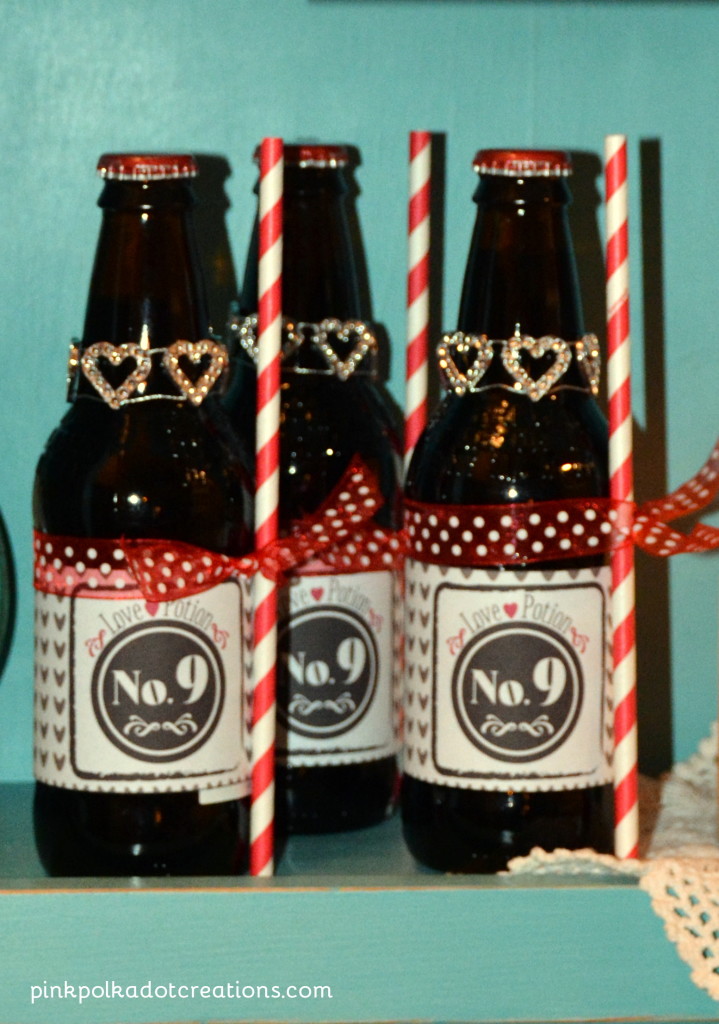 The link to these cute labels are from The Benson Street. They are a free printable and I think that they are darling!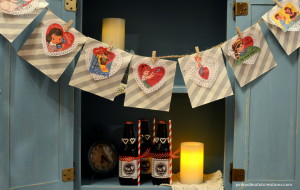 So now you have two super easy treat ideas for your favorite little Valentines!
Hope you have a wonderful Valentines Weekend! Thanks for Visiting!