I have been experimenting with with several recipes for bath bombs and so today I would like to share my How to Make Bath Bombs-Update!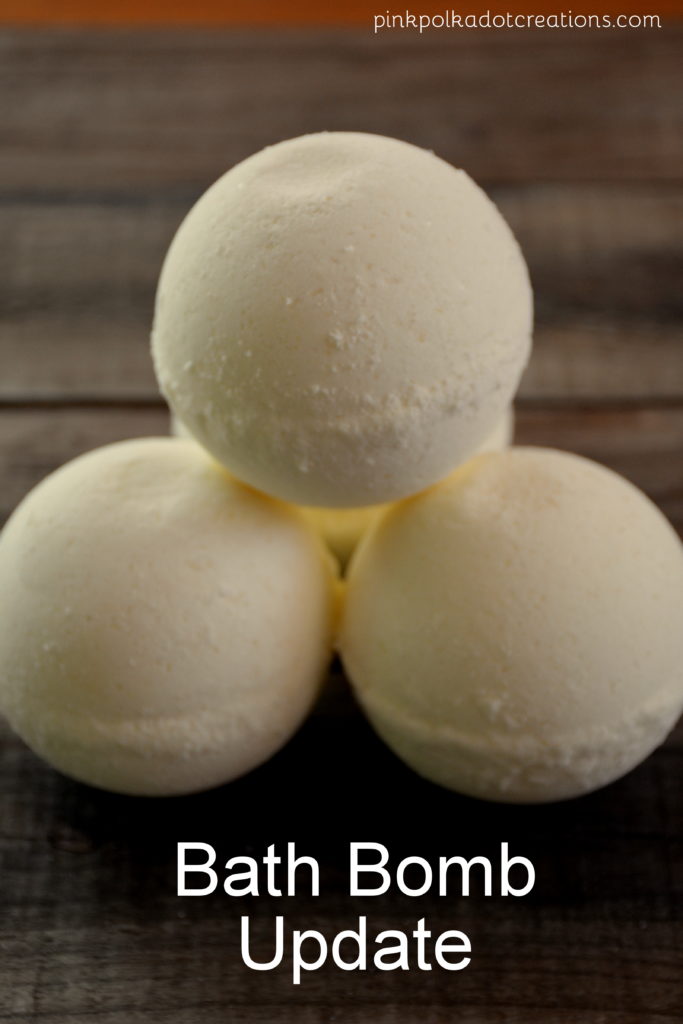 These bath bombs are smoother, and hold their shape better. There are also no bumps in them!
When making bath bombs you want to make sure that you use very little liquid. Just enough to hold together when putting them in your mold.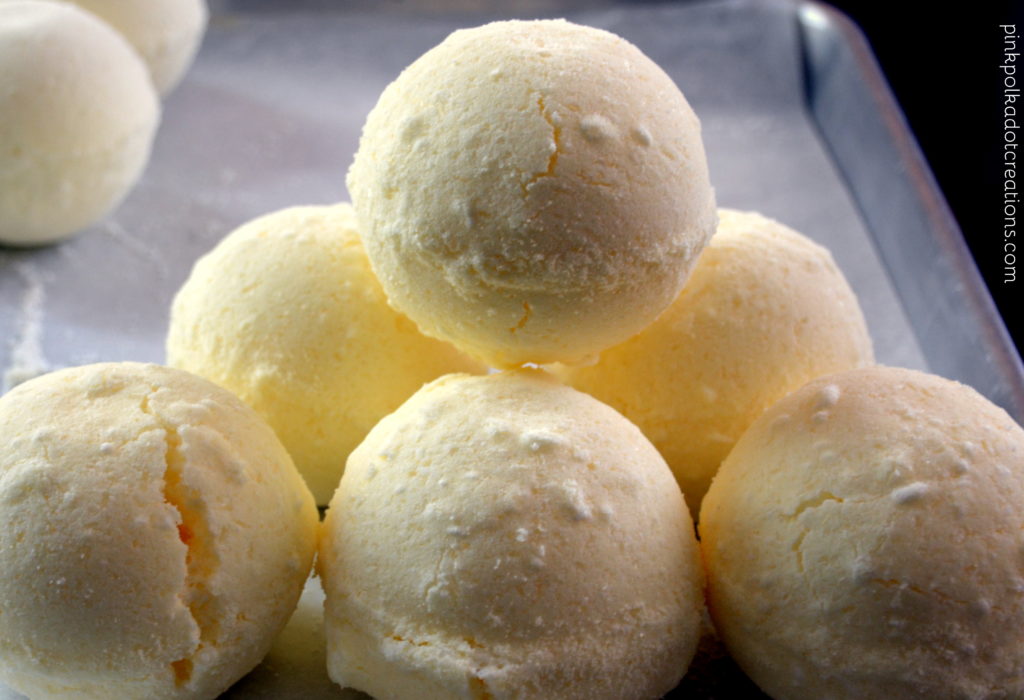 This batch of bath bombs had too much liquid. They have bumps on them and cracked as they were drying. Even though they held their shape for the most part, they are not very pretty to look at! (But, my granddaughters don't care! If the bombs still fizz, that is all that matters!)
Check out the first post and recipe of How to Make Bath Bombs here.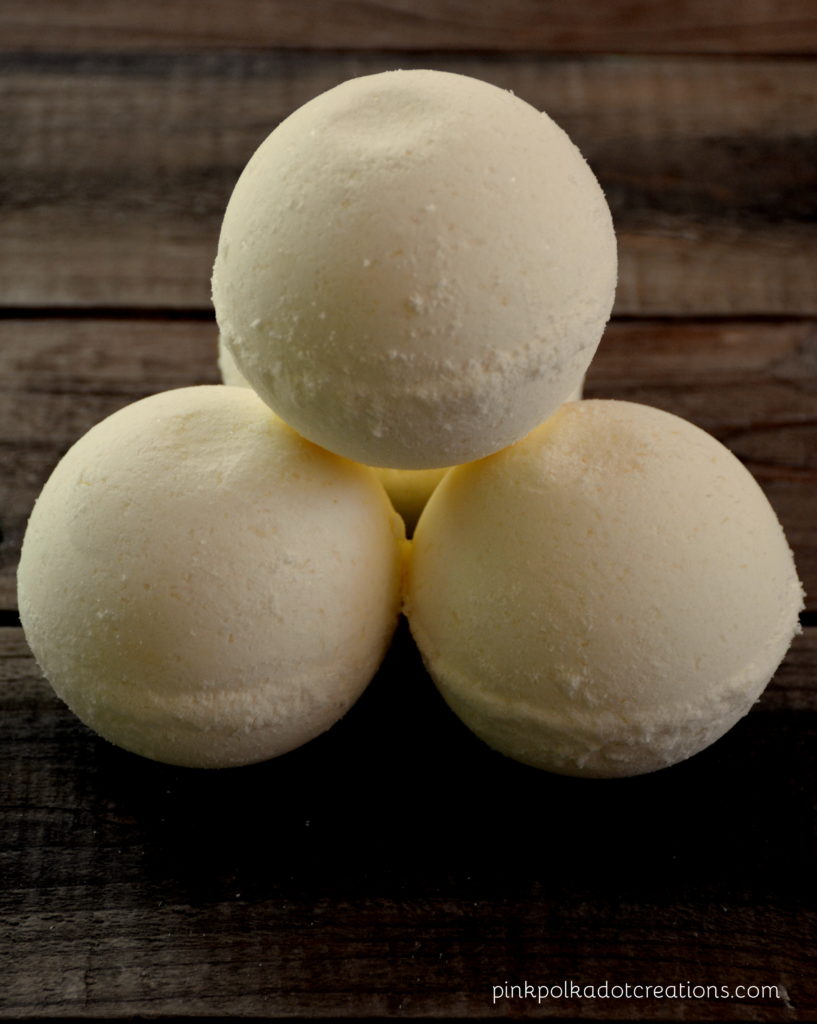 I love the luxury of bath bombs, but not the price! So I decided I needed to figure out how to make these little gems of fizzing relaxation better!
They are super easy to make, and the ingredients can be found at most health food stores.
After some trial and error, here is the new revised recipe!
To print this recipe, right click over the image and go to "save image as" then save it in a folder. You can now print it as a jpeg image. For those of you that would like the download, just click on the link below:
In this revised recipe, I have added cornstarch and changed the olive oil to coconut oil. You can also use LaBomb colors which is a dry cosmetic coloring. That way you have one less liquid ingredient to add!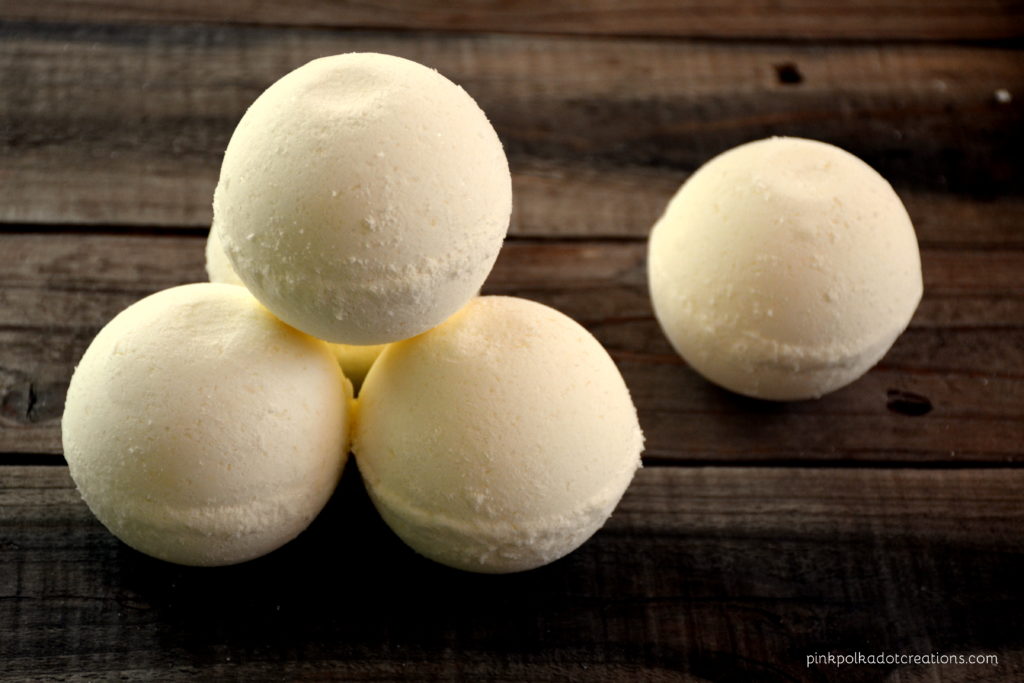 So there is my How to Make Bath Bombs-Update.
Have you tried making these little gems of relaxation? They make a wonderful little gift for teachers, the sisters you visit, neighbors, birthdays, or just an "I am thinking about you" gift.
Of course…they are perfect for your own little self too…after all don't you deserve a bit of relaxation too?
Thanks for Visiting…Hope you have a wonderful day!