As promised, I have the Shower Bomb Recipe for you today!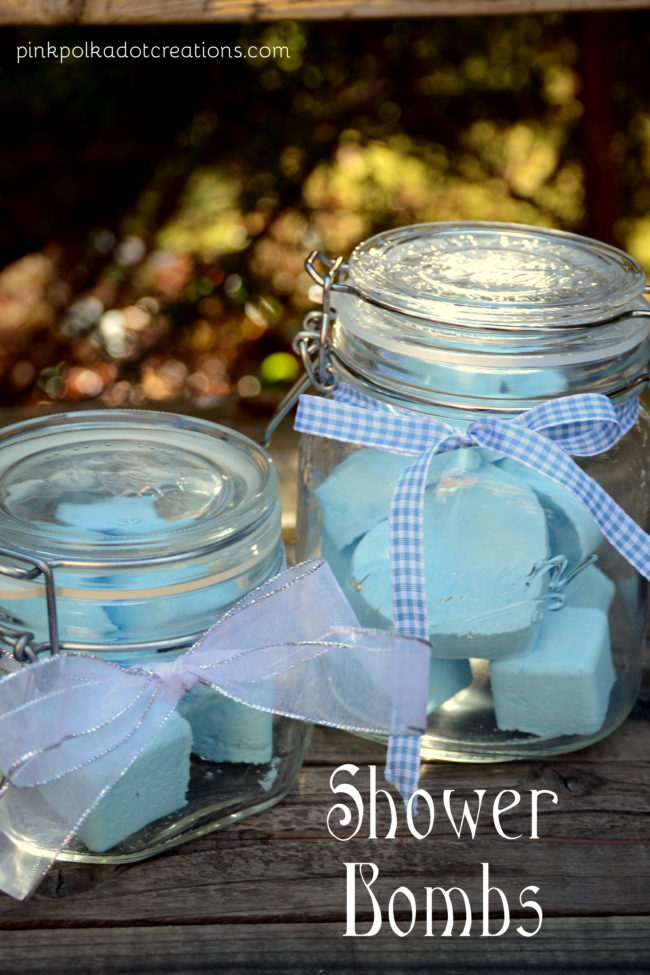 These are easy to make and oh so fun to use…and to give away as gifts!!
I gave you a recipe for bath bombs here.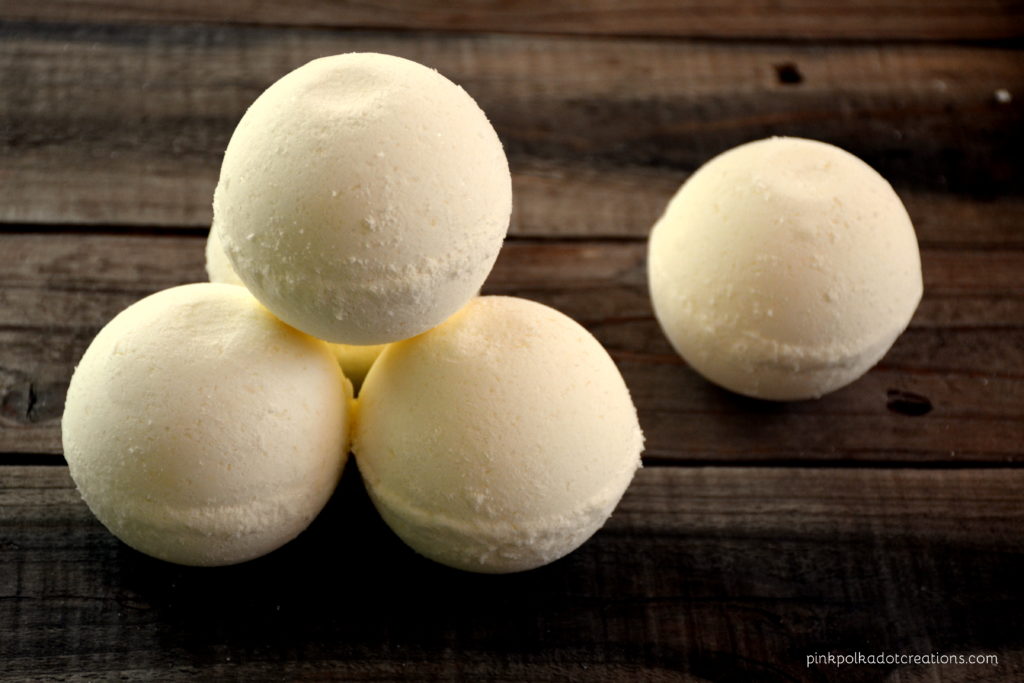 But…Shower bombs are…well for the shower!
Many times, I do not take the time to take a nice relaxing bath, so when my daughter told me about shower bombs, I knew right away, that I wanted to try making some!
Here is how you make them:
1 cup baking soda
1/2 cup citric acid
1/2 cup cornstarch
Put dry ingredients in your mixing bowl, whisk them together with a whisk attachment or your beaters.
In a small bowl mix your essential oils.
You will need 90 drops of oil.
You can do all one scent, or you can mix several scents. I did all peppermint for these holiday shower bombs.
With the mixer running, add the essential oil 1-2 drops at a time. Continue mixing until all the oil has been added. If the mixture needs a bit more moisture, use a spray bottle with water in it. Spritz the water in while the mixer is mixing. You want it to just be damp enough to hold together!
When you have the right consistency, pack into flat silicone molds. (You want flat molds for the shower bomb, so they don't roll around on the floor of your shower!)
Let them dry over night and then take them out of the molds. And they are ready to use!
You can do any combination of oils that you would like, so let your imagination run wild!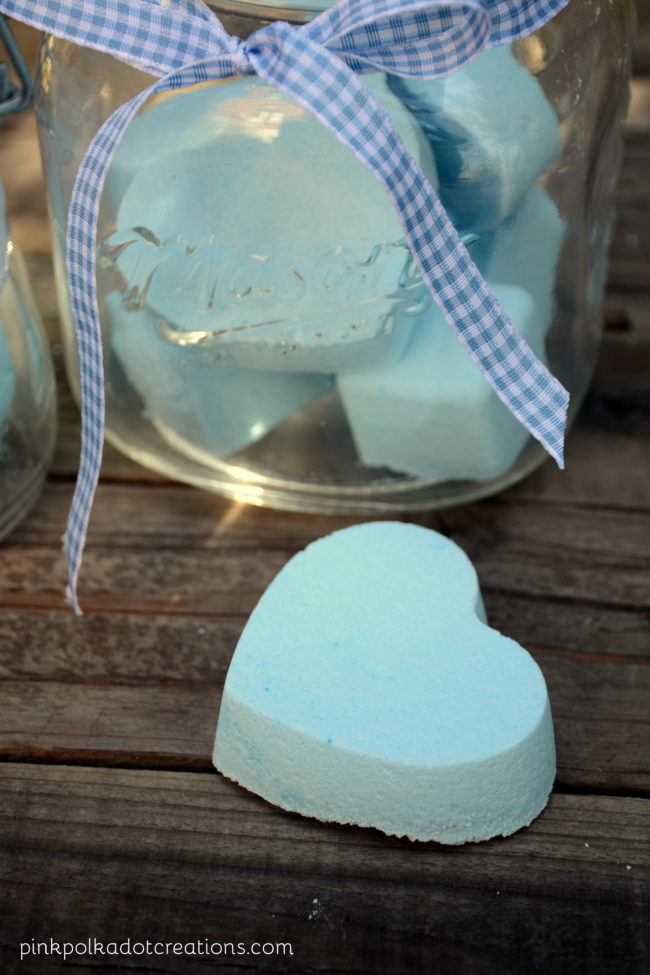 I did some with this cute heart mold.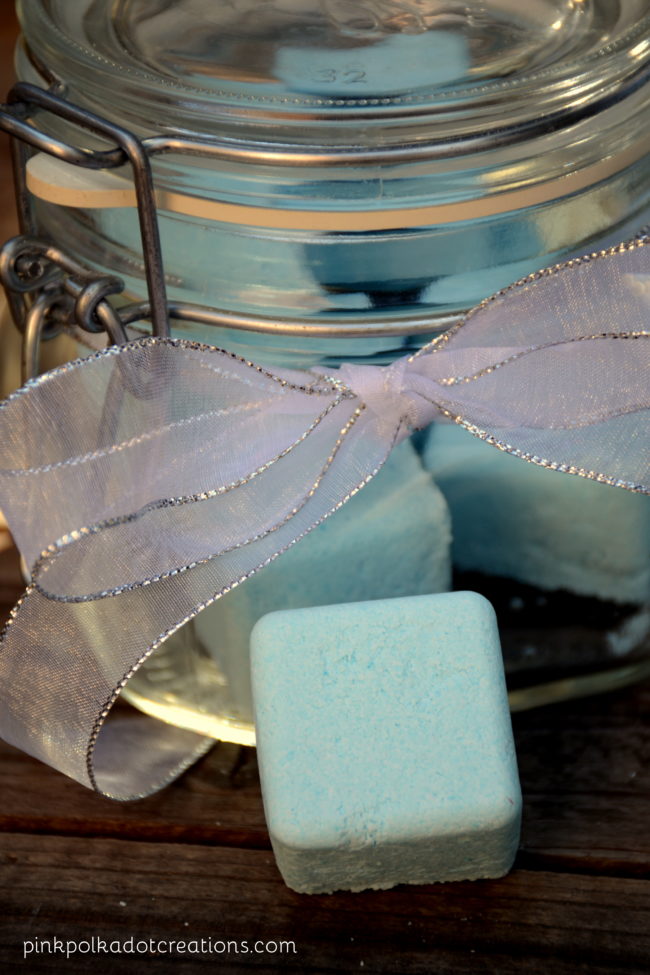 And some with this cube mold. These are smaller, but with that much oil, you should still get a refreshing steamy aromatic experience from your shower bombs!
These are fun for gifts! Just put in a cellophane bag and tie with this cute tag!
There are two tags. One is a Christmas tag, and one is how to use the shower bomb.
Also a warning not to use as a bath bomb because of the amount of oil that is in these!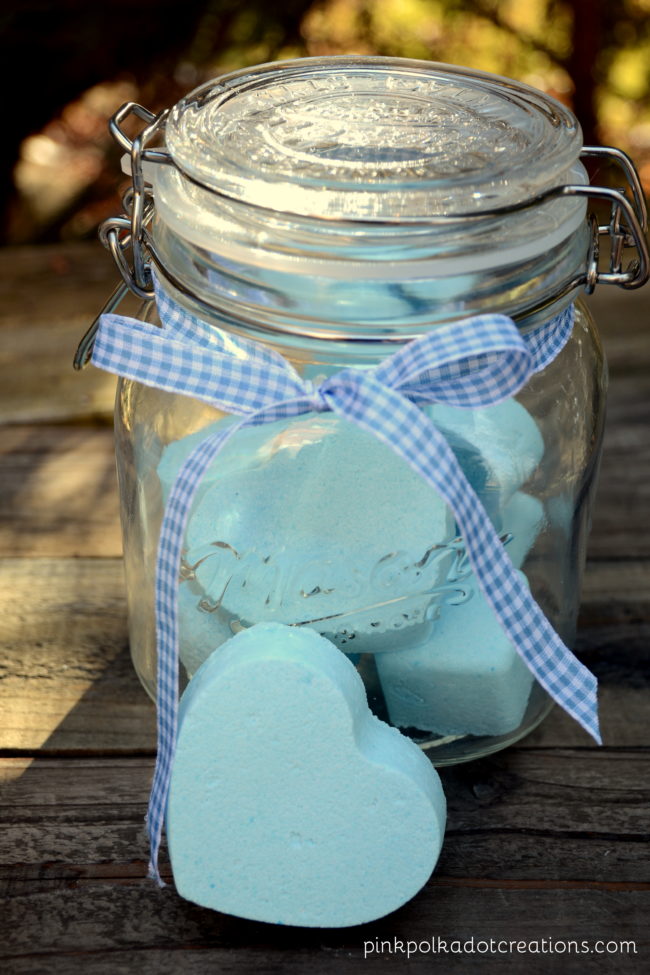 So that is my Shower Bomb Recipe. Do you have someone that might enjoy these for a refreshing aromatic shower? Maybe yourself???
Thanks for Visiting!