Here is a fun little gift for those darling little bunnies of yours!
I made some fun new Easter Bottle Cap Charms that are perfect for Easter gifts, baskets, scripture charms, necklaces, zipper pulls, or you can use the bottle caps as cute magnets for your magnet board!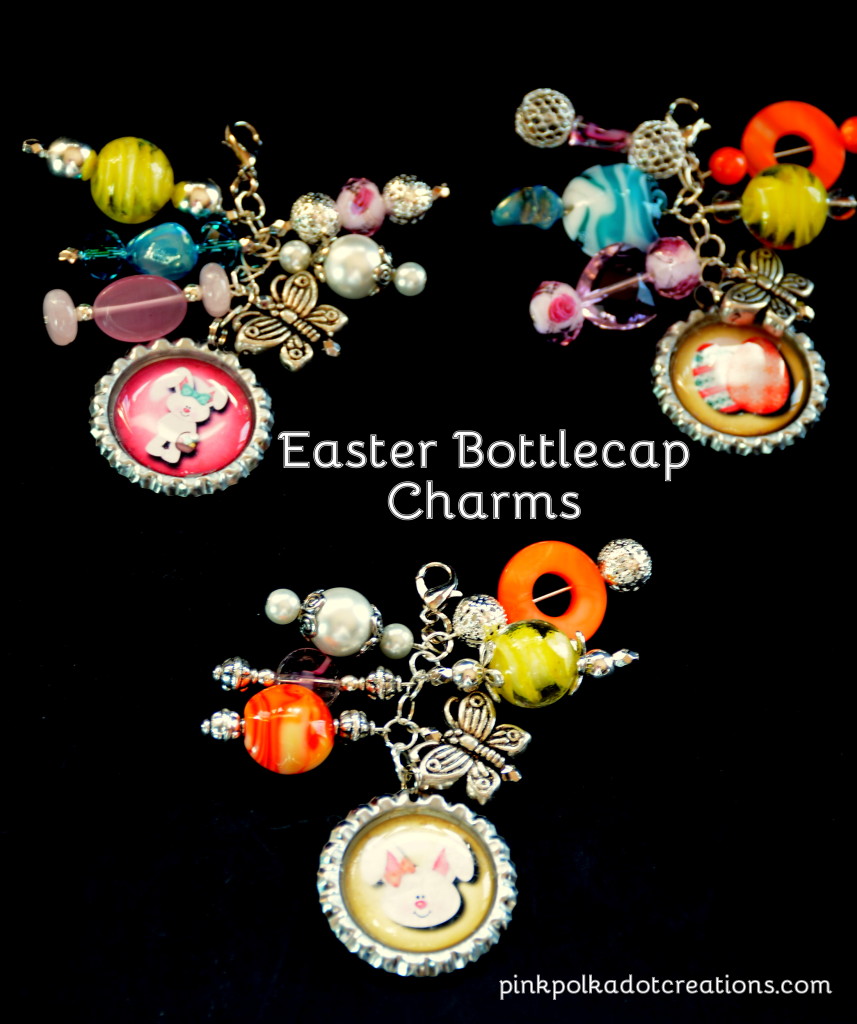 Click here for the directions for making the beaded bottle cap charms.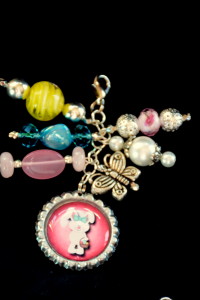 My oldest granddaughter helped me make these for my granddaughters. We had a great time picking out the beads and the making the Easter Charms.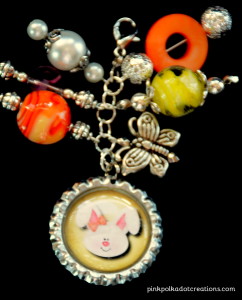 She helped me pick the charm and the colors for the beads!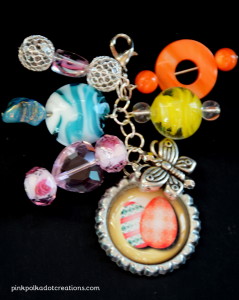 I think that she did a great job and we really had fun making these. We even made a few more for some fun little gifts!
These Easter bottle cap charms include, 15 different images, with 5 different colors for the backgrounds. There are bunnies, eggs, a basket, flowers, a butterfly and chicks! Perfect for making darling Easter charms!
You can make the beaded bottle cap charms for a darling personalized Easter gift. They are perfect for a small thank you present, or for a small favor or handout. Using the glass or resin circles, you can also make darling personal magnets for your magnet board.
This is formatted on a 4 x 6 inch page. These charms are best if printed on photo paper with a glossy finish, using your "BEST" setting. You can print your own or send it out to your favorite photo processing center.
If you need one more fun Easter project…how about these darling 15 carrots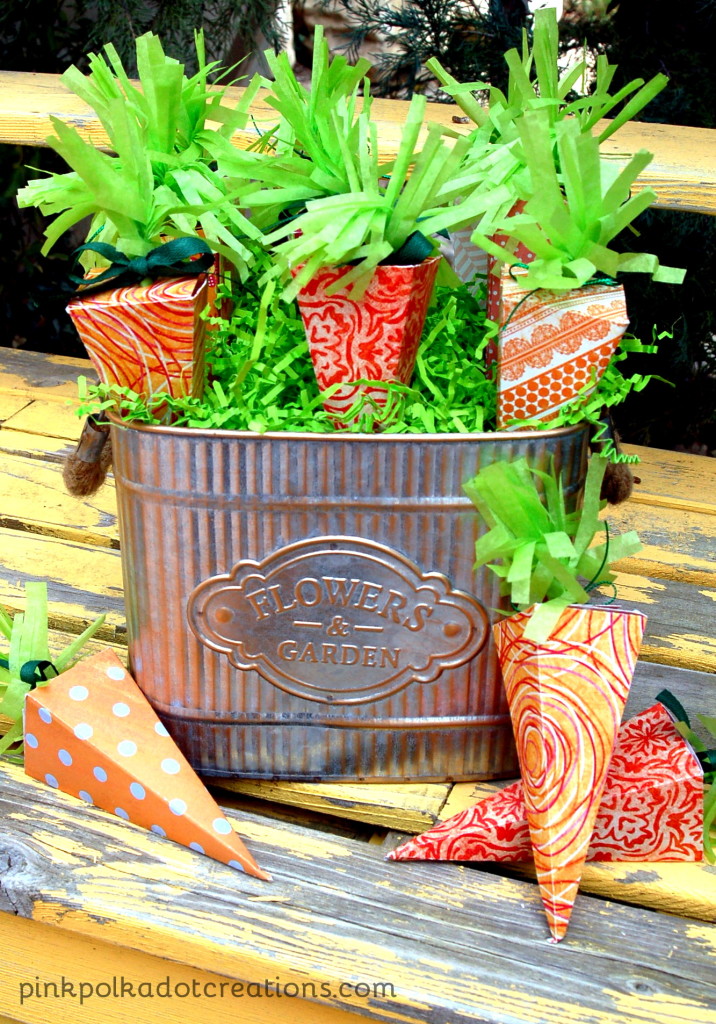 Click on the link for a full tutorial and pattern to make these darling little carrots! You might want to make 2-3 of these…or you may need a whole carrot patch!
Happy Easter Everyone! Thanks for visiting!