Today I thought that I would do a quick little Easter Round-up of ideas that I have done in the past! These are all fun, easy ideas that you could do with your kids or grandkids!
I'll start with the top picture.
Just click on any of the links below each picture, for more details and instructions on each of the items.
These fun little Snowball Easter Bunnies are as fun to make as they are to eat! They are perfect for parties, Easter dinner, activity days, or for a fun family night activity!
Next up on the list, is How to Host an Easter Egg Hunt!
Throw a fun Easter Egg hunt for your family or neighborhood!
These games and ideas will keep your party HOPPING!
You cannot have Easter without some yummy, cute,carrots!
These paper carrots are sooo cute. You can fill them with candy, popcorn, trinkets or just make some for a darling centerpiece for the table!
If you are looking for a great Easter Bouquet…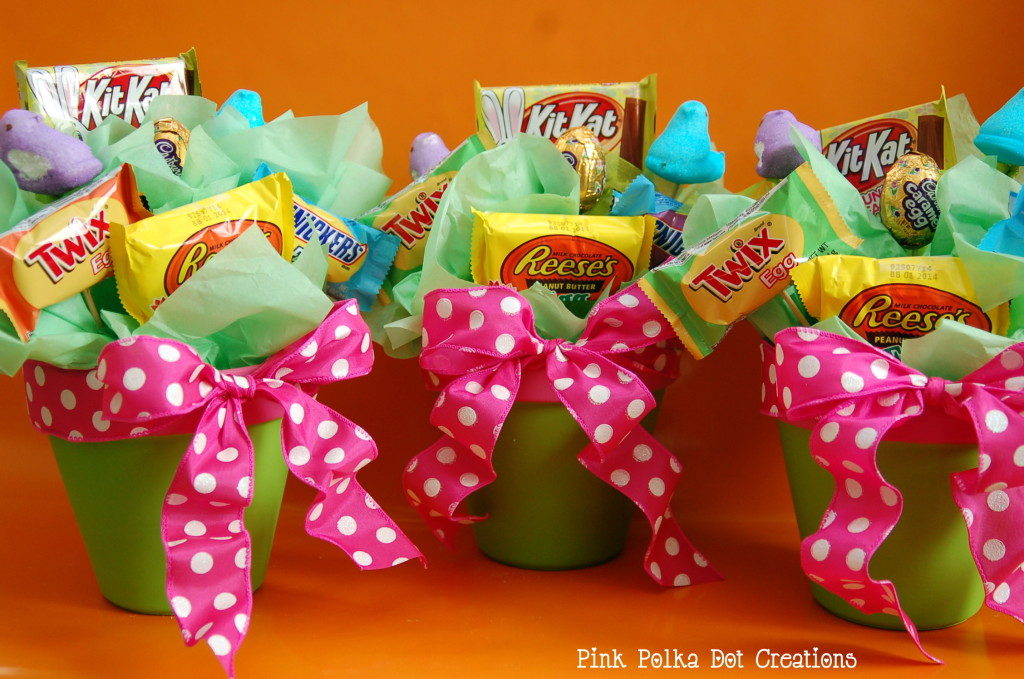 These candy pots will fit the bill! You need some of your favorite Easter candy, some skewers, hot glue, tissue paper, a pot and some ribbon!
Easy Peasy!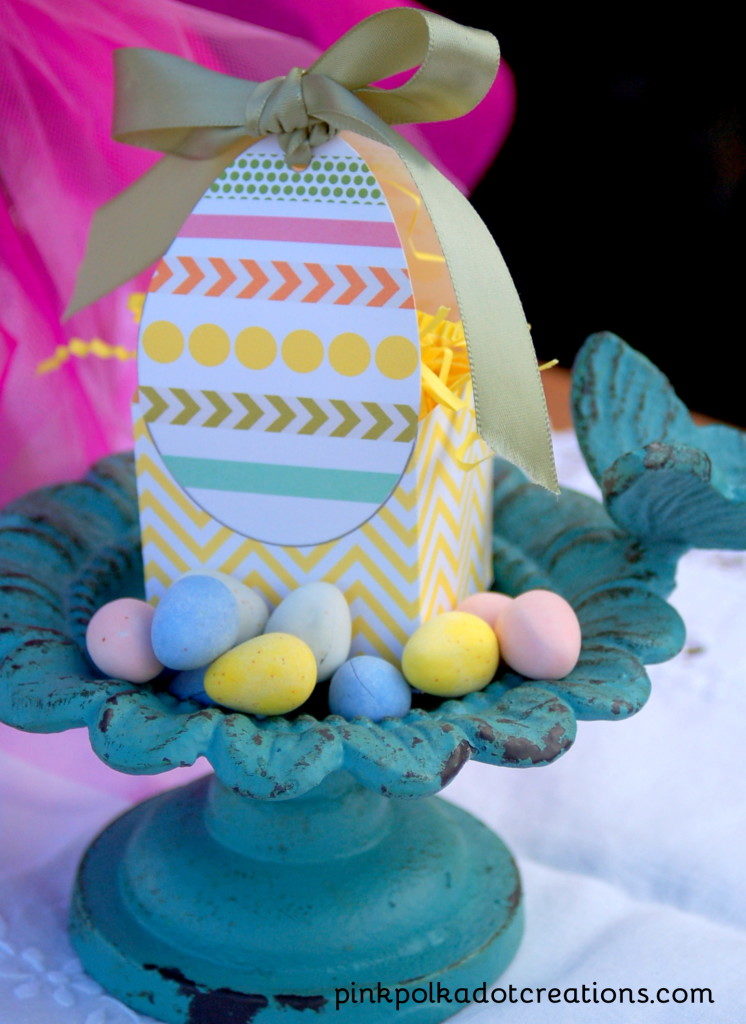 Last, but not least, is a 3-D Easter Egg Box
Simply, print, cut out and glue together. These little boxes are perfect for table place settings, gift boxes, visiting teaching, teacher gift, or for hiding in an Easter Egg Hunt!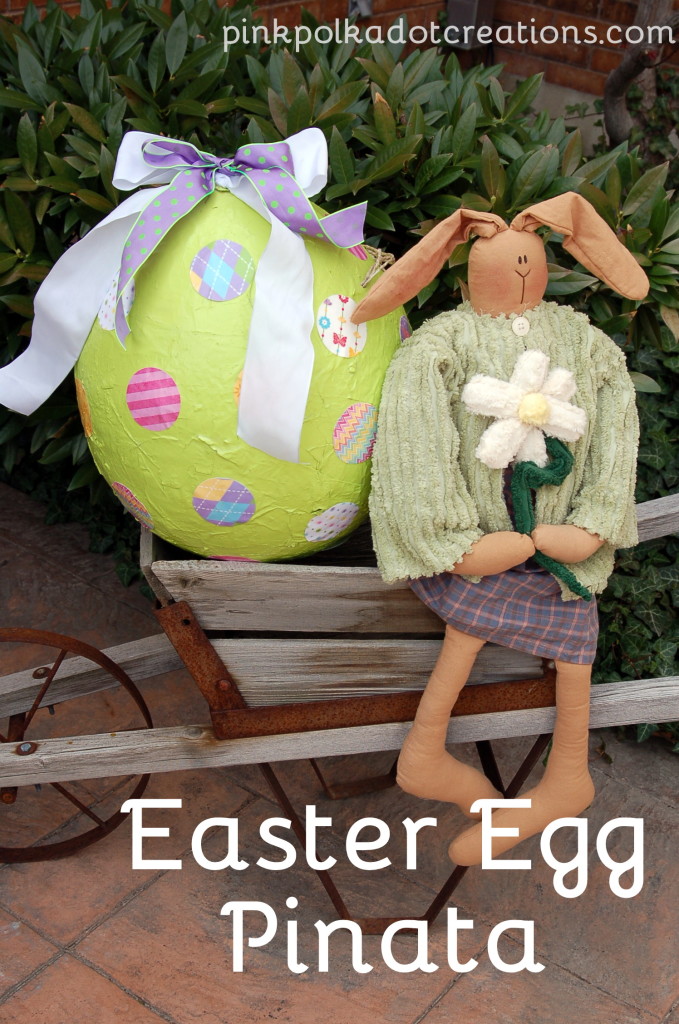 To round off this little Easter Round-up, I have one more little idea! An Easter Egg Pinata! What kid would not love having an Easter Egg Pinata at their Easter Party! This is a simple pinata to make because it is just a big balloon which is already the shape of an egg!
I hope that you can find an idea or two to do with your family or friends. These are the things that memories are made of! Spend some time just enjoying the journey!
Thanks for Visiting!