Last weekend my husband and I took a quick trip to St. George in Southern Utah. One of the reasons we went was to take two of our grandsons for a Bass Fishing Trip!
I don't know a whole lot about it, other than the fact that they were very pumped about going!
They were entered into a Bass Fishing Tournament at Sand Hollow!
They had to be at the reservoir at the crack of dawn and they were done fishing at noon. You have guides that take you out in a boat and weigh the fish and encourage you to win the contest. These men were volunteers and it was interesting to see the support they give to the bass fishing hobby!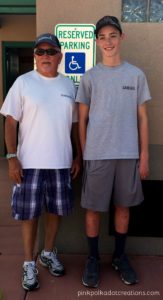 This was the guide for our oldest grandson,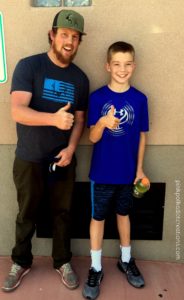 and this was the guide for his brother!
They were on separate boats and were in competition with each other!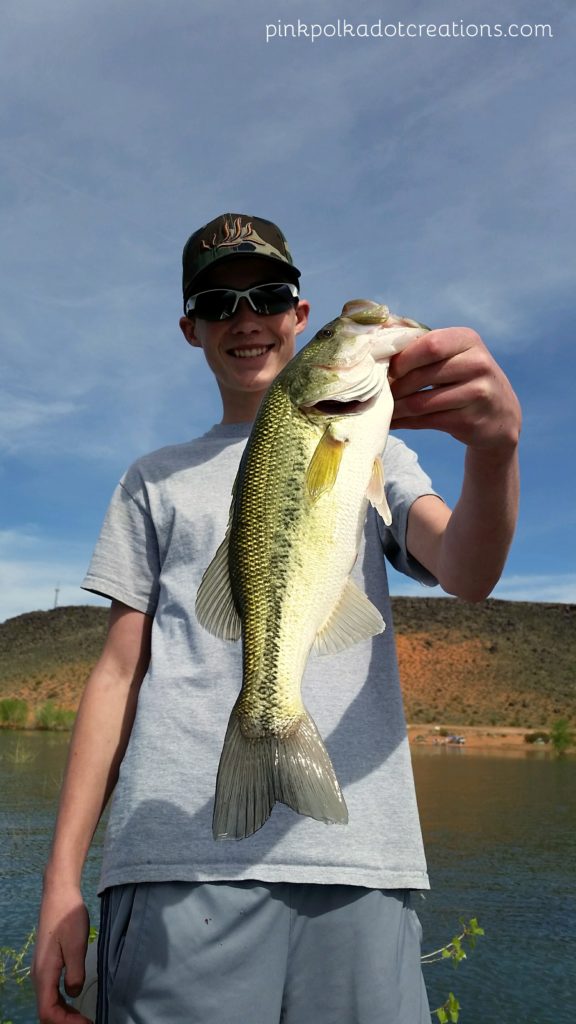 They ended up taking 3rd and 4th place!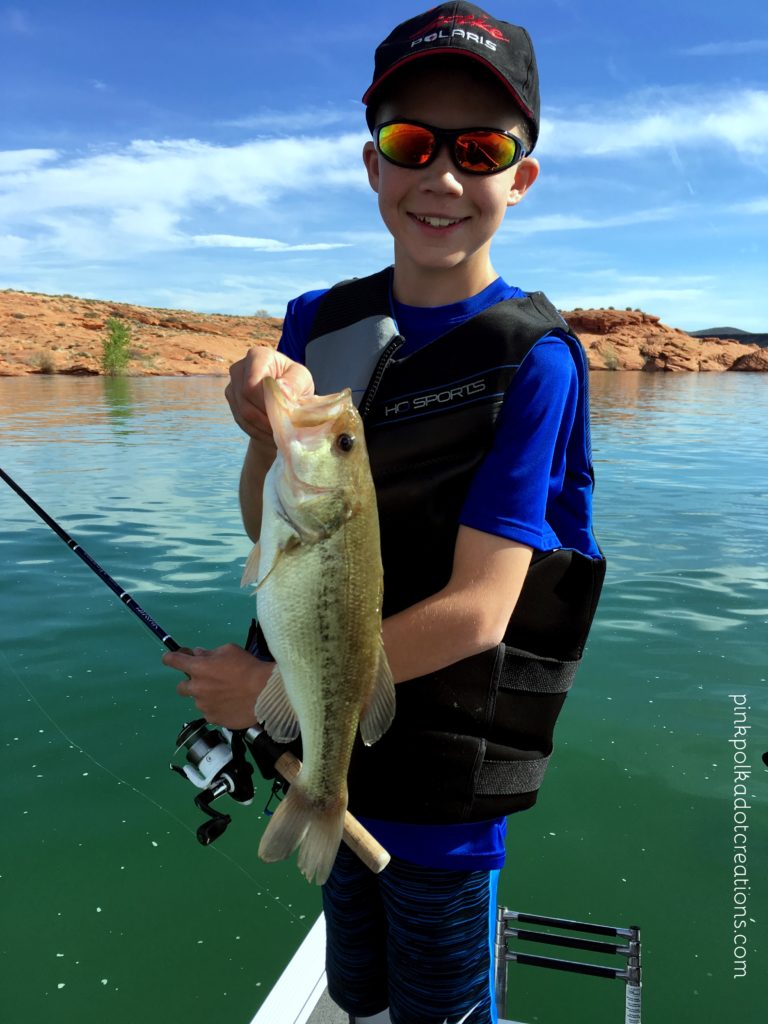 So, they were very happy campers!
In the end…all they could talk about is when will be the next time they will get to go fishing. And when the next tournament will be!!
After all the fishing was done, they hit the swimming pool and had a fun afternoon in the beautiful warm sun of Southern Utah!
They are great friends and good brothers. We all had a good time and we enjoyed being able to spend time and make memories with them!
Now that we are back home, it is time to hit the yard work and the spring cleaning! I have tilled up my garden, but that is about the extent of my yard work so far.
Now is the time that everyone gets anxious to start planting and get everything growing again! It is the time that tulips, daffodils, and crocuses pop up out of the ground.
So we know that spring is really here!
Thanks for Visiting. Hope you are enjoying spring wherever you are!
How is everyone doing with the 40 day reading challenge? We are in the final week and I have thoroughly enjoyed it again this time! Hope you have too!