For Christmas, my husband and I decided that we wanted to give everyone an experience, instead of a wrapped gift, so we gave my daughter and DIL's a girl's weekend!
It was so much fun!
We started off by going to dinner at Bucca di Beppo. Most of them had never been here before, so they loved trying out a new dining place!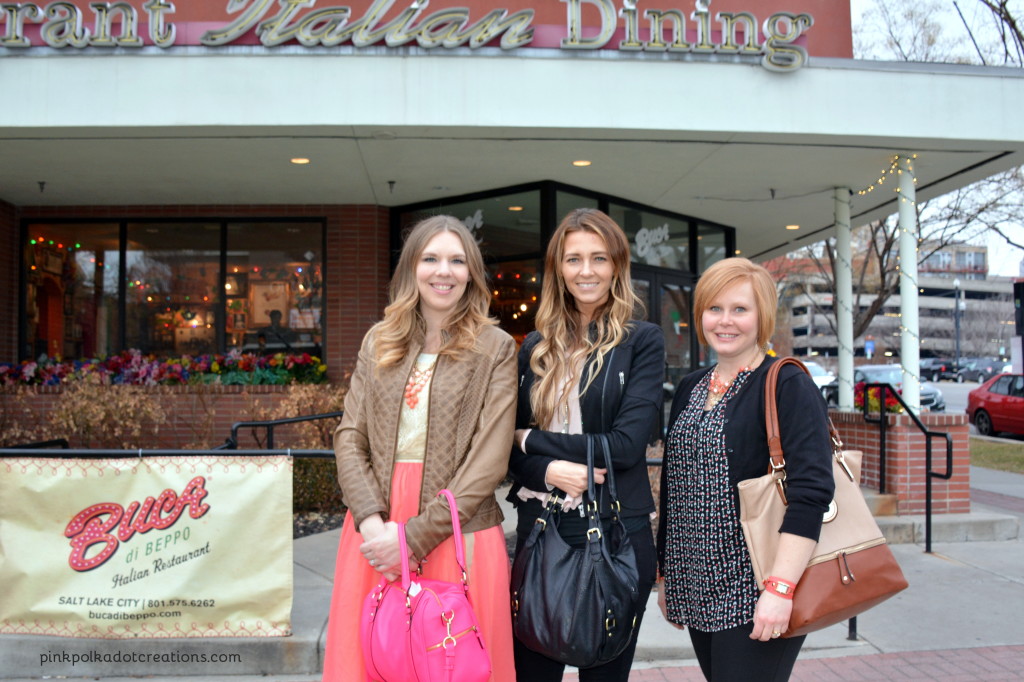 We were waiting for one more DIL to come, but the photo session started anyway!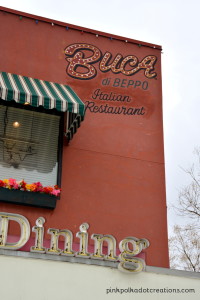 This place has amazing Italian food and it is served family style. There was tons of food and it was delicious! I have only been one other time when my daughter was playing college basketball…and I remembered how wonderful the food was!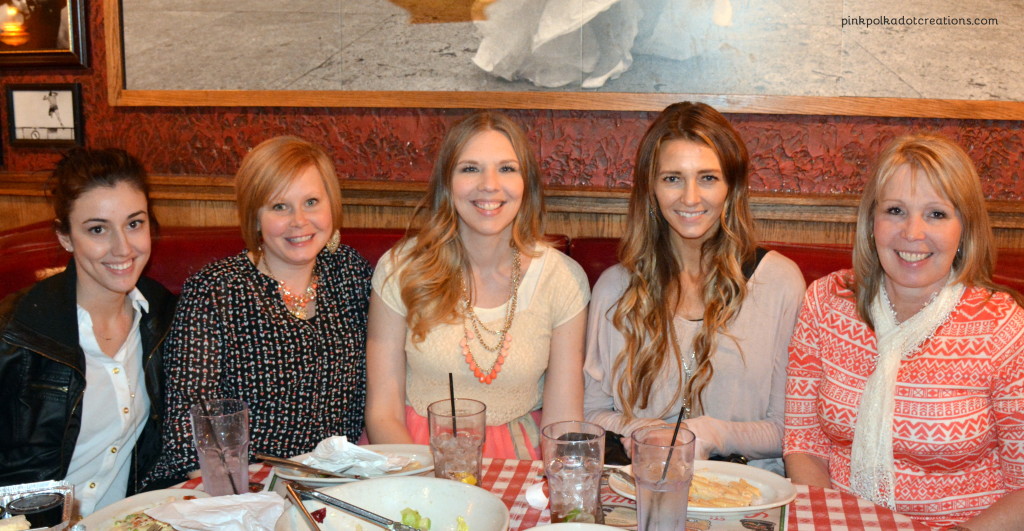 We all ate until we could eat no more!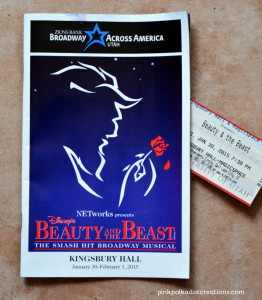 Then we headed over to Kingsbury Hall to watch the performance of "Beauty and the Beast". We laughed and had such a good time. I think that everyone was just happy to have a night off from kids, husbands and housework!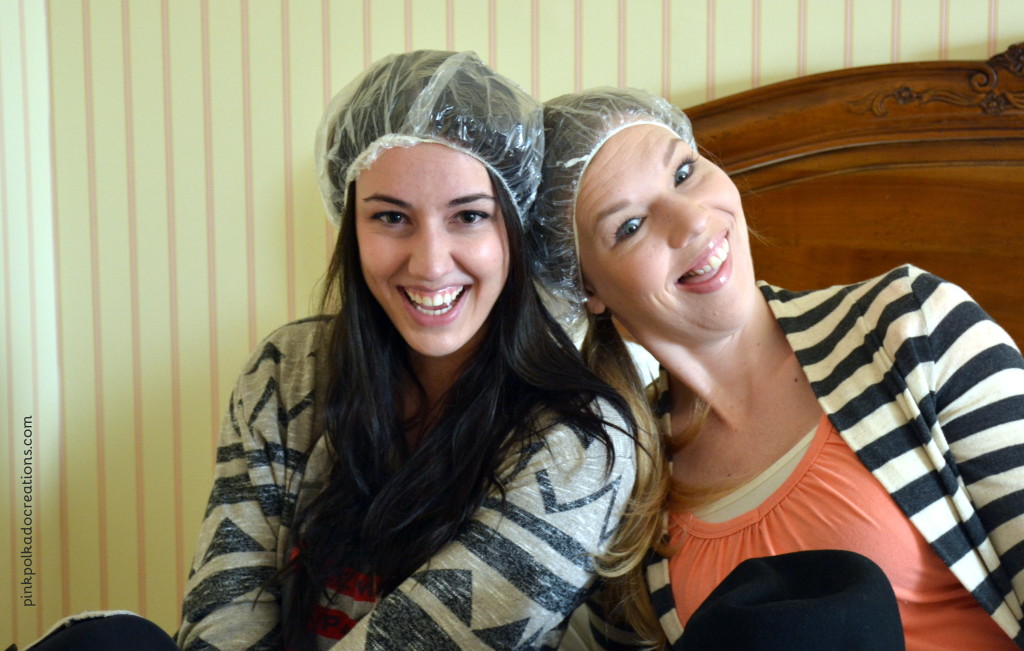 We stayed overnight at the Grand America and these two were definitely the life of the party. They were at each other the whole time and kept us all in stitches.
The next morning we went to breakfast at Einstein Bagel and then headed over to Trader Joe's. I love this place and have to visit whenever I am in the vicinity!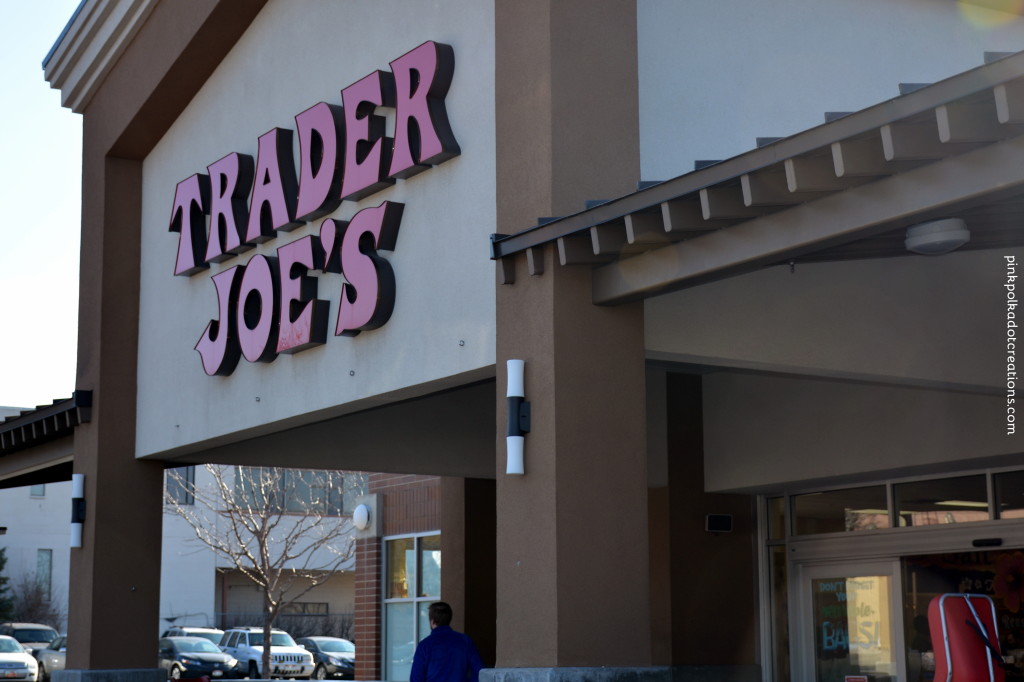 Luckily one of my DIL's is also a big lover, if we would have been going home right after this, we would have stocked up even more…but since we were spending the day playing we could not take any perishables.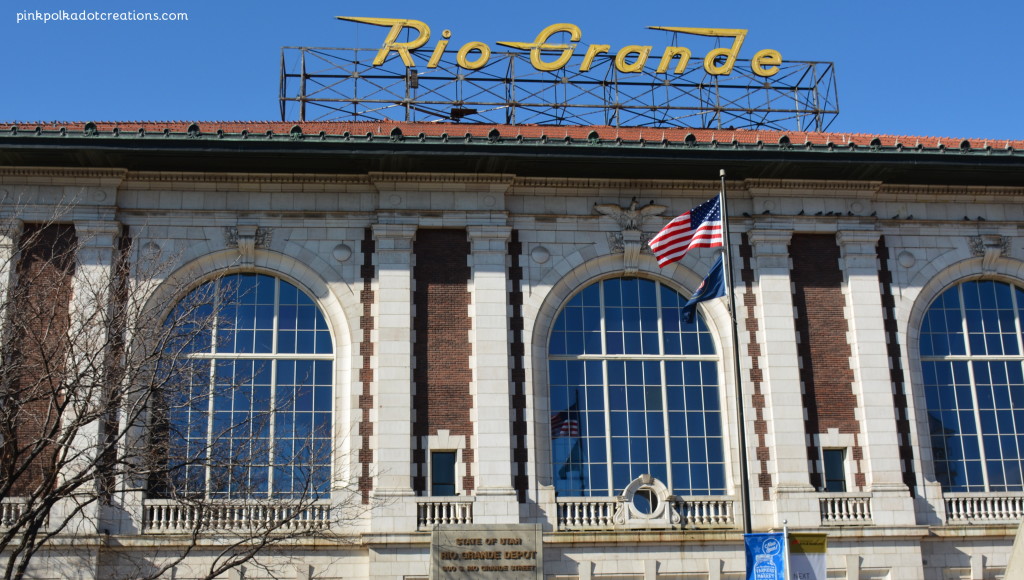 The next stop was the Rio Grande and the Farmer's Market. I had no idea that they had farmer's markets in the winter time…but guess what…they do! There were all sort of fresh fruits and veggies, all kinds of breads, drinks, fudge, and chips and dips. It was great sampling some of the goodies. And we got a few things for our Super Bowl party!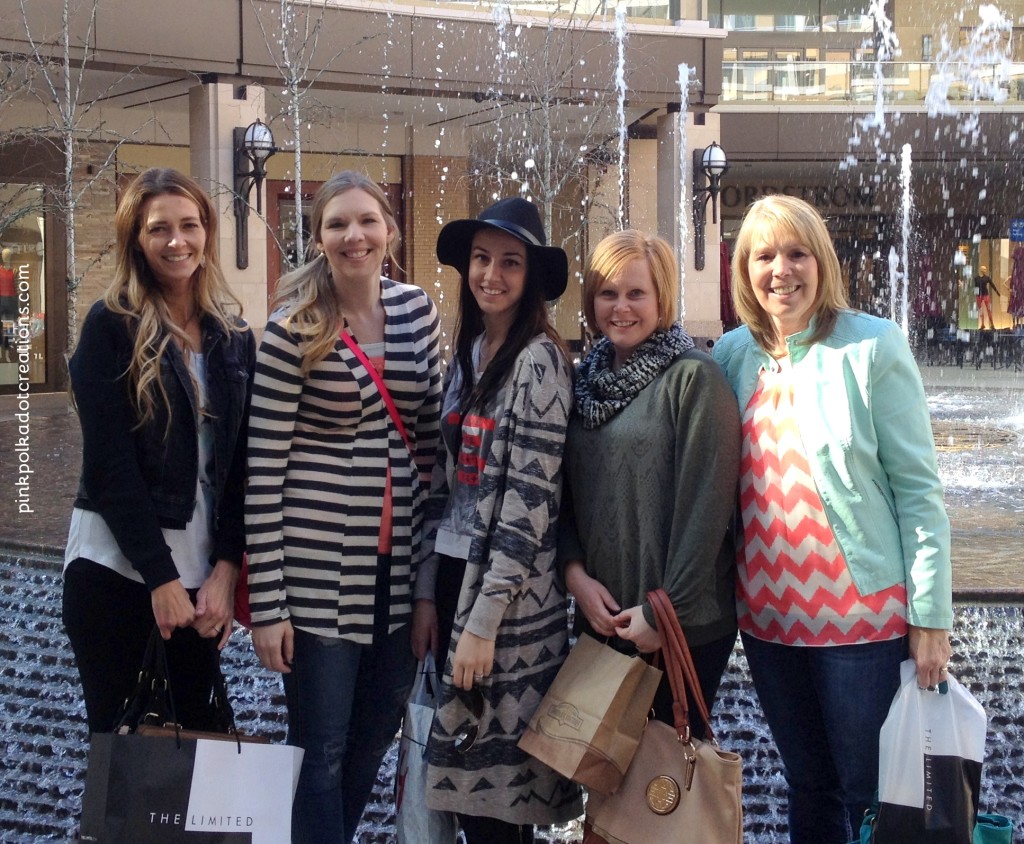 Next we headed over to City Creek Center for some serious shopping! A girl's weekend is just not complete without a little shopping for herself!
We went to lunch at Gourmandise the Bakery. I have never been there before, and I have to say that it was amazing!
So after all the fun times, laughter, and great memories…we had to go home and back to real life. But it was so fun while it lasted, and I hope that the girls will all have wonderful memories for a long time to come. I know I will!
That wraps up the last of my 3 busy weekends… the little girl's baking/sleepover, the Stake Relief Society Women's Conference and this Girls Weekend! Whew! Now I think that things can settle down just a bit, because I cannot keep up this pace! :)
Hope you have a great day!
Thanks for Visiting!