Last week it was Spring break for the school kids here.  My daughter had to work everyday, but did a little "stay"cation with her kids every day after work.  They went to Trafalga, bought a movie, went to the park, went swimming and went to the zoo.  They asked me to go to the zoo with them, and I am so glad that I went.  It was a gorgeous day and we had a great time!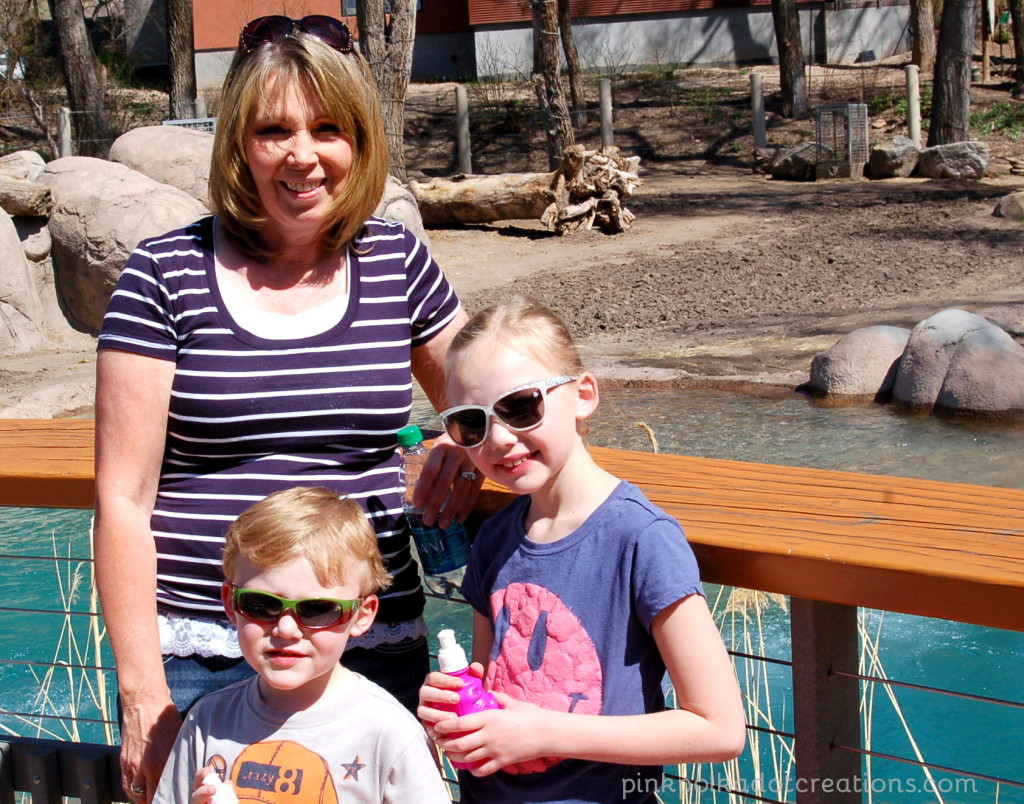 There was a large part of the zoo that was closed for remodeling, but here is a recap of some of the animals that we did see:
The gorilla at the top was sooo cute all wrapped up in his blankie!  I love the curiosity of my grandson thinking that he could sneak up on this pelican!  We have a BIG bird lover in our family, so I had to take a picture of this bird.  The colors in it's feathers were absolutely beautiful!
The picture in the top left is one turtle with it's reflection in the water!   All of my children have been to Africa, so we are naturally attracted to the giraffes!  I love the picture of the giraffe that posed so perfectly for me to measure him up!  The picture of the baby leopard (I think that is what it is!)  Looks just like a darling little kitten all rolled up in a ball taking a nap.  The kids wanted to take that one home!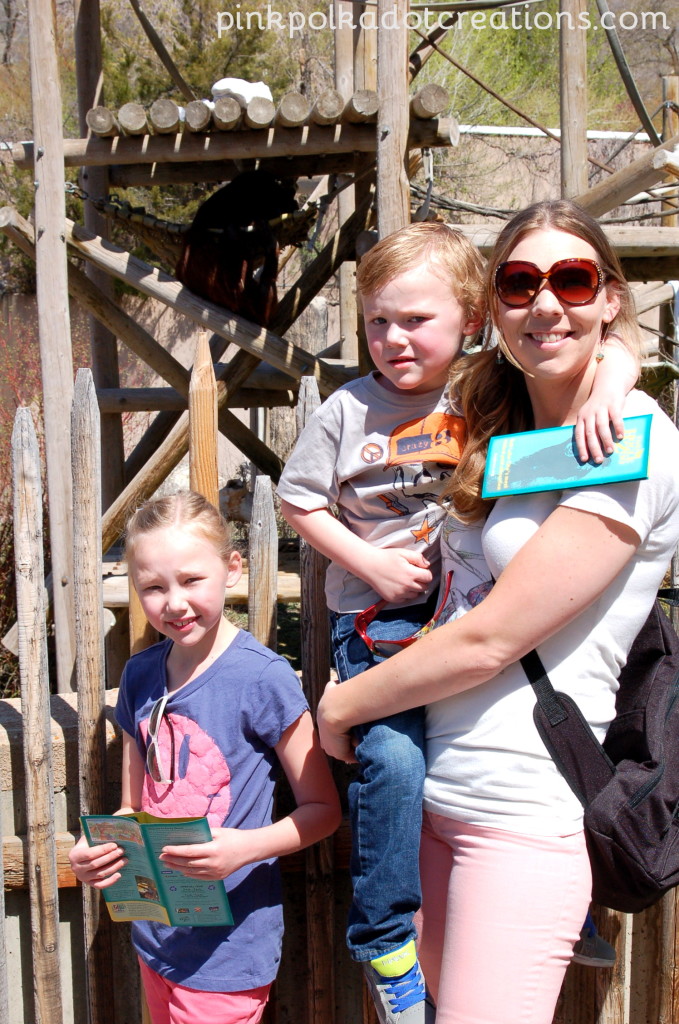 Cute little monkeys!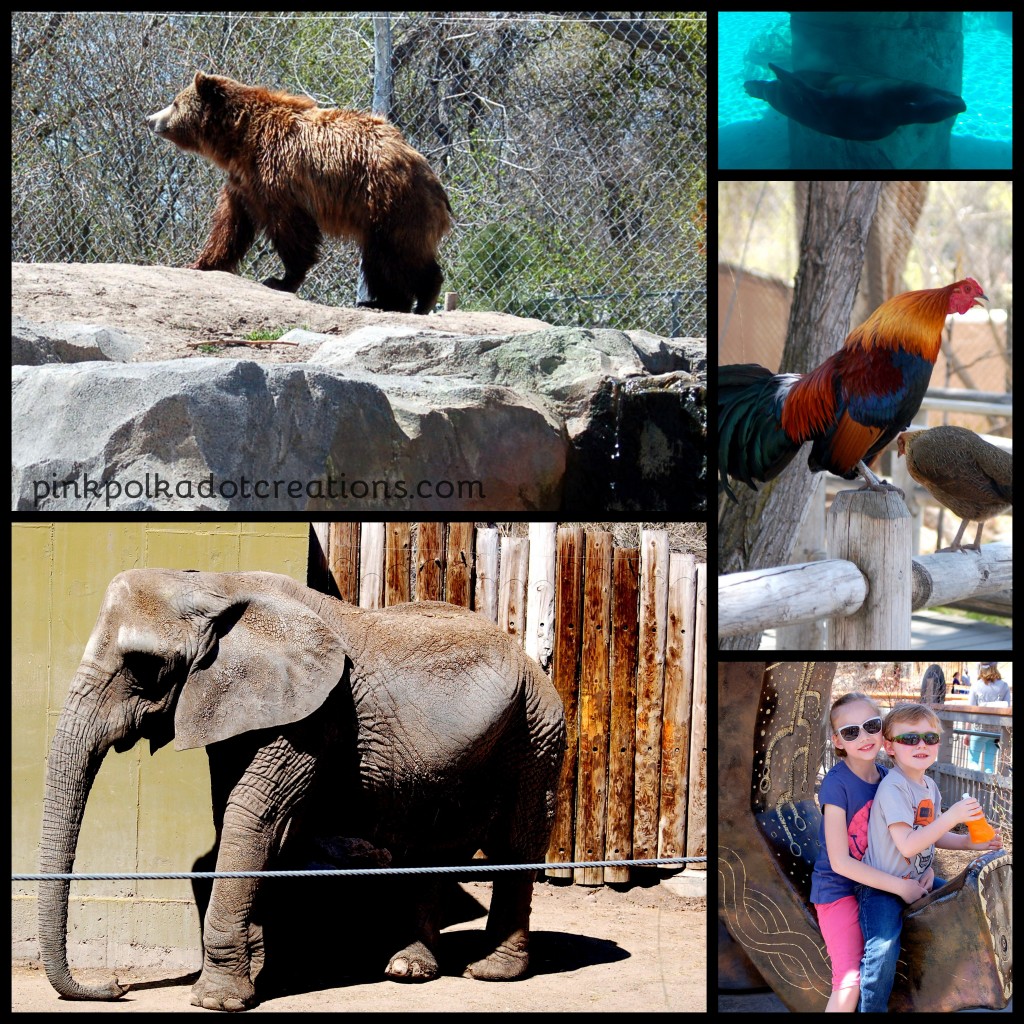 My grandson that is in these pictures has a fascination for roosters!  If he wakes up before his mother, he goes in her room and yells cock a doodle doo to wake her up!  I got a picture of this rooster crowing and he started crowing right along with it!
I think that all kids love the  elephants because they are just so big and they are fun to watch.  The elephants usually don't seem to mind entertaining everyone either!
 So that is a recap of our fun day at Hogle Zoo!  Like I said earlier, it was a beautiful day and we are so excited to have warmer weather and to be able to be outside in the sunshine!  Because now the weather is cold and rainy again… That is Spring in Utah!
How did you spend your weekend?  I hope that you were able to spend some time with those that you love!
Thanks for Visiting!  Love Ya!
Keep in touch…Like on Facebook and Pinterest