Last week my daughter and I went to see the production of Wicked and we both LOVED it!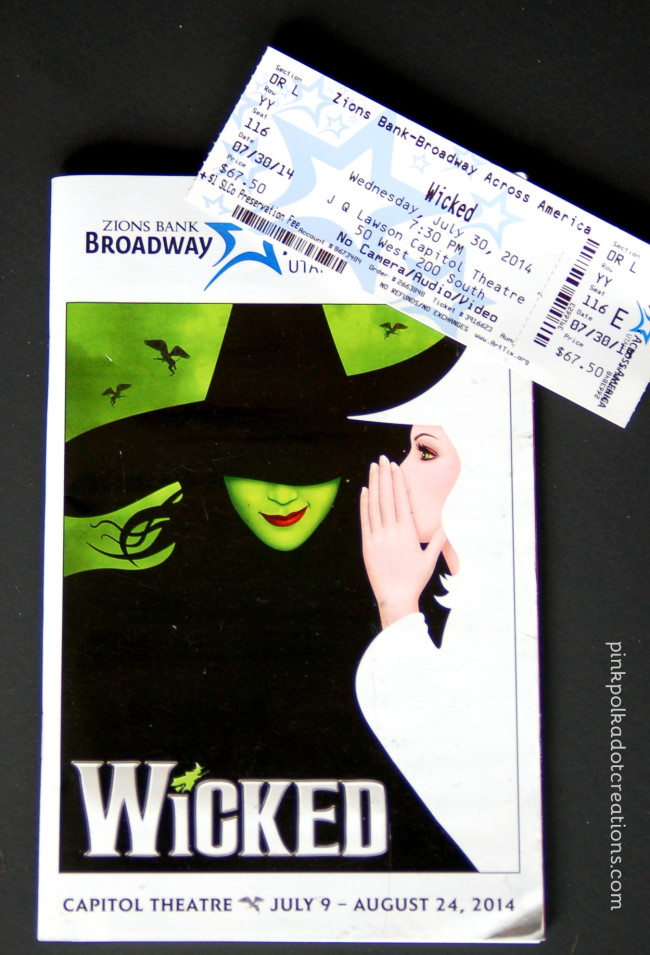 My daughter did so much to help me out when I had my accident and I wanted to do something for her. I knew that she wanted to see this production, so I surprised her and told her that we were going! We had so much fun and it is great that sometimes you get to go together and just be best friends. We had a fun time talking, laughing and just being together!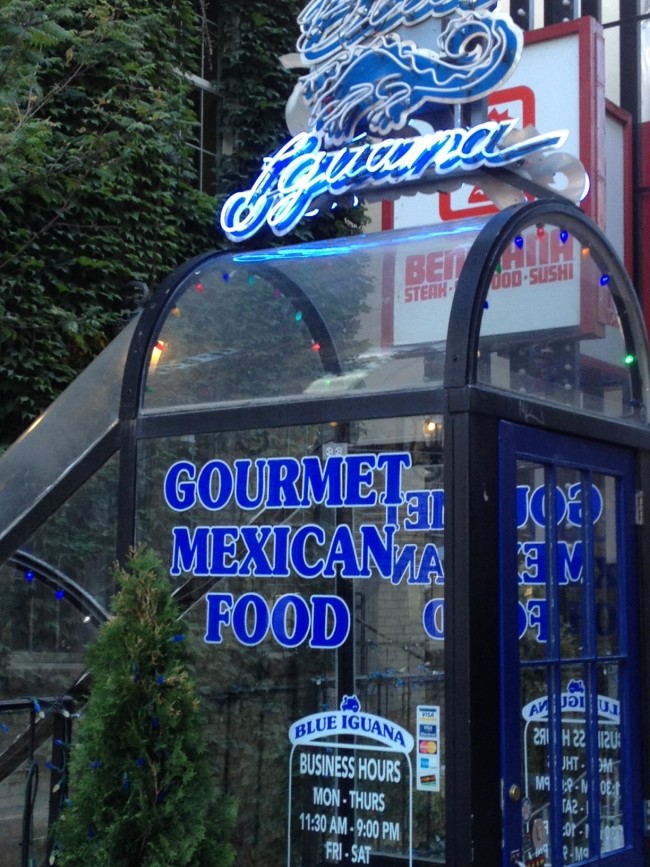 We went to dinner before the play here at the Blue Iguana. I had heard about this place, but never been here before. They have great Mexican food and the serving sizes where HUGE! It has a fun atmosphere and the waiters and waitress were great!
This production is being performed at the historic Capitol Theater in Salt Lake City. Unfortunately, they are doing construction right now, so that is what is right in front of the building! Not the greatest for taking pictures!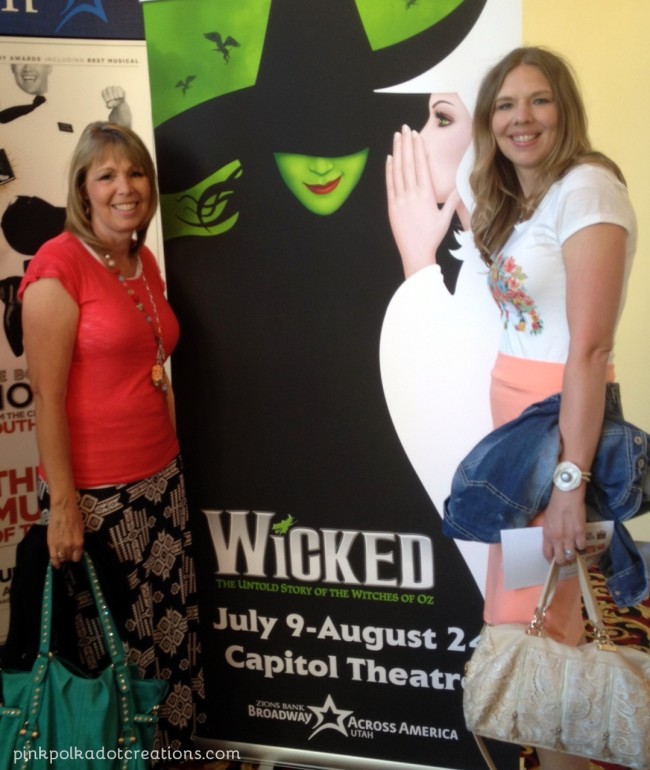 Yes, my daughter is taller than me, but she has on heels in this picture and she is not THAT much taller! We laughed at this picture, because at first glance it makes it look like my daughter is very pregnant with her white shirt against the white poster! But when my husband saw this picture, he asked, "which witch was which?"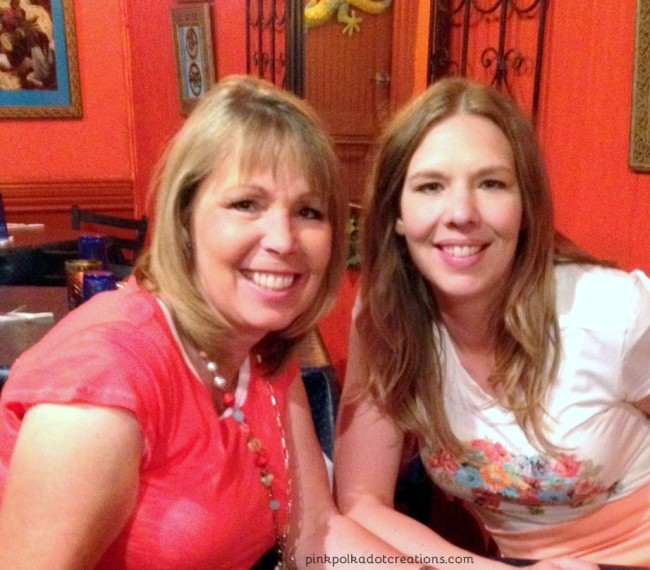 This is a horrible cell phone picture, but it has wonderful memories attached to it! We had a great time together not only as mother and daughter, but also as best friends! Thank you for all that you have done for your dad and I this last month. You jumped right in and took over with my babysitting responsibilities, shopping for groceries, running errands, watering my flowers, and just being there for me whenever I needed anything! You are the best daughter that a mother could ever wish for! (And not just because you are the only daughter! :))
If any of you in Utah have the opportunity to see this production, I highly recommend it! It runs till the 24th of August.
Thanks for visiting today, and if any of you have daughters, give them a big hug, or a thank you, an email, or even a note in the mail telling them how much you love and appreciate them. Don't wait until something happens…do it just because! :)