Are any of you looking for a fun gift for the "hard to buy for" in your life? These cute Magnetic Pin Bowls are a great gift idea!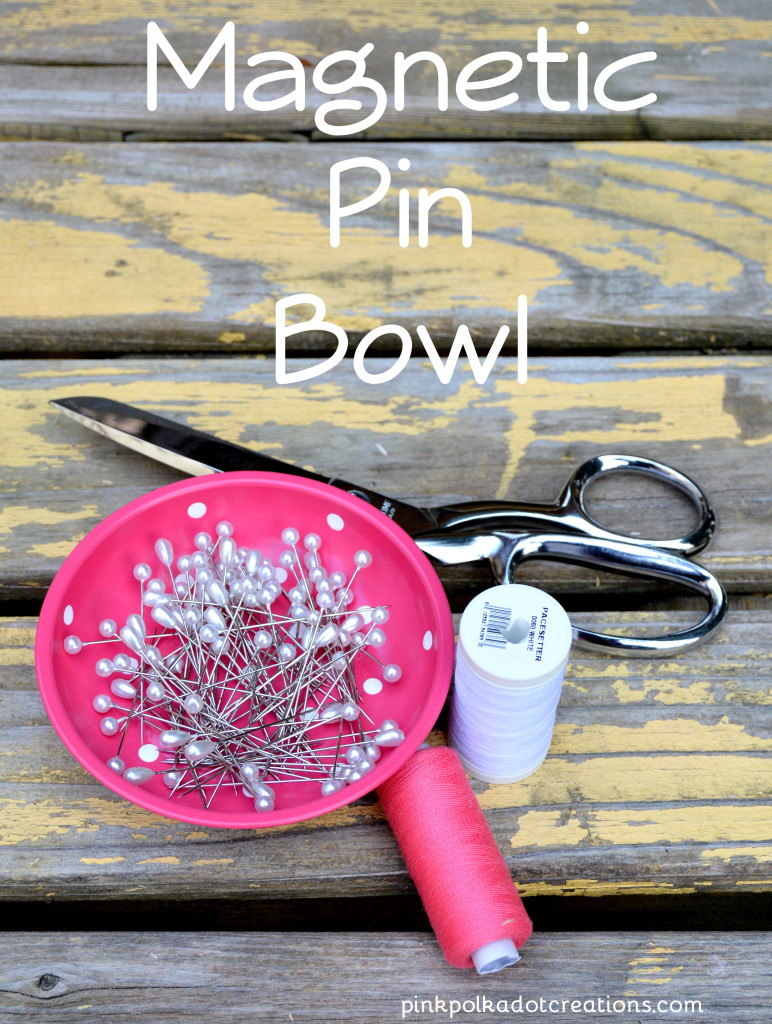 I found this darling "Pink Polka Dot" one at Pine Needles Quilt Shop in Gardner village and it was just screaming my name! I have a hard time resisting anything that is pink and polka dotted! These Magnetic Pin Bowls are perfect for holding small parts, pins, needles, bobbins, paper clips and bobby pins! The bowl will "stick" to most ferrous metal surfaces. Even upside down! I found that this bowl will stick to the poles on my quilting machine, so it is perfect for pinning quilts onto my quilting machine! I love that I have the pins stay right close to me and I don't have to keep reaching!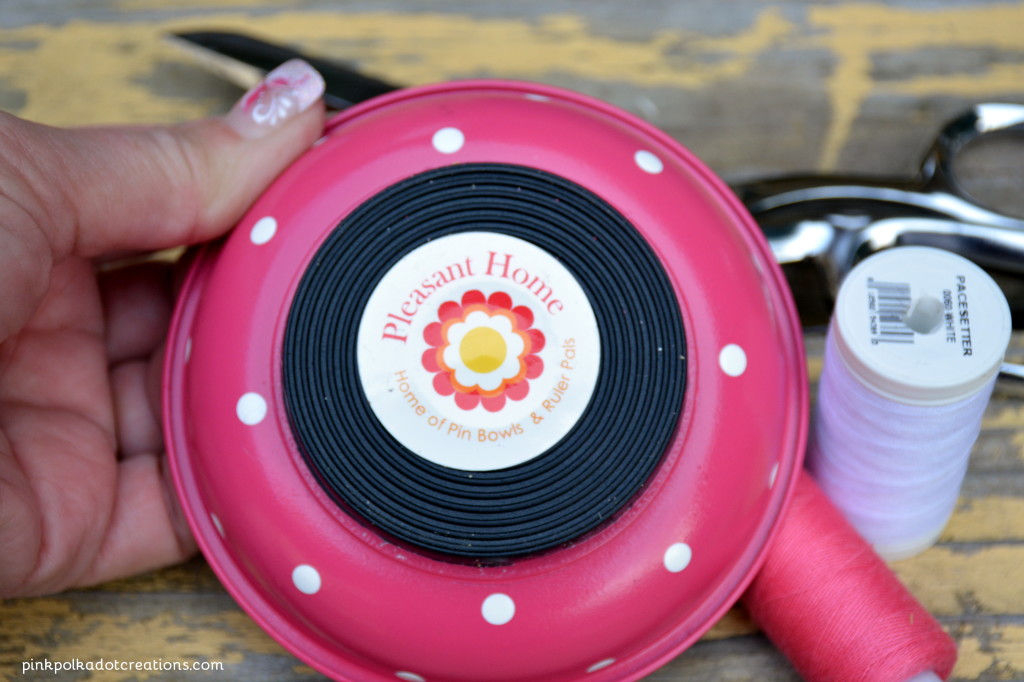 The brand name of these darling Magnetic Pin Bowls is Pleasant Home and you can order them here.
These Magnetic Pin Bowls are great for teachers, crafters, quilters, seamstresses, and even beauticians!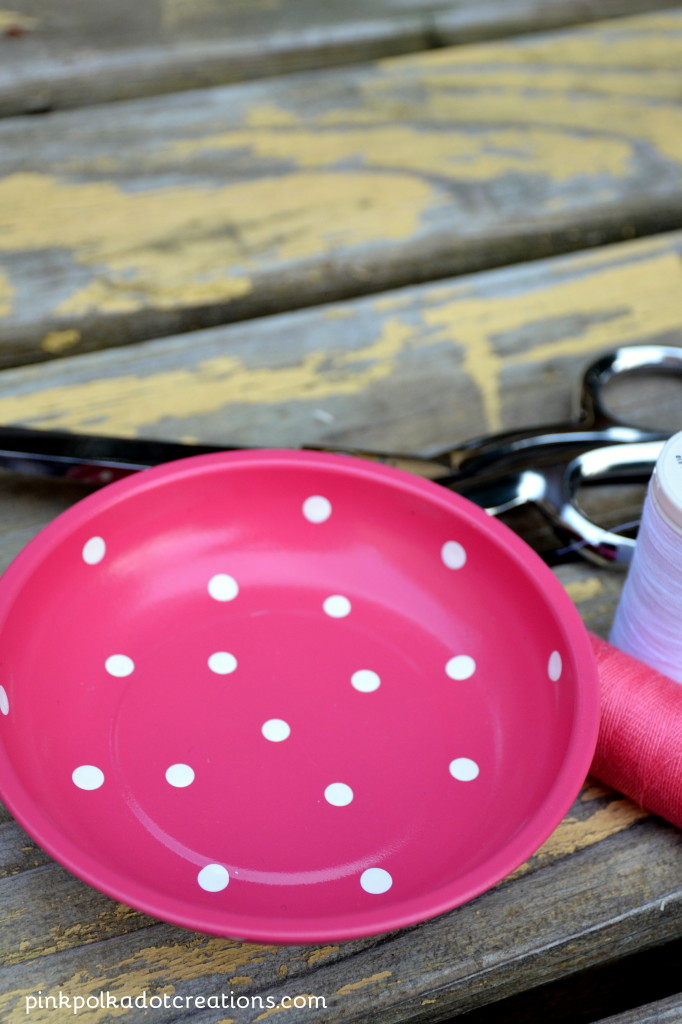 Look how cute these Magnetic Pin Bowls are!!! :) They come in a rainbow of colors so you can find the perfect color to suit your fancy!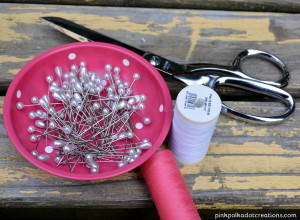 Do you have a hard to find person or persons on your gift list…check out these fun magnetic bowls and see if perhaps you can cross off one more person on your shopping list!
Thanks for visiting today! Hope you are having a Merry one!