I got my new 2017 planner and I love it!
It will be fun to start filling in all the important dates and to make it all my own! Must be the scrapbooker in me, coming out!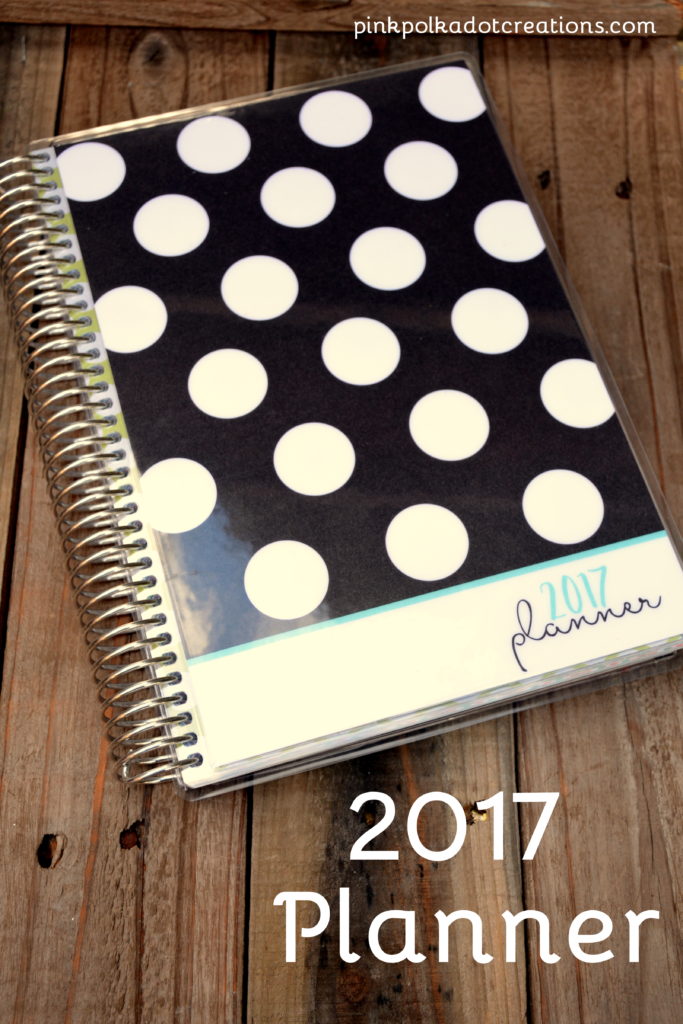 This 2017 planner is from the Mormon Mom. Last year I had the Mormon Mom Planner, but this year I ordered the LDS Women (Know It) planner. I was told that this planner is perfect for empty nesters! It does not have all of the FHE pages, but most everything else in here!
Here is a look at a couple of the different pages. There is a beautiful quote at the first of every month…and wonderful pages for every day, to do all of your planning! The bookmark, pen holder and stickers are extra accessories that were given to me by Melanie, the owner. I met her at Swiss Days and she told me all about this "Know It" planner! Like I already said, I cannot wait to get into this new 2107 planner and make it my own!
She also has a non-denominational planner for those that do not want the LDS version! And there is an academic planner for all those students out there.
They are all so beautiful and very reasonably priced.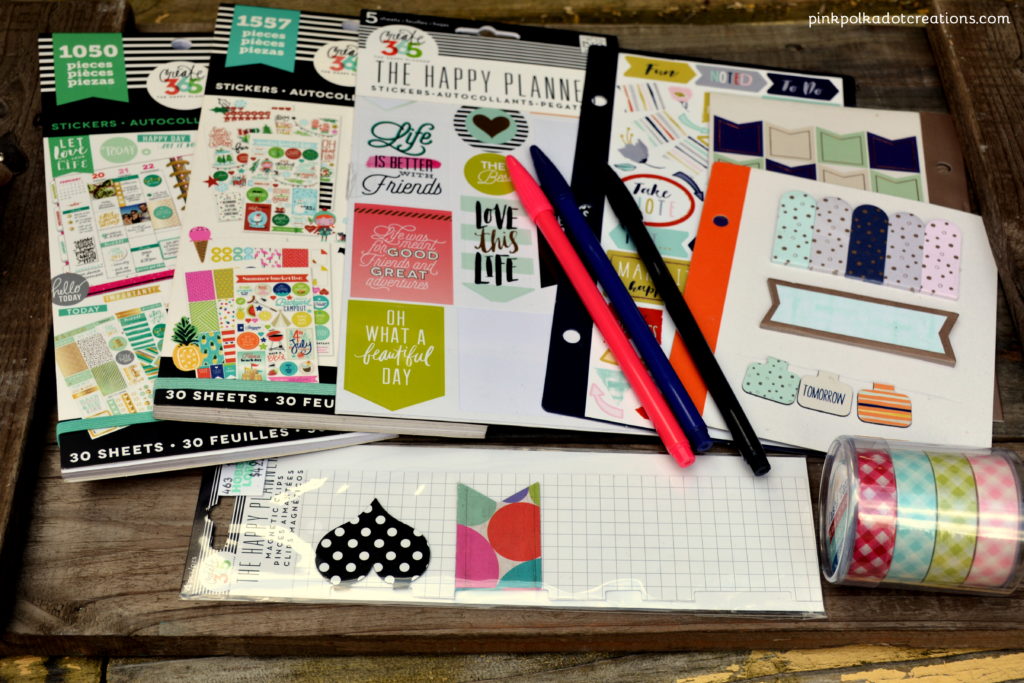 There are all kinds of fun stickers, washi tape, planner magnets and of course pens that you can use to decorate your planner. They can be found at most hobby stores or even the big box stores. I have quite a collection now and I love all of them! Stay tuned for what I use to store all of these goodies.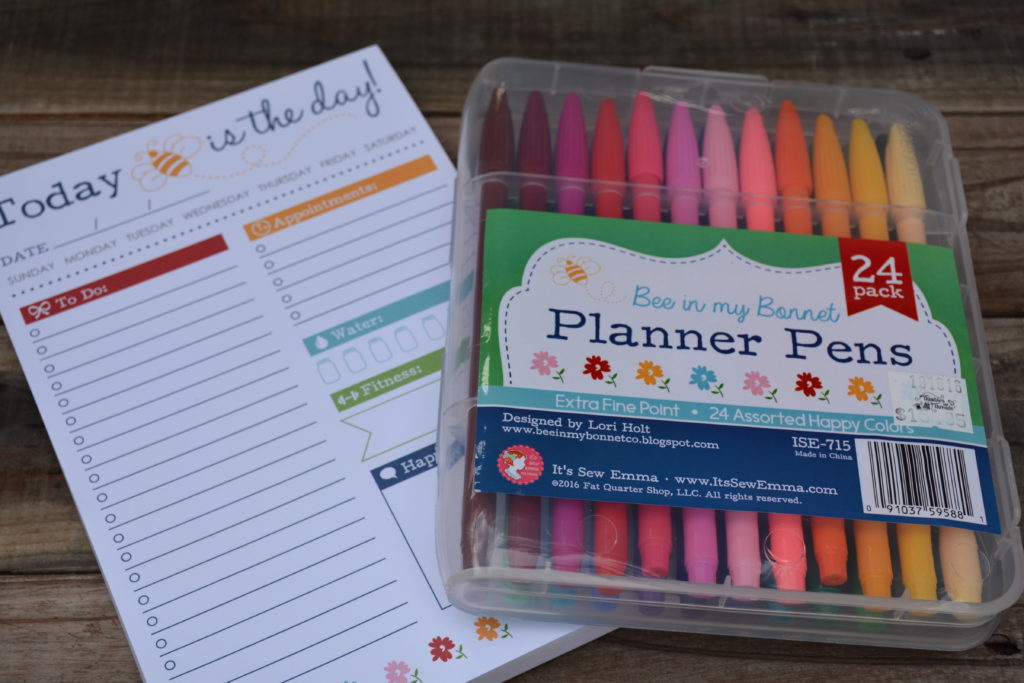 These new pens from Lori Holt are perfect for your planners. They are extra fine point, so they are perfect for writing! I use a pencil a lot of times when writing in the every day stuff, because I usually have quite a few changes. But on the monthly calendar, it is fun to use these colors for all the birthdays and holidays and special occasions. They don't change, so I can write them in these fun pen colors! :)
How many of you out there use a daily planner. I have tried using my phone calendar, but that dot on the calendar, just does not do it for me. I love being able to plan out my day and writing everything down. It helps to keep me on track.
So that is my 2017 planner. Do any of you have a favorite planner? I would love to hear about it!
Thanks for Visiting!