This is a re-post from a couple of years ago, but I think that it is a fun way to start off the season by sharing some of our favorite Christmas Traditions!
This is a lengthy post, but you have all weekend…right? :)
One of our Christmas traditions that we do is to donate blankets and quilts to one of our local hospitals. We start this in November or even before. I try to make a few quilted quilts and then we all tie several fringed fleece blankets. (click on link for tutorial on how to make these easy fleece blankets) This year I did a few quilted quilts for our ward Humanitarian Project.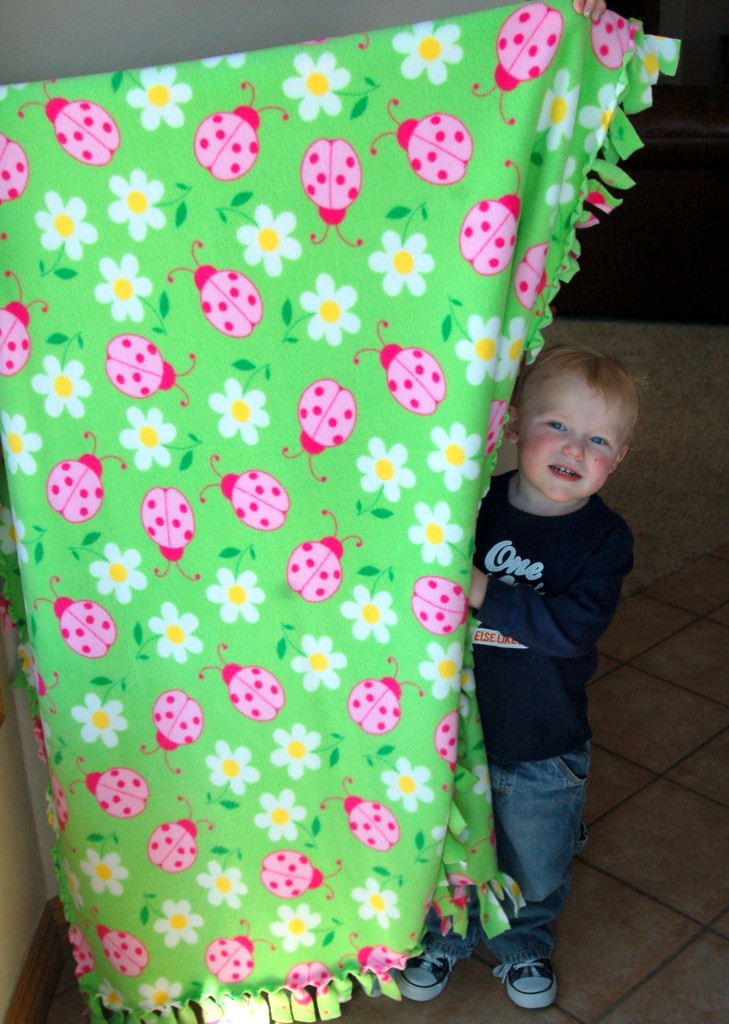 (I love this cute picture!!! My grandson was only 2 1/2 years old in this picture, he is now almost 8 years old!)
(more…)