Hippity Hoppity Easter's on it's Way!
I made these fun 3-d Easter egg boxes with my Silhouette Machine! I am quite tickled that I could figure it all out, but it was so fun to do… I can definitely see more projects like this coming in the future!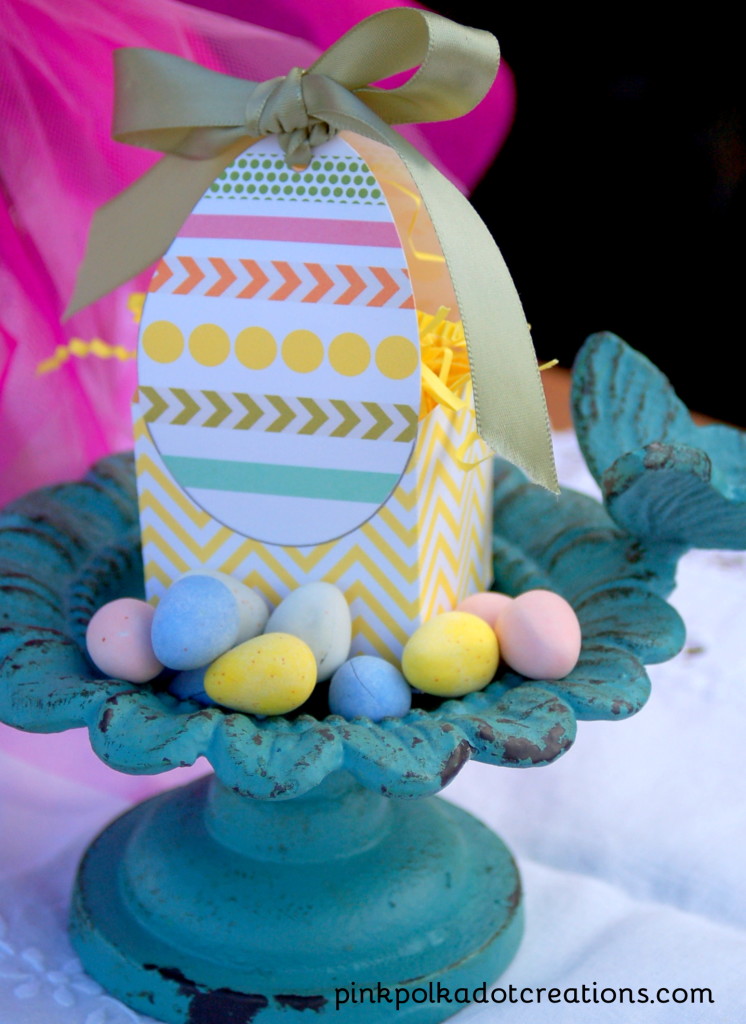 These would be so fun to fill with a handful of jellybeans, chocolate eggs, or a single Cadbury egg! I think that these would also be darling at each place for our Easter dinner. You could also do them for a favor at an Easter party or Easter Egg hunt.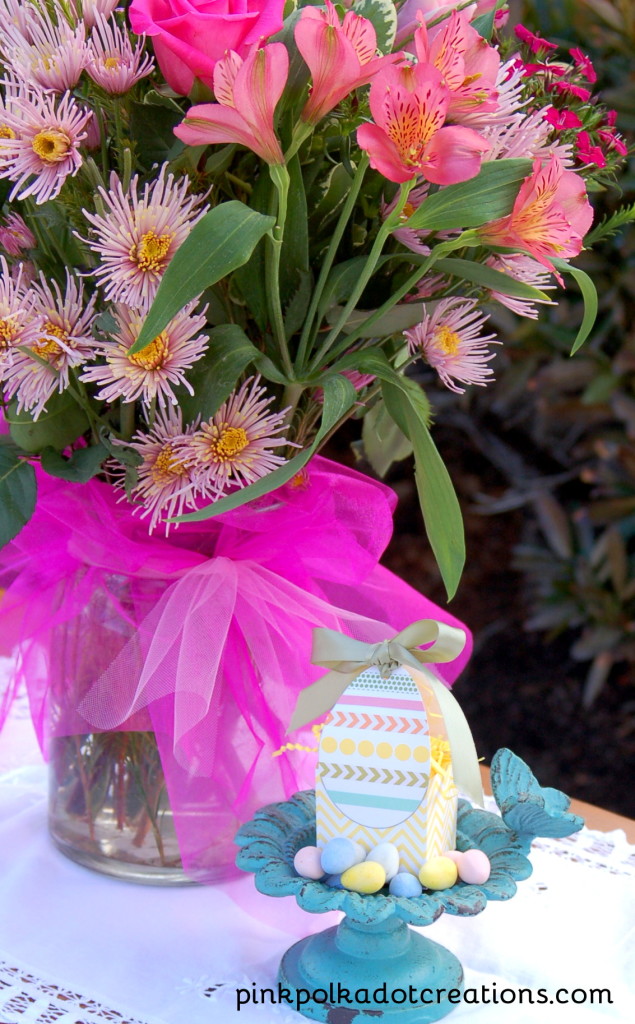 They even look pretty as a simple decoration on a table!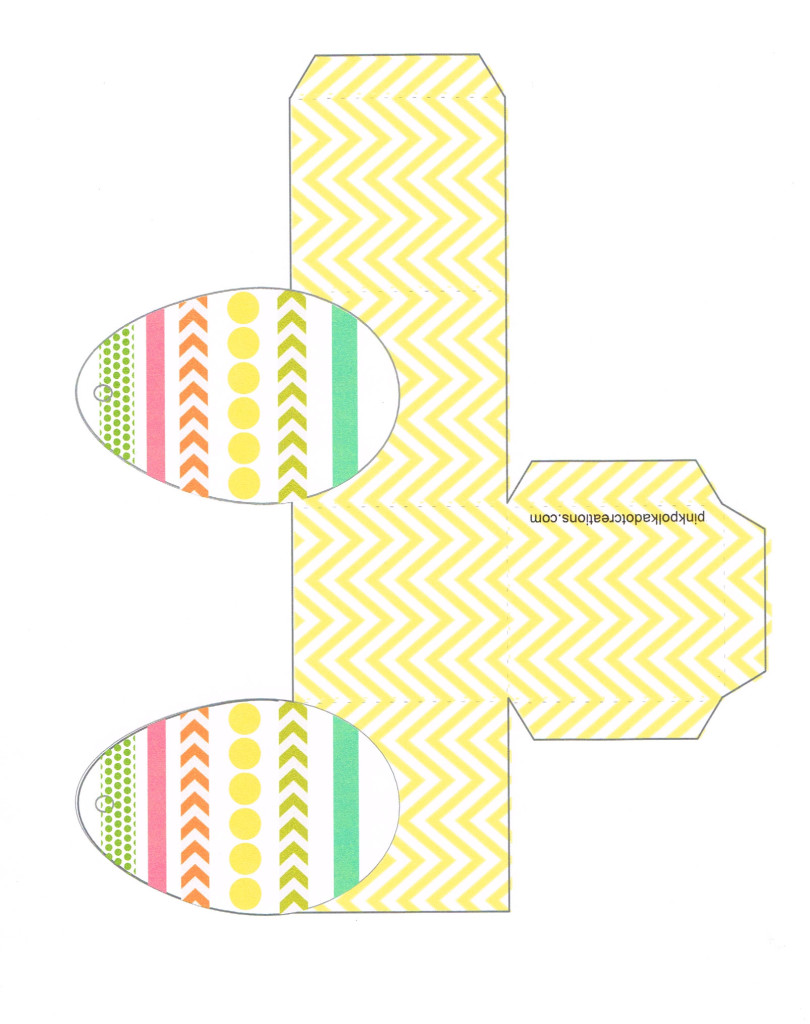 To print, right click over image and go to "save image as" then save in a folder. Or you can right click over image and go to "copy image" then open your favorite program like Word or Presentations and right click again and go to "paste". This is formatted to fit on an 8.5 x 11 page. Just print and cut around the outside edges. Fold on and dashed lines and glue together into a box. Punch a hole at the top of the eggs and thread a cute ribbon through the top and tie into a bow. Add a little Easter grass or tissue paper and a treat!
These are for personal use only!
I am loving the Spring weather that we are having and it is getting me in the mood for all the Easter treats and decorations, how about you? Are you ready for Spring???
Thanks for Visiting! Love Ya!
Keep in touch…Like on Facebook and Pinterest