Today I thought that it might be fun to do a roundup of all of my Christmas printables. So here they are all in one place! Just click on the link below each picture to go to the post to print your own Christmas printables. There are some that are great for framing for gifts… or for your home decor, some are ideas are for gifts along with the tags and then there are just plain gift tags!
I have also included some of the items in the shop such as: Don't Eat Santa Game, Gift tags, a Darling Nativity set, neighbor gift idea tags, etc.
So let's get started with this Christmas Round-up:
There are two different versions of this quote. This one and one with a white background. Whimsical Christmas printable
Are you part of the Inn Crowd,
Christmas Gift Tags
Whimsical labels and tags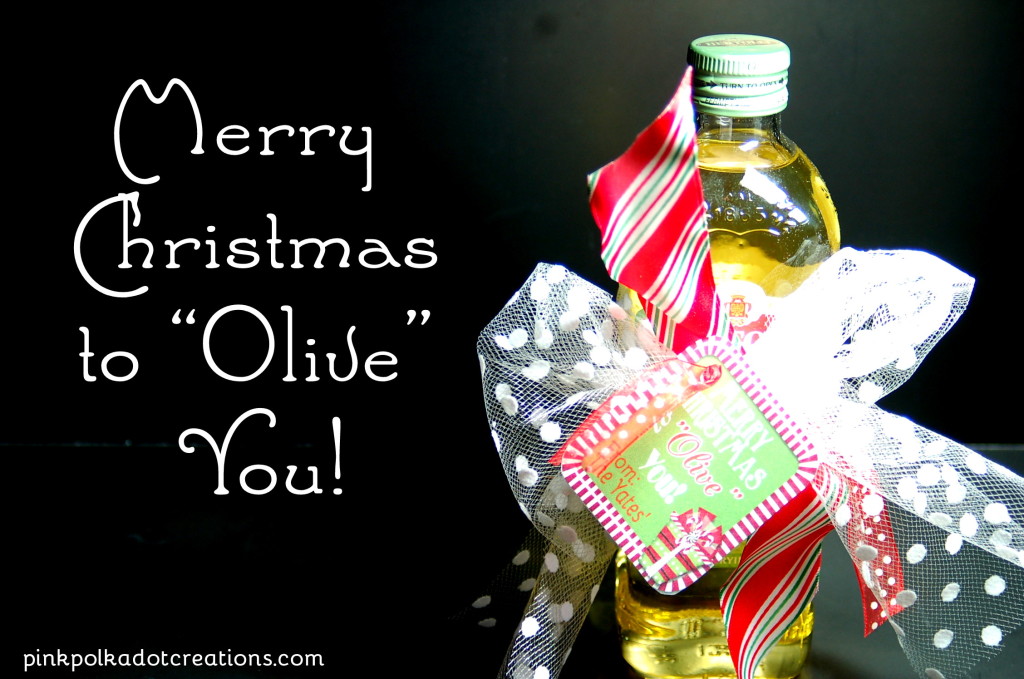 Merry Christmas to "Olive" You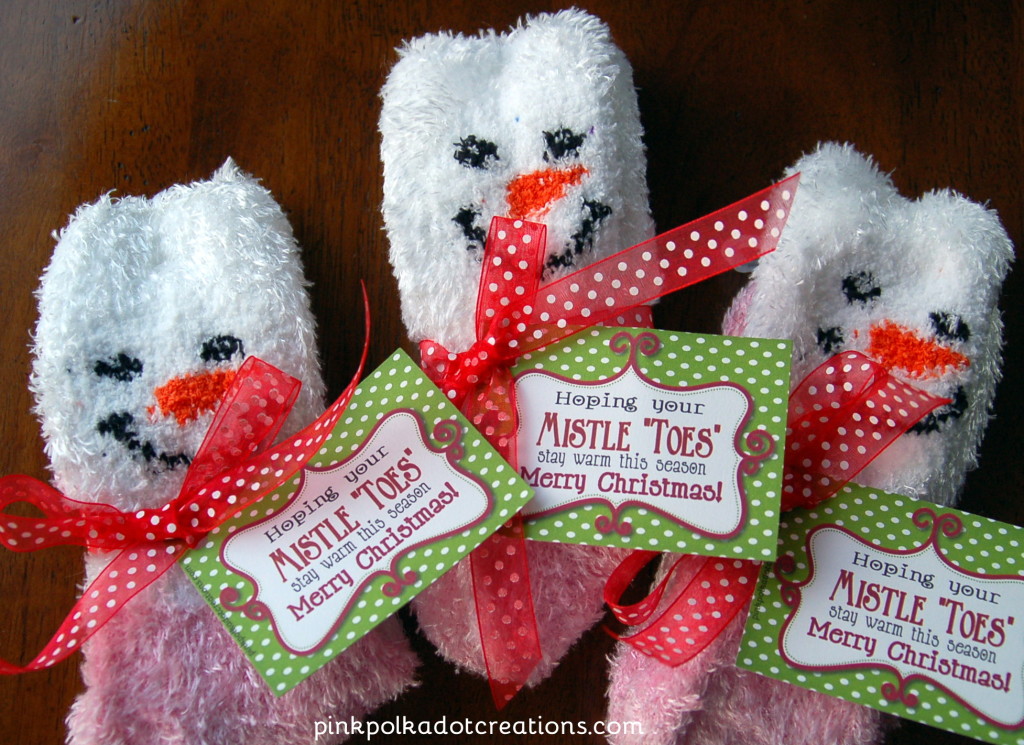 Mistle Toes Tag
Glory to the Newborn King
May Your Days Be Merry and Bright
No Pouting Zone
And here are a few of the Christmas printables from my shop:

Christmas Sour Cream Containers
So that is my round-up of Christmas printable. I hope that maybe there will be an idea or two that you can use to make your holidays a little bit easier!
Have a great day and Thanks for Visiting Today!