Can you believe that it is almost August already?? Where did the summer go? Well…I guess that it is time for the August 2015 visiting teaching handout, for The Church of Jesus Christ of Latter Day Saints.
This month the message is: Divine Attributes of Jesus Christ-Meek and Humble. You can see the entire message by clicking on the title.
I decided to use a quote and a scripture this time. The scripture is from Luke 22:42 and the quote is from Elder Ulisses Soares.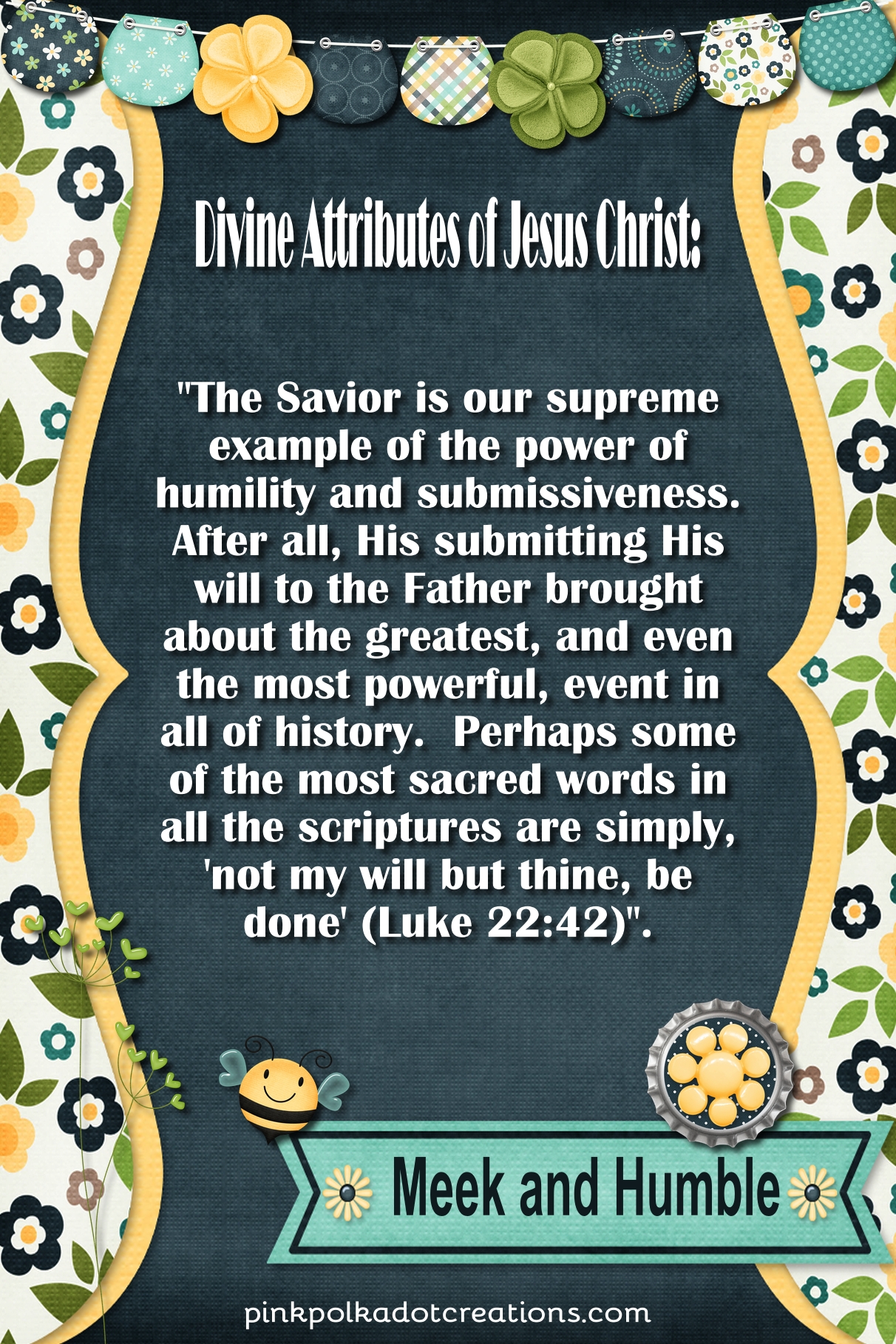 There are two cards this month with the messages…this is the first one,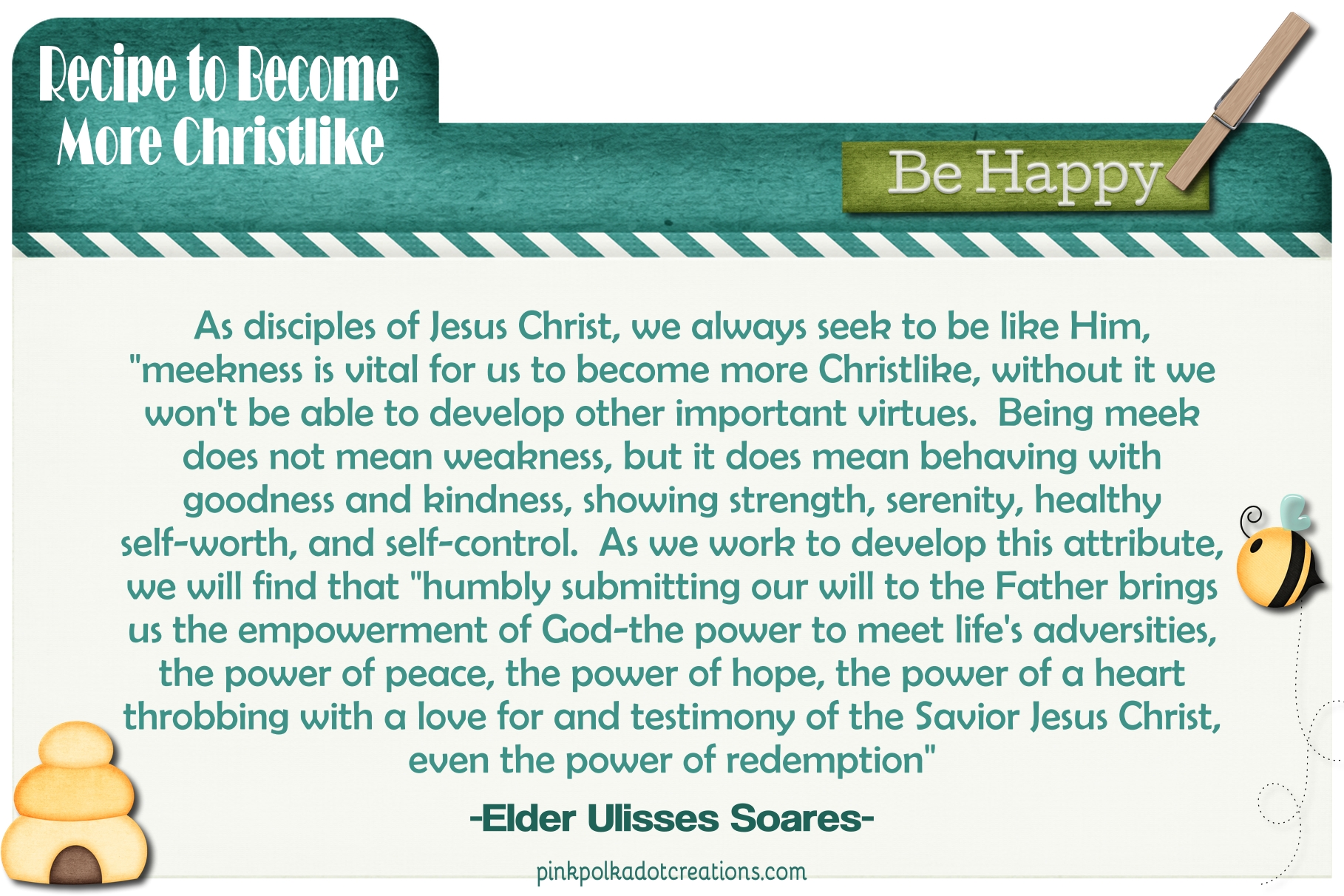 And this is the second one with the message from Elder Soares. You could use both cards or you could choose just one.
This is the blank card for those of you that would like to translate.
Here is the blank recipe card. These are in JPEG format and are all formatted to a 4 x 6 size so that you can print your own, or send them out to your favorite processing center. if you want to save these, just right click over the image and go to "save image as" then save in a folder. For those of you that would like the PDF download, just click on this link:
I thought for a handout that it might be fun to use some of the things that you have growing in your gardens, (I hope your garden did better than mine! The peaches all froze and the deer or something else is eating everything else!) Thank goodness my dad's garden is doing good! :) I love to make fresh salsa this time of year and so I am sharing my favorite Salsa recipe!
This is my favorite recipe and the secret ingredient in this salsa is the green onions! It gives the salsa the best flavor! You can add corn, or avocados for variation and you can add more jalapenos if you like this a little hotter. This is a pretty mild salsa. This recipe makes a lot, so you can share it with the sisters you teach. You could make the salsa and give it with a bag of chips, or you could just give the ingredients with the recipe!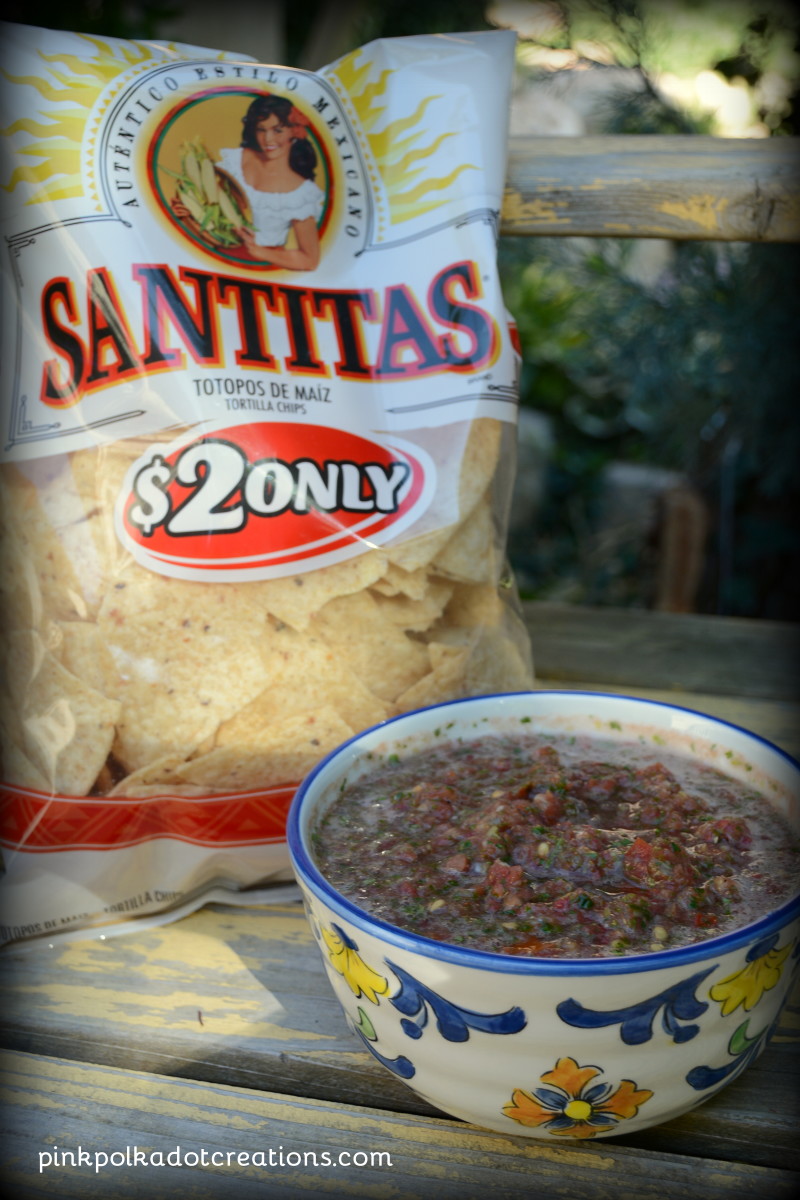 So that is my August 2015 Visiting Teaching Handout. As always…it is not the handout that is important…but rather it is your visit!
Thanks for joining me today and Happy Visiting this month!
The images for these handouts are from "Just So Scrappy" from the "Just Be You" Collection.
Here's a Head's Up for those of you that are wondering if I am going to be doing another 40 day conference challenge….YES! We will start it the middle of August and it will end the Sunday before Oct Conference. I will post it on a Friday for those of you that want to print it and hand it out to the sisters in your ward on Sunday, then we will start reading the middle of the week. So stay tuned for that! :)