I had a Relief Society activity last week and we served fruit pizza. They were so yummy and they looked so beautiful! There were extra cookies and frosting…so I volunteered to take the plain cookies home. (I know…that was nice of me…right, hey, everyone else took the fruit cookies home!) I froze the cookies and the frosting and saved them for our Sunday dinner!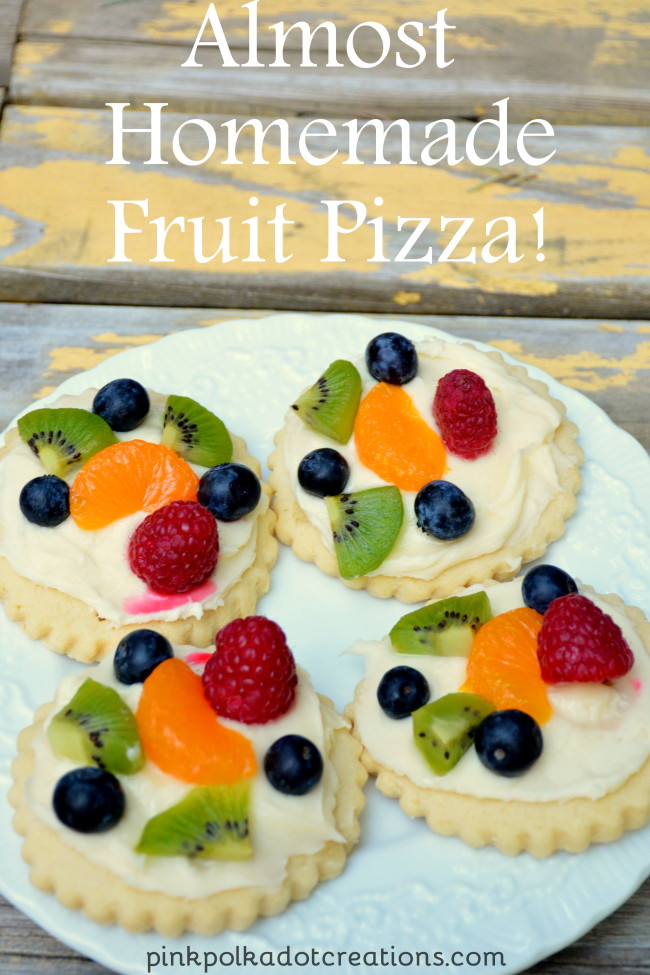 These almost homemade-fruit pizza's are so simple to make…We bought the cookies from a bakery in our local grocery store and we also bought a tub of cream cheese frosting from that bakery! All we had to do was frost them and arrange the fruit on top! It really does not get much easier than that!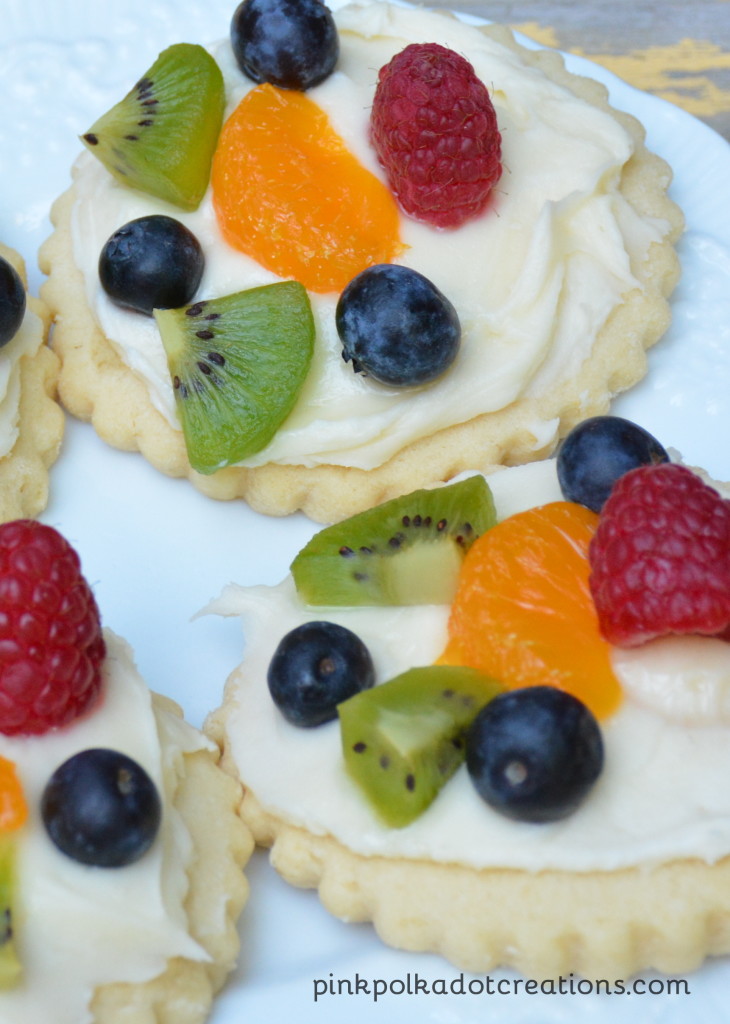 Look at how yummy and refreshing these cookies are! They are perfect for any party, BBQ, or summer get together!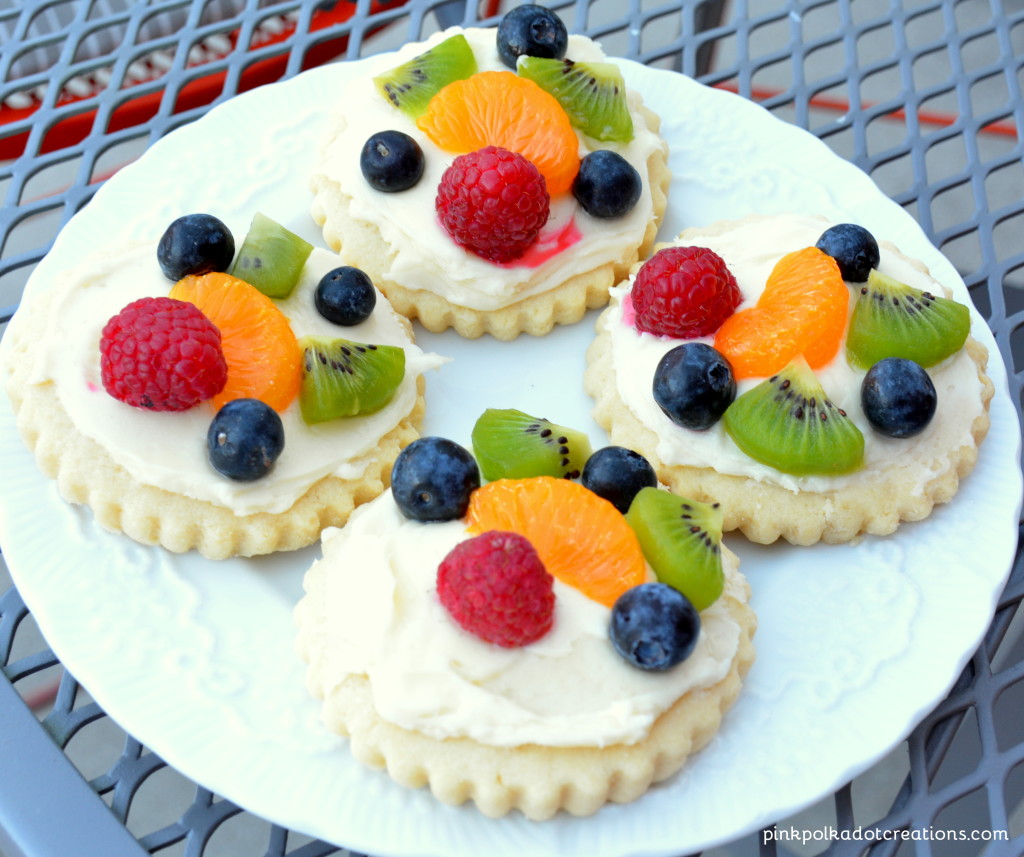 Do you need a dessert for your next party or gathering? Well here is the perfect…almost homemade-fruit pizzas! They are so easy and they look beautiful!
If some of you still want to make your own cookies and frosting…here is my recipe for the "Ultimate sugar cookies and cream cheese frosting"
Thanks for Visiting Today!