It is a cold, rainy, dreary day outside today.  Perfect for staying indoors with  a big mug of hot chocolate with the fireplace going and a good book to read, wrapped up in your favorite quilt!  At least until you have to get on with real life!  But you could at least make a big mug of hot chocolate!
A  few years ago my friend, Leslie, gave me this recipe for French Cocoa.  I really was not a great fan of hot chocolate…but I guess that I am now!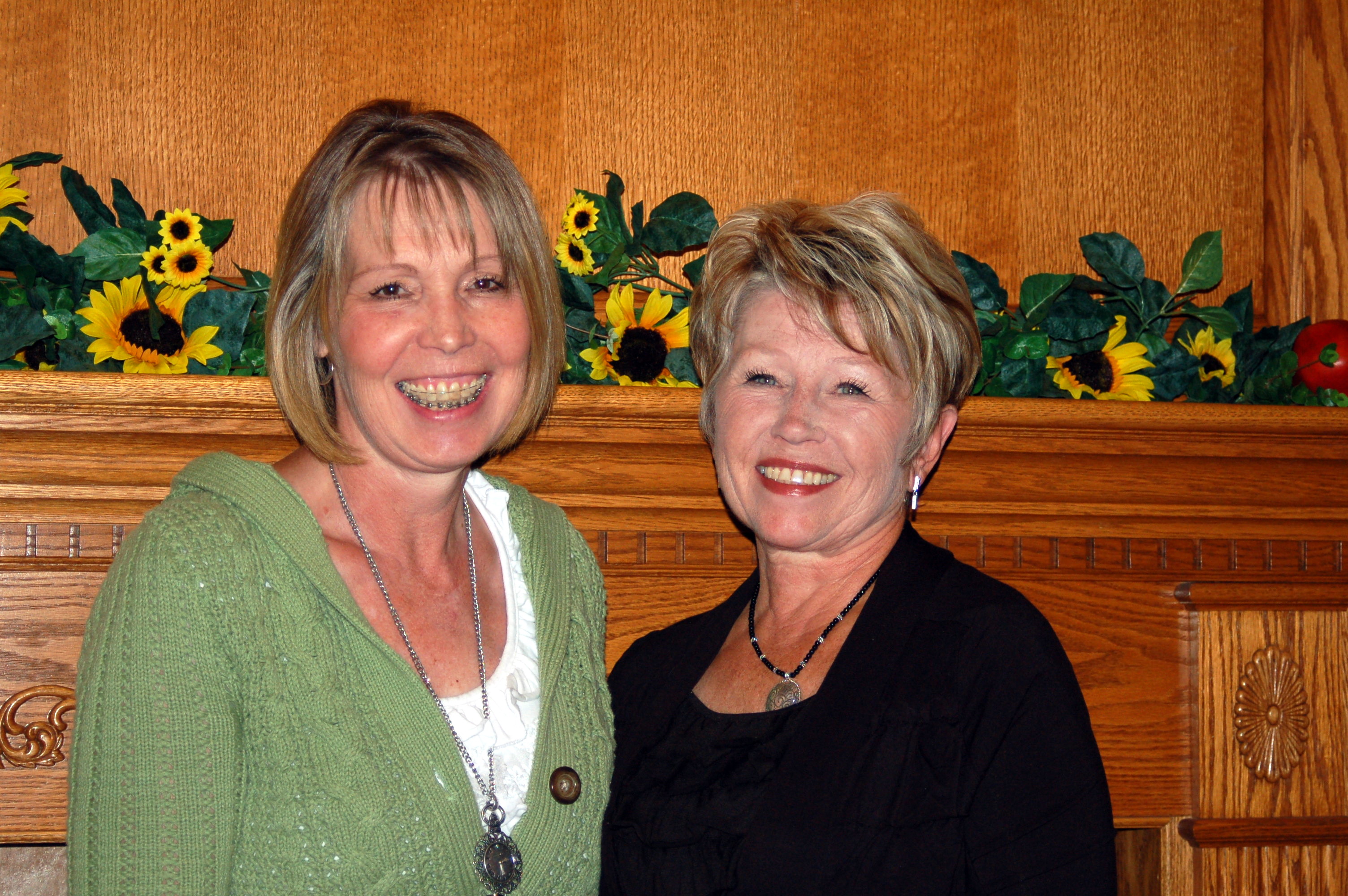 To make this French Cocoa you will put the unsweetened chocolate squares, sugar and water into a pan. (I am only making 1/2 of the recipe, because it is too big for my empty nester family.)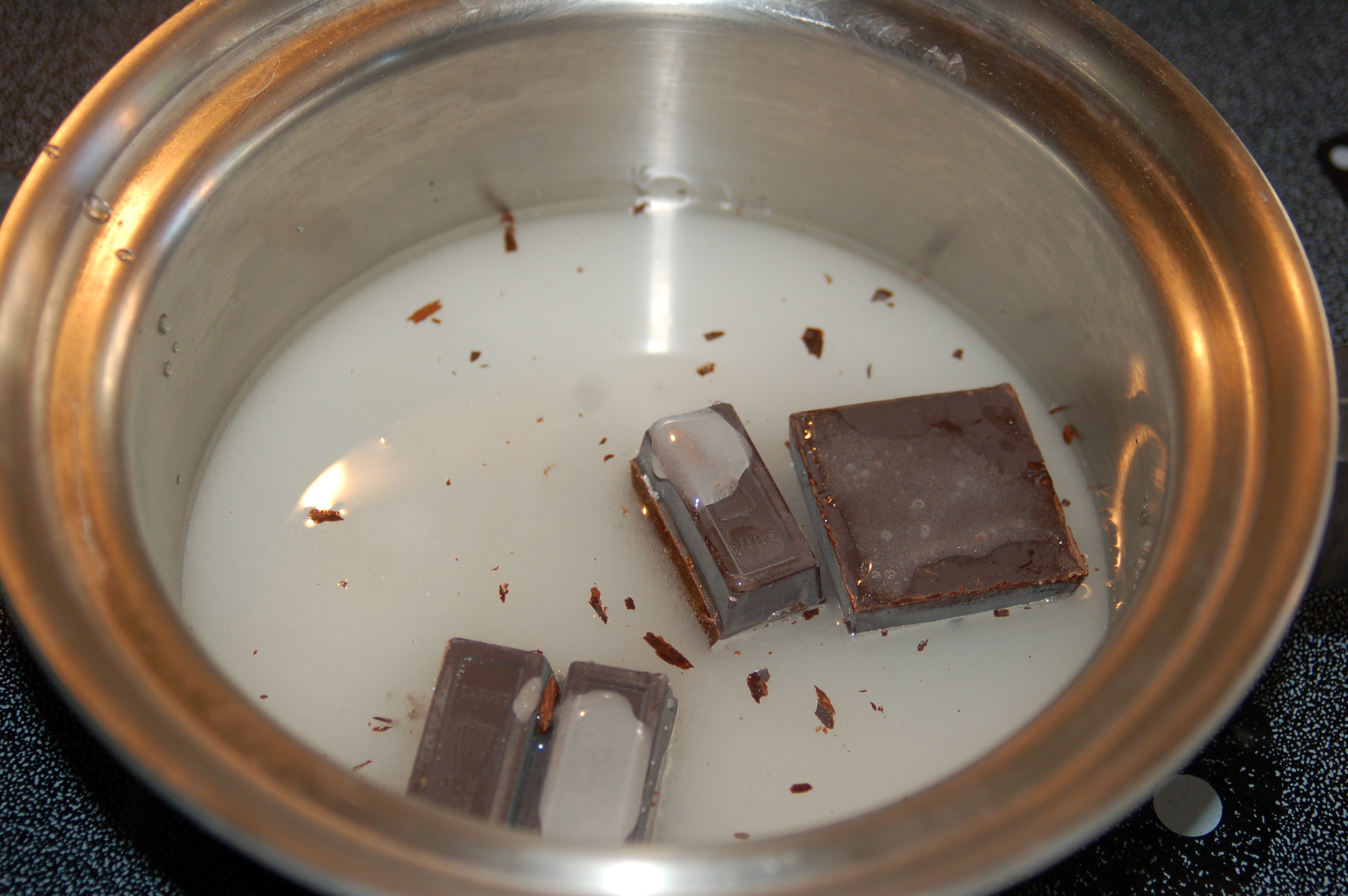 Bring to a boil and let it boil for 3 minutes, stirring occasionally.  Then let it cool to room temperature.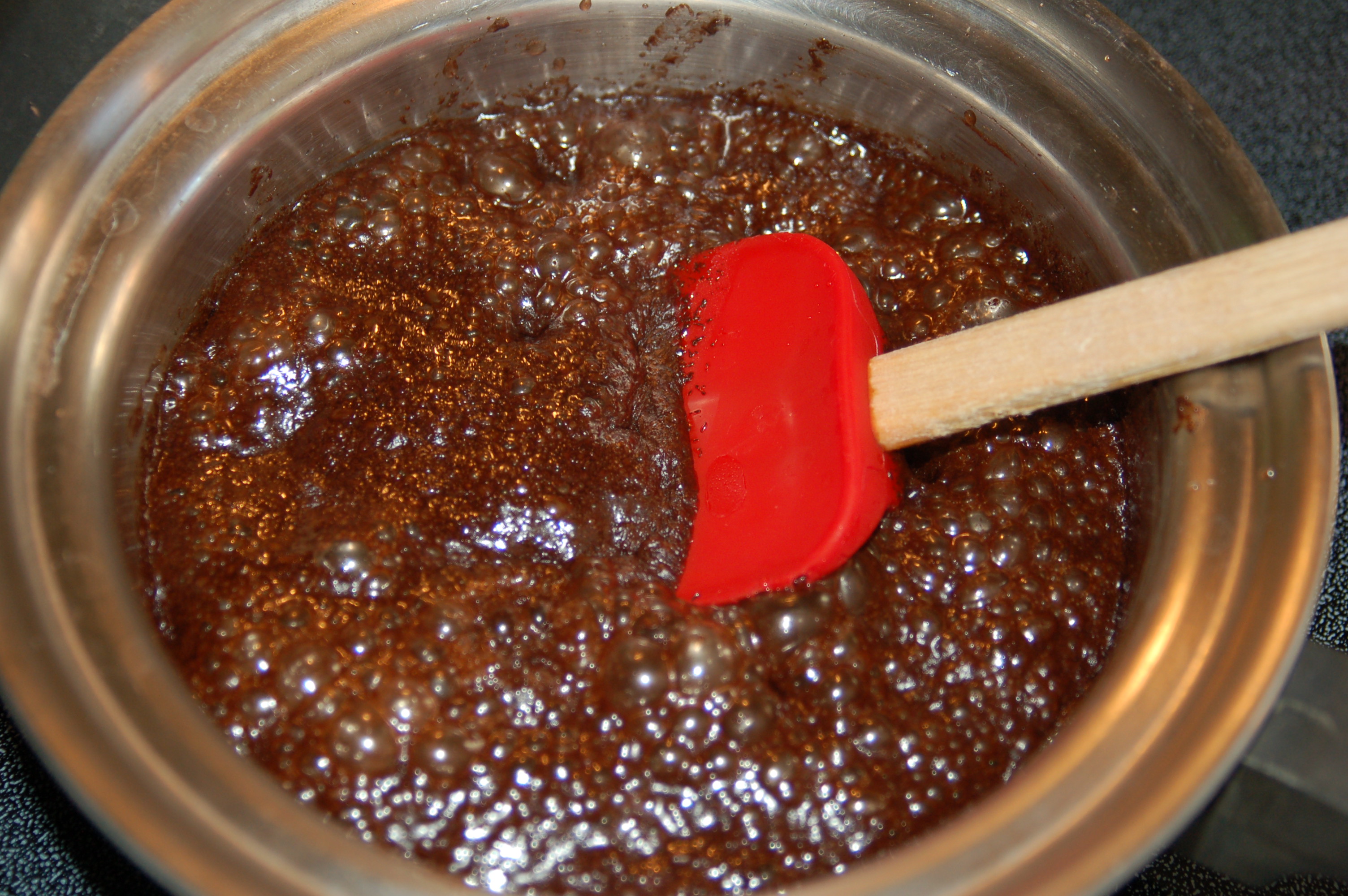 Whip your cream until it is very stiff.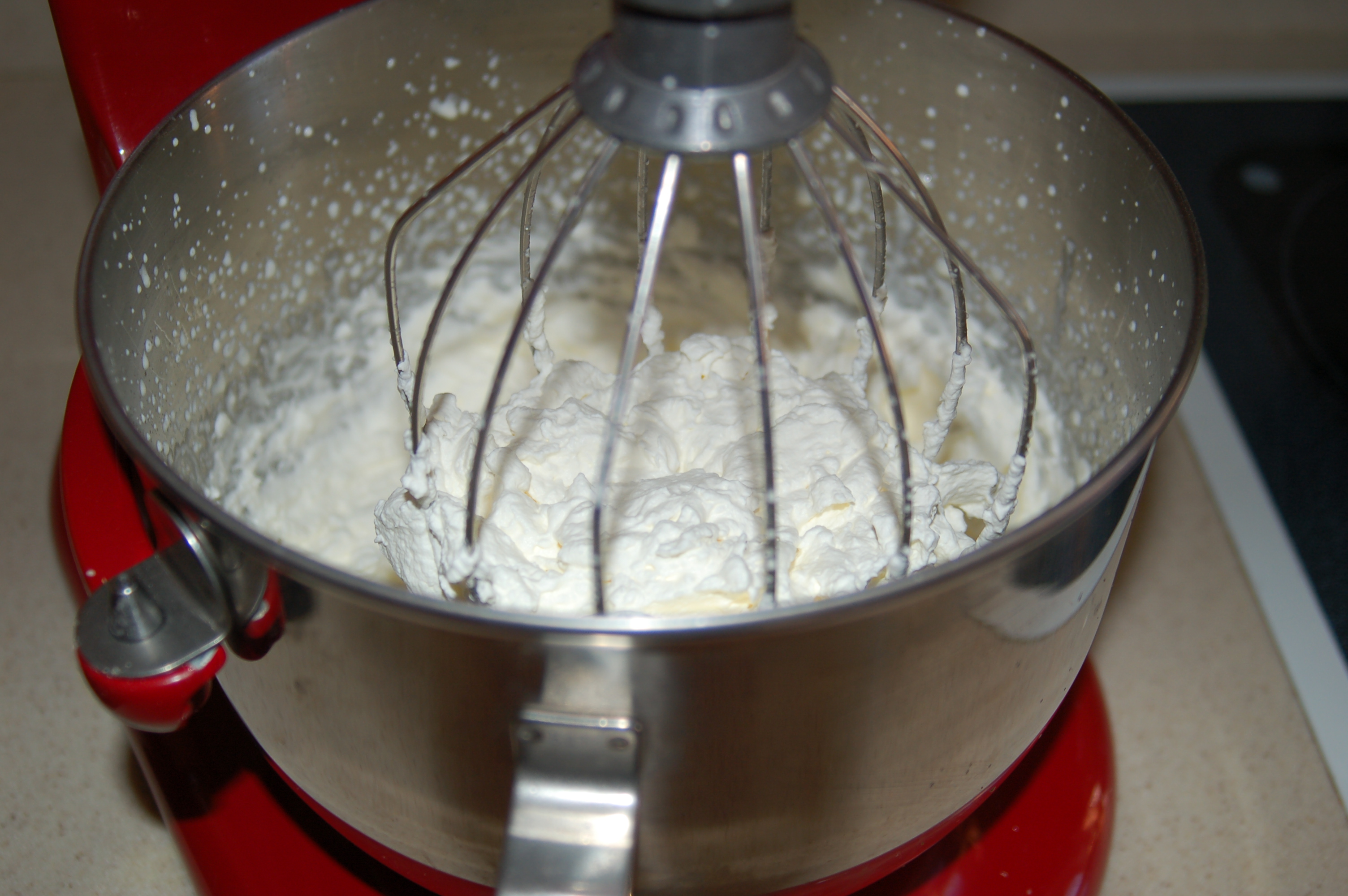 Fold the cooled chocolate into the cream.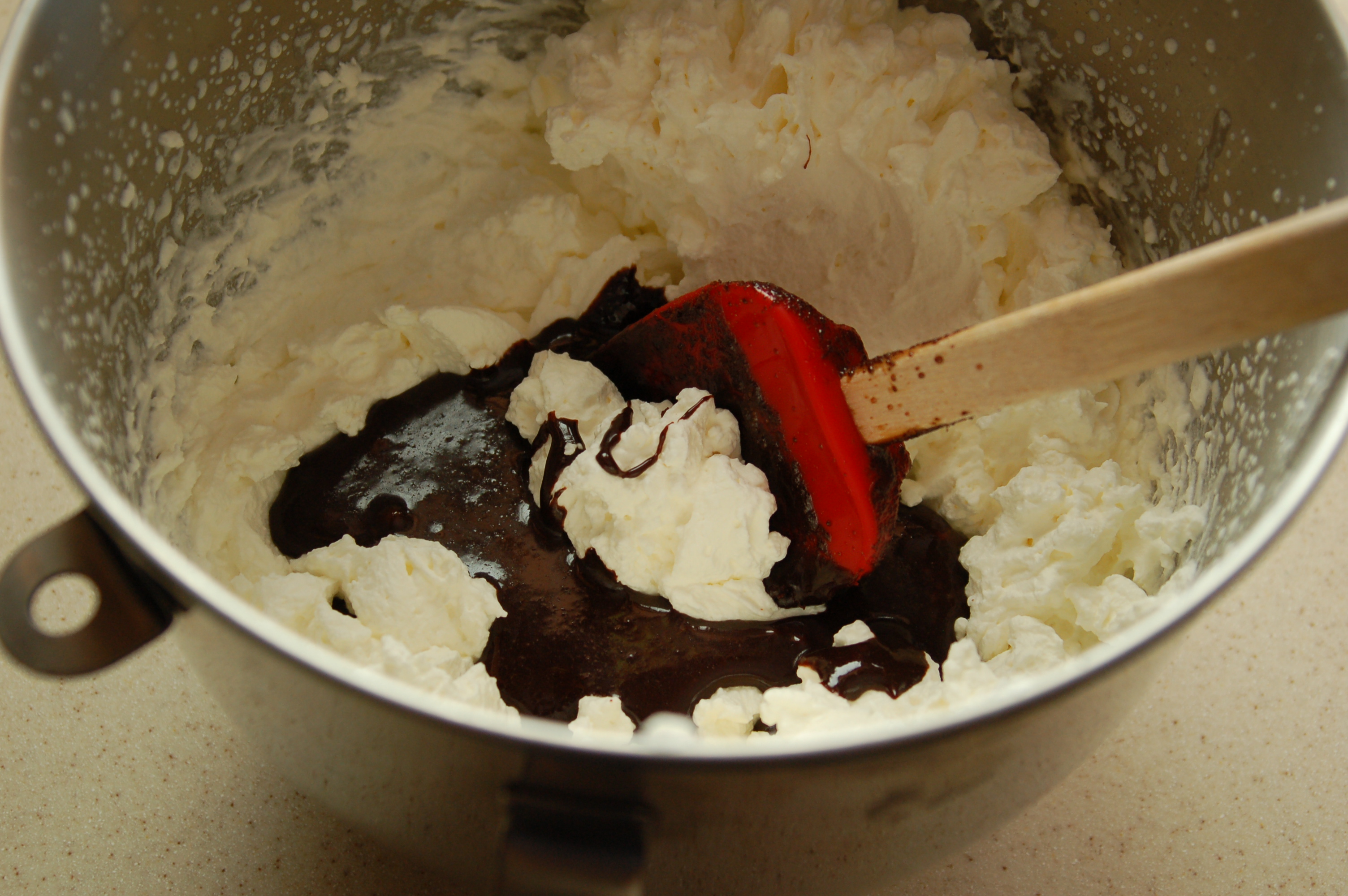 This is heaven, folks!  At this point you can just refrigerate until you want to make French Cocoa. (Try not to eat the whole bowl before you make the cocoa. I may or may not have had a few tastes!)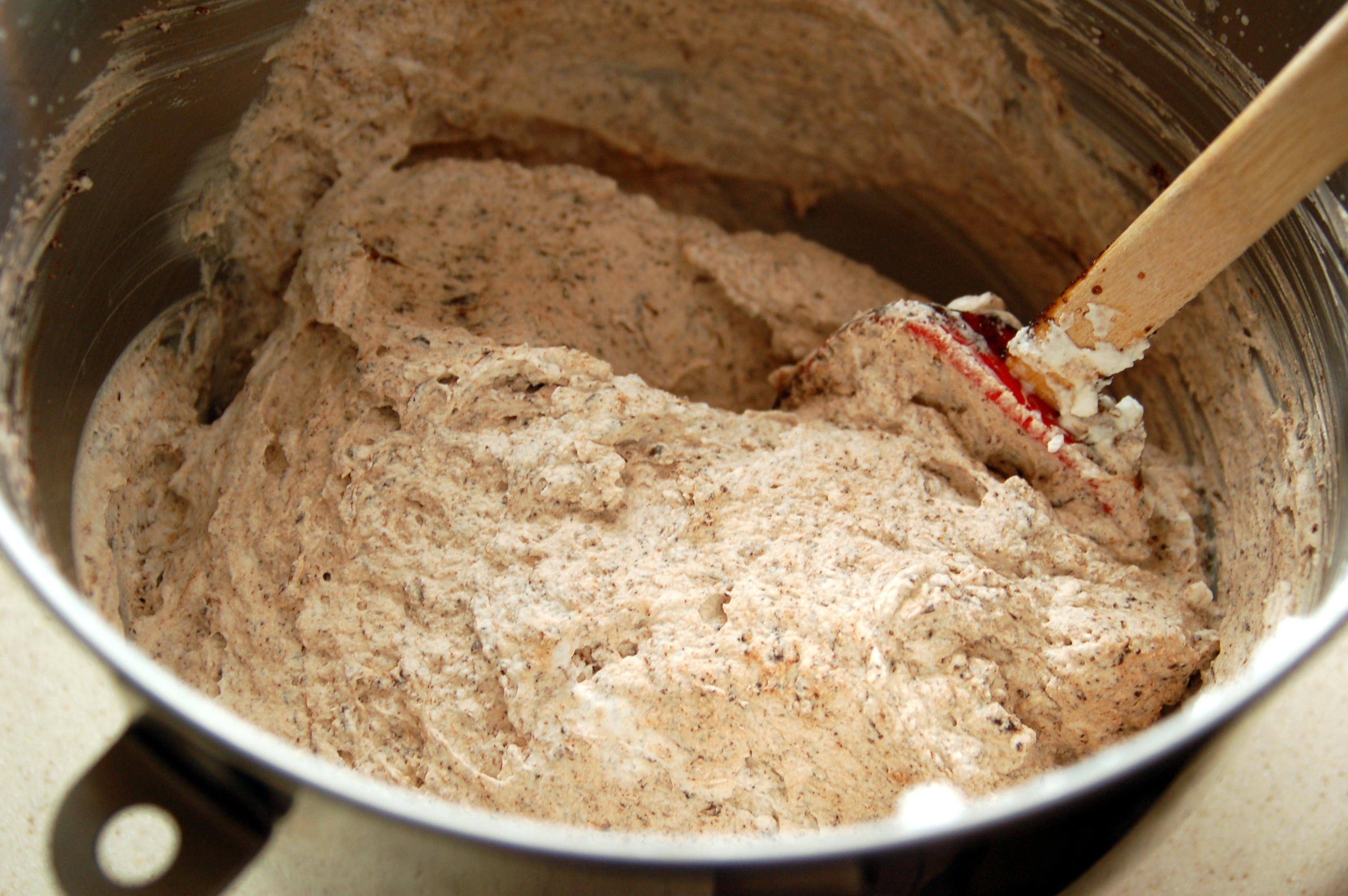 Or you can take a large icecream scoop…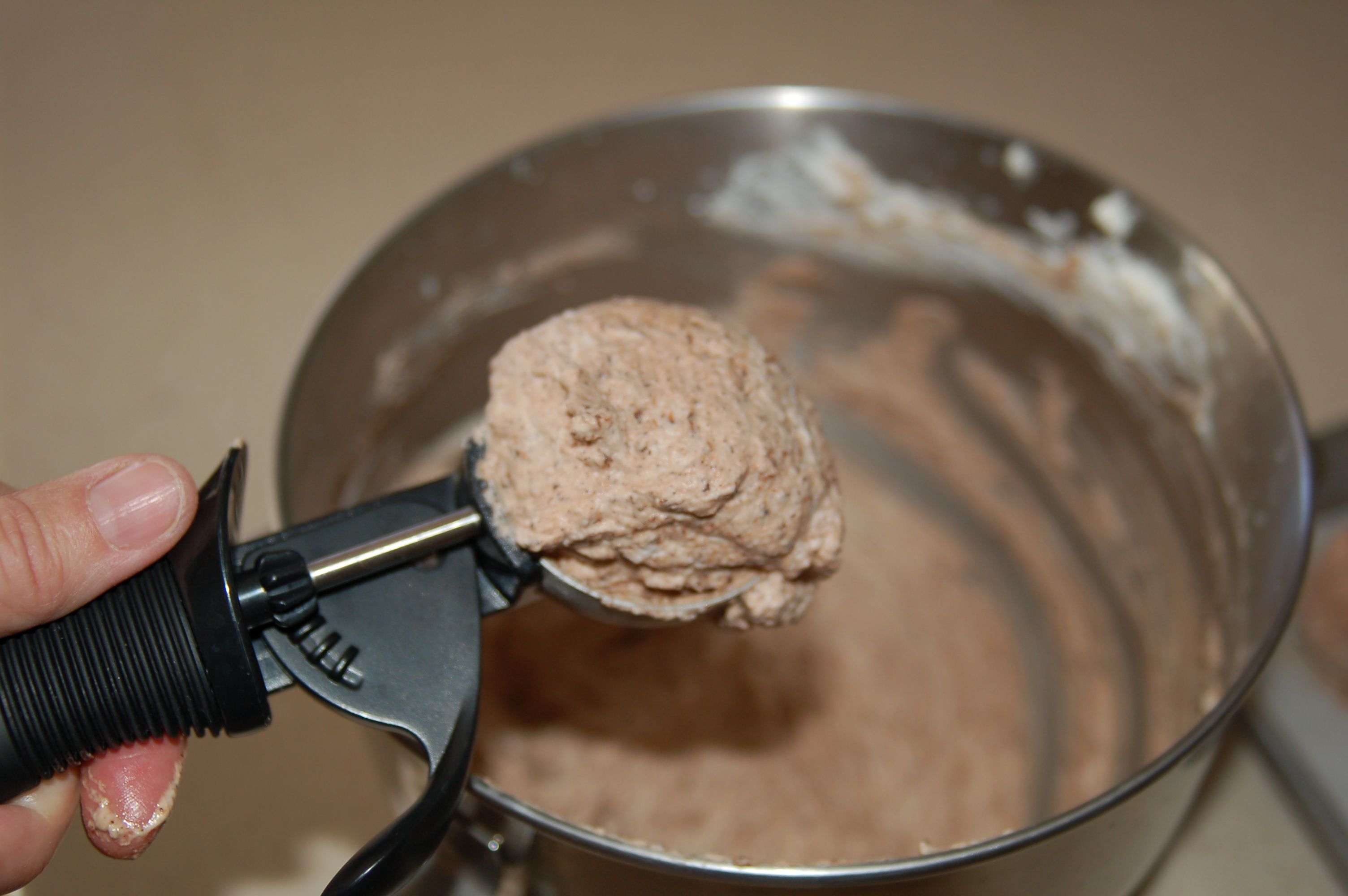 And scoop onto a cookie sheet.  I lined mine with parchment paper so they would come right off after freezing them. Flash freeze for about 2 hours, then put into a freezer container. (Half of the recipe makes about 12 servings)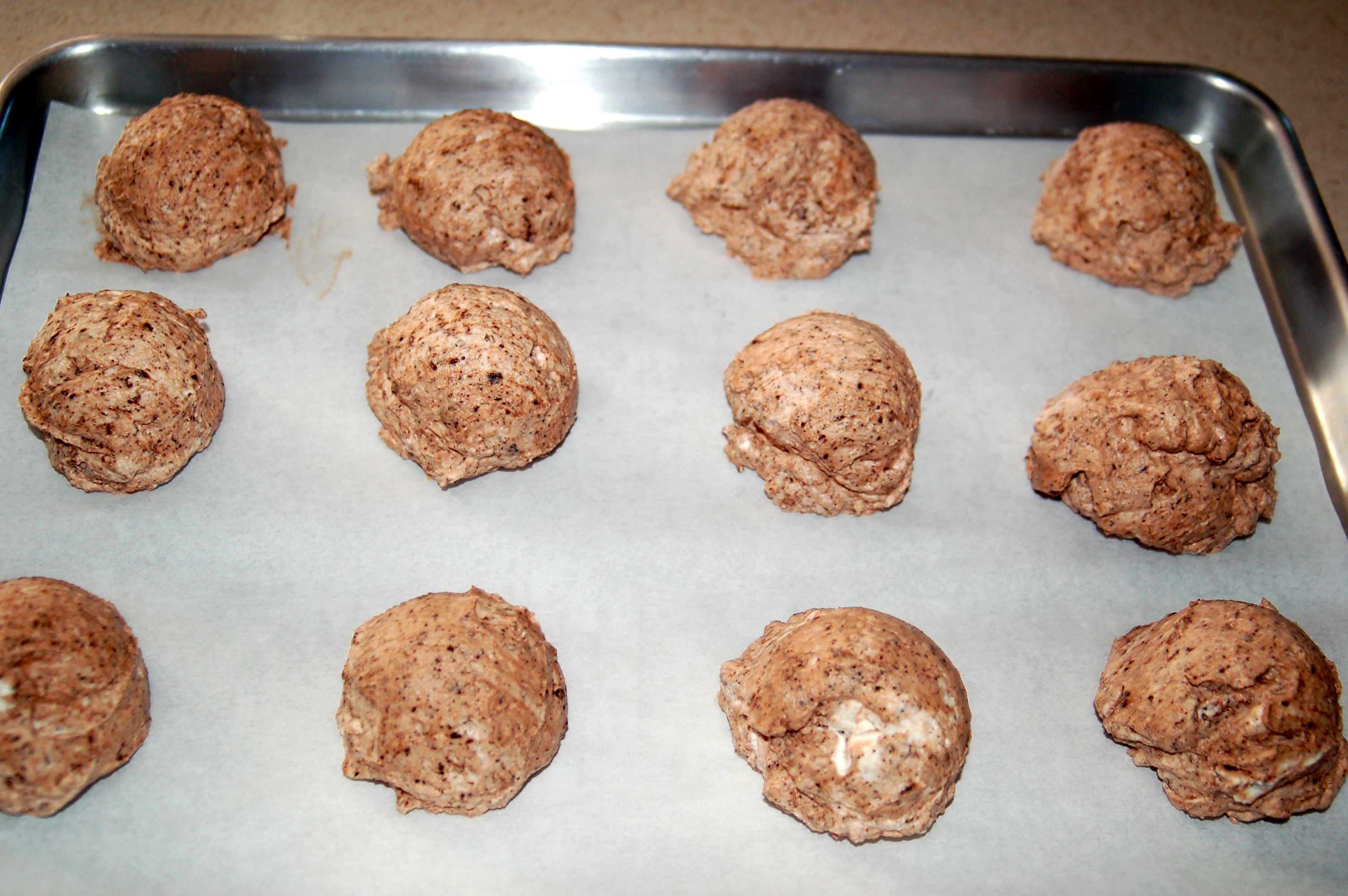 To make your cocoa, heat milk in a mug until very warm.  Add one scoop of the chocolate mixture and watch the foam start to form!
This truly is a great comfort drink and warms you all the way to your toes!  You need to try this recipe.  It is Heaven!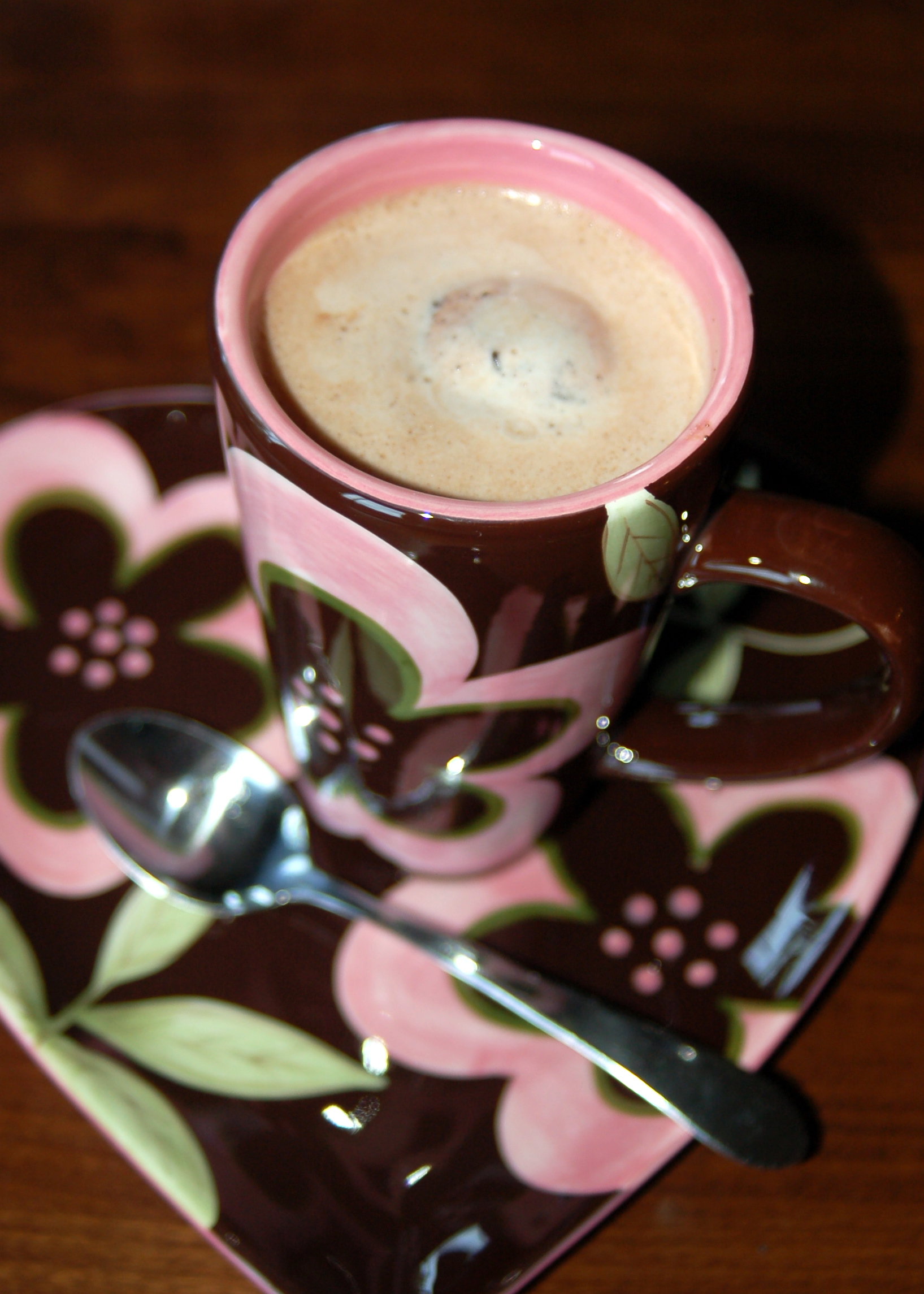 Here is the printable recipe.  To print-right click on the image, go to copy, then open your favorite program, like word.  Right click again and go to paste.
 It is a 4 x 6 format so it will fit in your recipe box!