I absolutely love this time of year…Every thing is Just Peachy…the weather is starting to cool down, the leaves are turning and my peach tree is ready to be picked!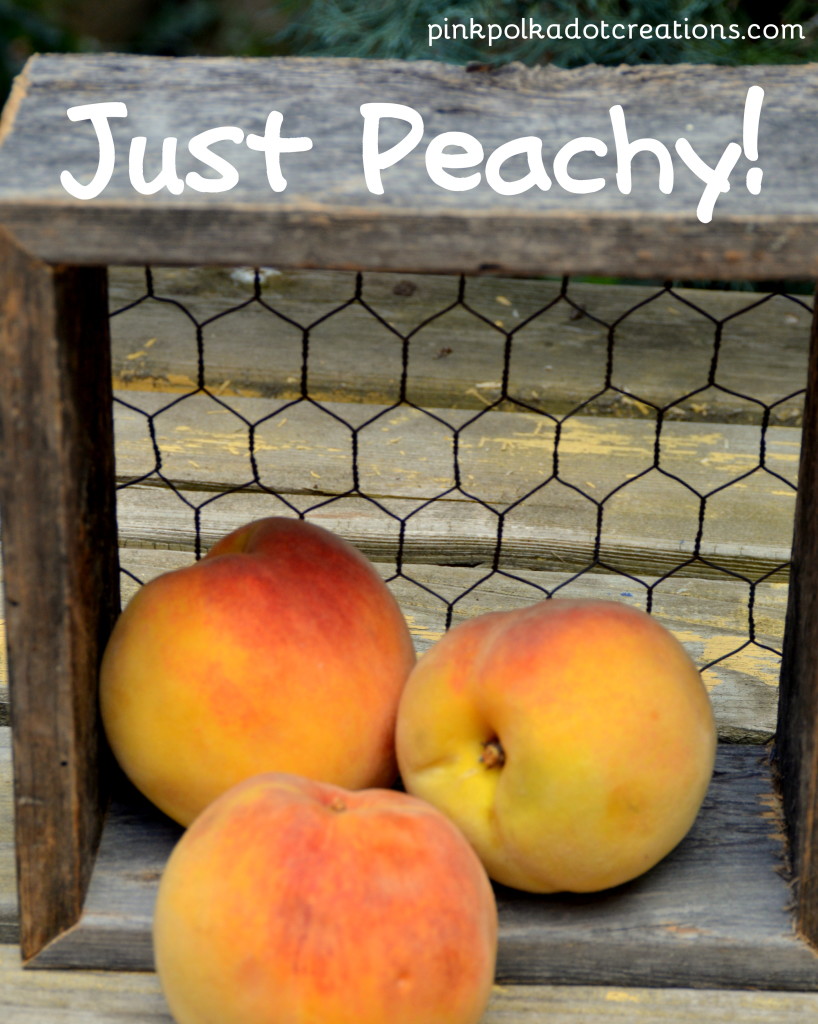 I am not really a very good farmer, but for some reason (knock on wood) my peach tree seems to flourish!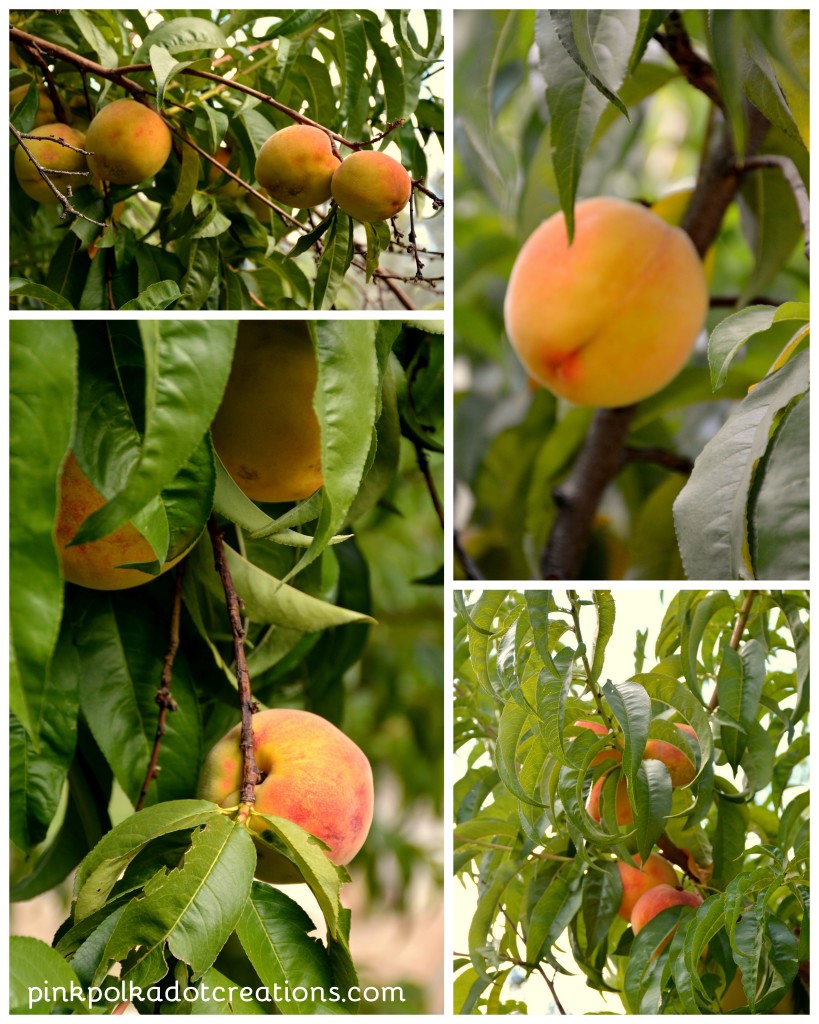 This year is no different even though I really neglected my garden this summer. I am thankful that my fruit trees just do their thing in spite of me! :)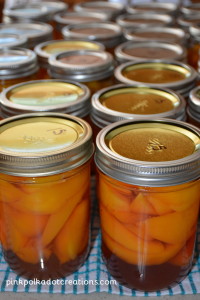 I like to flash freeze some of the peaches to have in the freezer and I always bottle several pints of peaches so we can enjoy them all year long, but my favorite way to eat peaches is just sliced fresh! Sometimes I sprinkle a little sugar on them, but most of the time I just peel them and eat them fresh! YUM!

Here are a few of my favorite recipes with fresh or frozen peaches: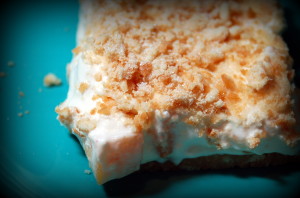 This is one of our family's favorite recipe. My DIL brought it for Sunday dinner one time and it has been a hit ever since! Here is a copy of the recipe for you to try it out too:
Anything with sweetened condensed milk is a winner in my book! :)
To print this recipe, right click over the image and go to save image as, then save in a folder. You can then print. It is formatted to a 4 x 6 size.
Another one of our favorite peach treats are peach shakes, but I decided to add some blackberries from my dad's garden and boy oh boy! This is a great recipe to try with some of your frozen fruit!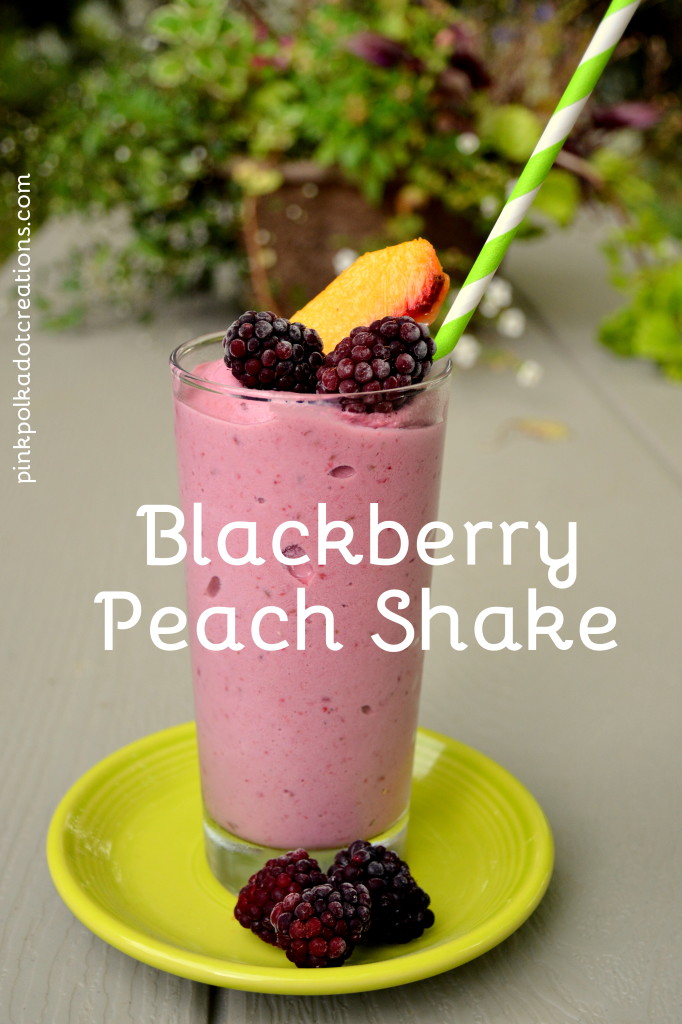 Blackberry Peach Shake. Just click on the link for that recipe.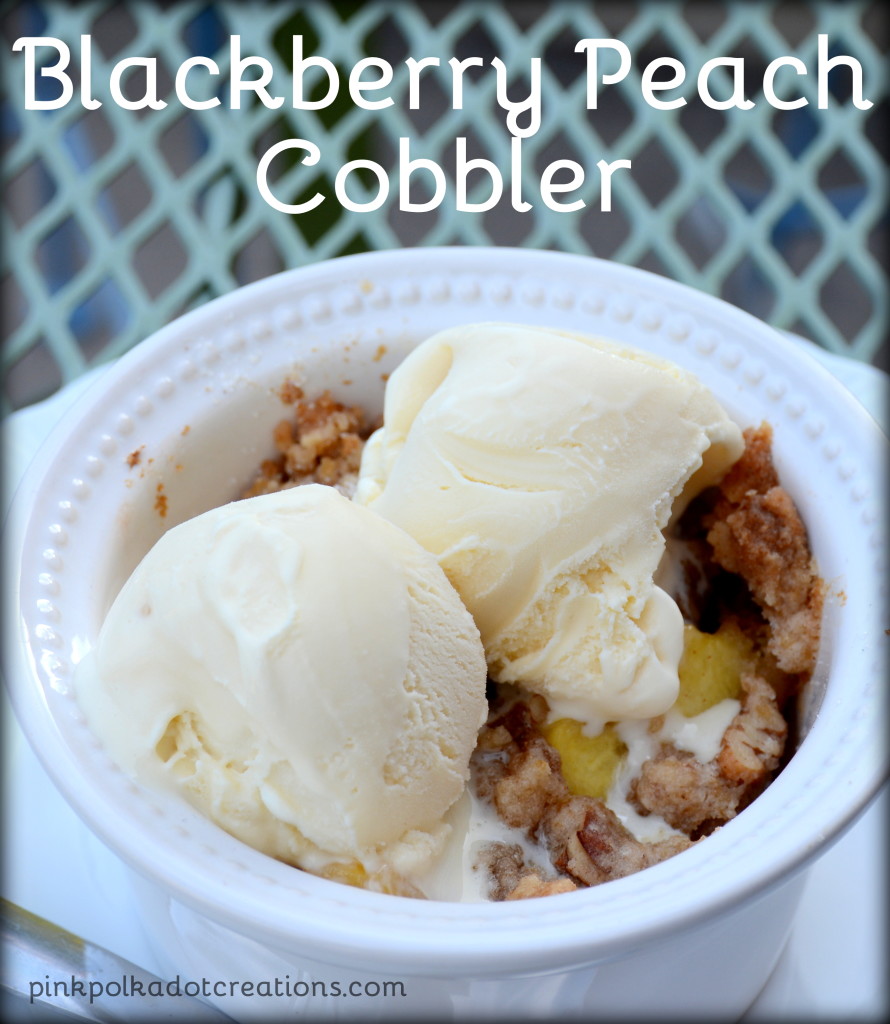 Another wonderful dessert with blackberries and peaches is this yummy Blackberry Peach Cobbler. This recipe has the wonderful nuttiness and crunchiness of pecans on the top. My mouth is watering for this just looking at the picture! I may have to make some of this too. This recipe is great because you can make it in ramekins and freeze them for later. Then you always have a dessert on hand if you need one!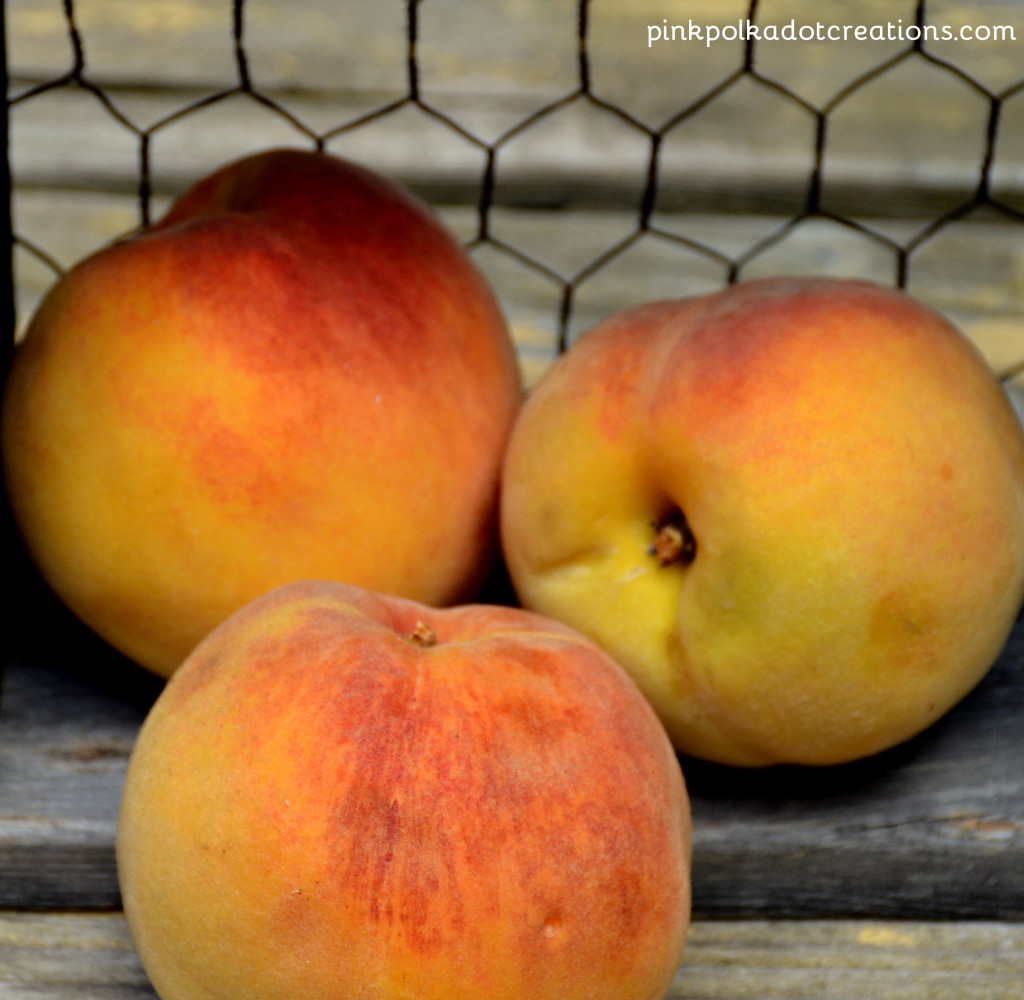 So everything is Just Peachy over here for the next little while! Do you have a favorite peach dessert that you like to make? I would love to hear about it if you do!
Thanks for Visiting…Hope your day is Just Peachy!