I mentioned when I did the Visiting Teaching handout that I had lemons on the brain, so today I thought I would share this fun dessert that I made last week…Sugar Cookie Lemon Tarts! It doesn't get a whole lot better than sugar cookie tarts filled with a lemon filling and topped with whipped cream! I have a couple of other recipes that I want to try out this next week…there is just something about lemons that are so refreshing in the hot summer months! I love the tartness of lemons along with a bit of sweet, it is just very refreshing!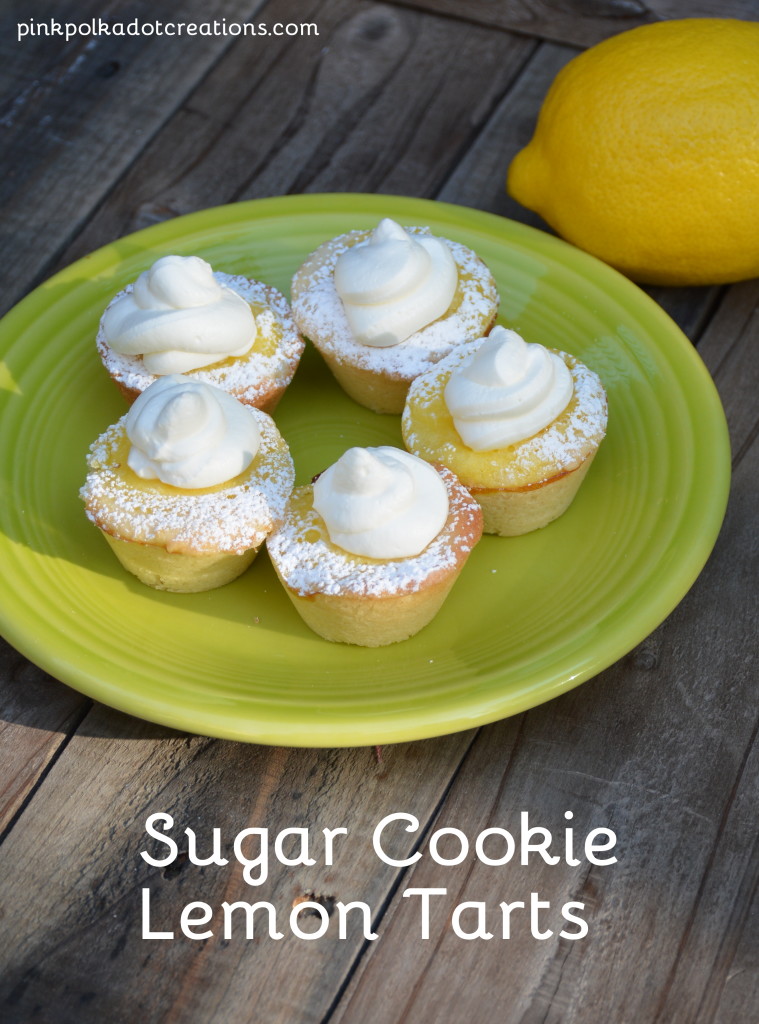 This recipe is from Inquiring Chef, just click on the link to find the recipe for this delightful little treat!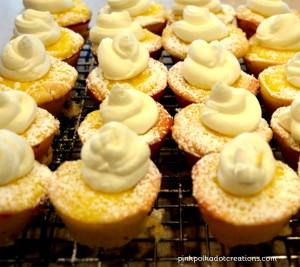 These little tarts are perfect for a party, a luncheon, a BBQ, or for your family for family night! I love the little bite size portions, you don't need any utensils to eat these…they are a great finger food!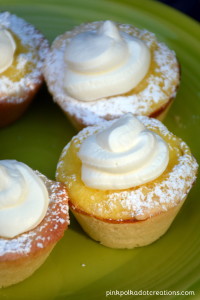 You dust these with a sprinkling of powdered sugar before you top them with sweetened whipped cream, they have the perfect combination of tart and sweet!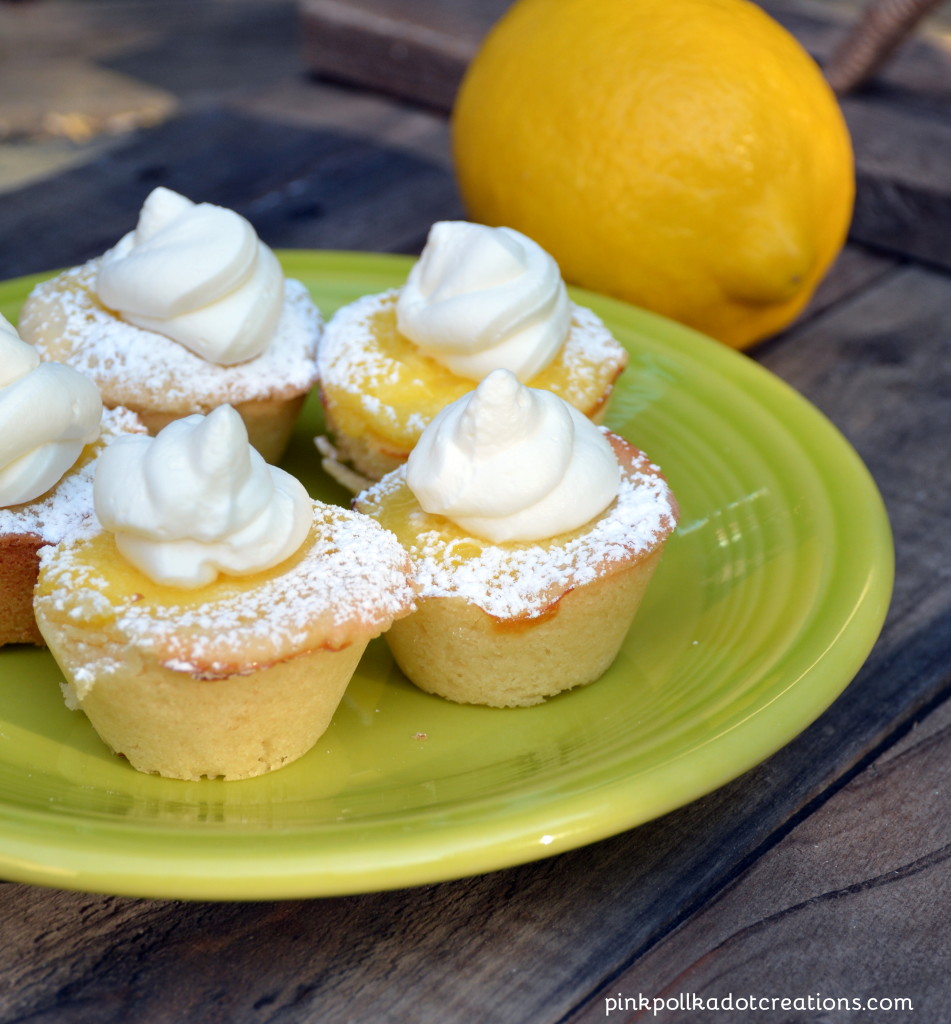 Do you need a light, refreshing treat for your next gathering? These Sugar Cookie Lemon Tarts are just the thing to make.
And when life hands you lemons…make these delicious Sugar cookie Lemon Tarts!
A couple of other lemon recipes that I love are: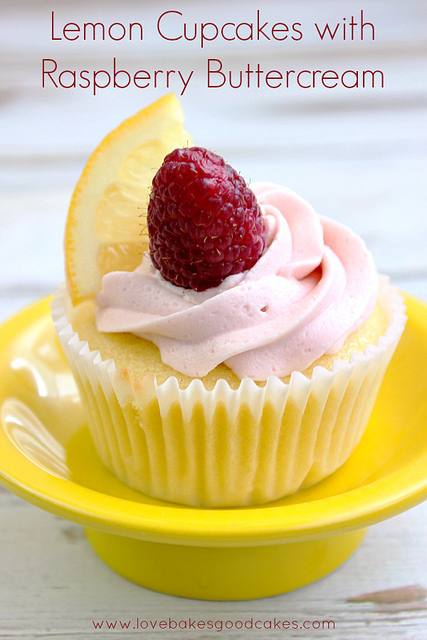 Lemon Cupcake with Raspberry Buttercream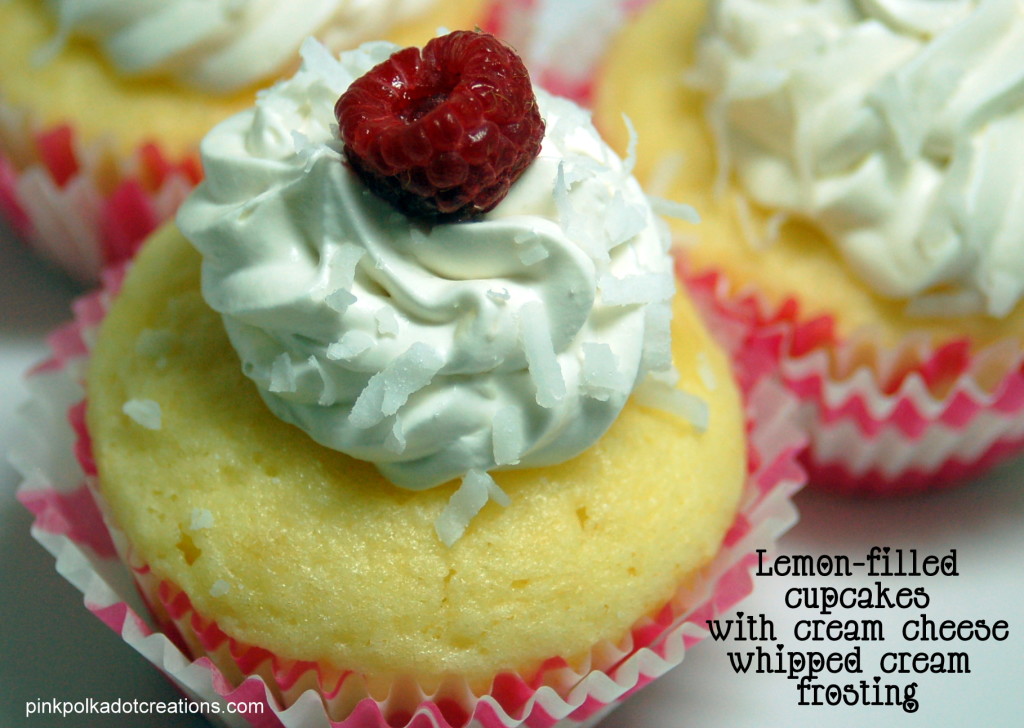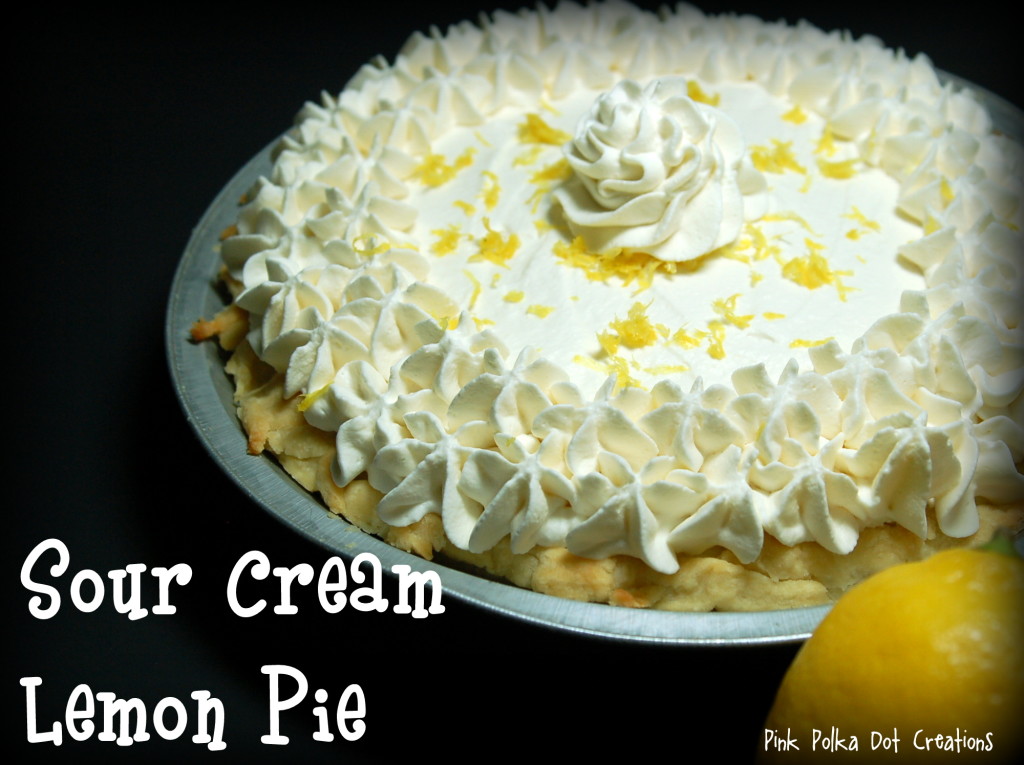 One of most favorite lemon recipes are these sugar crusted lemon raspberry muffins! Who wouldn't love waking up to these delightful little morsels???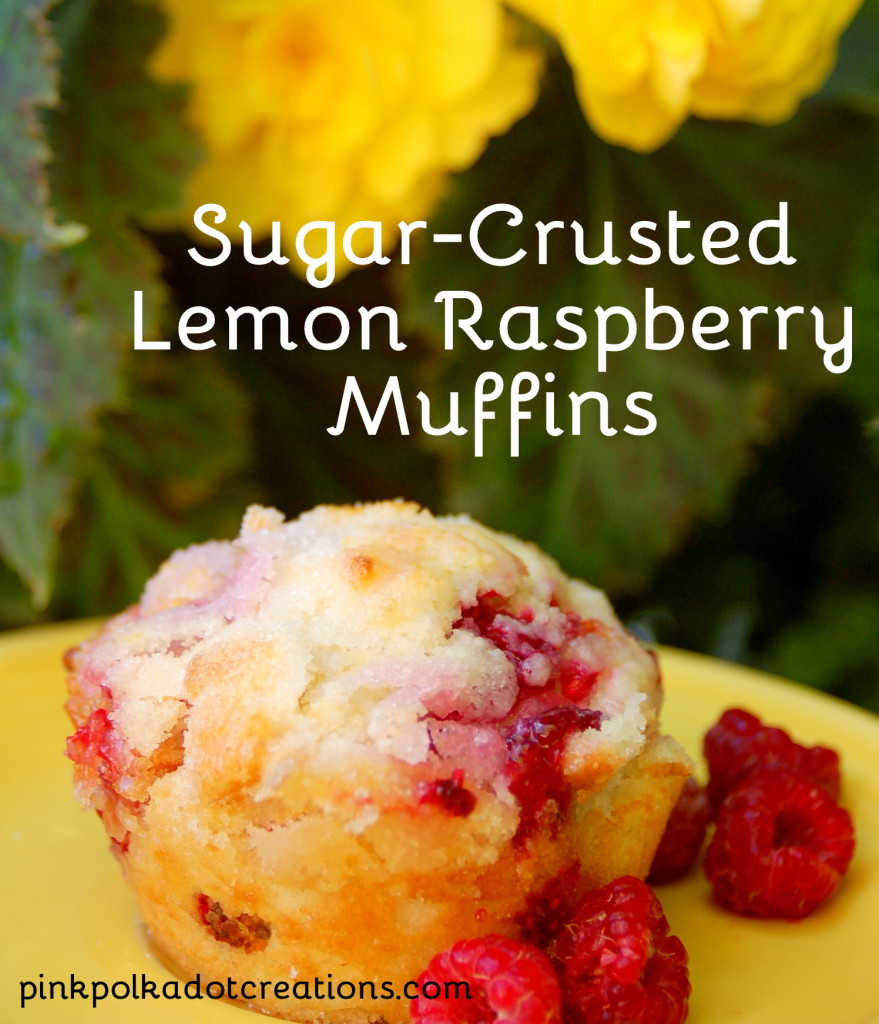 Sugar Crusted Lemon Raspberry Muffins
Hope you have delightful Monday…Thanks for Visiting!