I have been busy out working in the yard and garden because it has finally turned warm here! But, did find time to make two of these darling Double-Zip Clutch!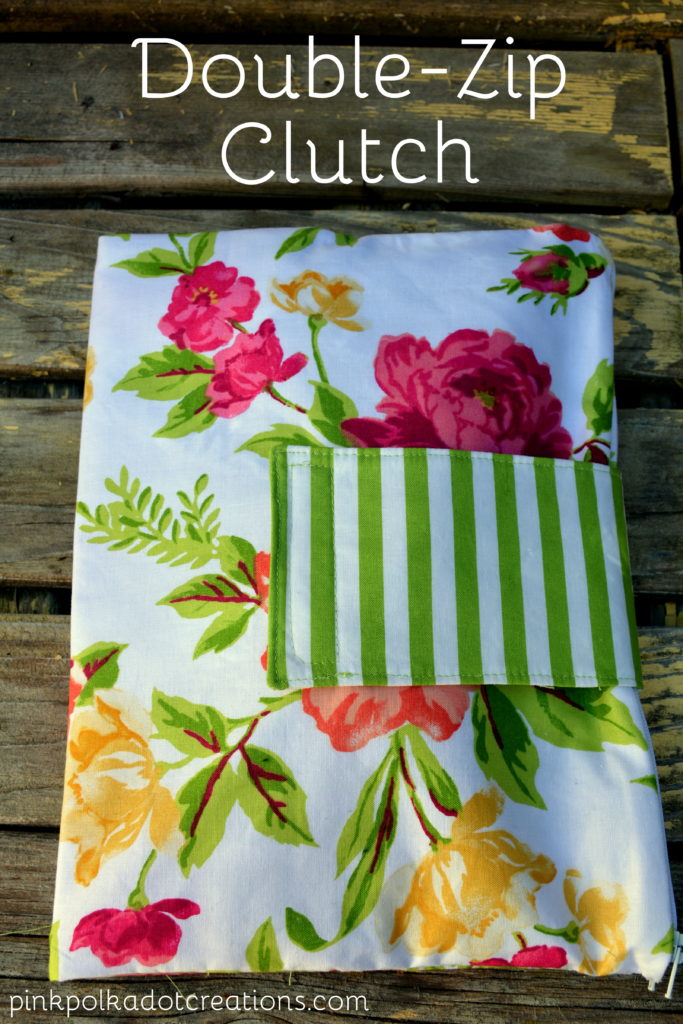 The other day I was looking on Instagram at a sewing blog. And happened to see a cute Stationary Kit from the Fabric Mutt. When I looked a little further and found this book: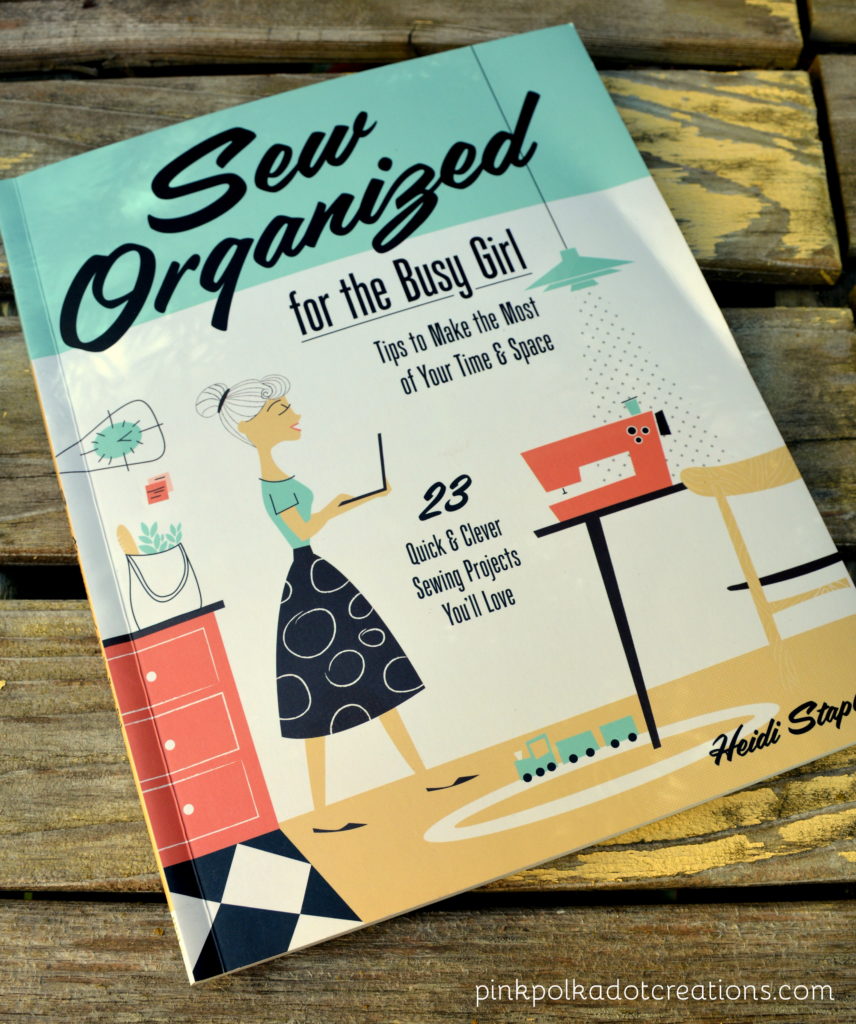 Sew Organized, by Heidi Staples, I thought that it looked like a fun read. So, I ordered it and guess what…it WAS a fun read!
This book not only tells you how to make time for sewing, but has some great tips in getting you organized and started!
One of the patterns in this book is this darling Double-Zip Clutch.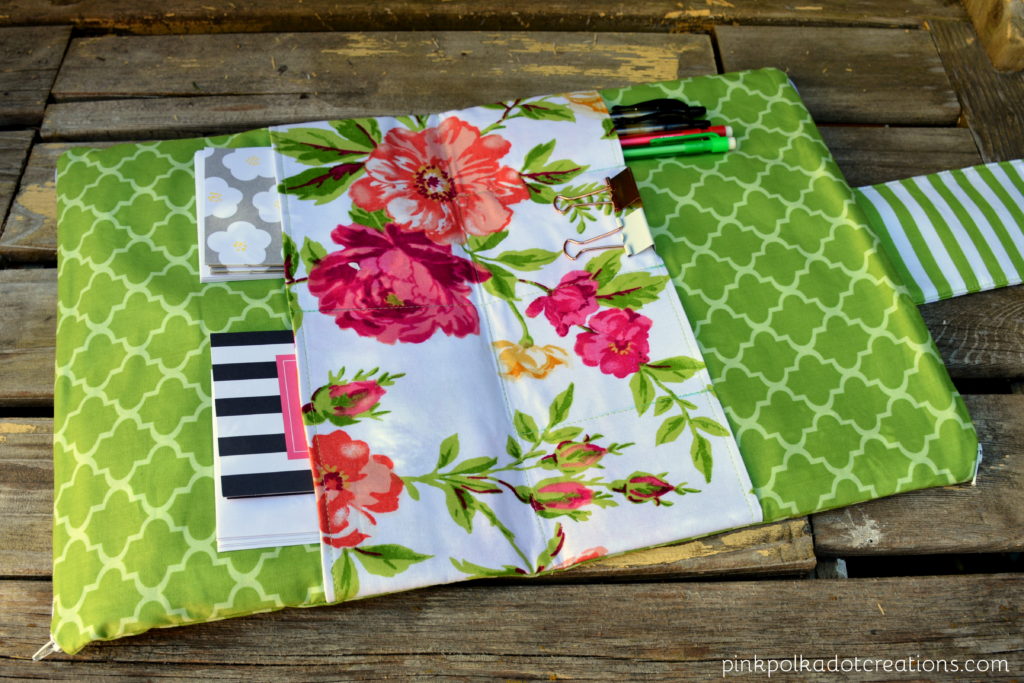 When it opens up, there are several pockets on the inside. You can personalize this any way that you want. By making the pockets smaller, larger, or leave it as one large pocket on each side!
But the reason it is called a Double-Zip Clutch…is because there are two zippered pockets on the outside of the clutch!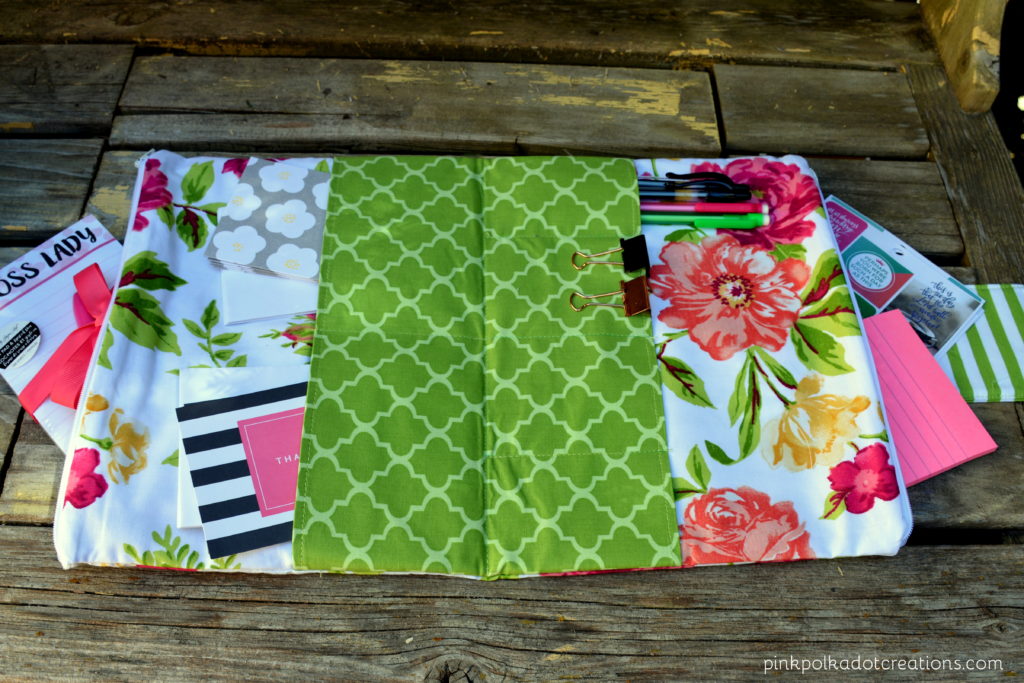 Now you can fill this clutch with all kinds of goodies!!
I have two mothers-in-law, so I made two of these for Mothers Day!
If you want to make a stationary clutch you can fill them with goodies like:
pens
pencils
note cards
envelopes
list pad
metal clips
sticky notes
stickers
And there are still two pockets that are empty that they can fill with other things!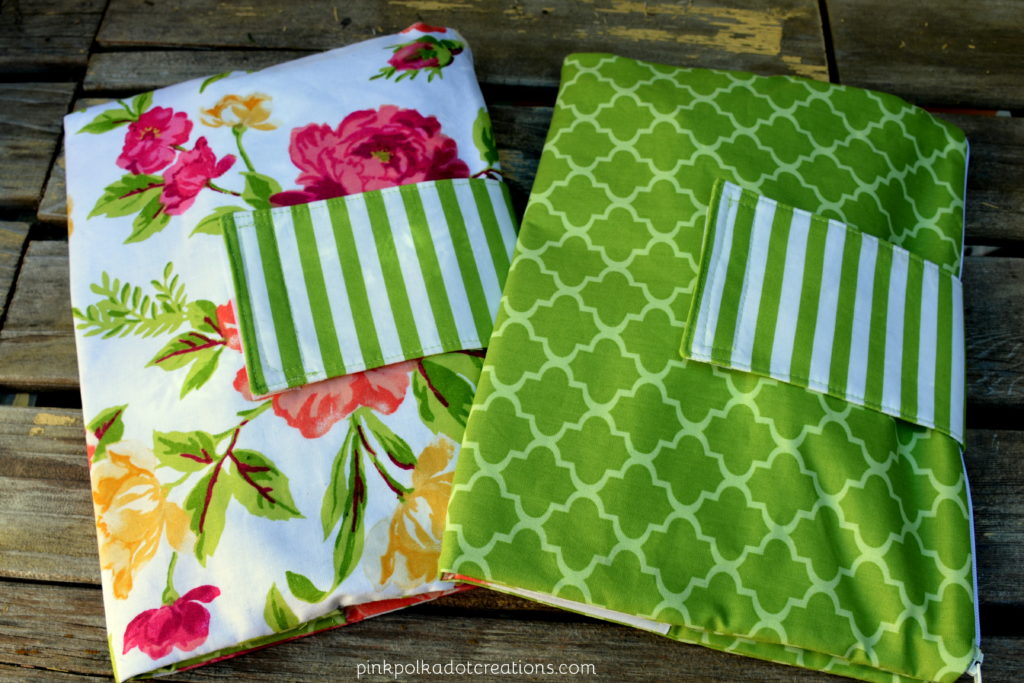 These are the fabrics that I used to make these cute Double-Zip Clutches! I just changed fabric for the inside pockets.
These were so fun to make…I cannot wait to make a few more.
One thing this book said, is that most everyone likes homemade gifts (Etsy does't count) and I agree!
So therefore, I think that I will try to make up a few of the projects in this book and have them on hand for gift giving!! :)
I decided that I would start working on some of the quilt kits that I have up in my sewing room. My goal is to get several of them done before I buy anymore quilts kits! :)
I know that I want to do the Lori Holt Sew along that is coming up in August, so I guess I better get busy and see if I can't get a few of these kits done first!
Thanks for Visiting!!