Does anyone out there want a fun beginner sewing project for the summer??? This Hipster Bag Pattern from Riley Blake is just the thing you need then! This project is perfect for beginning seamstresses and is a fun project for those that already know how to sew too!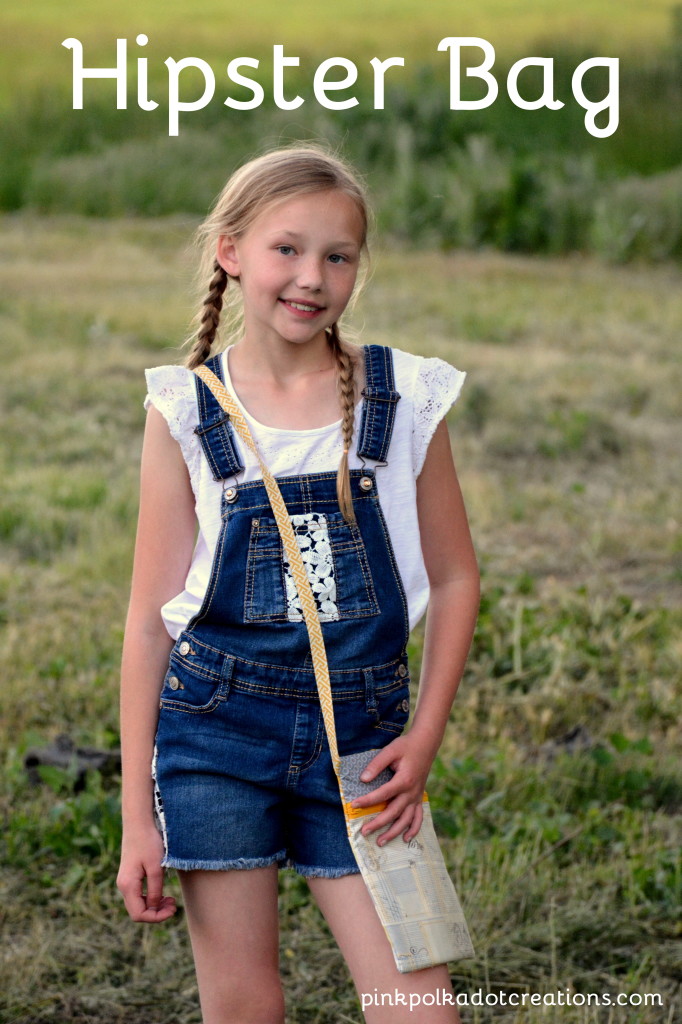 I made this bag in an evening. It has great directions and there are no hard parts to sew! It is perfect for an easy, fun sewing project!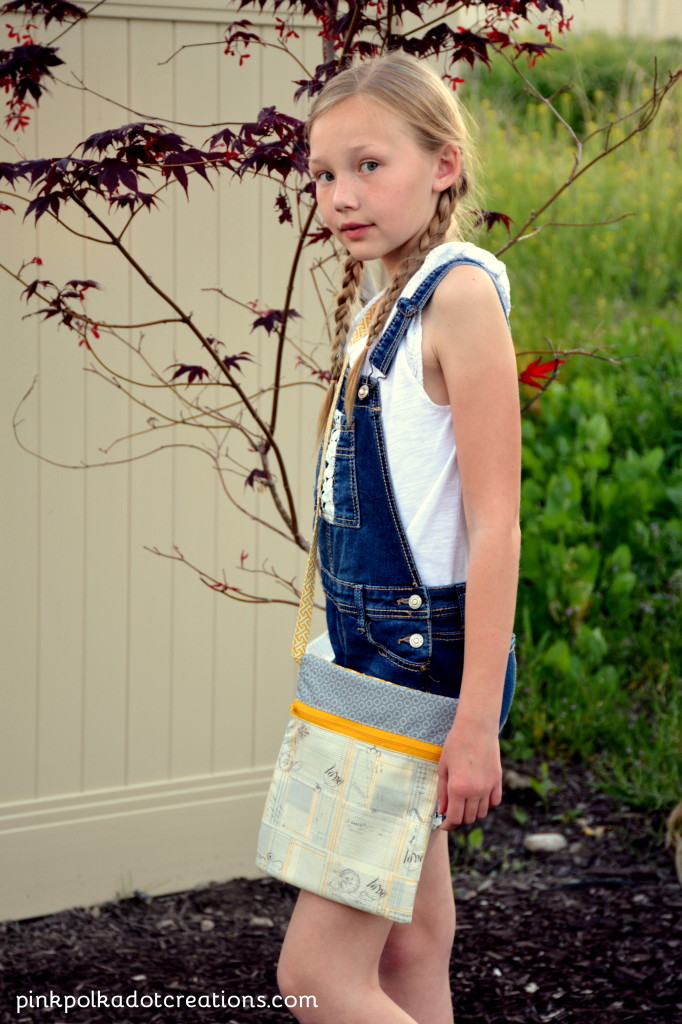 This bag has a zipper in the front…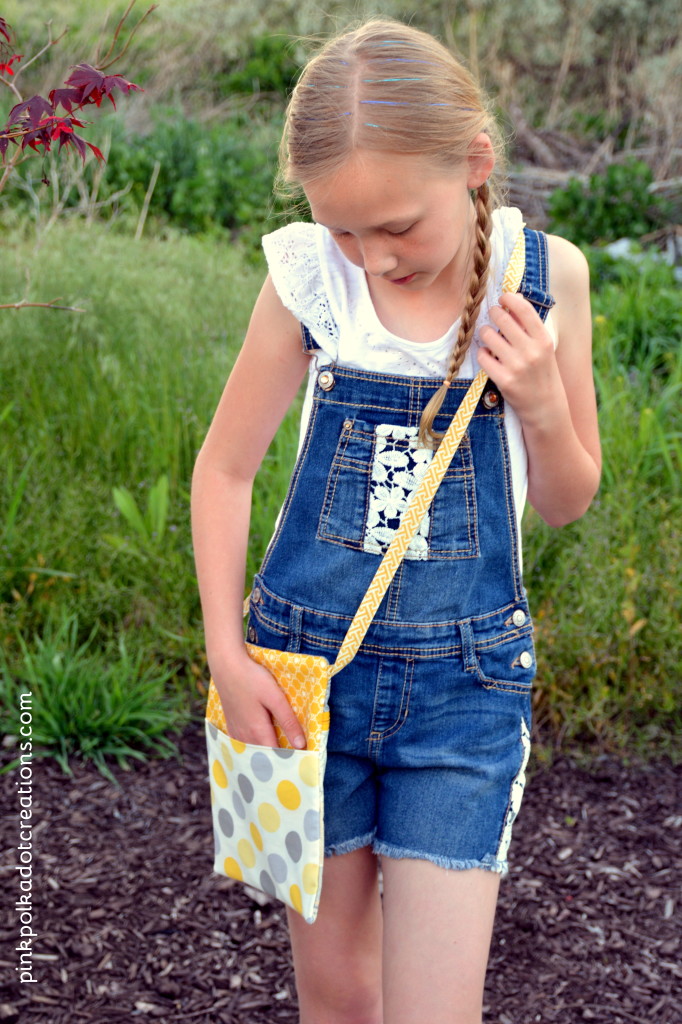 and a pocket on the back…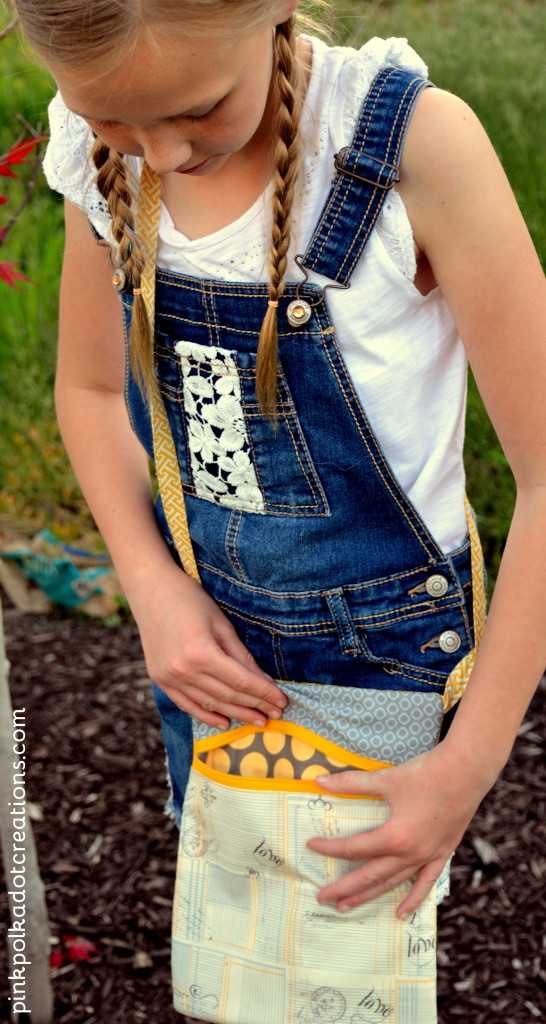 and a fun lining fabric!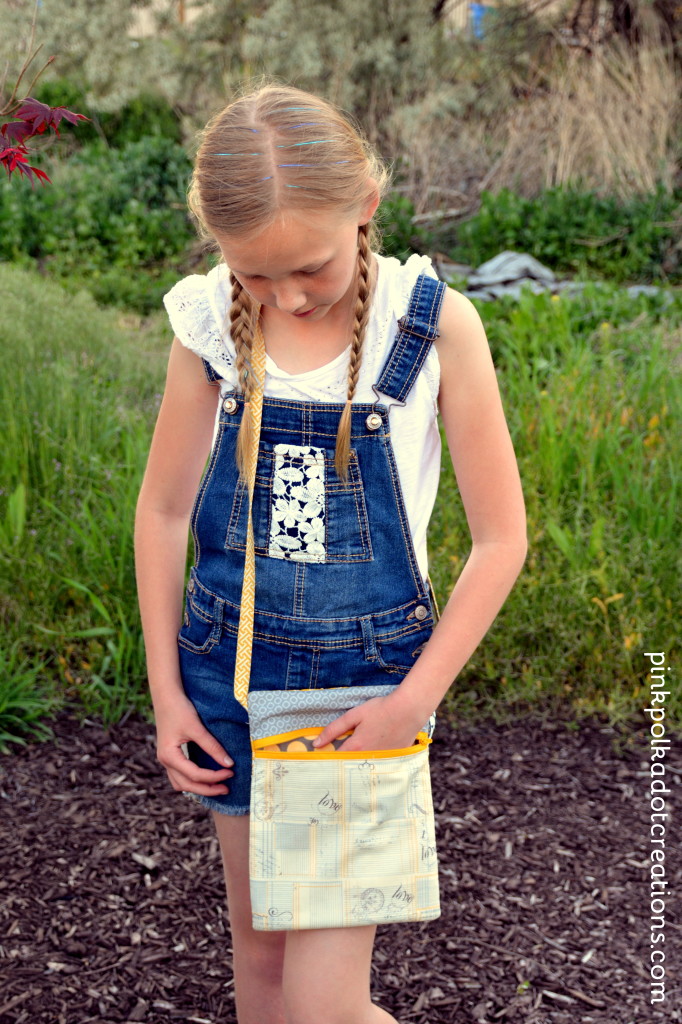 It is perfect for shopping, a church bag, a project bag, or a fun fashion statement! :)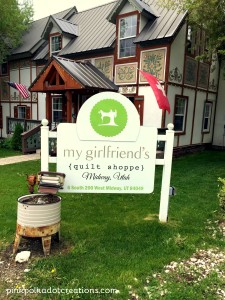 My best friend and I went shopping at this new little quilt shop in Midway, Utah, and they had the free pattern for this Hipster Bag. But, you can download your own Hipster Bag pattern here.
Isn't this a fun project?? This would be a great sewing project to do with moms, daughters, grandmas, aunts or friends. So what are you waiting for…dust off those sewing machines and create something beautiful and fun with someone you love! What could be better???
My granddaughter was have a fun time with this little photo shoot and so we decided to take a few more pictures!! Isn't she a cute little model?
One more! Her grandpa wants her to be a basketball player with those long legs!
Hope I motivated you to try this fun, simple sewing project! It is a great way to get involved with your kids, grandkids or friends. Why not plan a fun girl's night out and make something beautiful?
Thanks for Visiting! Happy Sewing!