Hope everyone had a great Labor Day Weekend! I thought it would be fun to show you some of my Swiss Days Finds 2017.
I usually only go to one or two boutiques a year and Swiss Days is my favorite one! It is a mad house, and I really can't believe that I am willing to fight the crowds.
But I do!
These are a few of my favorite things!
I love these DOWDLE puzzles!
They are fun to set up when the grandkids are visiting because they will all sit and add a few pieces to the puzzle. Some of them will stay at it for quite awhile!
Both will be fun to do. The St. George one is for our new house in St. George!
My most favorite find at Swiss Days 2017 was this letterboard!
Been debating about getting one because I didn't know how much I would use it. So I am determined that I need to change it up about once a month or so.
We'll see how well I do!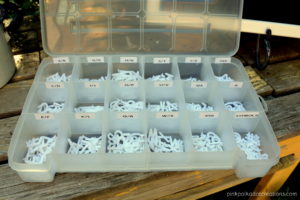 One of the problems with the letter boards…is how to store all the letters. Pinterest came to the rescue with this great solution. It is simple a craft box from Hobby Lobby.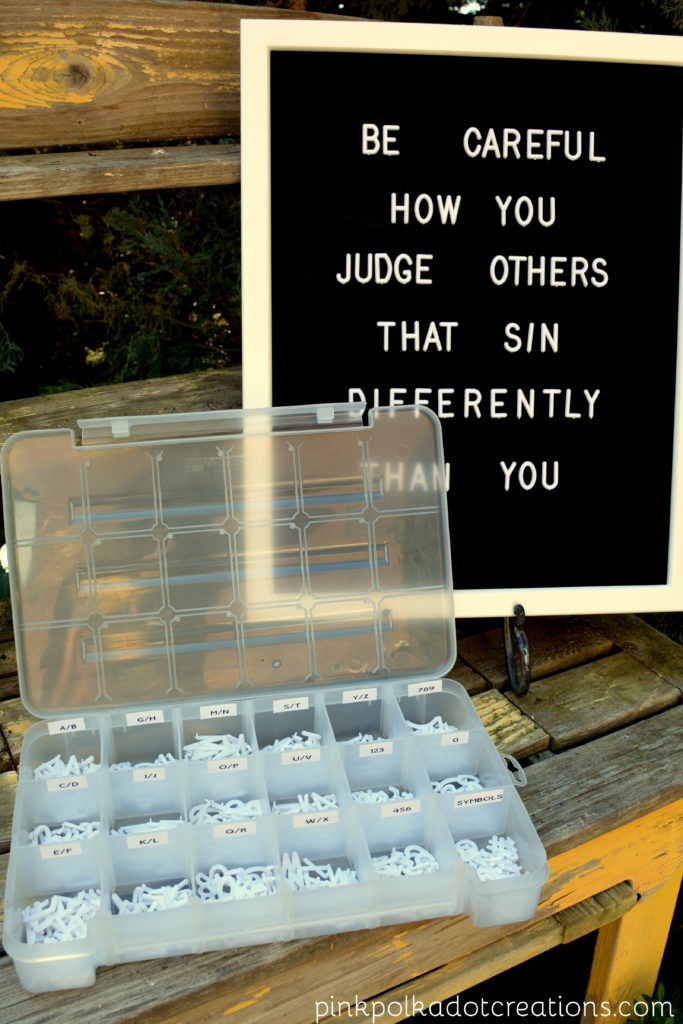 Just label each of the compartments with letters and numbers and symbols.
Easy Peasy.
And now they are easy to find and to put away!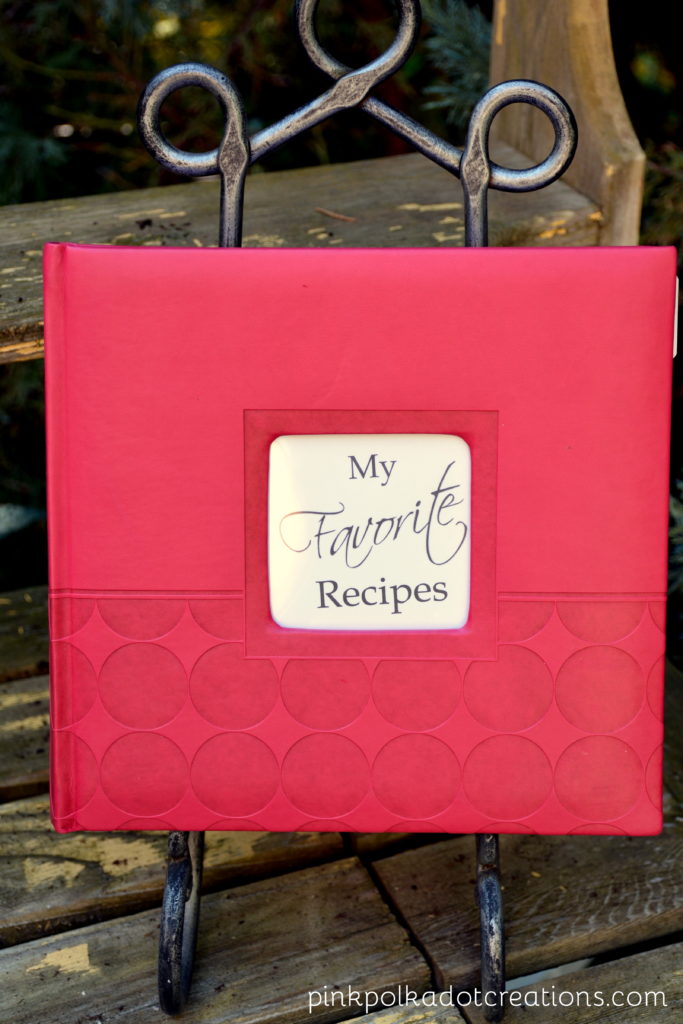 I debated about getting this recipe book, but I am so glad that I did. In fact, I ordered another one for the St. George house!!
A photo album is the perfect solution to organizing your recipes! This book has so many great, everyday recipes already in the book. Plus, there are blank pages to add your own recipes! She has inserted the patterned paper, so all you have to do is type your recipe on regular paper and cut to a 4 x 6 size! Gotta love this!
If you are interested in ordering one of these recipe books, click on the link below:
They would make wonderful gifts for the upcoming holidays!!
So those are my Swiss Days Finds 2017.
Thanks for Visiting…Hope you have a wonderful day!
How is everyone doing with the 40 day reading challenge? I hope you read ahead a day or two, so you will be done in time for conference!!