Tag Archives: applique quilt blocks
I am really happy to show you the Bee Happy Quilt-Row 1!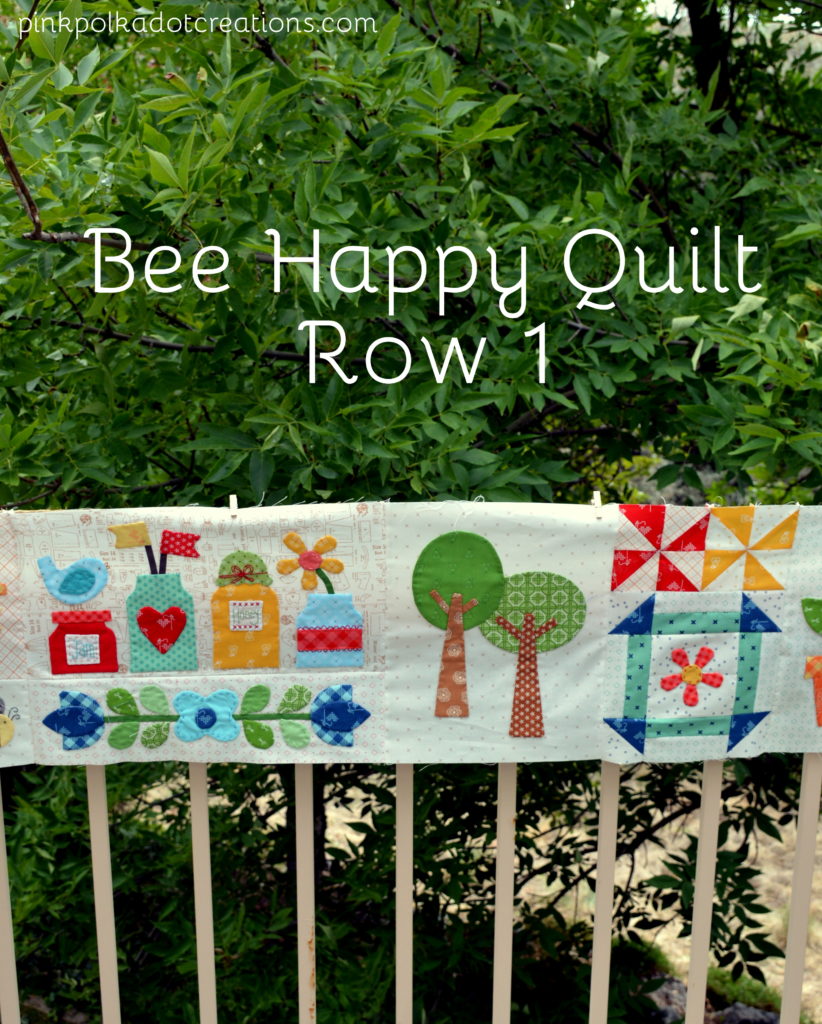 Continue reading
I am excited today to show you my first "Bloom" Quilt Block! This is the newest Lori Holt quilt and she is doing a tutorial on how to make each block once a week on her blog "Bee In My Bonnet!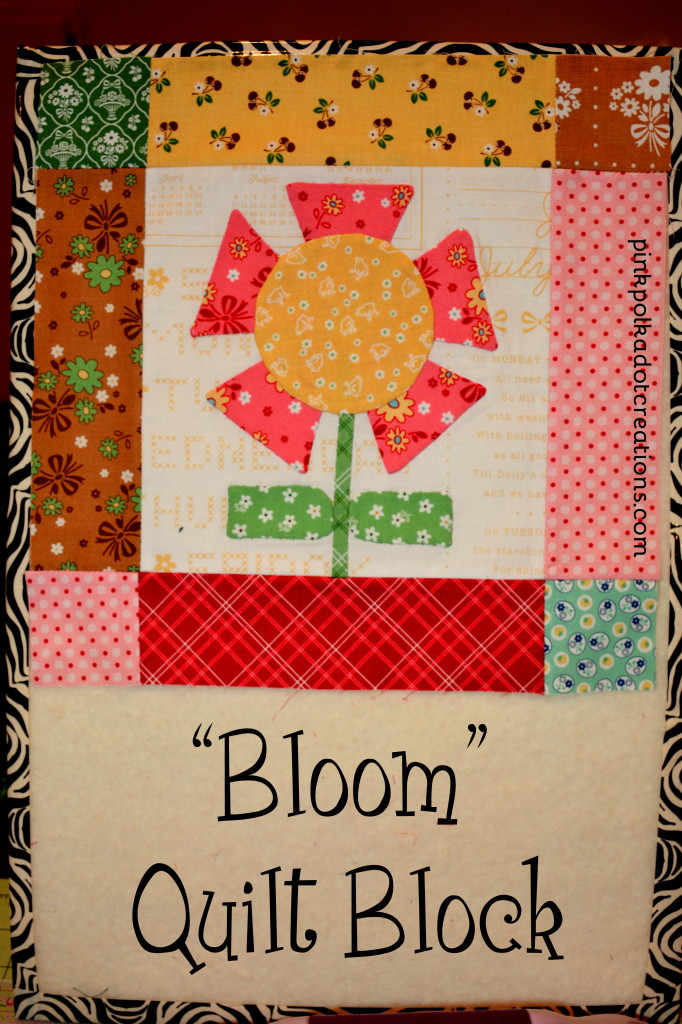 Continue reading