Tag Archives: Christmas window treatment
The project I have today…Frosted Christmas Jars…is an oldie, but a goodie!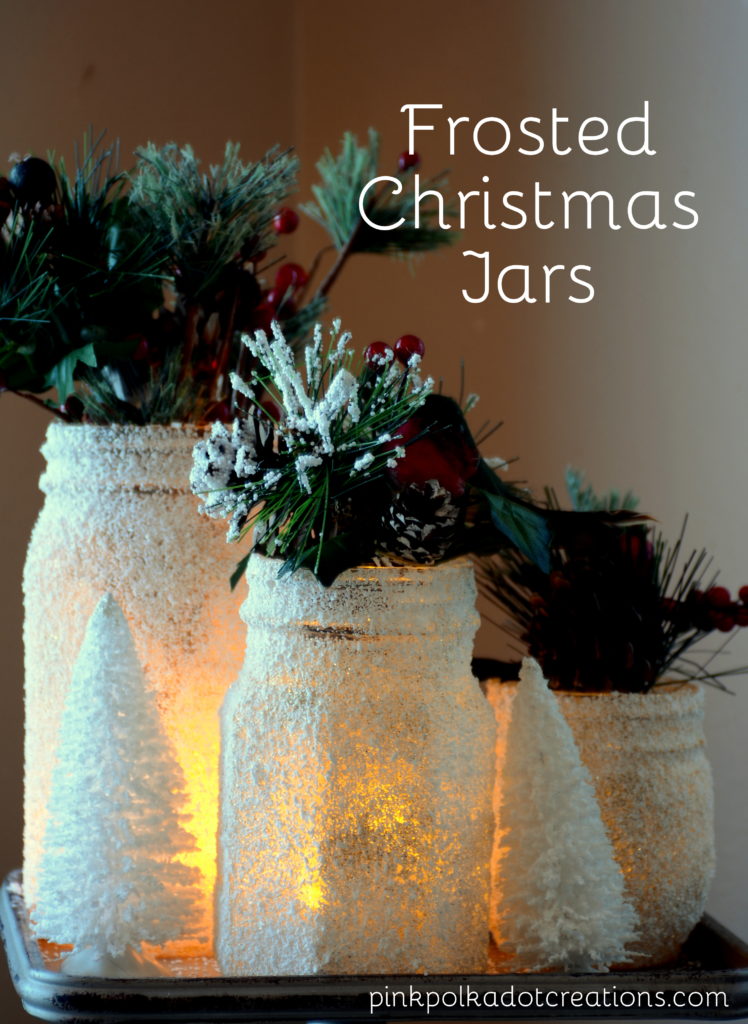 Continue reading
I am excited today, to show you a really fun, easy way to decorate your windows for the holidays. This project is not only easy and inexpensive, but it is a great way to add some Christmas decor to your windows that looks festive not only from inside of your house but the outside as well! It is super easy to do and I had almost everything I needed already at home! Bonus!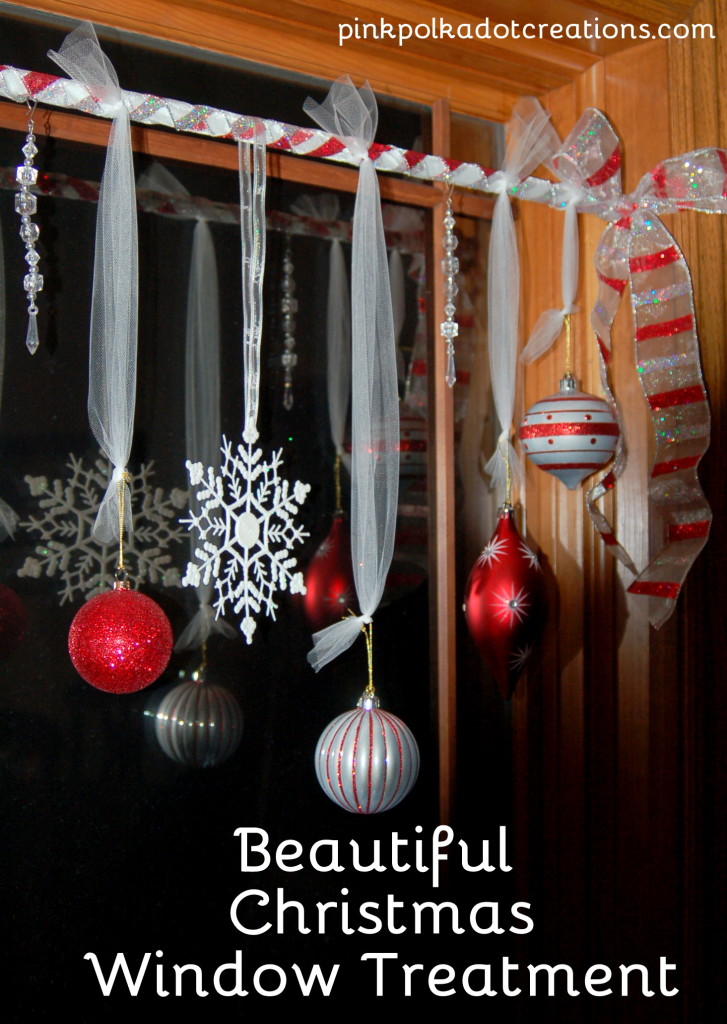 Hey Everyone, I am over at I Should Be Mopping the Floor today with a fun way to dress up your windows for the holidays!
I would love for you to visit me there today!
You may want to start collecting the supplies, so that you can do this fun, inexpensive, but yet so festive window treatment on your windows!
In a couple of weeks I will show you what else I have added to my windows to make them even cuter! :)
Here is a peek of the supplies you will need!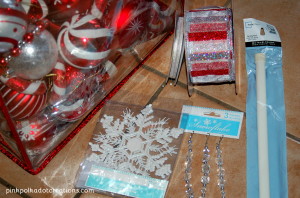 Have a Happy Day! Love Ya!