Hope you are all having a
Happy Labor Day!
I had a great weekend. My husband and I went up to our cabin, the leaves along the way were breathtaking as we drove up the canyon!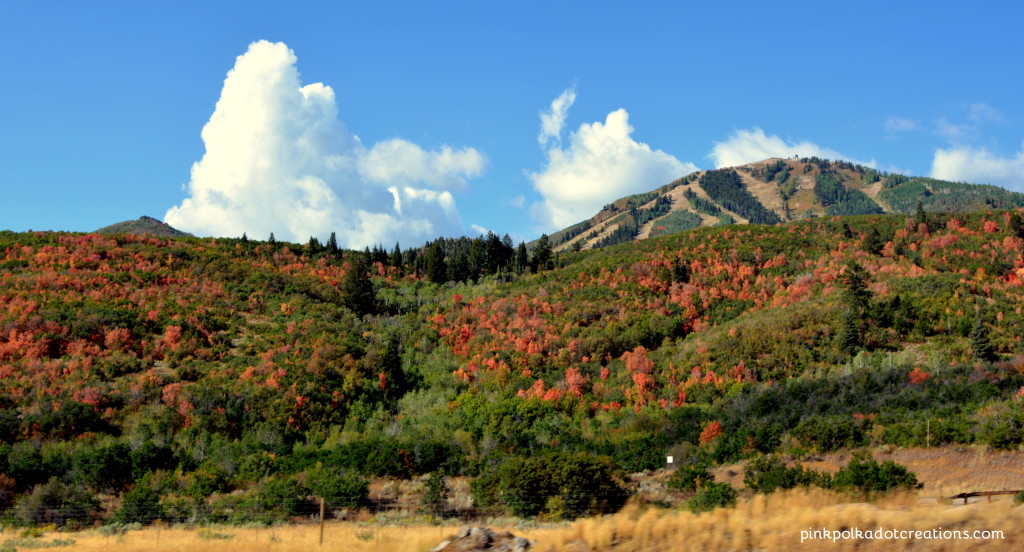 I could not believe all the beautiful colors…everywhere we looked!
I went to Swiss Days in Midway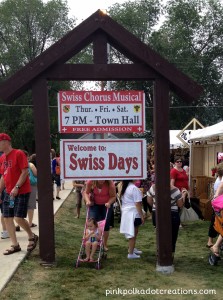 It was a crazy mad house like always, but my daughter joined me and we did a little shopping! I was able to meet the cute lady behind the Mormon Mom Planner! I did not get my planner yet because she told me they are coming out with a new one that is perfect for empty nesters…like me! :) I can't wait to see it! If you love a good planner like I do, check out the Mormon Mom Planner. She also has one that is a general planner for those that do not want the "Mormon" part! :) They are very reasonably priced, they have lots of room to write and organize your day and they are darling! Check them out!
After I got back home, I did some laundry and cleaned things up a bit then I went to the Dixie Chicks Concert with my daughter and granddaughter that night! We went to dinner first and then to a fun concert! It was outdoors and the weather was beautiful!
So that is what I did last weekend…I hope that you were able to do something fun with the ones that you love too!
Happy Labor Day!