Tag Archives: floral arrangements
We had a Beautiful Fall Wedding in our family last weekend!
Yes, that is two weddings in two months!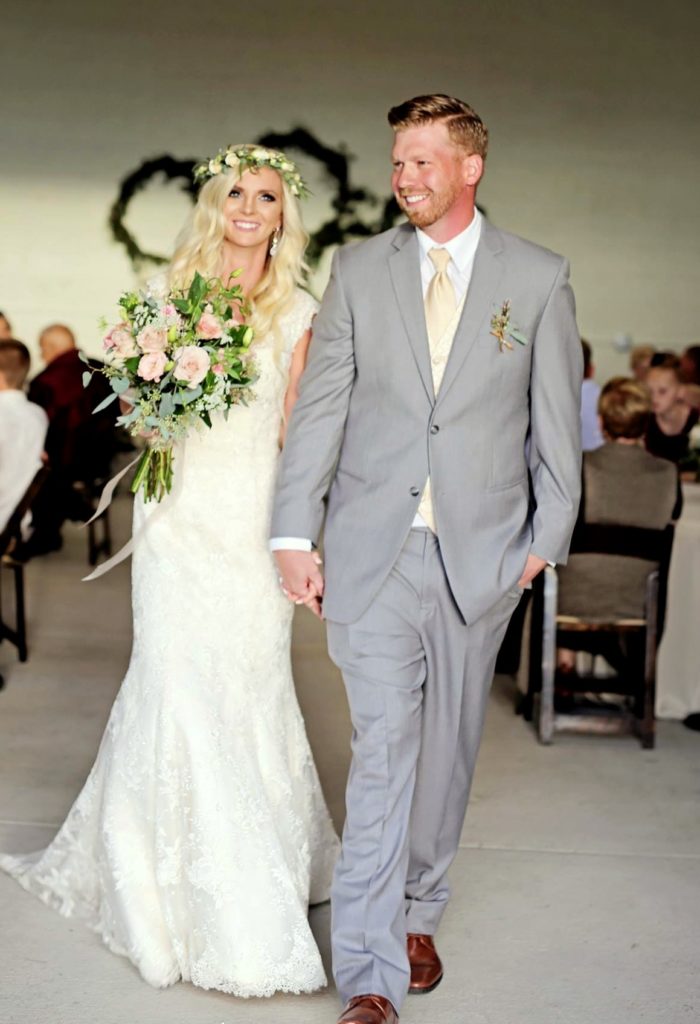 Continue reading
A few years ago I did a patio furniture makeover. I made new chair pads and painted all of the chairs and the table. It looked great when I did it…but with time it had faded and did not look all that good anymore! So I decided that it was time for a Re-makeover! Is there such a thing???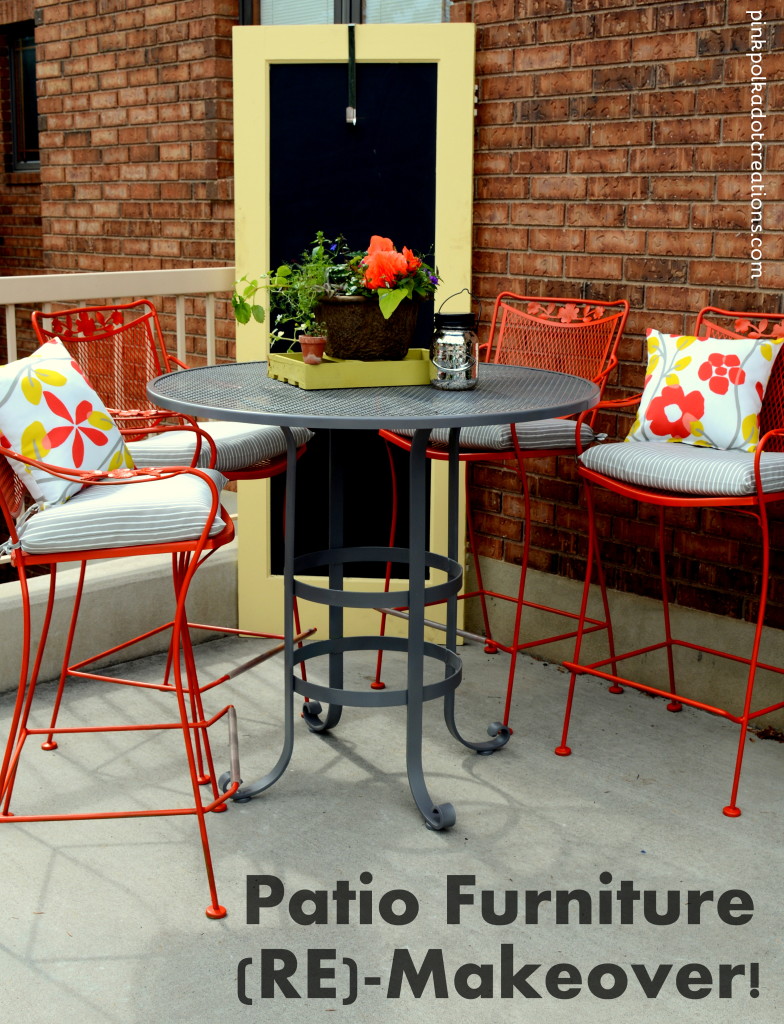 Continue reading