Tag Archives: Lori Holt fabric
I hope that everyone had a wonderful Easter weekend and that you enjoyed the 40 day conference reading challenge! I know I did…and I am excited for conference weekend this next weekend!
I made this fun Appliqued Zippered Pouch from some of my Lori Holt fabric and I am loving the way that it turned out! This is a darling retro bag that can be used for many things.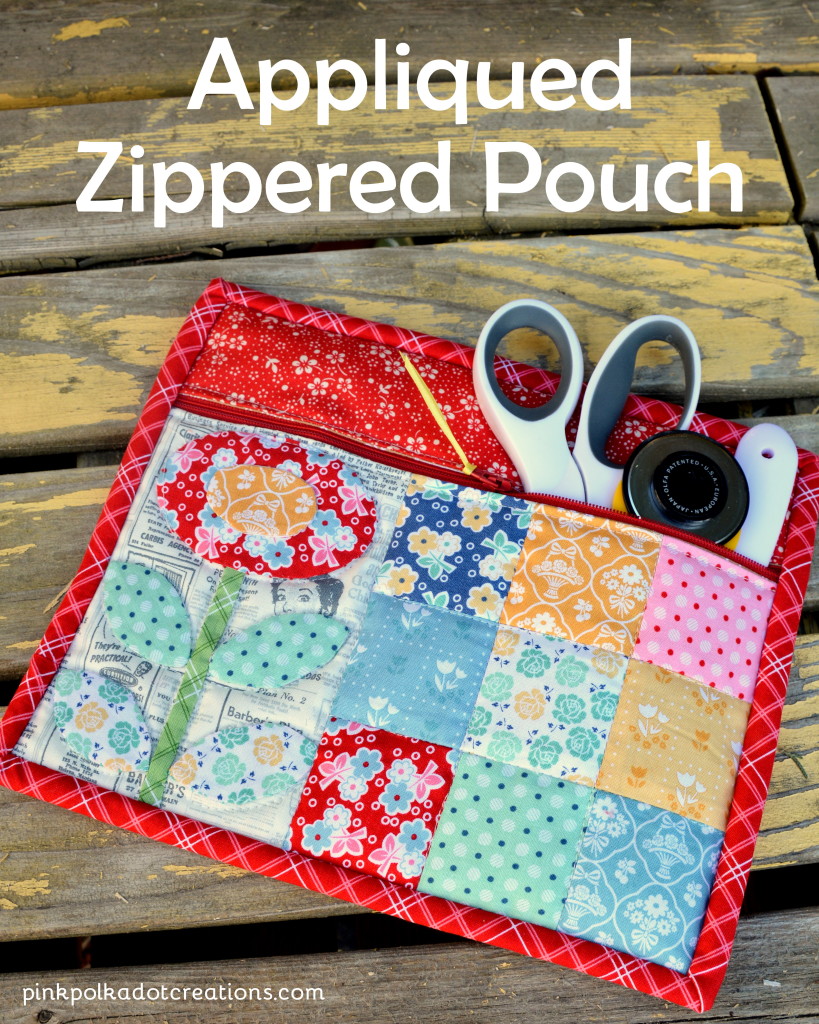 Continue reading