Tag Archives: My Girlfriend's Quilt Shoppe
Fall is finally in the air, so now I can start thinking about putting out my Wool Halloween Table Runner!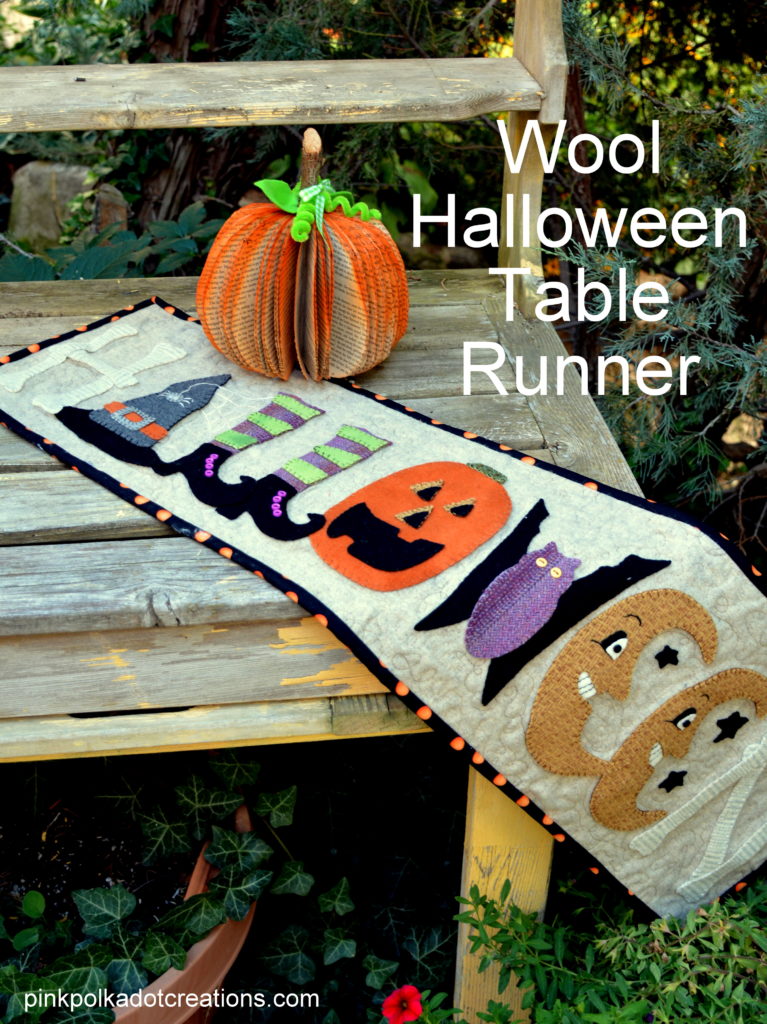 Continue reading
Last weekend I attended a class at My Girlfriend's Quilt Shoppe in Midway and I learned how to make a Felted Wool Santa!
Look at how cute it is! I think this Felted Wool Santa has a fun vintage look to him!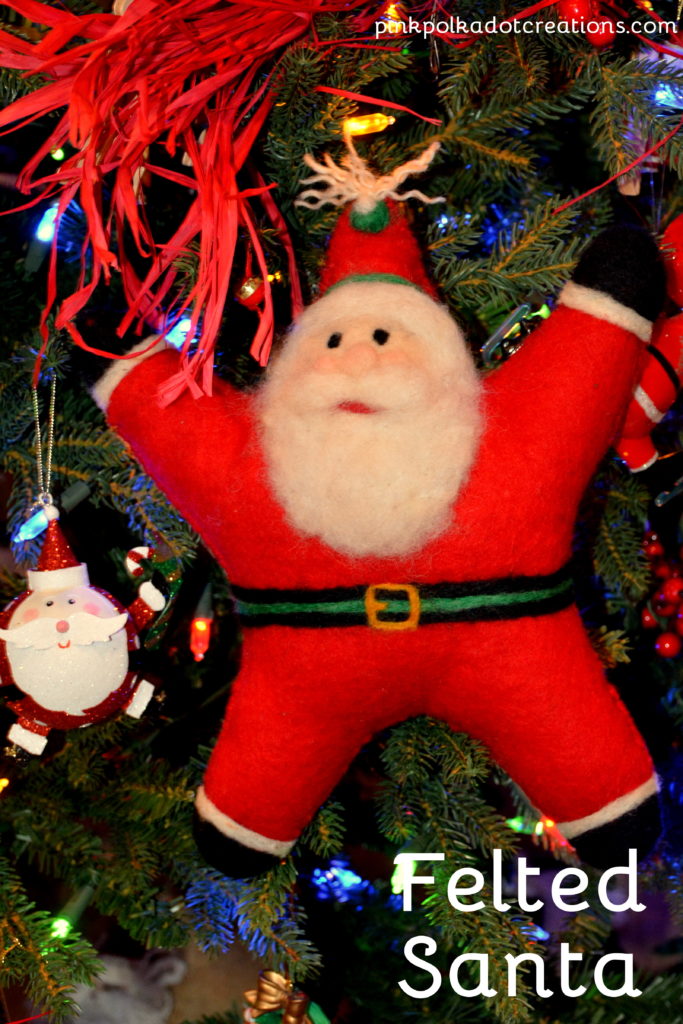 Continue reading
There is a new quilt shop in Midway, Utah that is called My Girlfriend's Quilt shop. They have a wonderful assortment of fabrics and a great collection of wool fabrics, so it has become one of my favorite shops to visit! They have had a shop in Logan, Utah and now they have a second store in Midway!
They had an open house a week or so ago and so I stopped in the afternoon and I was able to meet the owner of the Logan store and her sister, Kim…as in Kimberbell!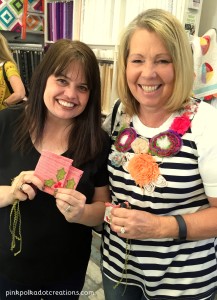 Continue reading