Tag Archives: Orson Gygi's
Today, I thought it might be fun to show you a Few of My Favorite Things!
Continue reading
Happy Friday Everyone! It is the weekend and time to relax and unwind from another busy week! Do you get to relax and unwind, or are your weekends packed to the limits? I hope that you get to have an enjoyable weekend whatever it is that you are doing!
Today I have a couple of my new favorite finds! I found these at one of my favorite places to visit.. Gygi's! You really should visit their site and check out the Halloween section!
When I went there last week I saw this darling apron, and it just kept calling out to me to buy it…it was a haunting voice and so I obliged! But I bet if it had been you who had been haunted, you would have bought it too!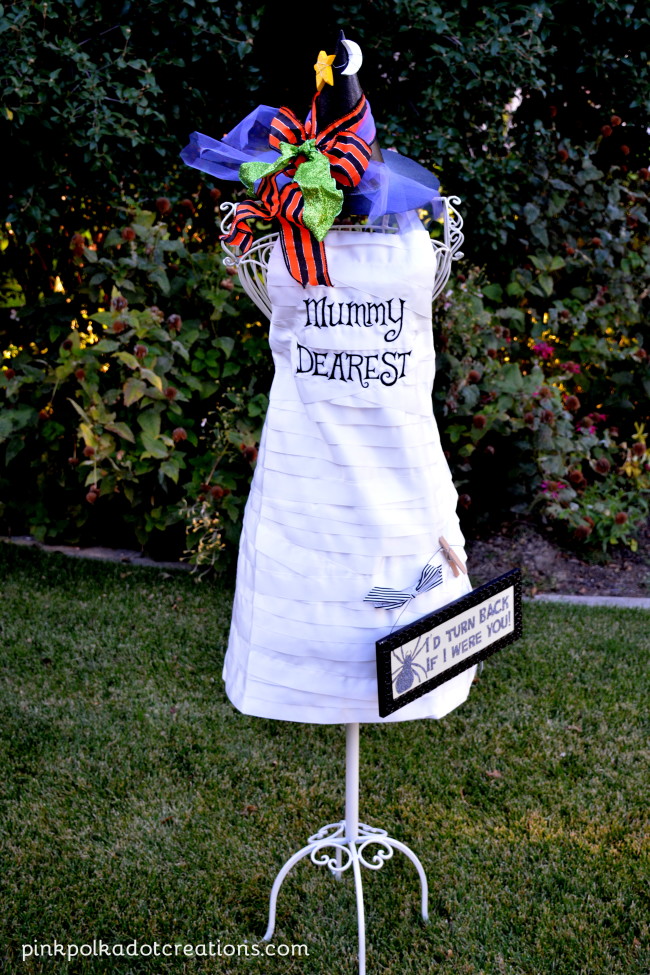 Continue reading