Posts Tagged by
photo texture cream
Well I made it and lived to tell about it!
This was such an awesome experience now that it is done!  I was actually very, very nervous!  My good friend, Christina went up with me to show me how everything is done.  She does a monthly segment on Good Things Utah, so I am sure that you have seen her before.  I was so glad that she went with me and showed me how everything works!  Thanks a ton Christina!  My daughter also went with us and she is such a great support.  I really appreciate her taking the time off work to go!  I have such a great support group in my family and friends. Thanks everyone!
The staff at GTU were so great to help me feel a little less nervous.  Here I am getting wired up with the microphone.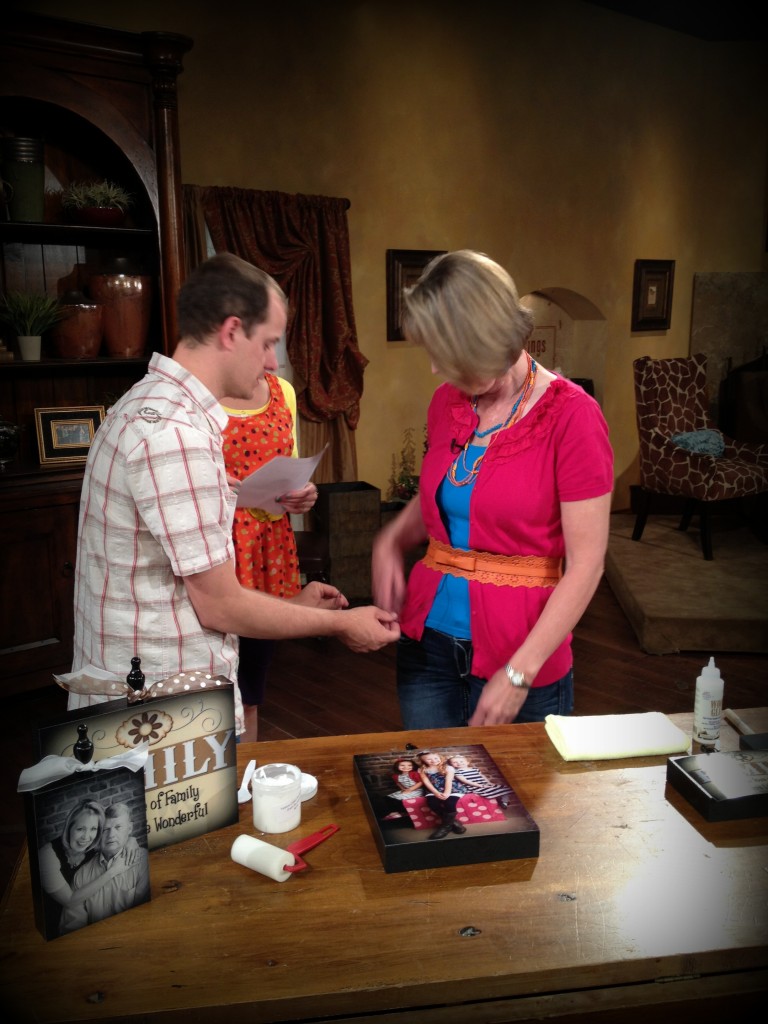 (more…)
I am doing Good Things Utah this morning at 10 am MST.
I would love for you to join me!
This is the project that I will be showing, it would make a great gift for Mothers Day, Father's Day, a Wedding or just for your own home decor!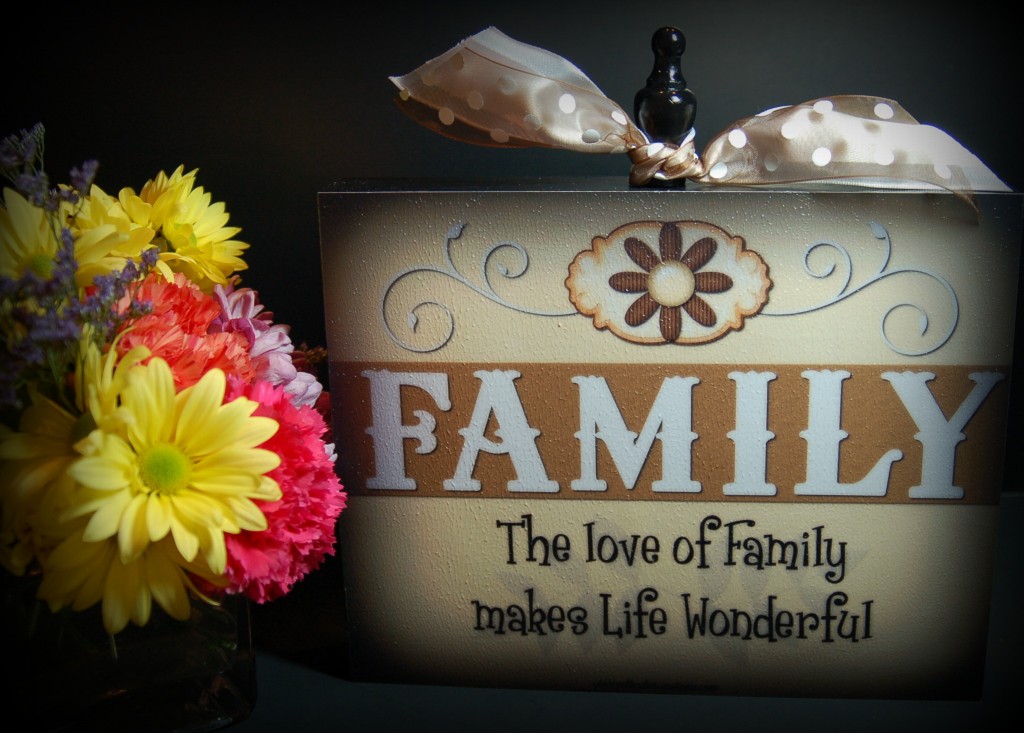 Pin It
We just had family pictures taken and I wanted to try the new photo blocks that look like a canvas print, and I absolutely loved the results!  They are easy, inexpensive and fun to make!  These would make great gifts for weddings, birthdays, new babies, Mothers' Day, Fathers' Day, Halloween, Easter, etc, etc., etc. :)
So who wants to make a photo block?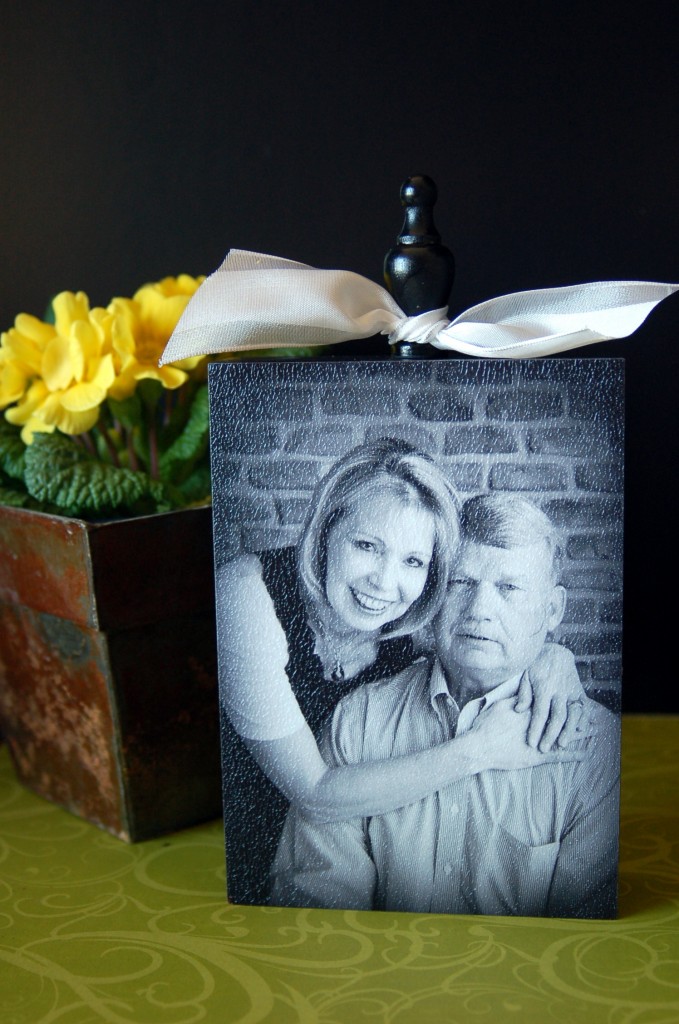 (more…)
Pin It