Tag Archives: pie crust recipe
Today I have a wonderful Caramel Pecan Apple Pie to add to your Thanksgiving Pies arsenal!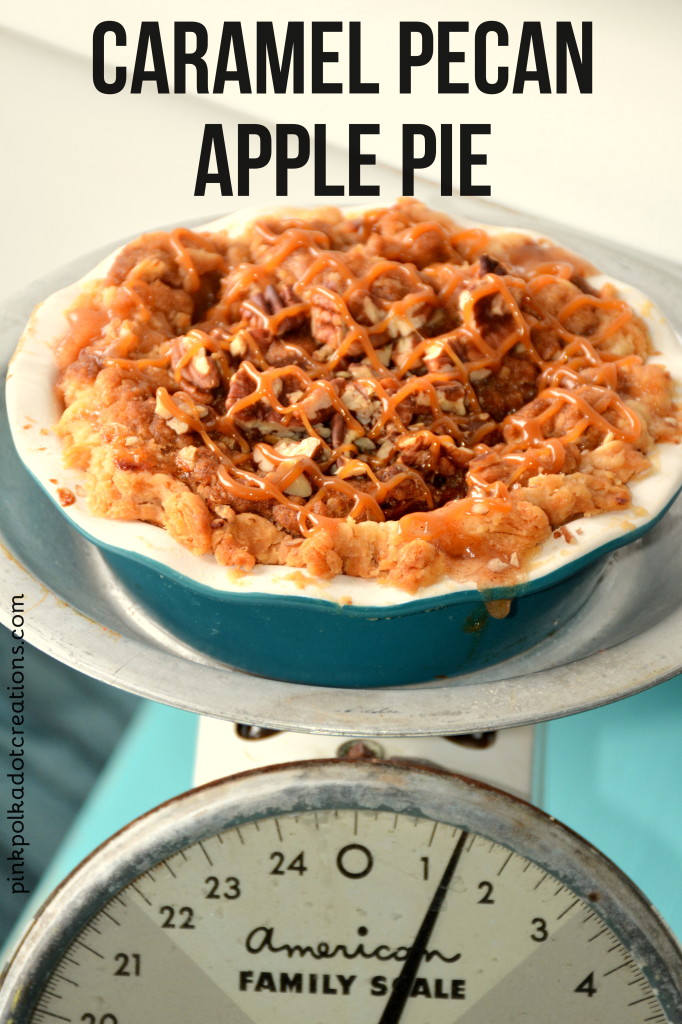 Continue reading
Last Sunday, for Easter, I decided that I would make a Lemon Meringue Pie for dessert. It was only my husband and I because we had had the whole family the week before. I am trying to be good with what I eat and I only try to have sugar one day a week. I made the whole thing from scratch and my mouth was watering, this was going to be a real treat for us!
But this is how it turned out!:
Continue reading
Here is another recipe from our 4th of July party.  It really does live up to it's name as in EASY!  It is a very pretty pie and makes a great presentation!  This would be great for any summer gathering!