Tag Archives: poppy seed projects
Hey everyone, how are you doing today?
It has been snowing again here in Utah, UGH! But we really do need the water, so I guess that I had better not complain! :)
So with the bad weather, I usually stay inside and work on a project. I have 3 different wood projects from Poppy Seed Projects, so I pulled them out and started working on them. The first one that I made was this super easy magnet board: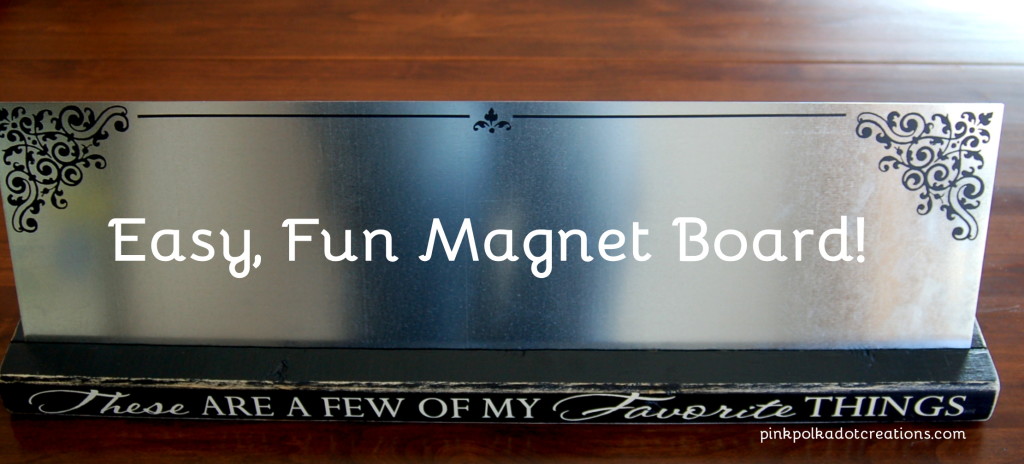 Hey everyone, I have a guest post over at
Be sure to check it out here.
It is a fun magnet Advent Calendar!
 You know how we are all counting down the days to Christmas, well this is just one more cute, easy way to do that and the 12 days of Christmas doesn't even start till tomorrow, so it is not too late to start counting!
I hope that everyone has a great day and you can get some more shopping, baking, wrapping, serving, decorating or whatever it is that you want to get done today!
Love Ya!