Tag Archives: recipe for sugar cookies
We had our family Halloween Party and we did this fun Halloween Punch Out Game!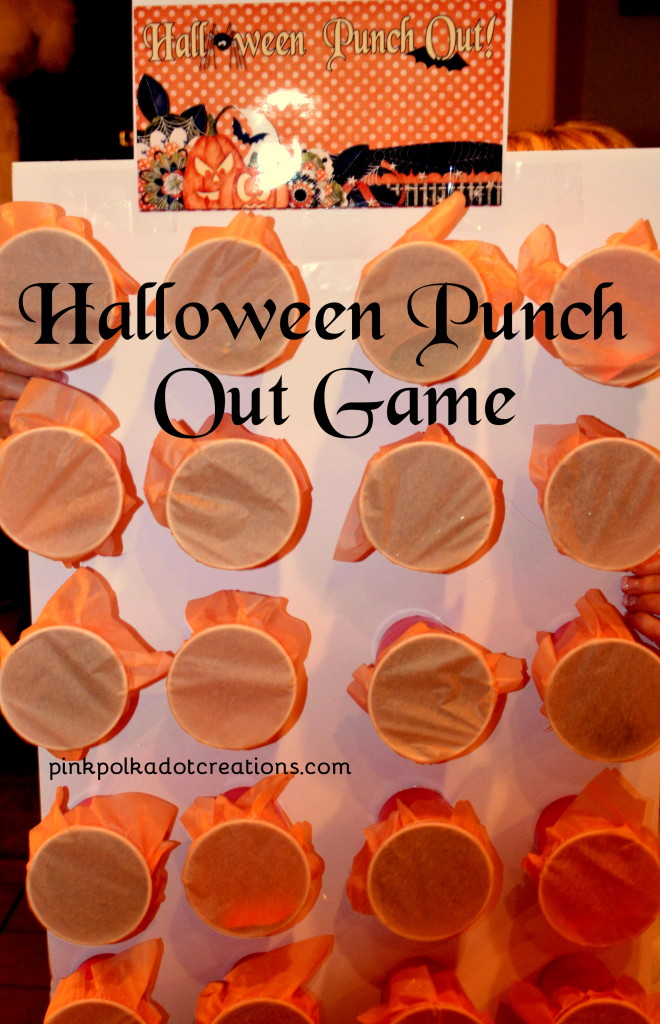 Continue reading
I had a Relief Society activity last week and we served fruit pizza. They were so yummy and they looked so beautiful! There were extra cookies and frosting…so I volunteered to take the plain cookies home. (I know…that was nice of me…right, hey, everyone else took the fruit cookies home!) I froze the cookies and the frosting and saved them for our Sunday dinner!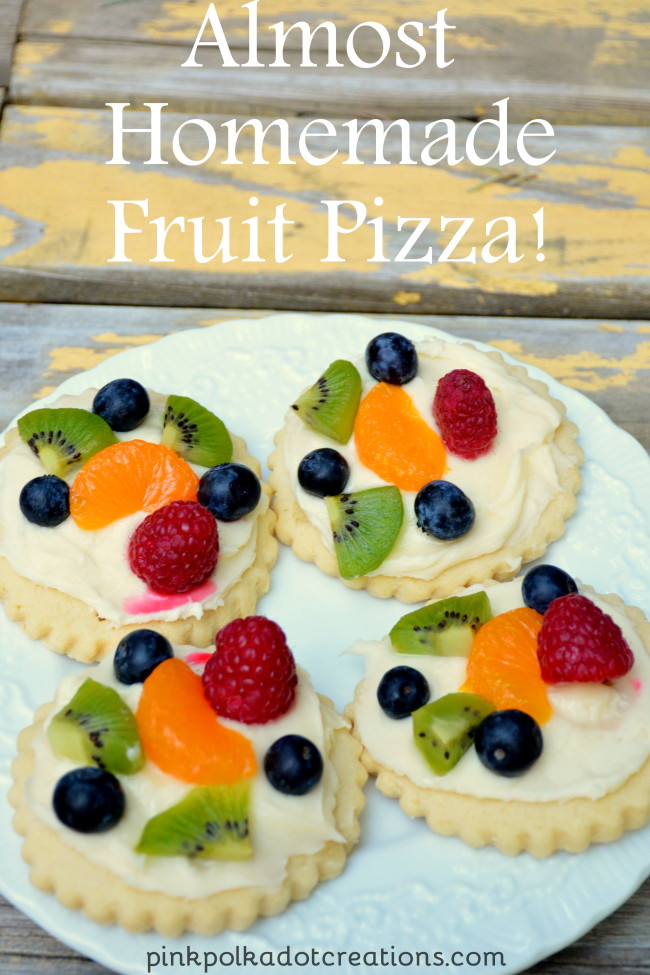 Continue reading